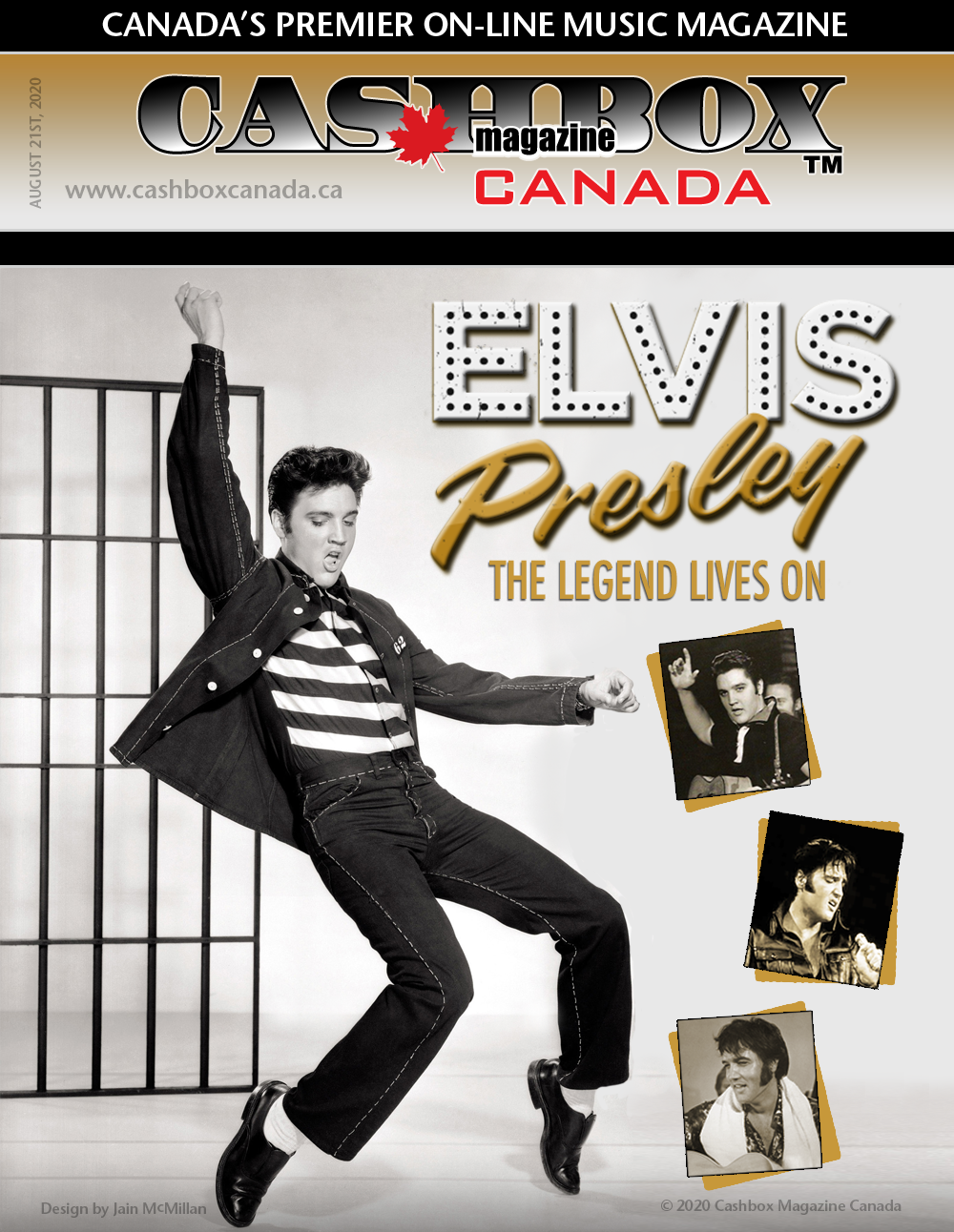 Fri Aug 21, 2020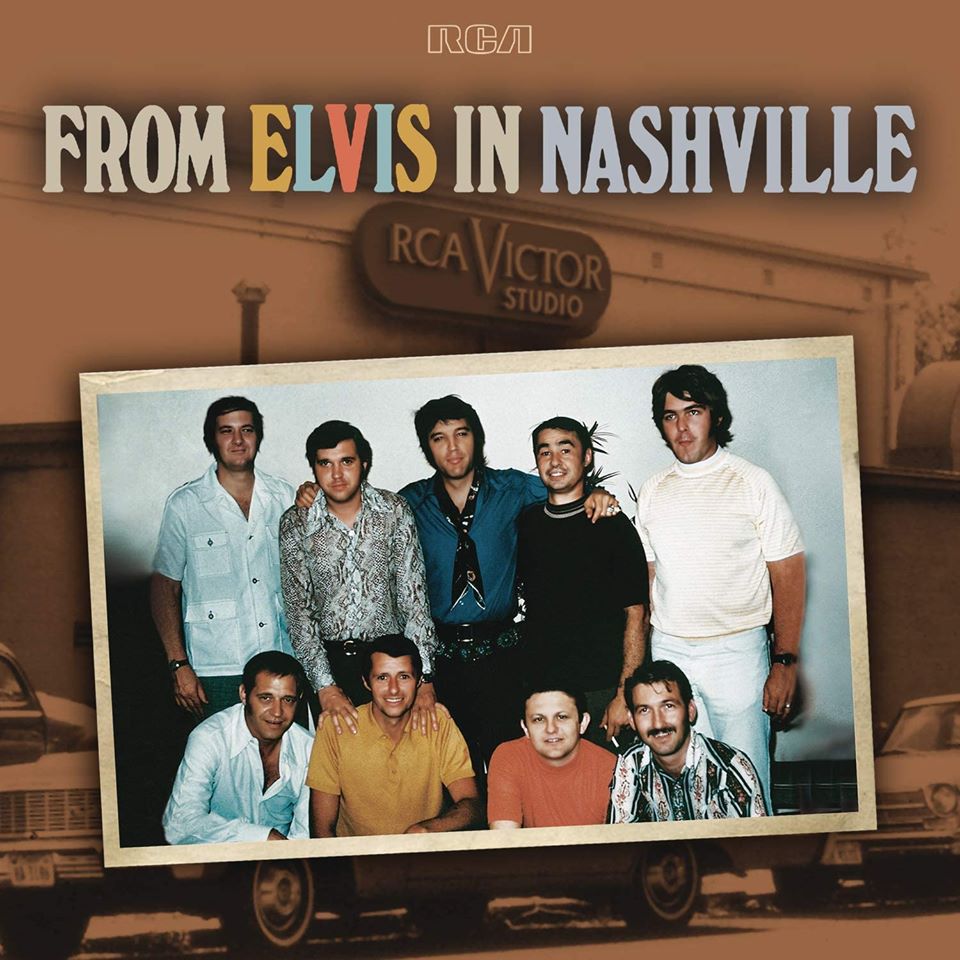 On August 16, 1977, 41 years ago, we lost one of the most significant artists on human beings the world has ever known.  Elvis Presley. Although the anniversary of his death is not as universally recognized as years past his impact on the world has not diminished. In 2010 we wrote the story "The Boy Who Would Be King" and thought it appropriate to rerun it for your reading enjoyment. Elvis didn't like being called the King and at one show where they held up a sign saying Elvis Is King. He asked them to take it down saying there is only one King and pointed heavenward.
RCA Records will be releasing a much sought after new release available as a 2 LP Vinyl set or a 4 CD box set commemorating the Nashville years.
To pre order this title:
VINYL: shop.elvispresleyfanclub.co.uk/…/elvis-presley-fro…/
CD: shop.elvispresleyfanclub.co.uk/…/elvis-presley-fro…/
On January 8th, 1935, in Tupelo, Mississippi, was born to Gladys and Vernon Presley, a baby boy. He would be named Elvis Aaron Presley, and one day would be known simply as…..The King.
From his humble beginnings in that tiny two-room house in Tupelo, Elvis lived what seemed to be a normal life with his poor but hard-working parents. An only child, his twin Jesse Garon died in childbirth, Elvis was given whatever his parents could afford to give, but most of all he was given an abundance of love by his doting mother. It is widely thought that because of the passing of his twin, Gladys was determined that young Elvis would be protected and well looked after.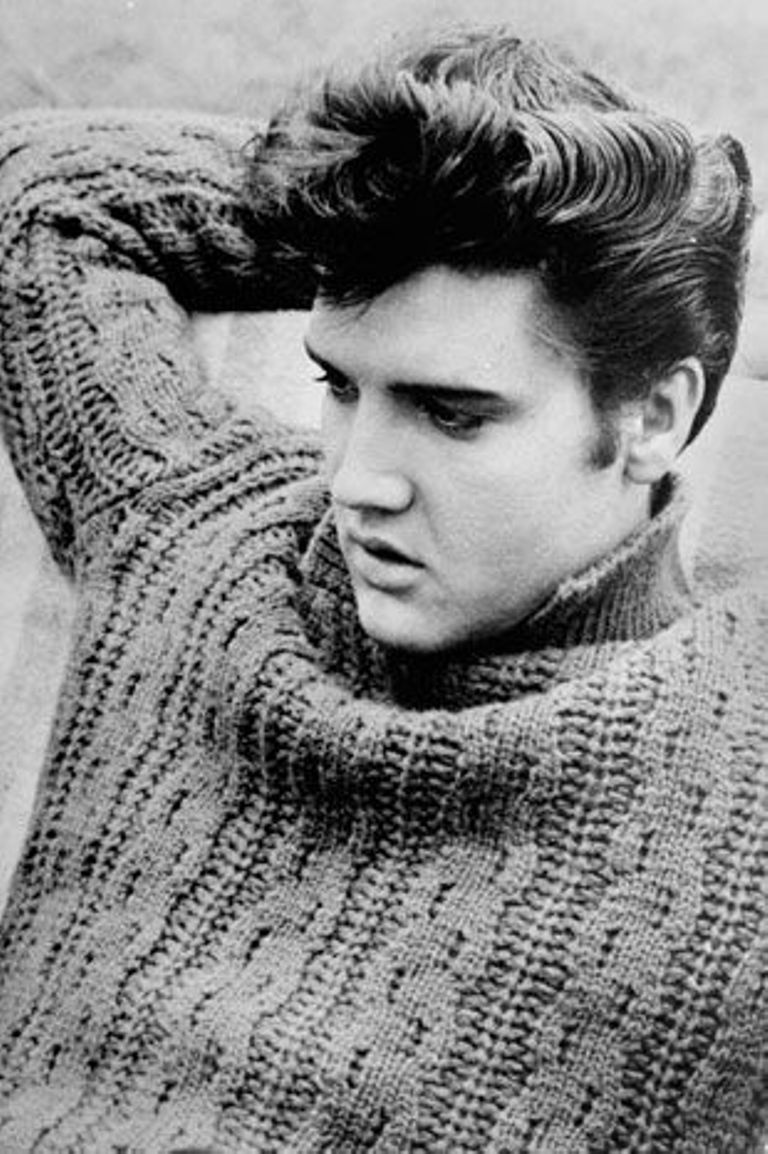 When Elvis was thirteen, in 1948, the Presleys moved to Memphis, Tennessee where Elvis would begin to form his musical style. He was influenced by the country and pop music of the day as well the church music that he heard and the music at all night Gospel services he would sometimes attend. Combine these influences with the black R & B that he heard on Beale Street and you get an idea of where this mixture of sounds and feels would take this young singer.
In 1954, after being called back to Sun Studios where he had recorded a small private record of My Happiness for his mother, Sam Phillips was set to launch this youngster's career.
Hiring guitarist Scotty Moore and bassist Bill Black to work with the young man, Sam Phillips booked some time in his studio with the three boys to see what could be captured on tape. After a while of largely unsuccessful taping, nothing "special" was being laid down, Elvis started strumming his big Martin guitar and improvising an Arthur "Big Boy" Cruddup song "That's Alright Mama" and Scotty and Bill jumped right in! Suddenly the little studio was rockin' and Sam Phillips jumped up and said: " What's that?" Elvis, thinking he'd done something wrong, stopped playing and said 'Nothing, sir, just a song I heard on the radio". Sam couldn't hide his excitement and told them that whatever they were doing, keep doing it!! And so was born Elvis' first big record "That's Alright Mama". They hastily recorded a rockabilly version of Bill Munroe's "Blue Moon of Kentucky" and Elvis' first single on Sun Records was released. That was 1954 and in 1955 Sam Phillips sold Elvis' contract to RCA Victor and by 1956 Elvis was an international star.
Elvis blurred the social, musical and even racial boundaries of his time, with his unique style of singing and performing. He starred in over thirty motion pictures, made countless TV appearances and had gold, platinum and multi-platinum sales volume on over one hundred and fifty albums. Globally he has sold over a billion records, had record-breaking crowds at live performances on tour and in Las Vegas and won countless awards for his music.
During this short period of time, Elvis' accomplishments cemented his place in iconic Americana and made him a household name around the world.
From his unassuming beginnings Elvis Presley truly was 'The Boy Who Would Be King!!'
 Watch a Boy From Tupelo: https://www.youtube.com/watch?v=Yly3PWgIcKI 
Editors Note: Elvis Presley passed away on August 16, 1977, at the age of 42. Presley is still one of the most popular American singers of the 20th century and considered a cultural icon around the world. There will and always will be only one talent like Elvis Presley.
For more visit: elvispresley.com