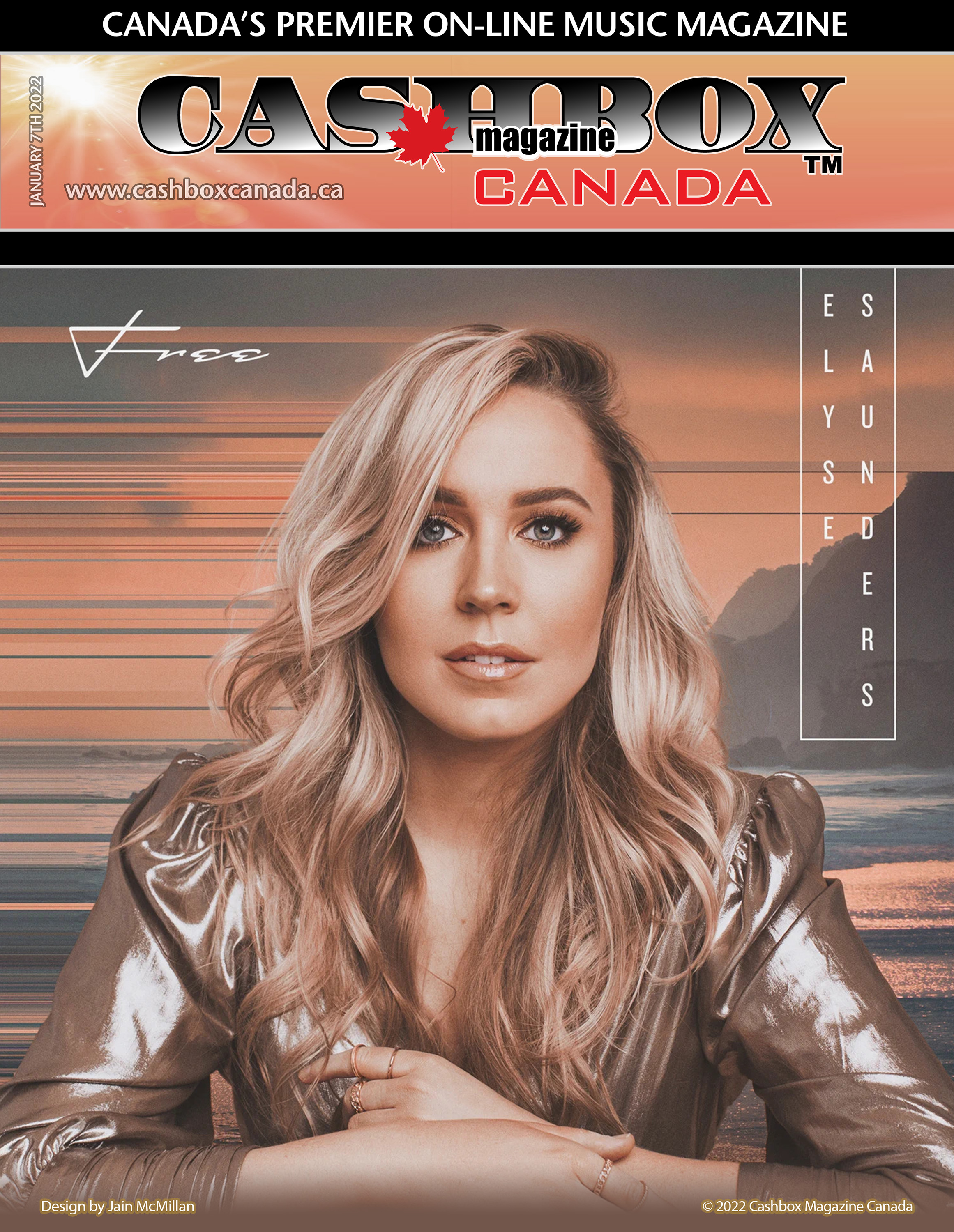 Fri Jan 07, 2022
From the first time I met Elyse Saunders almost 10 years ago I knew she had something special. She hadn't blossomed yet, but the raw talent was there and most importantly so was the passion and the drive.
Elyse knew even then that it was a marathon not a sprint and I knew from just talking to her that she was ready, willing and able to roll up her sleeves and put in the 10,000 hours plus of hard work and discipline needed to reach her goal.
And now, almost 10 years in, the fruits of her labours are shining through. Elyse has taken all areas of her career and fine-tuned them to a high level, her songwriting, her vocal performance and stage presence are where they need to be to get to that next level.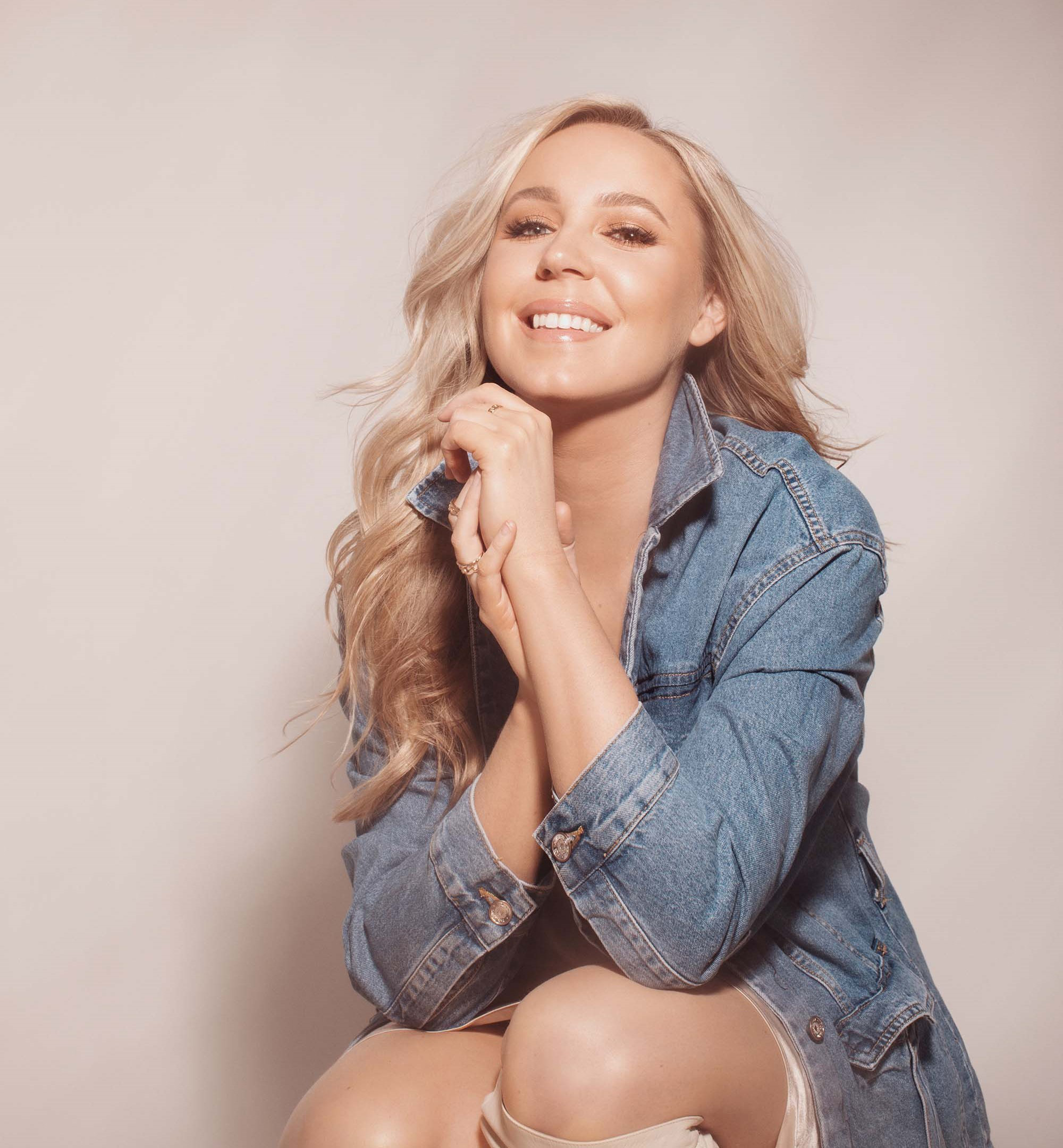 To date Elyse has performed over 350 shows, securing showcases at Canadian Country Music Week, Indie Week, and 2019's Canadian Music Week with Nice Horse, Kira Isabella, & David James. Elyse also rocked 2019's Powassan's Smoke 'N' Spurs ahead of Eric Ethridge and The Washboard Union, and opened for Terri Clark and Jason Aldean at Sunfest. On the release side, her 2017 single, "Rise" went Top 20 after a dance remix by Toronto's DJ Danny D, and was chosen for TV placement at the 2020 Summer Olympics. 2019's "Feel You Leaving" made CBC Country/Sirius XM's rotation and beat 19,000 entries as a semi-finalist in the International Songwriters Competition.
Heading to the mecca of country songwriting led to Nashville co-writes  new recordings with BC producers Dan Swinimer, Paul Shatto , and David Wills . In 2020, Elyse released "Free", an anthemic summer smash marking a successful re-entry to the Canadian radio market, highlighted by CBC Country/Sirius XM rotation. The single earned over 500K Apple Music streams, won Song and Video of the Year at the Mississauga Music Awards. The video remains on regular rotation on Stingray Country TV.
Also in 2020, a ballad "Wine Down", that Elyse wrote in Nashville with Joey Green from "The Voice," was a platform to highlight her songwriting chops and trademark vocals. "Wine Down" with over 125K Spotify streams, earned the #1 spot on Amazon's Breakthrough Country playlist and was featured in "Wine Down with Elyse Saunders" – a digital fully-produced concert. Elyse performed "Wine Down" on "Today in Nashville" and it was also a Top 100 pick by American Songwriter.
Then in 2021, Elyse released another summer single, "Sunshine State of Mind" that illustrated her growth as a songwriter/artist and was  featured on CMT.com. Elyse finished the summer as a CBC Searchlight Top 5 runner-up and a Boots & Hearts Emerging Artist Showcase finalist. She performed at the CMAO Awards, where she was nominated for Female Artist of the Year and Rising Star.
Which leads us to today and her new EP, "Free". The stunning cover photo of Elyse is matched by the sonic quality of the tracks. In Elyse's words, "I created 'Free' as a means of bringing joy to others. I want people to listen to it and get excited – not only about the music, but also about embracing their own identity, and finding happiness and freedom in every moment." 
And the timing couldn't be better and the need more urgent to invoke that feeling in her audience. The EP features three new songs including my personal pick, "Genes" an empowering and beautifully crafted song produced by CCMA award-nominated Dan Swinimer and up-tempo  "Famous", produced by BCCMA Award winners Paul Shatto and David Wills, and a fun bonus track "California" produced by CMAO Award-nominated producer Shawn Moore.
For more information on Elyse Saunders visit www.elysesaunders.com and keep your eyes and ears open for Canada's next big country star.
instagram.com/elyse_saunders_music/
facebook.com/ElyseSaundersOnline
youtube.com/user/ElyseSaunders
twitter.com/Elyse_Saunders