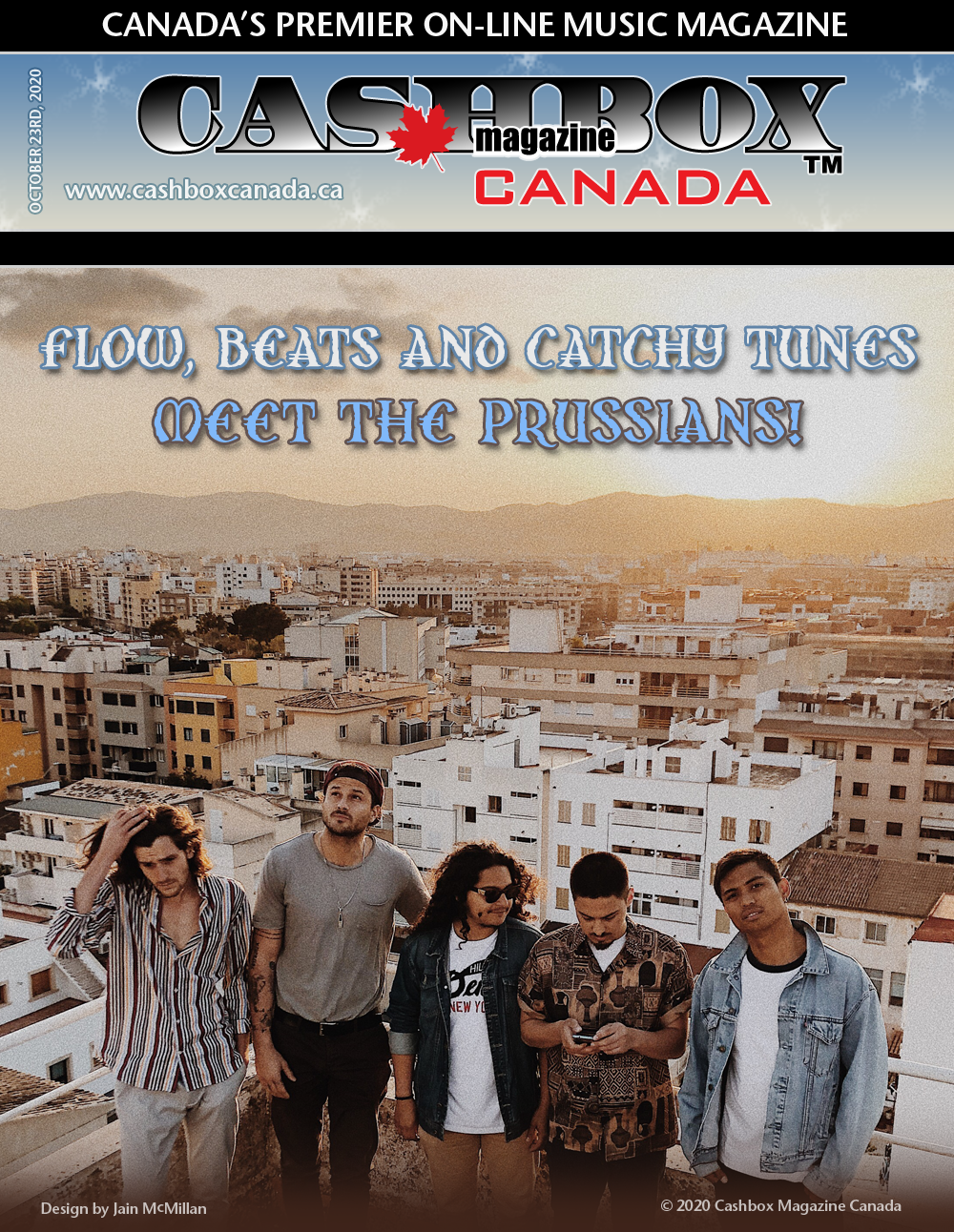 Fri Oct 23, 2020
The Prussians are Dominic Massó, Tino Lucena, Ferchu Vallejos, Pau Enric Serra and Juan David Ayora, a band from the island of Mallorca (Spain) that creates music with an electronic groove vibe influenced by Glass Animals, Balthazar, RY X, Crooked Colours and ALT-J.
Over the years, the band has performed at the main festivals and venues in Spain as well as performing in 2018 in Sweden at Live at Heart, and a mini tour of the USA in 2019, including a slot at the prestigious "Summerfest", Milwaukee. The Prussians has always had great support from national media as well as having several National TV appearances and music videos on high rotation on MTV and Sol Music TV Channels.
Debut EP 'The Hills' (2013) was followed by 2 albums ('Mul Mul' in 2014 and 'Karma' in 2018) and another EP ('Kerala' in 2016) but as The Prussians evolve constantly with different sounds and melodies, they launched several singles over the last year to show a more soulful and electronic to shift from a pure "indierock" style.
Constantly in the search for freshness and a more mature relevant sound, all the tracks for the up and coming album are produced and mixed by the leader of the band, Dominic Massó, in his home studio, Karma Records.  This new direction can be heard on their latest single "If You Don't Mind" that was released a few weeks ago. Next single 'Ride' is expected for November and they will release their brand new LP 'Mantra' (Peer Music) at the start of 2021 with a 10 date tour in the first half of next year to promote it in Spain and in Sweden.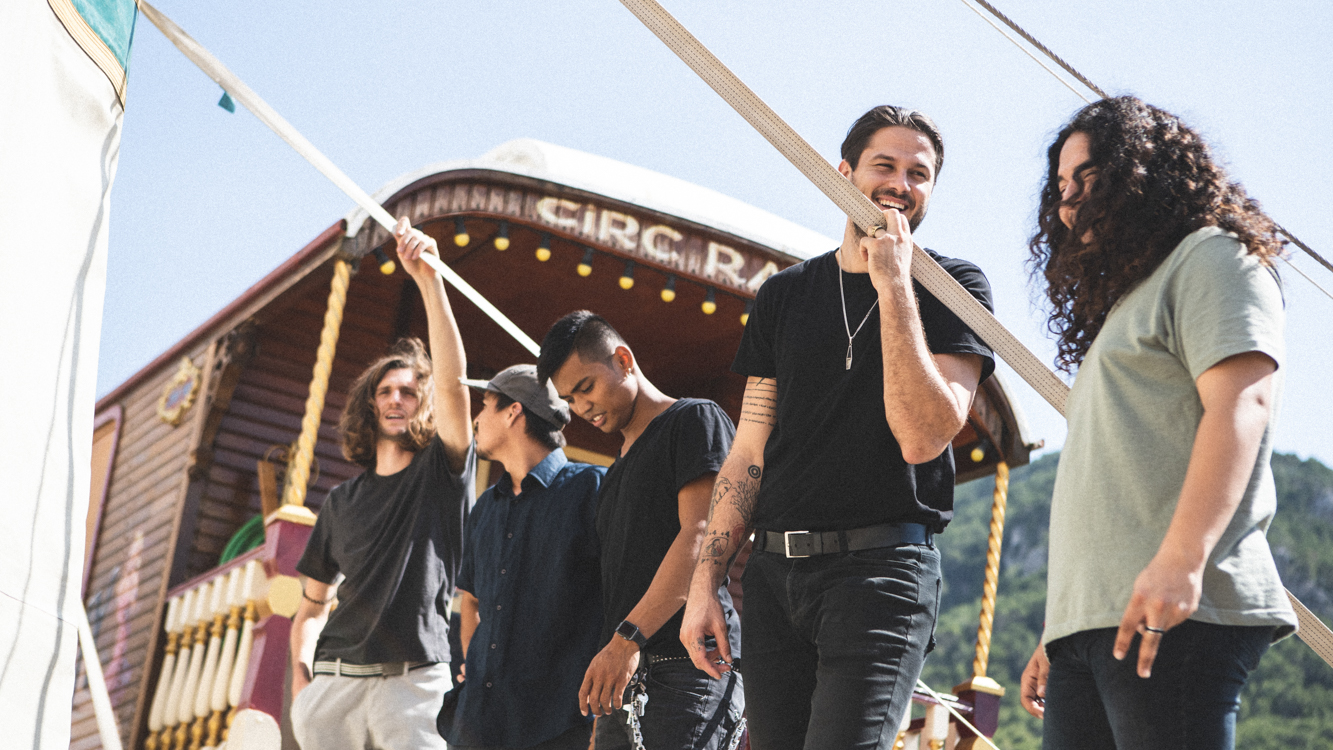 Flow, beats and catchy tunes are guaranteed from this Spanish band with international flair. 
What advice would you give to new artists starting out in music?
"The key is to enjoy every moment, be patient as its hard work, and hard to get to where you want to. There are lots of bands making great music and everyone can now have the capacity to create music. So, embrace the process from songwriting, creating, listening to music to preparing the shows and touring. Don't just think of success and filling stadiums. Take advantage of every opportunity and enjoy".
What artists inspired you to start the Prussians and/or in music and how have these influences evolved?
"In the beginning I was very inspired by bands like Artic Monkeys, Foals, The Kooks and the heavy sounds of distorted guitars. Over time I stopped focusing as much on the guitar and began composing on the keyboard and with percussion to make a more minimalistic sound v's the heavy guitars. Influences have also evolved with a fusion of groove and R&B, more bass in general. So, in the same way as you will hear our music has developed from alt rock to soulful experimental vibes. I think its important to reflect evolution in your music as over a period of 6/7 years you change, and your taste does also"
What's next for The Prussians?
"Due to the obvious we are now focusing on creation. We are releasing a new single followed by a new album for 2021 and just enjoying the process. We are realistic with the situation and know it will take time to get back to the gigging and touring side of things.  Focus is on streaming, airplay and getting our music heard by as many people as possible from all around the world".
For more visit:
instagram.com/theprussians
facebook.com/theprussians
twitter.com/TPrussians 
open.spotify.com/artist/6qs9iCLV2ulKSOYRFMM0qp?si=SOSO6WzFSBae-bfbwra5RQ
youtube.com/user/theprussians