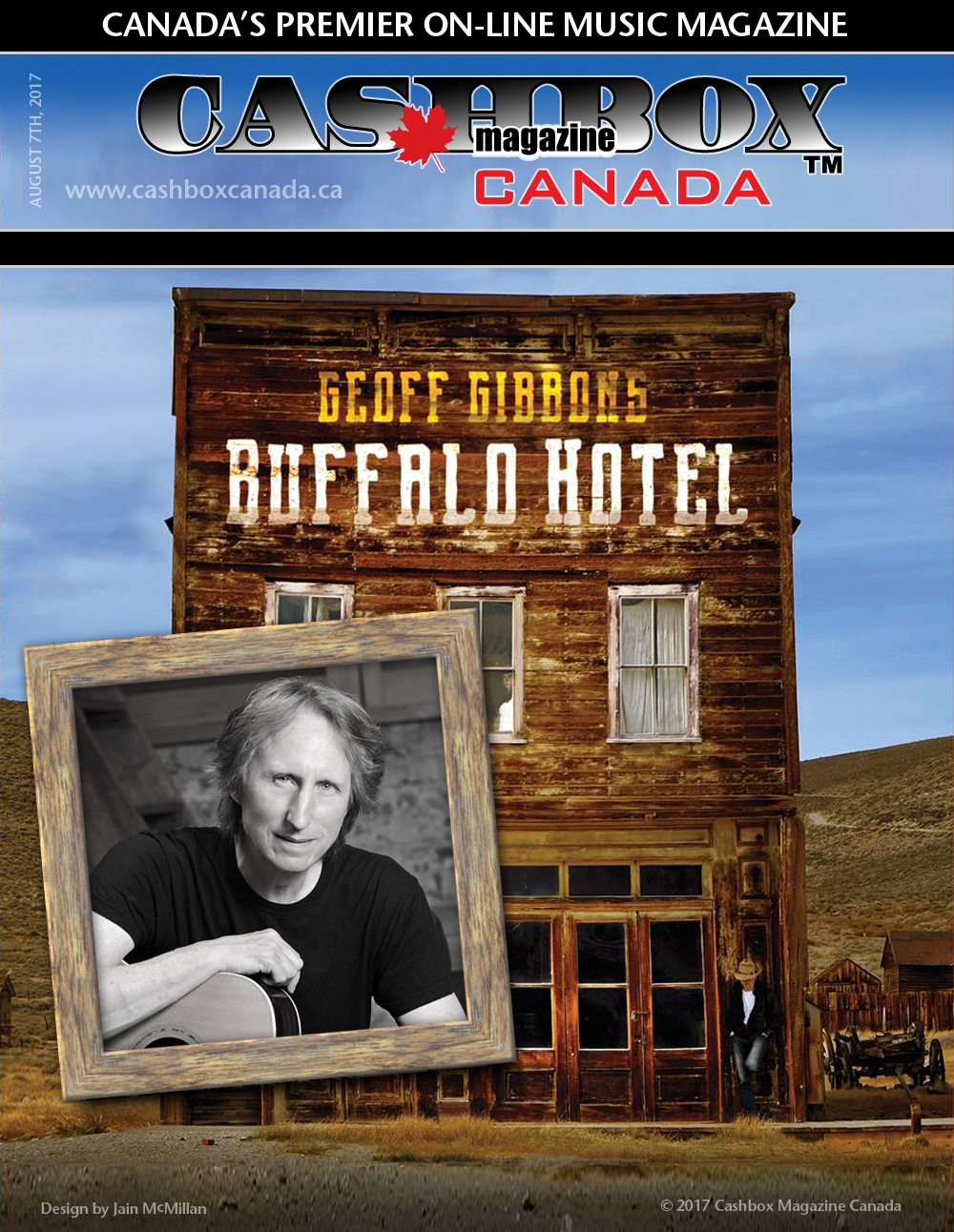 Fri Aug 04, 2017
Geoff Gibbons, a veteran singer/songwriter from Vancouver, has an excellent new body of work that really deserves to be heard. I was alerted to this talented performer by Canadian Pop Encyclopedia of Pop Music author Jaimie Vernon who had worked with Geoff with his band Silverlode. The band released two albums and garnered some airplay and recognition with the band.
Geoff started out with an acoustic guitar and a host of great role models, Cat Stevens, Neil Young and Joni Mitchell to name a few and of course The Eagles. All these influences are evident in his work.
Geoff has collaborated as a songwriter with artists like Jeff Carlisi of .38 Special-Lynard Skynard, Dawn Langstroth the daughter of Anne Murray and Nashville writers James Dean Hicks and Peter McCann to name a few. His songs have been used for TV shows such as Higher Ground, Just Cause and Robson Arms. Geoff also wrote the score and the songs for Lions Gate Film's "Wolf Moon" aka "Dark Moon Rising."
But the real pinnacle for Geoff is his new album Buffalo Hotel , a twelve song collection of carefully crafted songs, reminiscent of Jackson Browne and even a little J.D. Souther. Working with producer John Ellis the pair have come up with a well balanced and hook heavy album that emphasizes the strong lyric content of Gibbons' songs. The opening track "Ain't Going Back" should get airplay and would make an excellent film track. Other standouts are "Carolina Bound"," Back To You" , "Ever Get To Georgia" and "Where Midnight Rolls."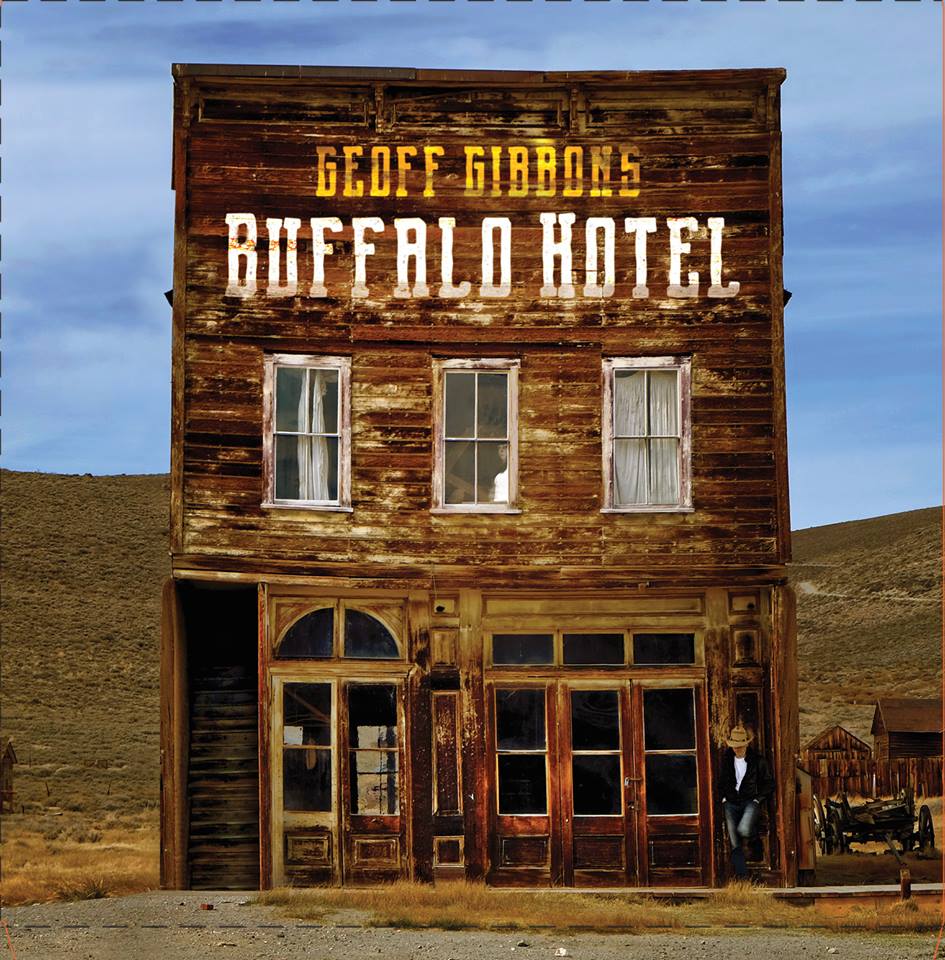 In Geoff's words, "A couple of months after starting the recording of Buffalo Hotel, I had the good fortune of traveling with two musical pals to Florence/Sheffield Alabama, home of FAME Recording Studio and Muscle Shoals Sound.
As many know...some of the greatest popular music in recent history was recorded at these two studios in the 60's and 70's. From Aretha Franklin, Wilson Picket, Etta James and Willie Nelson...to The Rolling Stones, Bob Dylan, The Allman Brothers, Paul Simon, and Bob Seger to mention a few. We also visited many legendary musical spots in Nashville, as well as Sun Studios (Elvis and Johnny Cash) and STAX records in Memphis home of Southern Soul music."
"Upon return and resuming recording, I realized that I had been haunted in the best possible way by the places I had visited. It was an affirmation of sorts, that those places, where that music was created and had been such a big part of my musical schooling, really existed...It wasn't just some teenage fantasy. The good ghosts of those places and that time stirred something in me and the music I was recording. When talented producer and multi-instrumentalist John Ellis came aboard to direct the completion of the project, I knew I had found a kindred spirit with the same reverence for the music of that time and place. Rock, Folk, Country, and Southern Soul…Muscle Shoals, Nashville, Memphis with a little California country thrown in, weave together to form the fabric of this recording. Our love and reverence for the music of those places and times I'm hoping will find you when you spin this album."
For more on Geoff Gibbons visit www.geoffgibbons.com