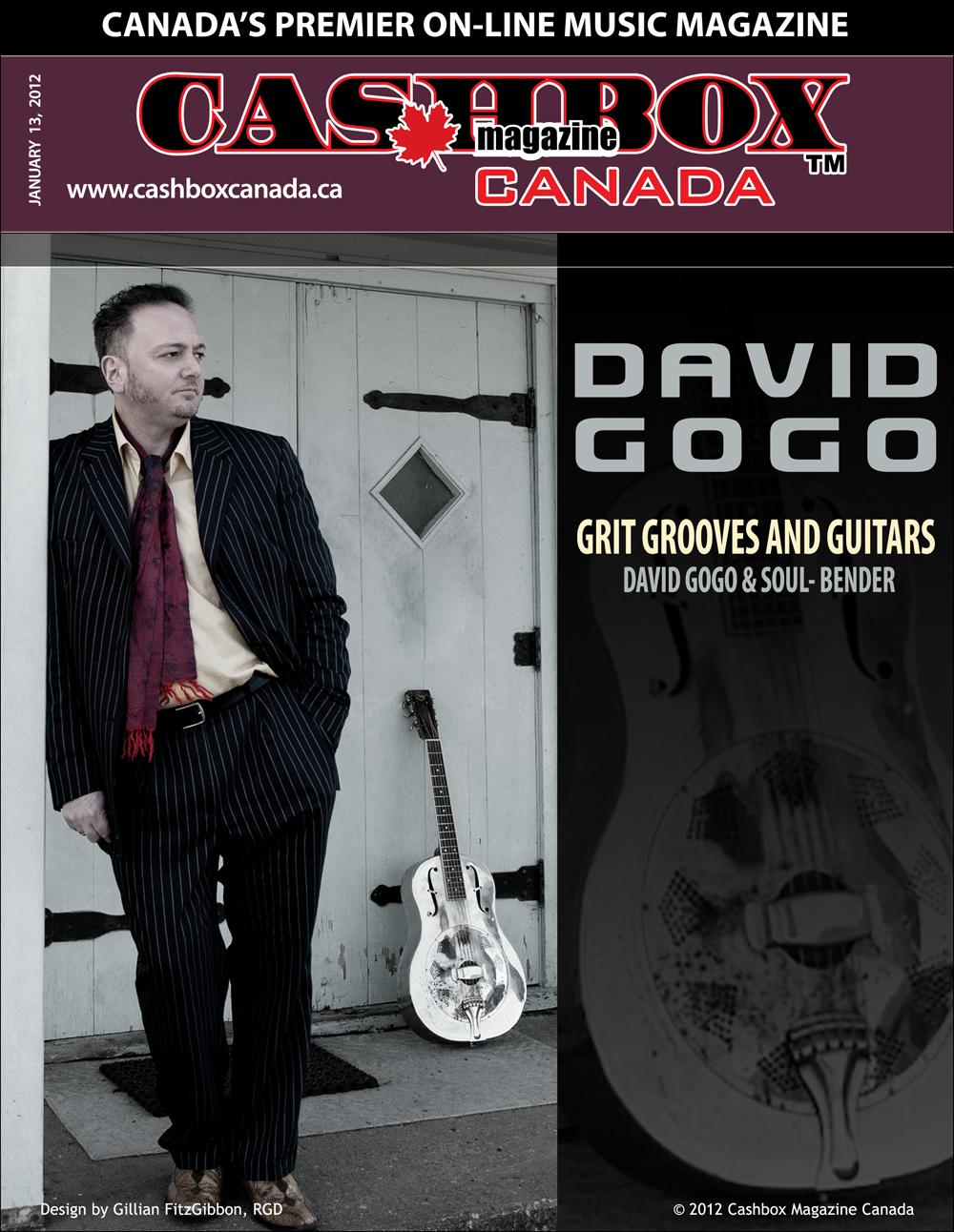 Fri Jan 13, 2012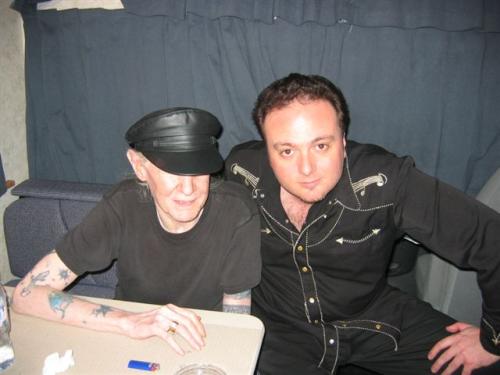 David Gogo is known for being one of the hardest working blues rock guitarists in the industry and the moniker suits him well. He is a man of his word, and when a recent routing booking issue took place, he fulfilled his commitment to tour Western Canada. After two shows in Holland, Gogo flew back to Canada to finish the tour he had committed to with the legendary Johnny Winter. A gruelling schedule, but he is a man of his word, and committed to his reputation as well as his music, he flew thousands of miles to keep his fans happy.
We recently had the opportunity to talk to this great Canadian treasure, and he gave some refreshing answers to what makes David Gogo who he is in this industry.
CB: When did you get your first guitar?
DG: I actually started out on a toy ukulele, just strumming on it but I was close to 6  years old when I got my first real guitar; it was a Raven, and we bought it at a furniture store. It was kind of a ¾ size and looked like a Gibson Hummingbird. The biggest thrill of my life was getting my first electric guitar, a Les Paul Black Beauty.
CB: What artists influenced you in your early music days?

DG: When I was a little kid, I loved Elvis. Every girl wanted Elvis, every guy wanted to be Elvis. I also loved The Beatles, The Kinks, Cream, Jimi Hendrix, CCR; I had such eclectic tastes, I was even influenced by Hank Williams. Later on I found my Dad's huge blues collection and once I heard those artists I was hooked for good. Taj Mahal, Howling Wolf, Muddy Waters, all the greats who made up that sound. Albert Collins was a huge influence for me and I had the wonderful opportunity of meeting him when I was just 16 years old. I opened for him, and that is still one of the  biggest and earliest thrills in my career.
CB: In a business known for it's 'sharks' you have kept a loyalty to the same recording studio for years, Lois Lane Studios, and especially a connection to Rick Salt. This recent recording is yet another one to come out of that relationship, as well as your long standing deal with Cordova Bay Records as your label.
DG: I value my relationship with Rick Salt. We have known each other a long time, and he is the kind of guy (behind the board) who knows when I can do better, and also knows when I capture it. Like the Wilson Pickett track ('I Found a Love') Rick said to roll it from the top and it just worked. He knows when I nail it. (This is the 5th recording collaboration with Salt and Gogo) Same thing with Ragged Pup (Cordova Bay Records), they have my loyalty and I have theirs, a rarity these days.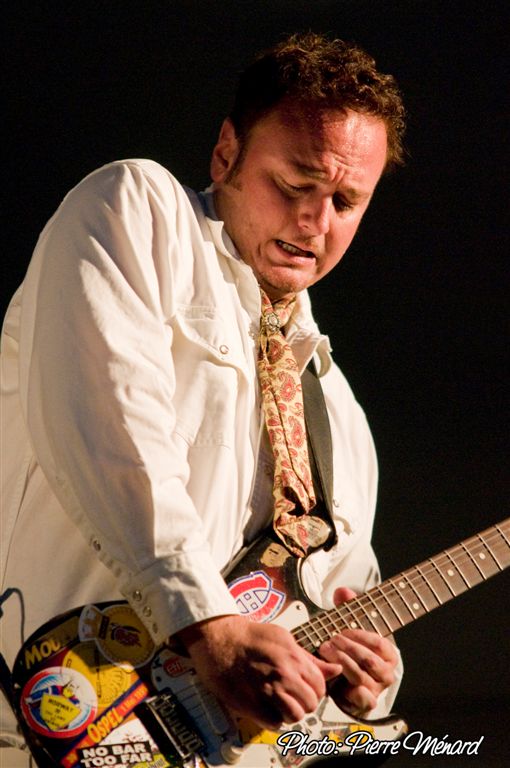 CB: The new CD, 'Soul-Bender' is truly one of your best yet. This is your 11th CD Release, it must be gratifying to release this great product.
DG: My new CD 'Soul-Bender' is actually named after the Fulltone guitar pedal of the same name. This new offering actually blows me away, as I got to record a combination of original songs and covers, including "The Changeling" by The Doors  and "The Way You Make Me Feel" by Michael Jackson. When we were recording them, we tried to get a fresh approach, thinking what if it wasn't a famous song? How can we do it from our perspective? I am really happy with this new CD. I also got to record my own songs, and co-writes with some other great writers.
CB: What does the near future hold for David Gogo?
DG:  I am pumped for this next stage of my career. I am already booked solid into May 2012, and 2011 was my busiest year yet. I have just put out a record I am really proud of, and I have control of my own career at this point. I am hands on right now and I am heavily involved in the social media part of promoting myself. I need to be hands on with audience and fans. I have a band in Vancouver, Ottawa and Holland. It doesn't get much better than this. When I look at the career I have had so far, it blows me away. I don't look back, I just move forward.
CB: What advice would you like to give up and coming artists?  
DG: Watch your wallet. No seriously, see beyond the bullshit, always play the best show you can play every night. You never know who is in the audience or where that show will take you. Give it your all.
Editors Note:
David Gogo is has a string of remarkable accomplishments;  he has gamered three Juno Nominations, 'The Saturday Night Blues' Great Canadian Blues Award for a lifetime contribution to the blues in Canada, WCMA Musician of the Year, and has twice been named Maple Blues Guitarist of the Year. Over the years, he has performed with blues and rock legends B.B. King, Bo Diddly, George Thorogood, ZZ Top, and numerous others. He most recently toured with Johnny Winter on Canada's West coast. His 11th release 'Soul Bender', is adding even more acclaim to an already impressive list. Gogo continues to tour relentlessly, bringing his cutthroat wit and virtuosic blues guitar playing to festivals and headlines performances across Canada and the U.S. this summer in support of 'Soul-Bender', Gogo is set to tour Holland backing its European release in the Fall of 2012.