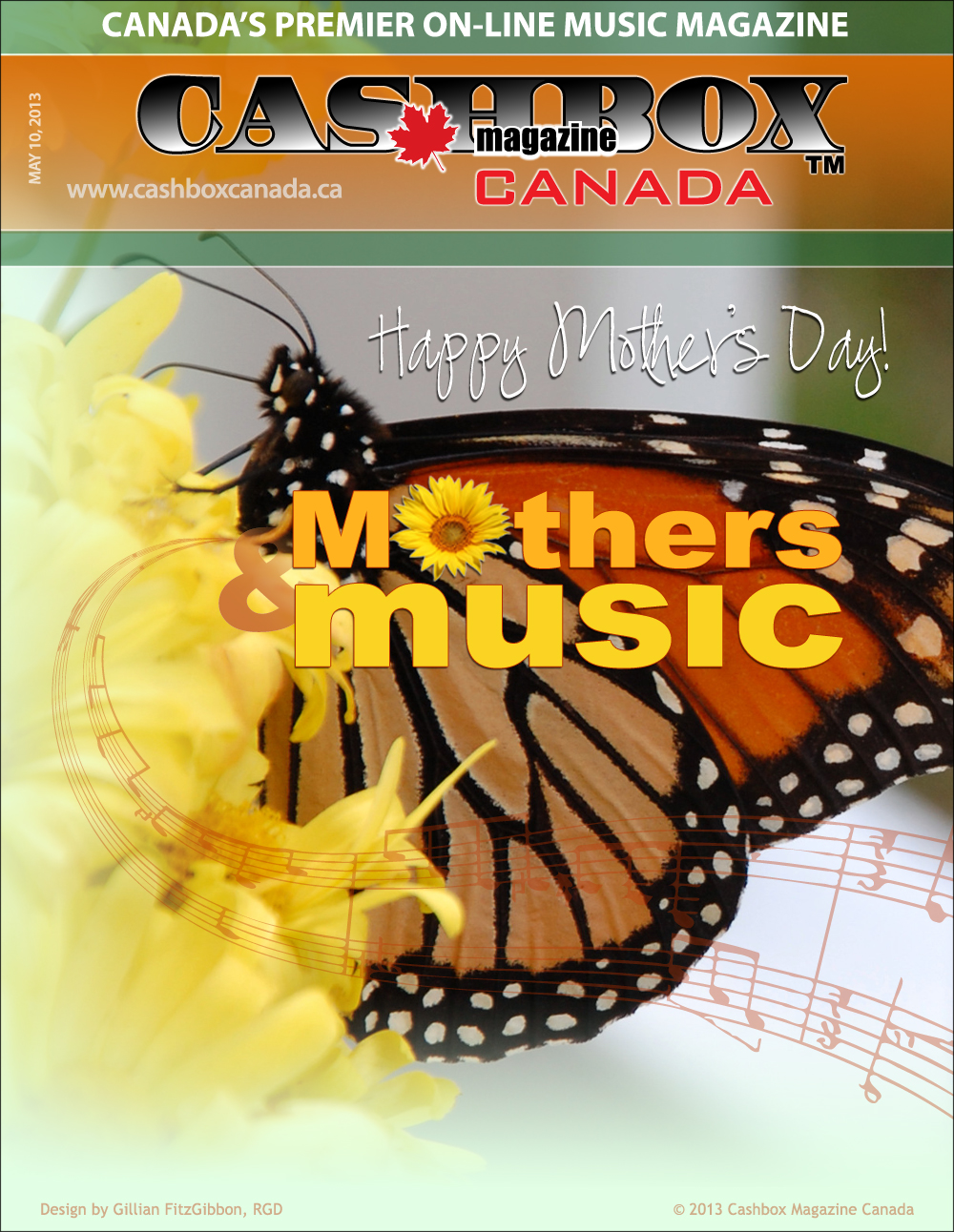 Fri May 10, 2013
Every year in May we get to honour the strongest people on the planet….mothers.  You will note that it's Mother Earth, Mother Nature, the Motherlode,the Mothership and so on. Not to take anything away from fathers but most of us who had good fathers was because they had good wives, who happened to be our mothers.  This little story pretty well sums it up. A kid comes home and sees his mom and says, "Mom where's my jacket?  Mom where's the thing I left in the whaddayacallit  by the front door?  Mom do we have any milk left?"  Same kid comes home and sees just his dad;one question, " Dad, where's mom?" 'Nuff said.
And the effect of mothers in the entertainment field is huge as well. When Elvis Presley, the future King of  Rock 'n' Roll walked into Sam Phillip's Sun Records in Memphis,Tennessee it was to make a record for his mom. The kid recorded 'My Happiness' and caught the attention of Phillip's secretary. The rest, of course, is history.
Gordon Lightfoot's mom in Orillia recognized Lightfoot's musical talent and schooled him into a successful child performer. His first public tune was "Too Ra Loo Ra Loo Ral" (an Irish lullaby) in grade four, which was broadcast over his school's public address system on a parents' day event.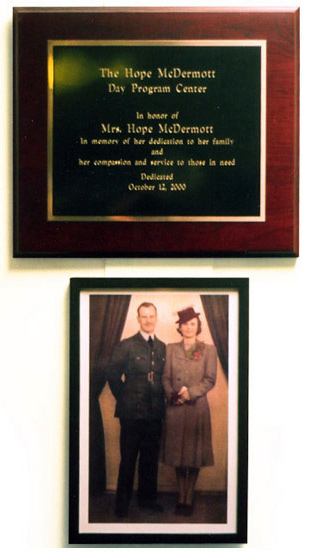 Crooner John McDermott, who has had platinum selling recordings, wanted to record Danny Boy as a gift to his mother. "Mothers teach you courage and compassion, dignity and humility in equal measure," says John. "I can think of no better way to honor my own mother than to remember her through building awareness and compassion for people who have served, and in many cases, shown great courage, and now find themselves against odds greater than any wartime enemy. John McDermott established the Hope McDermott Fund in January of 2000 shortly after his mother, Hope, passed away. Mrs. McDermott suffered a heart attack in November of 1999, and fought bravely, amazing doctors who originally predicted she might only have days to live.
Teen Idol of the 60's, Order of Canada recipient and Rockabilly Hall of Fame member, Bobby Curtola  speaks fondly of his mom's influence, " She would get my brother Gary and I to sing to keep us from wrestling! We would sing songs of the day and songs that she had written. Years later I got to record some those songs she wrote. She's gone now and I miss her daily; she's my angel now. I no doubt would have taken a different path in life without her there to encourage me."
Canadian Country Music Hall of Famer and Rockabilly Hall of Fame inductee Dick Damron, still going strong and still releasing product recalled  "My mother was a piano teacher, she said " I will teach you music, the guitar is up to you. She was an inspiration for sure and I always tried to make her proud of me."
And fellow Hall of Famer and founding member of the iconic Good Brothers, Bruce Good ,who has a new CD out this month, offered, "If not for our mother, Albina Good, we would not be performing. She not only helped create the good brothers but The Good Brothers as well. She would play guitar and autoharp and we would sing along. We perform and have recorded a song called Mom's Songs about those old time songs mom used to sing to us when we were children. Mom passed away many years ago but we still miss her so much."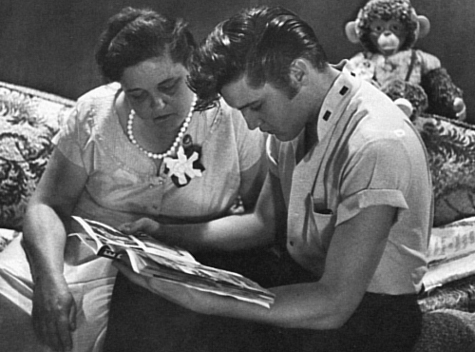 Part of the new breed and future country star Marshall Dane says "My Mum? Mama? She's everything to my musical inspiration. From the memories of her playing piano as me and my sisters and brothers fell asleep, to her trying to teach us 'Hot Cross Buns' on piano, between stirring the dinner on the stove. The way she could close her eyes and just sway side to side, forward and backward as she played her most favorite and personal songs with all of her emotion, sometimes even to the point of tears. She used music to release feelings deep inside her...and my mama had feelings!  In church, years after they stopped live instruments for the hymns, she was the 'go to' person when the power went out or the CD equipment failed....she could help bring a whole congregation back together to unite in a song...they just needed someone who could help lead the music..... Yep...my mom's affected my career, my choices....my whole life...and I'm grateful for all of it". Marshall Dane  releases a new CD this month.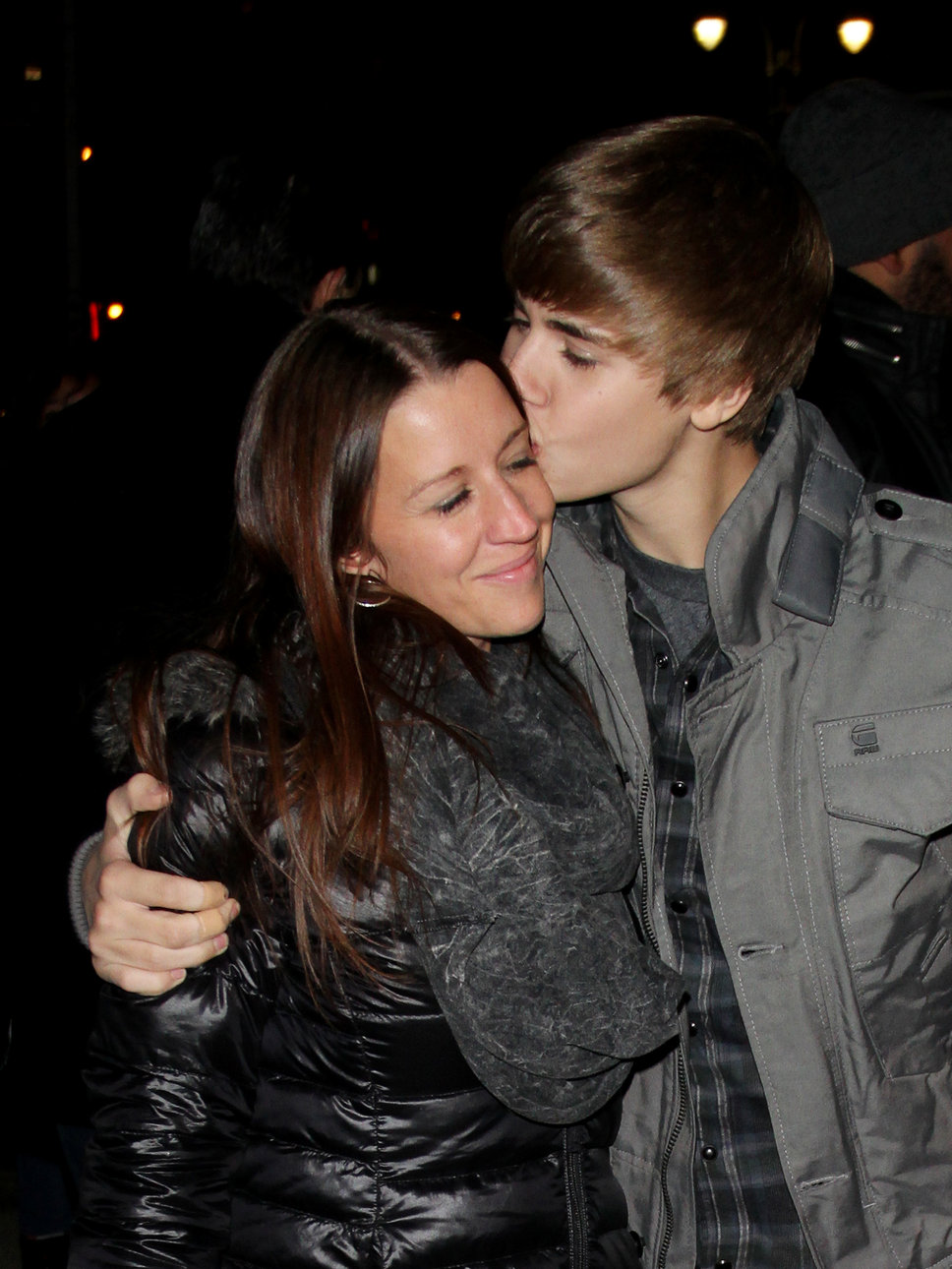 Canadian superstar Justin Beiber would not be where he is today without his mother Patti Malette and her belief and perseverance in guiding the young pop star  to fame. In an interview on the Today Show Mallette talked about how everyone around her tried to push her towards an abortion, and how she refused to abort her baby. Mallette worked a series of  low-paying office jobs, raising Bieber as a single mother in low-income housing.
Corky Laing, the thunderous drummer from Mountain and co-writer of  the monster hit 'Mississippi Queen' credits his mom for letting him set up his drums in her normally pristine living room in Montreal. Those hours of practice bore significant fruit.
Bill Hill, guitarist of J.B and the Playboys and co-owner of Chestnut Tree Productions, tells of how supportive his mom was; " My dad was a musician so he understood the business. When we would play the Bonaventure Curling Club gigs in Montreal,mom was at every show with dad. She would cheer us on and was always so supportive of my musical dreams. Miss her a lot."
Country star Jason McCoy; "I have the true classic country Mom...she can hold her own on the farm, then get all dolled up for the Saturday night dance, and light up the room. I've travelled the world, and although you can argue that I'm biased, there truly is no better cook out there. Thanks mom!"
Danny Marks guitarist of the hit group Edward Bear, who now has a booming career as a solo blues artist, was equally proud of his mom's love and support. "Sylvia Marks always stood up for us as individuals. Mother knew I had to work outside the system and gave me the tools to do so, sending me to Dora Mavor Moore's New Play Society for drama and Tony Bradan for guitar lessons.Even at 94, Mom thrilled to the re-telling of the favorite story, when mean old Mr.Snell at North Toronto Collegiate sent me home for wearing "beatnick clothes". Mother called him up and declared, "I bought him that sweater". Sylvia Marks was our champion and remains forever close by in heart and thought."
Bruce Springsteen's mother last year joined her son stage for his 63rd birthday. Springsteen's mother, Adele, gave us a hint as to where her son's musical ability comes from when she accompanied him during the concert and sang background vocals to "Twist and Shout." She even busted a couple of moves!
And who can forget the co-founder of RPM Mangazine,Stan Klees' mom making the sandwiches for the forerunner of the Juno Awards, an RPM party held at St. Lawrence Hall in Toronto.
So another year has come and gone and one more time let us pay respect and homage to the mothers of  the world who help give life and breath to all our most farfetched dreams! With their love and support they become a reality!
As my friend in Nashville Bill Littleton says " Never get too busy to call your mama!" Some of us can and some of us just wish we could.