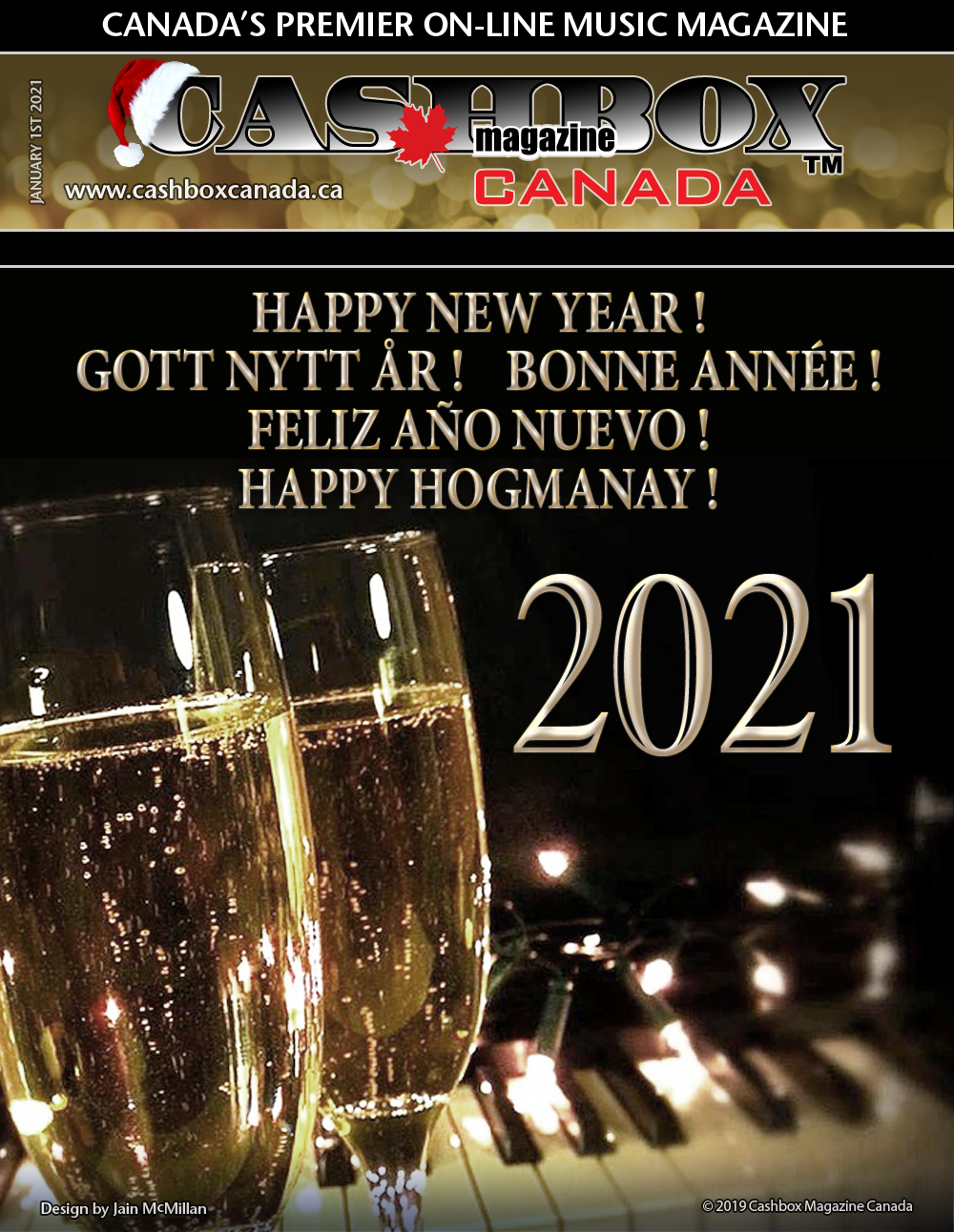 Fri Jan 01, 2021
My father used to say you can't wait to be 18 then suddenly you are 40. Life speeds up and we all know how quickly that happens as we go from teenagers to adults. (although luckily in the music industry we never really accept being adults, or as the song says 'Forever Young'.
But 2020 has been a slow and painful year on so many levels. I call it COVID-time; where you don't know what day it, not that it really matters anyway. You look at the time and expect to see it be around 6 or 7pm then it shows that it is only 2 or 3 pm. The weird part of that it is Monday then suddenly it is Friday again. We have lost so much time and missed our business colleagues, friends and families on so many special occasions. Sadly, some of us have lost people we love as well to this terrible pandemic.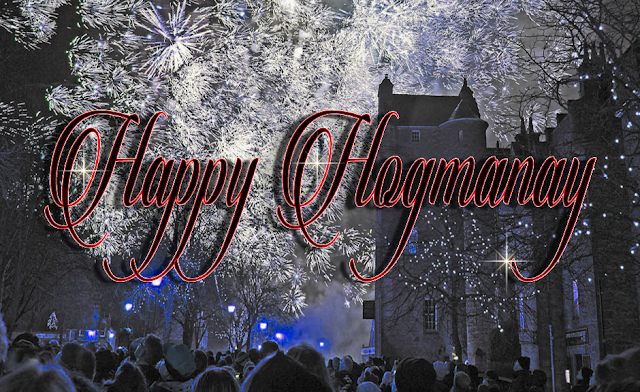 But the human race is a resilient one, and the feedback I get from my music friends is everyone is ready to come back stronger and better in 2021.
We are talking of when we can all congregate at festivals, live performances, outings and  get the chance to hang out hug each other until it hurts and then some. Plans for drinks when we meet again, dinners on patios are all conversations we have been having on our Zoom meetings.
Because the one thing COVID-19 cannot take away from us is hope.
So as we say goodbye to 2020, I have hope to depend on for the future of the music industry.  It will take time to return to the live music scene but we still have music to keep us going and that it is truly the gift the artists have given us for almost what will be a whole year now.
Without music the world would be a very dark place. I am so honored to work in a business that embraces music, both indie artists and legendary ones who paved the road for us all. I also have the best team in the world to work with and that is what personally got me through this year.
Be kind to one another, try to have a little more patience with each other and most of all keep dreaming and planning because that is how the dream becomes a reality.
So Happy New Year to all of you, our faithful supporters, and I thank you for helping to keep Cashbox Canada and Cashbox Radio alive and well. We are ready to celebrate 2021 and we look forward to another year of publishing and playing the music.
Happy Hogmanay!
Sandy