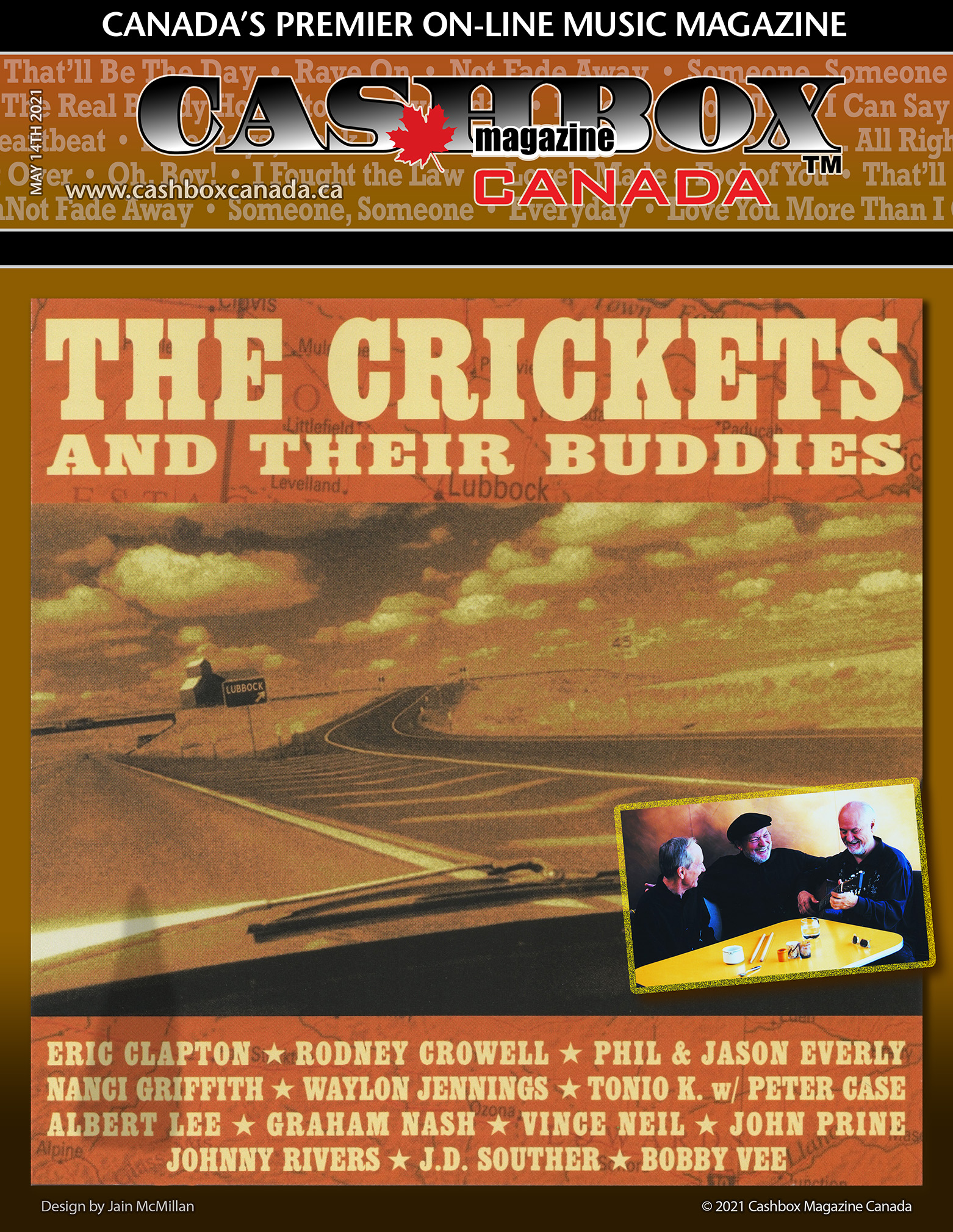 Fri May 14, 2021
Time Life has released Time Life "The Crickets and Their Buddies" to all major digital platforms, a collection of hits recorded by the band's original members (with the exception of Buddy Holly) and a lineup of all-star guest vocalists and musicians.   Eric Clapton, Rodney Crowell, Phil & Jason Everly, Nanci Griffith, Waylon Jennings (one of his last studio recordings), Tonio K., Peter Case, Albert Lee, Graham Nash, Vince Neil, John Prine, Johnny Rivers, J.D. Souther and Bobby Vee step in to perform iconic songs including "That'll Be the Day," "Rave On," "Not Fade Away," "I Fought the Law," "Someone, Someone" and "The Real Buddy Holly Story." Originally released in 2004 (and produced by Grammy®-award-winner Greg Ladanyi), this marks the first time the tracks have ever been available for streaming.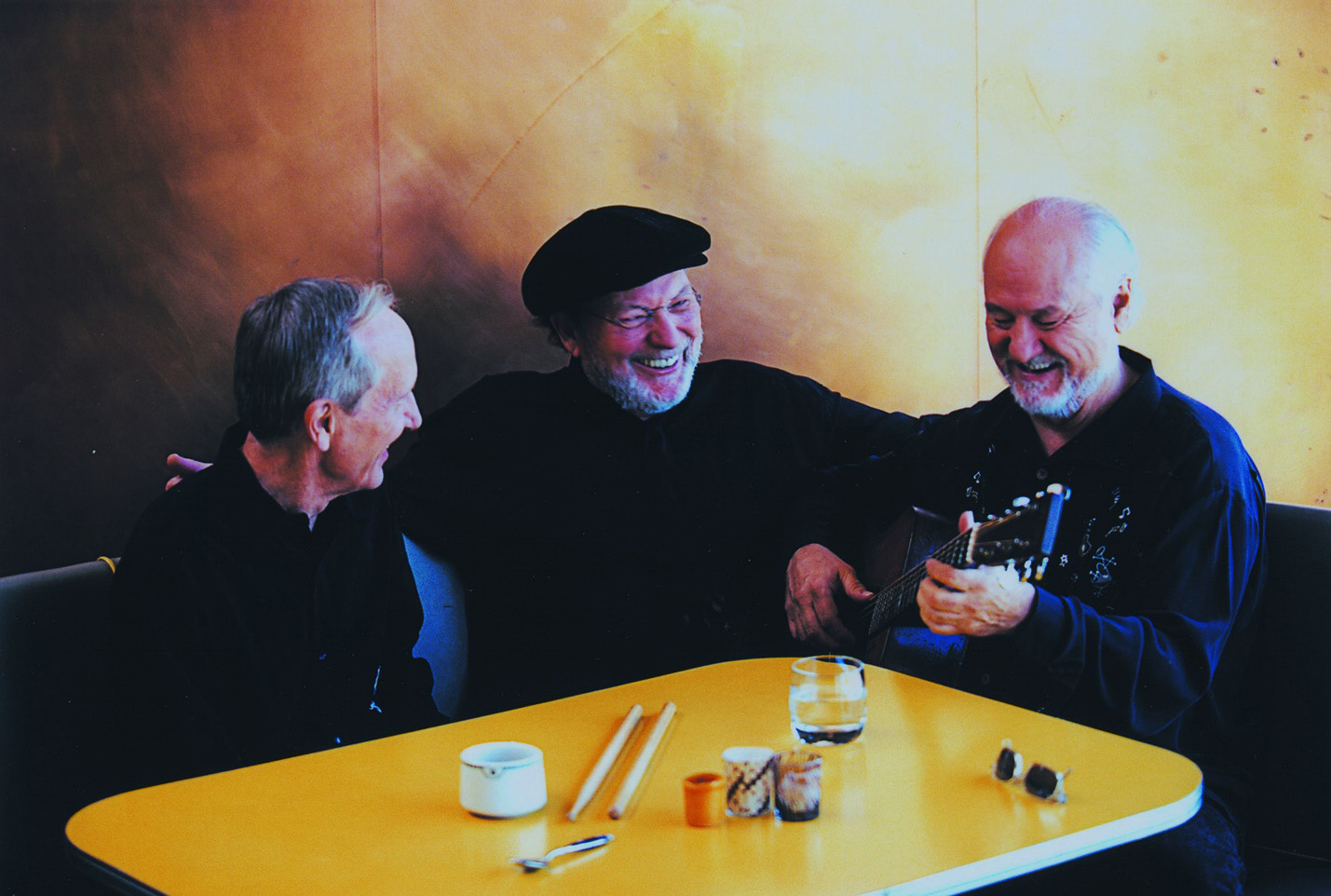 "We had the time of our lives while recording this album with all of our 'buddies,'" says Jerry Allison, original drummer and co-writer for The Crickets. "Every artist brought something really special to these songs while still staying true to the original lyrics and the music. We love that Time Life will make it possible for people to listen to them anywhere they want to."
"'The Crickets and Their Buddies' is a testament to the incredible legacy of the band," says Mike Jason, Senior Vice President, Live Entertainment at Time Life.  "It's both rare and remarkable that artists from across so many genres embrace songs from a single band like they do on this album."
In a career that has spanned nearly five decades and millions of records, The Crickets are unquestionably The American Rock and Roll band. Since the group's founding in 1957 they have influenced virtually every major rock performer in the United States and abroad – from Bruce Springsteen and Bob Dylan to the Rolling Stones and the Beatles (whose name was even Crickets-inspired). Their hits "That'll Be The day," "Peggy Sue," "Oh Boy," "Not Fade Away," "Maybe Baby," "It's So Easy," "I Fought The Law" and "More Than I Can Say" are bona fide rock classics and considered primary lessons in how rock music should be written, played and enjoyed. As Paul McCartney once put it, "If it wasn't for the Crickets, there wouldn't be any Beatles."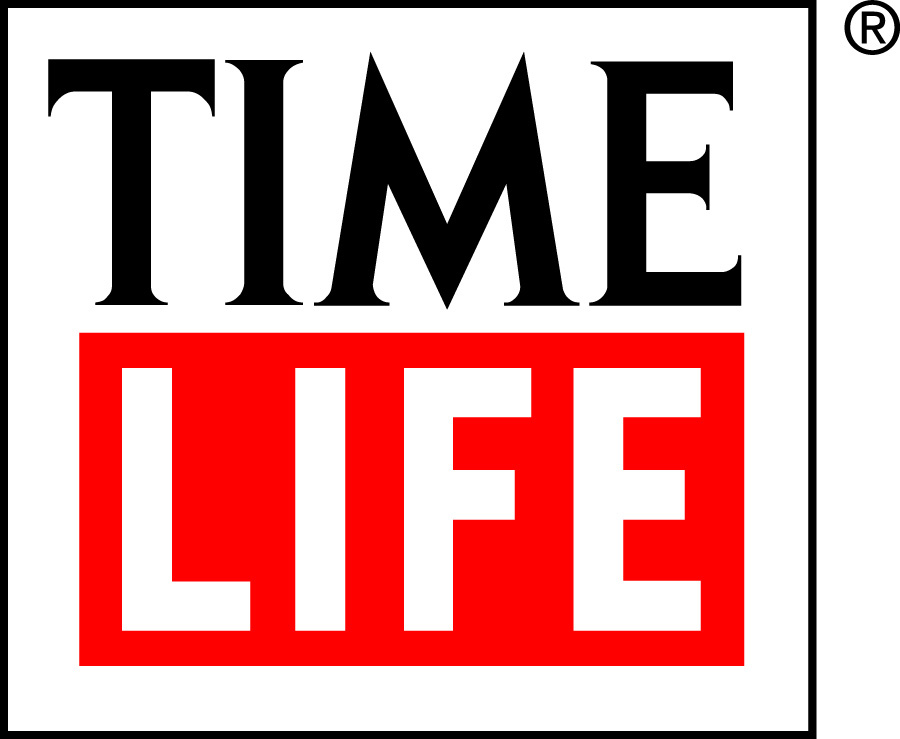 The Crickets and Their Buddies
Tracklisting:
That'll Be The Day  Featuring Rodney Crowell
Rave On Featuring Jason Everly and Phil Everly
Not Fade Away Featuring Peter Case and Tonio K.
Someone, Someone Featuring Eric Clapton
The Real Buddy Holly Story         
Everyday Featuring J.D. Souther
Love You More Than I Can Say   
Heartbeat  Featuring Nanci Griffith
Blue Days, Black Nights Featuring Bobby Vee
Learning the Game Featuring Albert Lee and Buddy Lee
Well…All Right Featuring Waylon Jennings
Think It Over Featuring Graham Nash
Oh, Boy!  Featuring John Prine
I Fought the Law Featuring Vince Neil
Love's Made a Fool of You Featuring Johnny Rivers
Editor's Note:
Time Life is one of the world's pre-eminent creators and direct marketers of unique music, video/DVD and digital streaming content, specializing in distinctive multi-media collections that evoke memories of yesterday, capture the spirit of today, and can be enjoyed for a lifetime. In 2010, Time Life launched StarVista LIVE, a live entertainment division which produces seven annual themed cruises as new ways to deliver unique entertainment experiences to music fans. TIME LIFE and the TIME LIFE logo are registered trademarks of Time Warner Inc. and affiliated companies used under license by Direct Holdings Americas Inc., which is not affiliated with Time Warner Inc. or Time Inc.