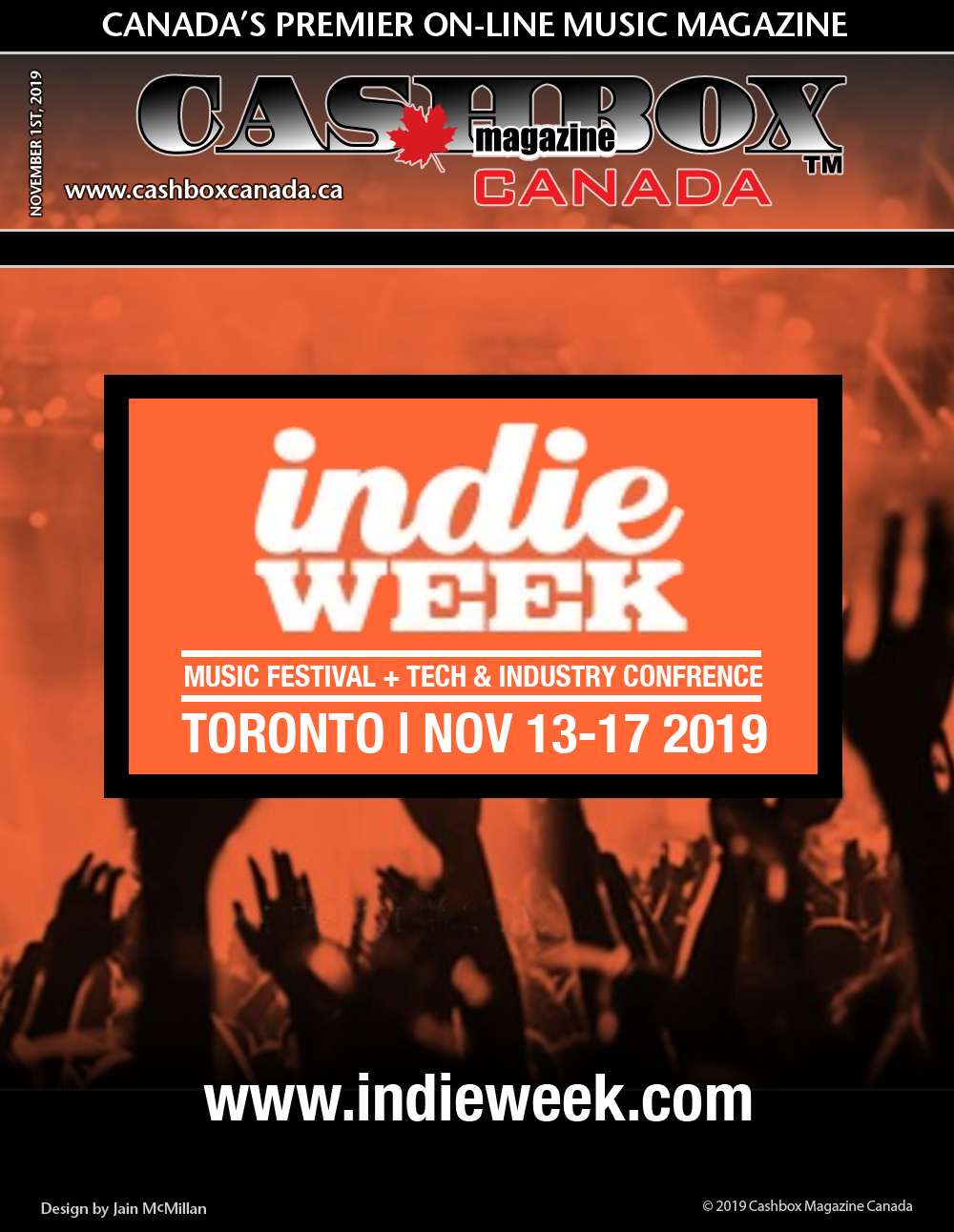 Fri Nov 01, 2019
Now about to launch the 17th edition of Indie Week in Toronto, the stages and talent are more abundant and vibrant this year more than ever.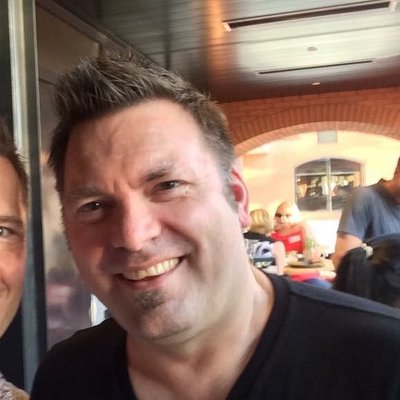 Cashbox Canada caught up with Darryl Hurs, founder of Indie Week Toronto, while he was on the road promoting Indie music and more. " I started Indie Week in Canada 17 years ago because I didn't think Indie bands were getting a decent platform to perform and there was a lot of good music it was getting ignored. The response and growth has been more than expected, and we look forward to many more Indie Week events in the years to come."
In 2003 there were 8 venues and approximately 60 artists and there was no conference at that point.
This year Indie Week will have over 200 artists from around the world at over 20 venues,5 nights of music, 3 days of Indie 101 with over 20 panels, numerous Business2Business, Business2Band sessions, mentorships, special showcases, the Launch Party at Revival, The Indie Week Awards Show at The Mod Club and showcases from Cashbox, The Korea Splash, E-Bola Musik, Rebel Radio, Seneca College, Youth Jam and an Indigenous Showcase.
The Indie101 Industry and Tech portion boasts 65+ Speakers, a Health & Wellness Day, a Tech Day, Industry mixers, B2B (Business to Business), Demo listening Sessions, Industry Panels and Mentorships.
Independent music (often referred to as indie music or indie) is music produced independently from commercial record labels or their subsidiaries, a process that may include an autonomous, do-it-yourself approach to recording and publishing. Some acts choose not to go to a major label if given the opportunity, as independence generally offers more freedom. The increase of indie artists has increased over the last decade due to the fact there is now more availability to negotiate your own terms and career path. Indie Week events offer showcase opportunities as well as business guidance for the up and coming indie acts as well as seasoned performers.
This year's event takes place from November 13-November 17 in the heart of downtown Toronto, and has the following venues hosting showcases: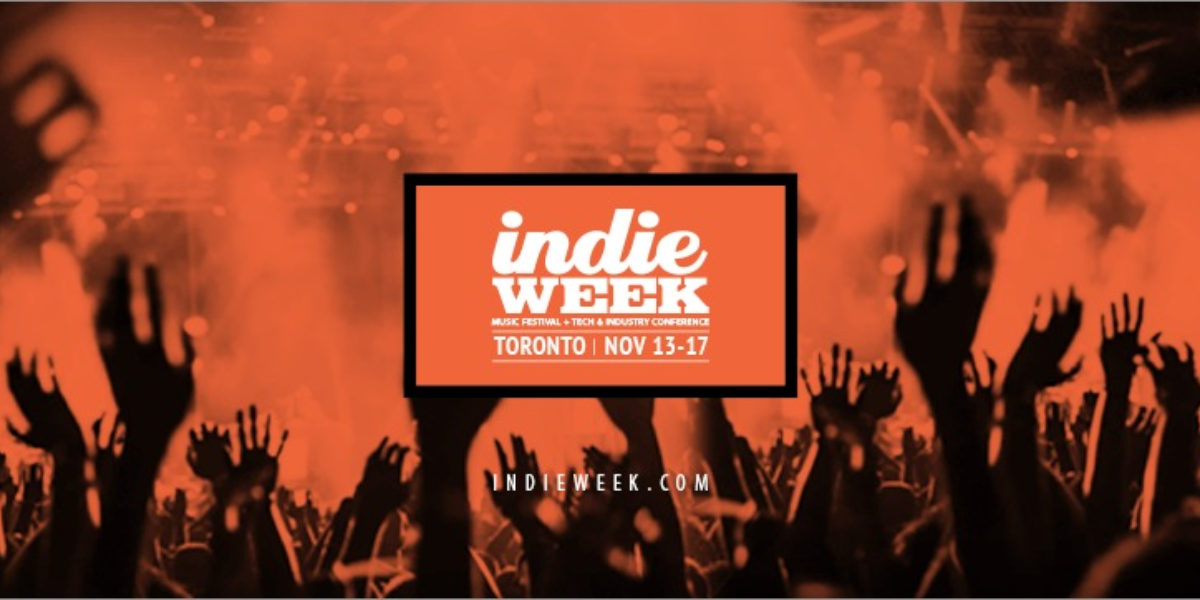 Alchemy Food & Drink 890 College St.
Antikka 960 Queen St. W
Arcane 461 King St. W
B-Side Lounge 669 College St.
Cavern Bar 76 Church St.
Cherry Cola's 200 Bathurst St.
Dakota Tavern 249 Ossington Ave.
EFS 647 King St. W
Everleigh 580 King St. W
Free Times Café 320 College St.
Hugh's Room Live 2261 Dundas St. W
Mister Wolf 567 Queen St.
120 Diner 120 Church St.
Paddock Tavern 178 Bathurst St.
Painted Lady 218 Ossington Ave.
Revival Bar 783 College St.
Supermarket 268 Augusta Ave.
The Bovine Sex Club 542 Queen St. W
The Cameron House 408 Queen St.
The Hideout 423 College St.
The Horseshoe Tavern 370 Queen St. W
The Joint 55 Colborne St.
The Mod Club 722 College St
The Piston 937 Bloor St W
Thompson Wildflower 550 Wellington St. W
For a list of bands and schedules visit: http://www.indieweek.com/2019-artists/
Don't worry if you want to try to catch a lot of acts – there is a 4 am last call on most venues!
The ever-changing music business landscape is a difficult one for the indie artist and events like Indie Week Toronto are definitely unique and rewarding for acts to showcase their talent. Support live music whenever you can – the artist depends on it.
For wristbands, passes and tickets visit: http://www.indieweek.com/tickets/