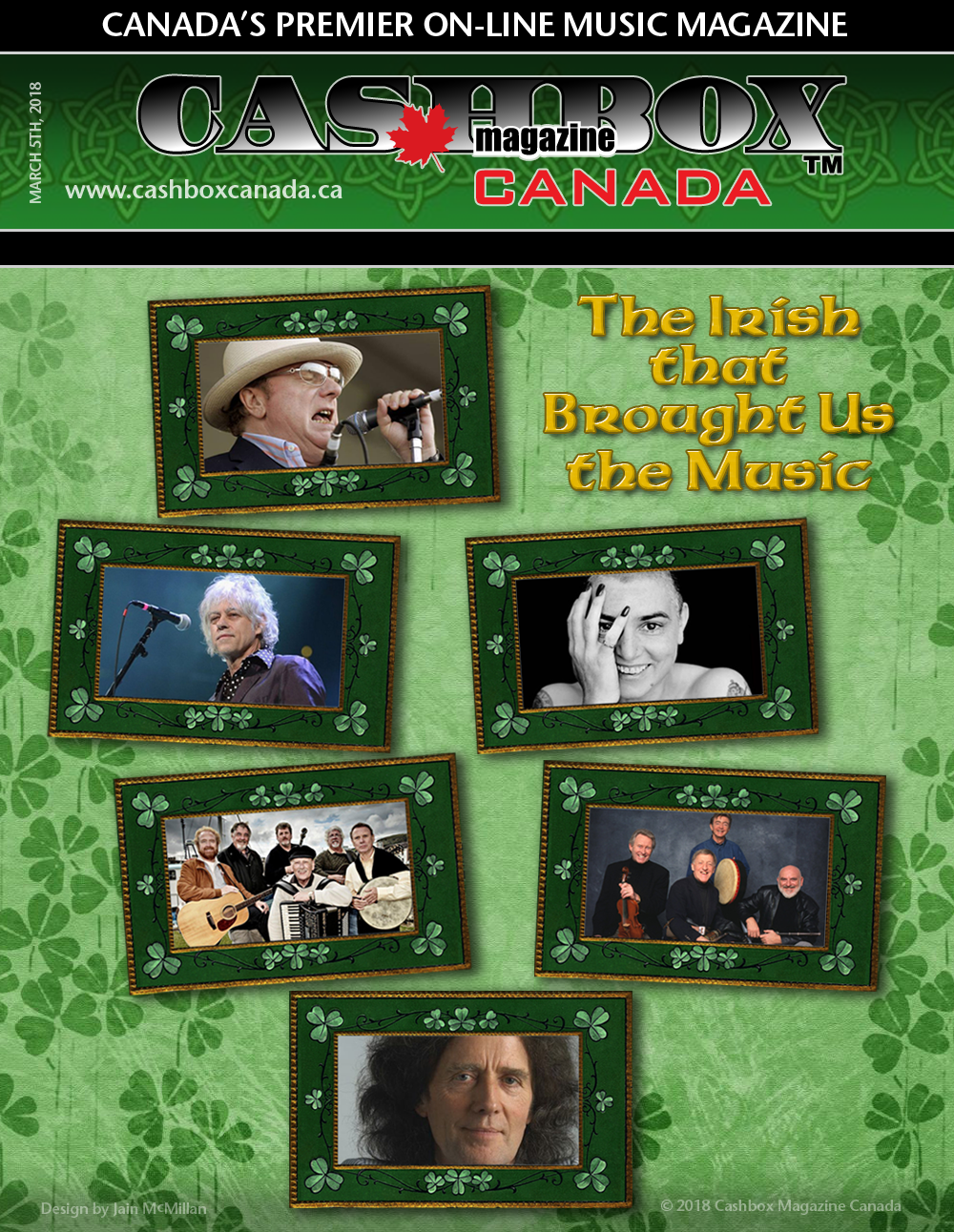 Fri Mar 02, 2018
When you ask someone what they think of you mention Irish music, most will say things like Molly Malone or Black Velvet Band or some other traditional Irish folk song. But although England and Liverpool, in particular, are front and center on the British Invasion front, there was a lot going on in Ireland as well.
In Ireland in the 1960's there were what were called Showbands, groups of performers who played at dancehalls and clubs putting on a show and playing repertoires that included all the American and British hits of the day. Pretty much if you wanted to be a professional musician in Ireland Show bands was the chosen route. Irishman like Van Morrison, Henry McCullough and Rory Gallagher worked in Irish Showbands who would later become rock stars. Van Morrison achieved international success in the 1960s with the group, Them and the hit "Gloria" before launching a huge solo career.
Rory Gallagher formed the blues-rock trio, Taste and went on to have a highly successful solo career which lasted until his death in 1995. He is considered by many music critics to be among the greatest rock guitarists of all time. A little-known band Eire Apparent from Belfast formed in 1967 and launched the careers of Henry McCullough and Ernie Graham and had Jimi Hendrix play on, and produce, their only album.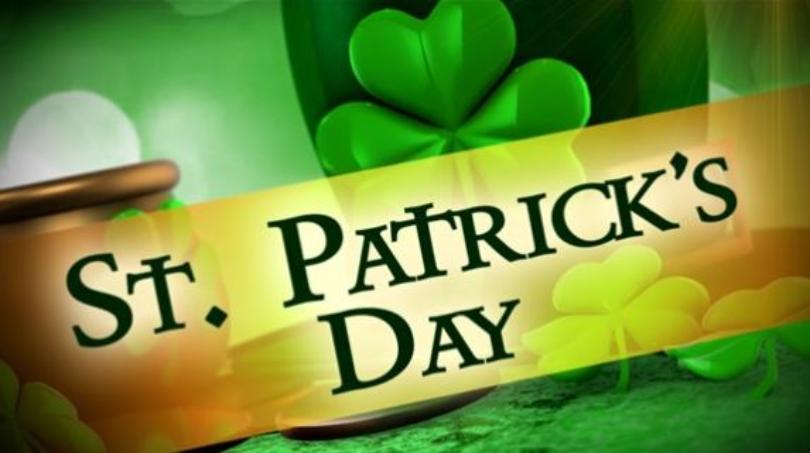 Irish rock music began to grow in the 1970s. One band of the top bands were the hard rocking Thin Lizzy, led by Phil Lynott Horslips, mixed hard rock with traditional Irish music creating a Celtic rock. The mid-1970s saw a band that band that would go on to dominate the music world - U2. U2 began their musical career in 1976 and went on to become international stars.
On the more pop/commercial front was l Waterford born pop singer/songwriter Gilbert O'Sullivan, who had two UK No. 1 singles "Claire" and "Get Down" and one United States No. #1 "Alone Again (Naturally)".
Also included in the decade was the Boomtown Rats. The Boomtown Rats were an Irish rock band that had a series of Irish and UK hits between 1977 and 1985. The group is led by vocalist Bob Geldof. The other members of the original line-up were Garry Roberts (lead guitar), Johnnie Fingers (keyboard), Pete Briquette (bass), Gerry Cott (rhythm guitar) and Simon Crowe(drums). The Boomtown Rats broke up in 1986, but reformed in 2013, without Johnnie Fingers or Gerry Cott.
The 1980s saw the rise to stardom of the aforementioned U2. Their first album Boyn 1980, launched the band into new territory and the band has now grown to become one of the biggest rock bands in the world. Rolling Stone claims this band to be "the biggest band in the world." In the 1980s we also saw the arrival The Pogues arrived with their revolutionary new take on the fusion of traditional Irish music with punk rock swagger.
Other Irish artists to gain fame in the 1980s were Sinéad O'Connor and the heavy metal group Mama's Boys. Former Thin Lizzy guitarist Gary Moore achieved success in his 1980s solo career but returned to his blues-rock roots in the 1990s.
There was The Cranberries, a rock band formed in Limerick in 1989 by lead singer Niall Quinn, guitarist Noel Hogan, bassist Mike Hogan, and drummer Fergal Lawler. Quinn was replaced as lead singer by Dolores O'Riordan in 1990.O'Riordan just recently passed away.
So this St Patrick's Day it's alright to drink green beer and sing the traditional Irish folks and belt out 'When Irish Eyes Are Smiling' but don't forget all the great Irish music that was part of rock heritage and that which is still being made today.
Erin Go Bragh!