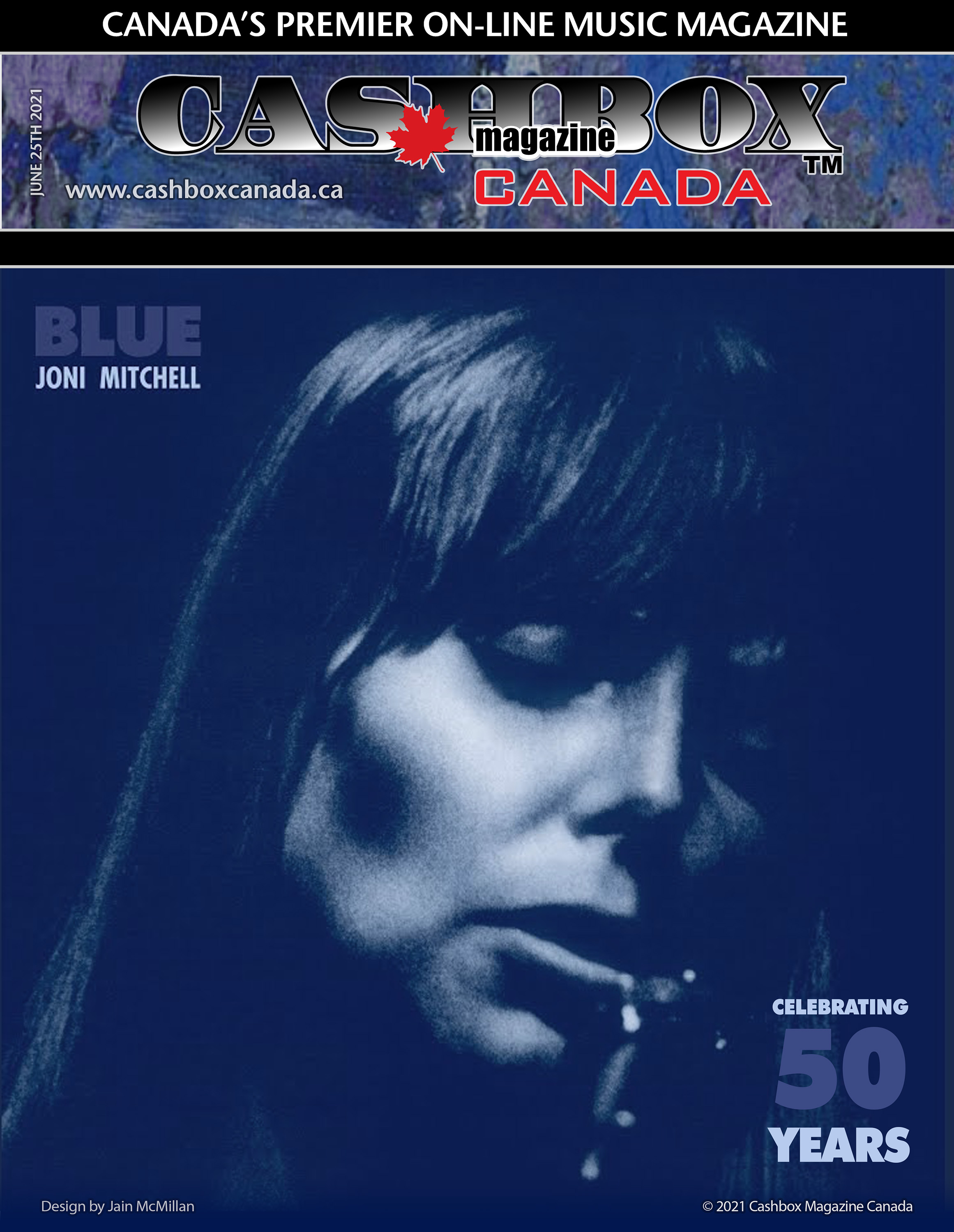 Fri Jun 25, 2021
Blue was the fourth studio album by Canadian singer-songwriter Joni Mitchell, released on June 22, 1971, on the Reprise label.Written and produced entirely by Mitchell, it was recorded in 1971 at A&M Studios in Hollywood, California.
Created just after her breakup with Graham Nash, and during an intense relationship with James Taylor, Blue touched on so many sides of relationships from infatuation on "A Case of You" to total insecurity on "This Flight Tonight". The songs feature simple accompaniments on piano, guitar and Appalachian dulcimer, and had a sound like no other.
Today, Blue is generally regarded by music critiques and fans as as one of the greatest albums of all time; the way Mitchell's songwriting, compositions and voice all work together are frequent areas of praise.
In July 2017, Blue was chosen by NPR as the greatest album of all time made by a woman.
In January 2000, The New York Times chose Blue as one of the 25 albums that represented "turning points and pinnacles in 20th-century popular music".
In 2020, Blue was rated the third greatest album of all time in Rolling Stone's list of the 500 Greatest Albums of All Time, the highest entry ever by a female artist.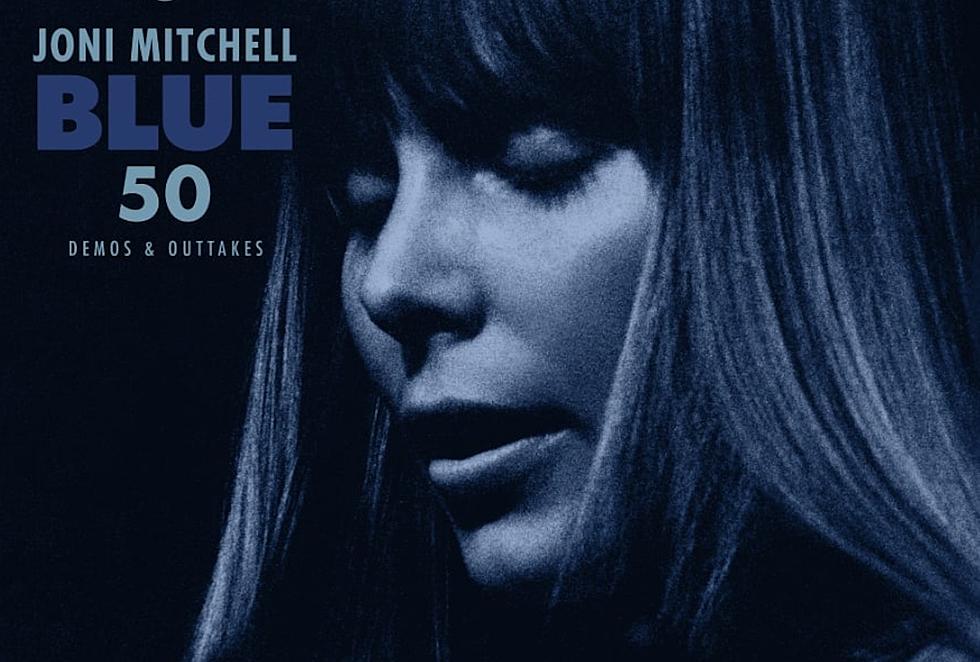 Now, on the 50th Anniversary of the release of the iconic album, Joni Mitchell has announced a digital EP of outtakes and demos from Blue.
In 1979 Mitchell reflected, "The Blue album, there's hardly a dishonest note in the vocals. At that period of my life, I had no personal defenses. I felt like a cellophane wrapper on a pack of cigarettes. I felt like I had absolutely no secrets from the world and I couldn't pretend in my life to be strong. Or to be happy. But the advantage of it in the music was that there were no defenses there either."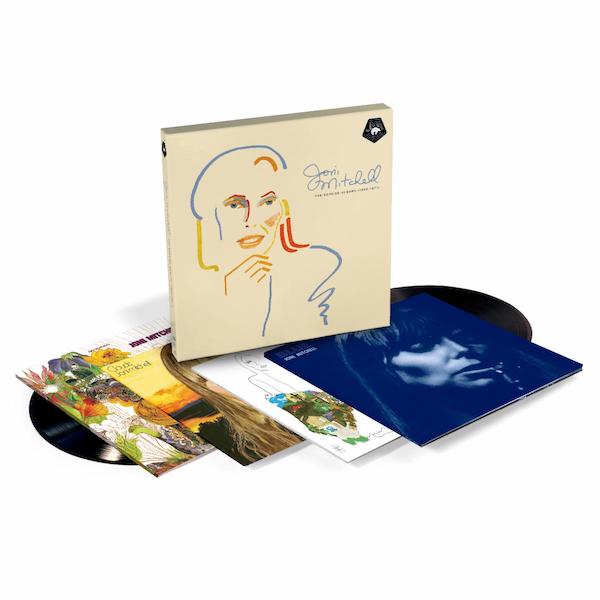 The highlight of the five-track EP is "Hunter," an outtake that was only released on the live album Amchitka, the 1970 Vancouver Greenpeace benefit Mitchell performed with James Taylor. In addition to the deep cut, the EP also contains alternate takes of "River" and "Urge for Going," as well as demos for "California" and "A Case of You," the latter of which features slightly different lyrics.
The Blue 50 (Demos & Outtakes) EP will accompany the massive box set Joni Mitchell Archives Vol. 2: The Reprise Years (1968 To 1971), out October 29th. (It differs from Mitchell's reissues of her first four albums. The new collection includes unreleased gems like 1969's "Jesus" and a 1968 set at Le Hibou Coffee House in Ottawa, Ontario, famously recorded by Jimi Hendrix in attendance.
The box set is available as a five-CD set or a 10-LP collection limited to 4,000 copies, with her 1969 Carnegie Hall debut also sold as a separate three-LP set. Similar to the first installment of her archives notes feature an interview with Cameron Crowe.
For more on this legendary artist and Canadian legend visit:
jonimitchell.com/