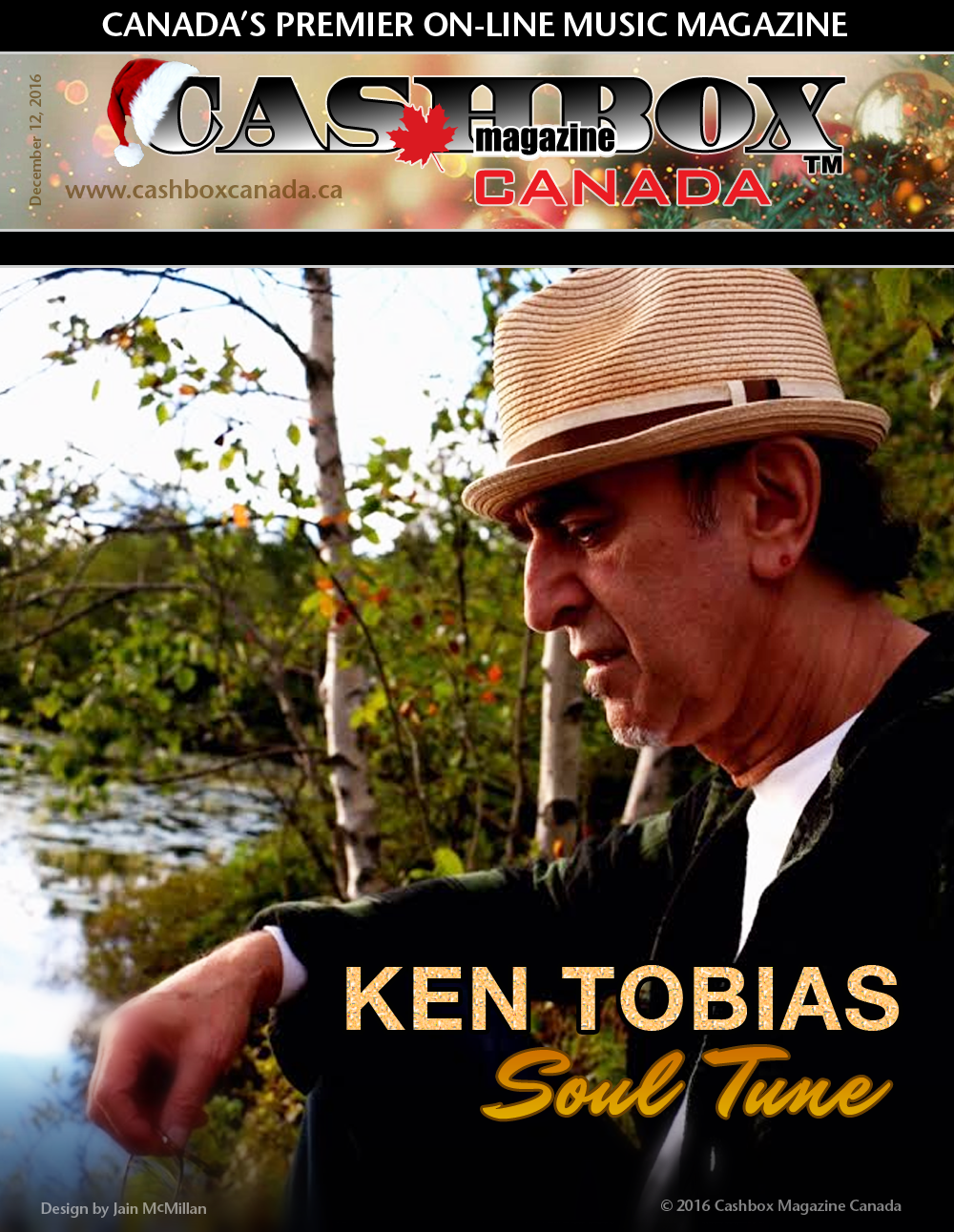 Fri Dec 09, 2016
Ken Tobias, Canadian music legend is at it again. He has just released a brand new single Soul Tune that ranks up there as one of his best to date. And that's goin' some cause Ken has had a slew of hits and made some great records.
His most famous song "Stay Awhile" was a monster hit for the Bells in the 70's but Ken himself recorded a lot of hits on his own. His first album included the title track "Dream #2" and " I Just Wanna Make Music" , both hits, and was recorded in L.A. featuring Hal Blaine on drums, Joe Osborneon on bass, Larry Carlton on guitar and Larry Knechtel on keyboards.
His second album recorded at George Martin's Air Studio in London, England and yielded "Good To Be Alive in the Country", "My My" and "Fly Me High". These were followed by his first Attic record that featured "Every Bit Of Love", "Run Away With Me", "Lay Me Down Again", "Give A Little Love" and "Lady Luck". These hits were followed by "New York City" and "My Maria".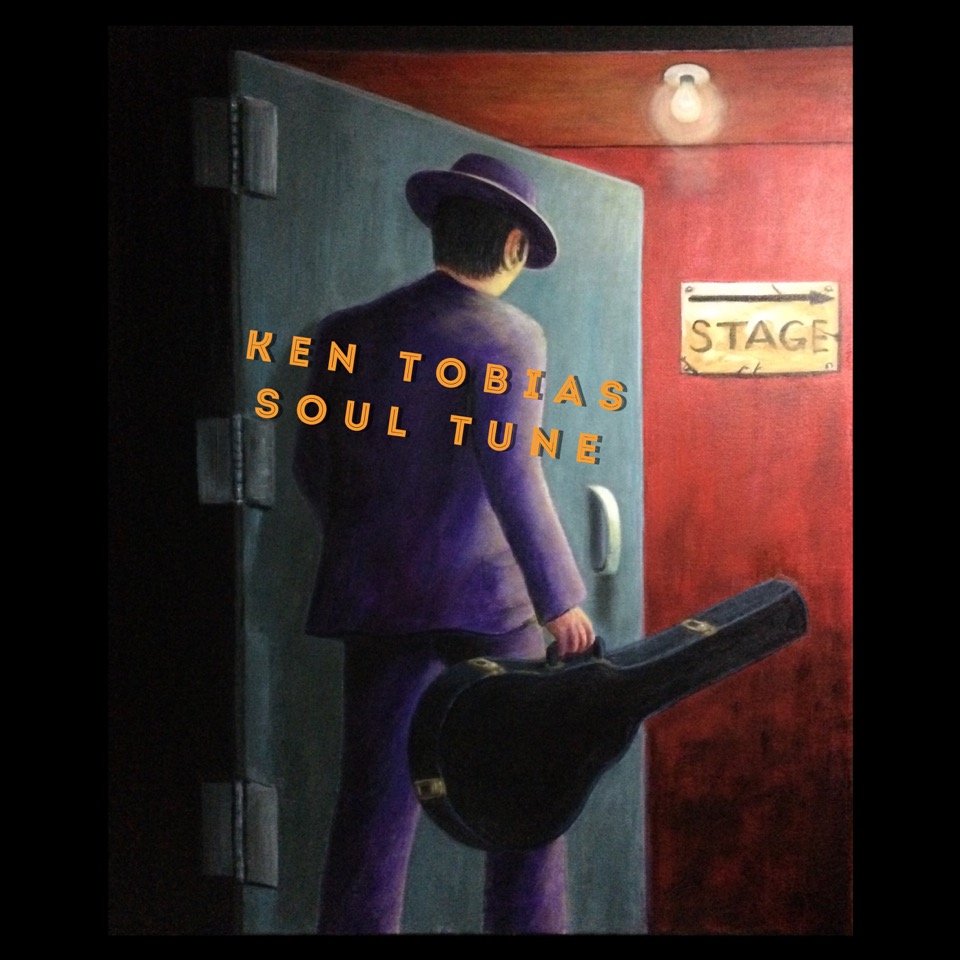 So his new single "Soul Tune" had some serious living up to do. "This song took me awhile to write. There were some serious issues in my life I was dealing with privately because that's how I am. When it came time for me to share some of my pain I did it the best way I know how, with my music. I'm very proud of this record. I recorded it here in St John, New Brunswick. I host a Thursday night jam here in my studio and a bunch of musicians show up and we play. One night I played "Soul Tune" and everybody just grabbed a part and it came together. I'm especially proud of the fact that I played all the guitars including the lead parts."
The production on "Soul Tune" is clean and simple, leaving room for Ken's emotional vocal to grab center stage and grab the listener by the heart as his voice balances beautifully on the track. The lyrics "when I sing this song it lifts me up, I hear the sounds of angels in the background. Singing high and singing low, I hear their wings and they're brushing by my window. When I sing this song I feel the love, 'cause you're the one I've been dreaming of. Every night and every day, you make me feel like I want to stay. You rock my rollin', you rock my rollin', You touch my soul and you feel my soul tune." come directly from Ken's heart and out of his mouth to the listeners ears to create a magical connection.
Visit www.kentobias.ca to purchase the song and all of Ken's previous works and while you're there check out his artwork, an example is the insert picture of Soul Tune painted by Ken for this project/ He has some truly incredible art pieces available there.
Good job Ken, can't wait to hear what's next.