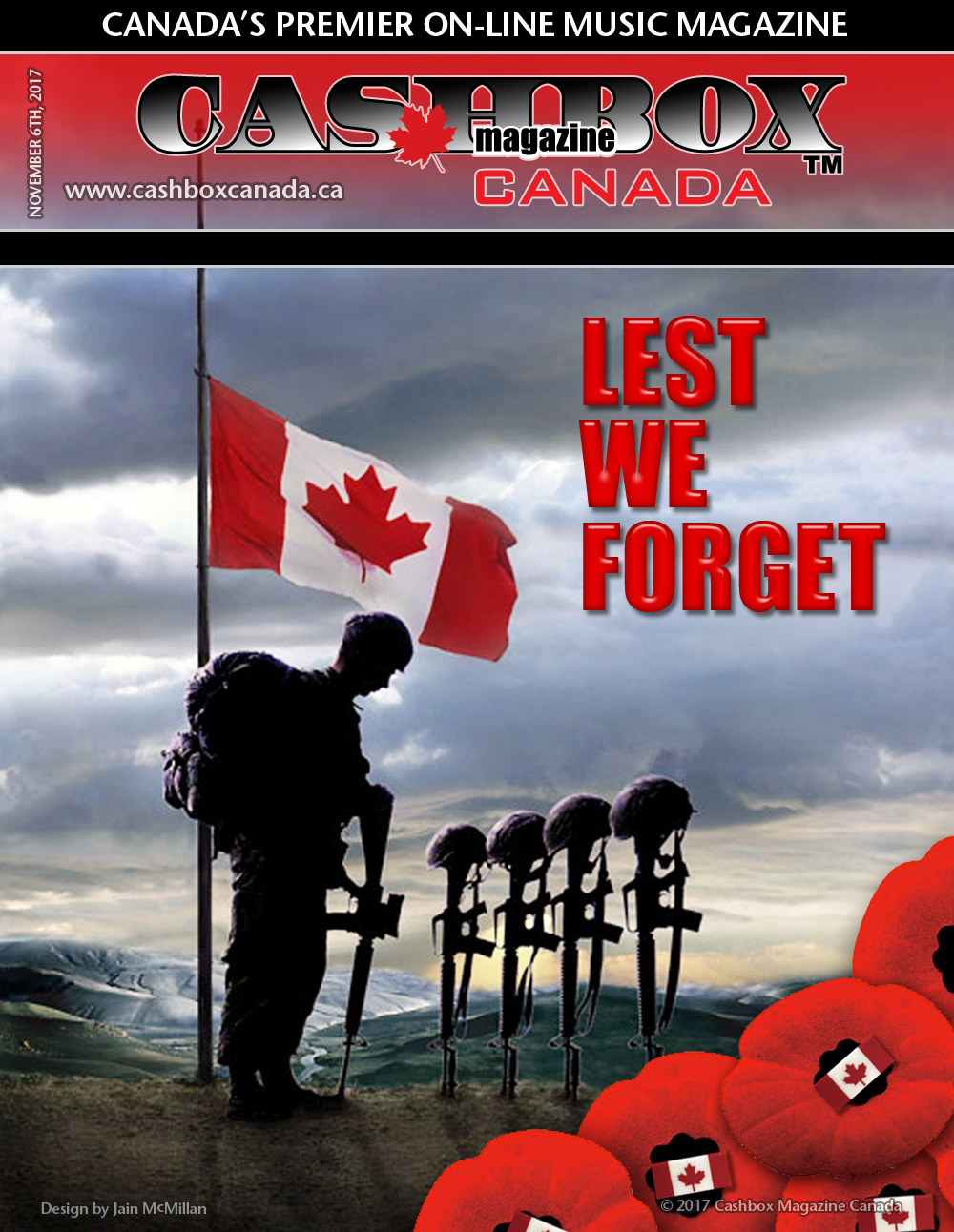 Fri Nov 03, 2017
Every year we mark November 11th as Remembrance Day – the 11th hour of the 11th day of the 11th month marking the end of the Great War – WW1. As the years go by, the parade of soldiers get smaller and smaller and in our busy day to day lives, we need to be reminded of why we have the freedom we enjoy today.
I would really like to hear from you, the readers, about your family history and family memories of the war days that affected so many of our Canadian soldiers and families.
Here is a bit of our family history:
Recently, I received a box of treasures from my Aunt Sherry (Rondeau) who was married to my Uncle Murray Graham. (Our father's brother) Uncle Murray served in the Army in WW2 and was a musician. Murray also went on to be the Musical Director for Max Bygraves in London, England, performing on Top of the Pops on the BBC. Years later, he would perform with Judy Garland. Comments from Murray in the treasure trove of notes stated, 'Judy was so nice to all of us. She always wanted to make sure we were all well taken care of and happy'. A piece of history that I never knew about.
Also in the 'box' was some paperwork about my Dad's Uncle – Herbert Graham. It gave us the information of the date he died along with his service number. My son, Graham Robertson, pursued it further and found this.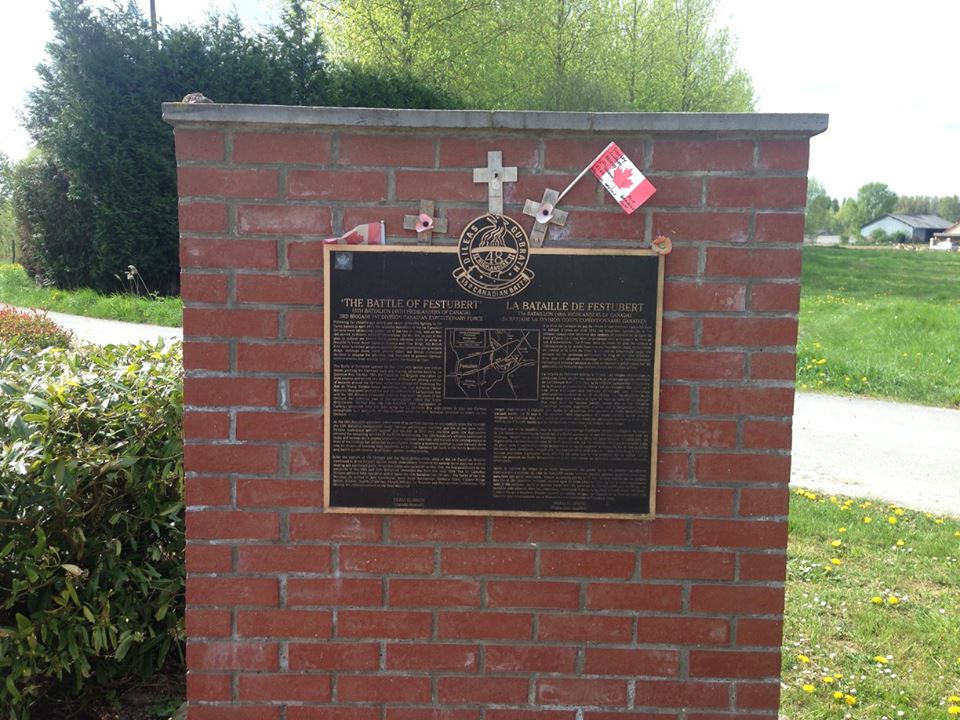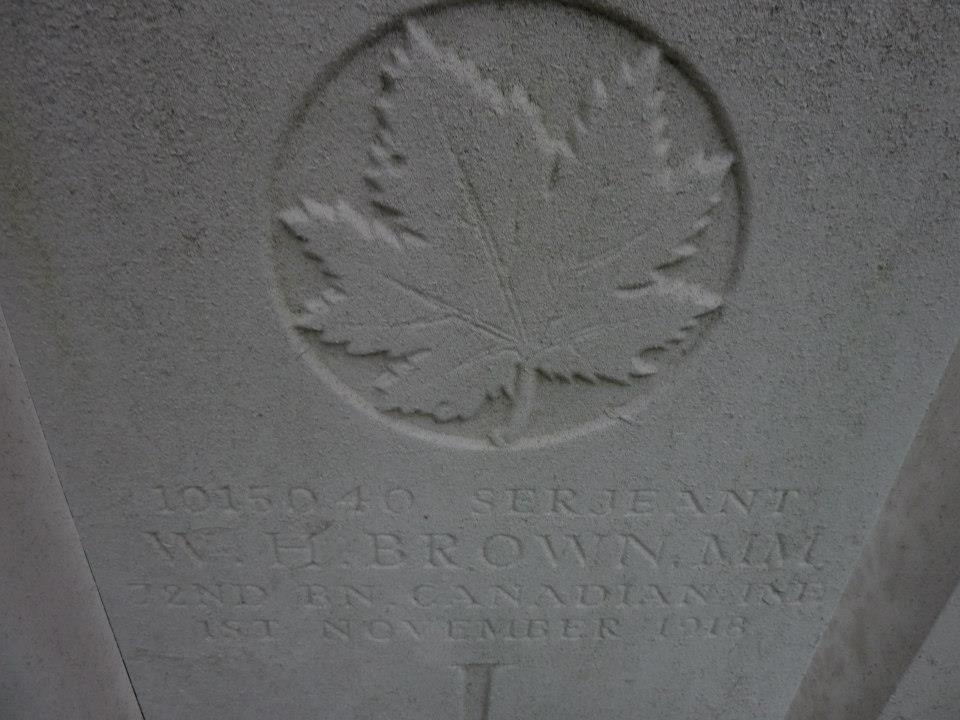 "Killed in Action"
Birth: October 11, 1890
Death: November 1, 1918
The son of Colin Edson Brown and Mary Ellen Robinson of Ontario, Canada
William joined the Service on January 31, 1916. He listed his occupation as a Barber.
According to the CEF Burial Registers, he was a Sergeant at the time of his death.
Burial: Valenciennes (St. Roch) Communal Cemetery, Valenciennes, Department du Nord,
Nord-Pas-de-Calais. Plot 1 B.11.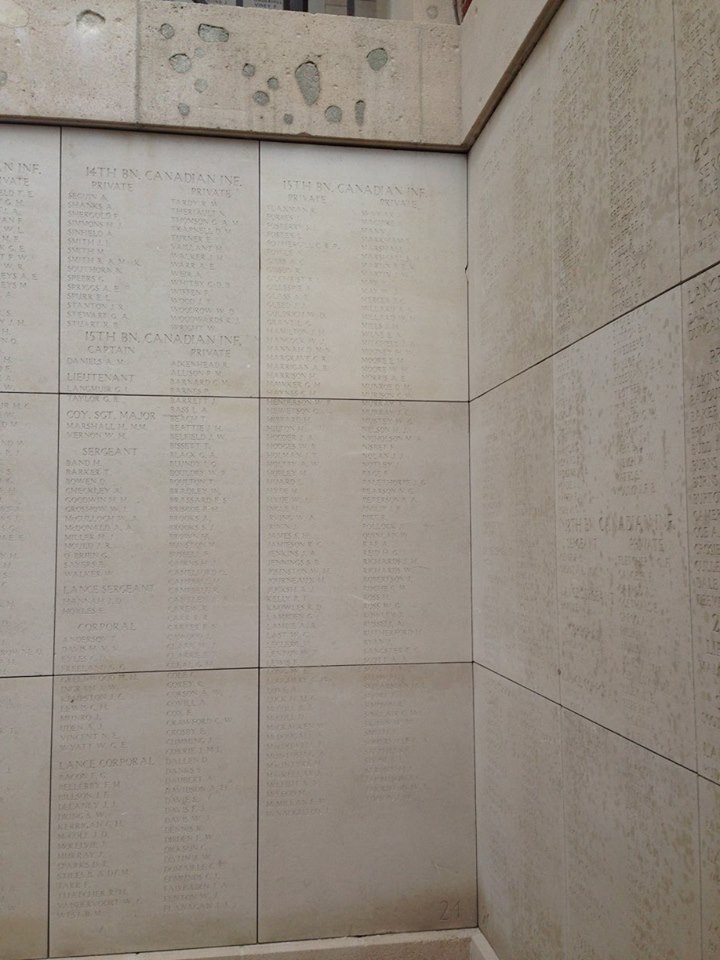 We later learned he had been wounded previously and sent back out to battle and then was killed instantly by a shot to the head – 10 days before Armistice Day.
We have always grown up with the facts of our Dad, Donald Arthur Graham served in the Armed Forces for WW2, and our grandfather (Pipe Major of the Black Watch of Canada and prior to that with the Highlight Light Infantry in Scotland) PM Donald Clarence Sutherland, served in both WW1 (he lied about his age as he was too young) and WW11, where they found out once he was overseas that he was too old. Learning about this Great Uncle just added to one more piece of mosaic to our family history and the military. Last Spring, my son, Master Corporal Graham Robertson, who is a proud member of the 48th Highlanders of Canada, took it upon himself to visit Europe with his peers, walking the same route the Canadians did in battle and stopping at various graveyards along the way. At the time, we had no idea his Great, Great Uncle was buried there in France.
Our little family history is just a drop in the ocean of stories that are out there. Please share your stories with us so it will always be – LEST WE FORGET.