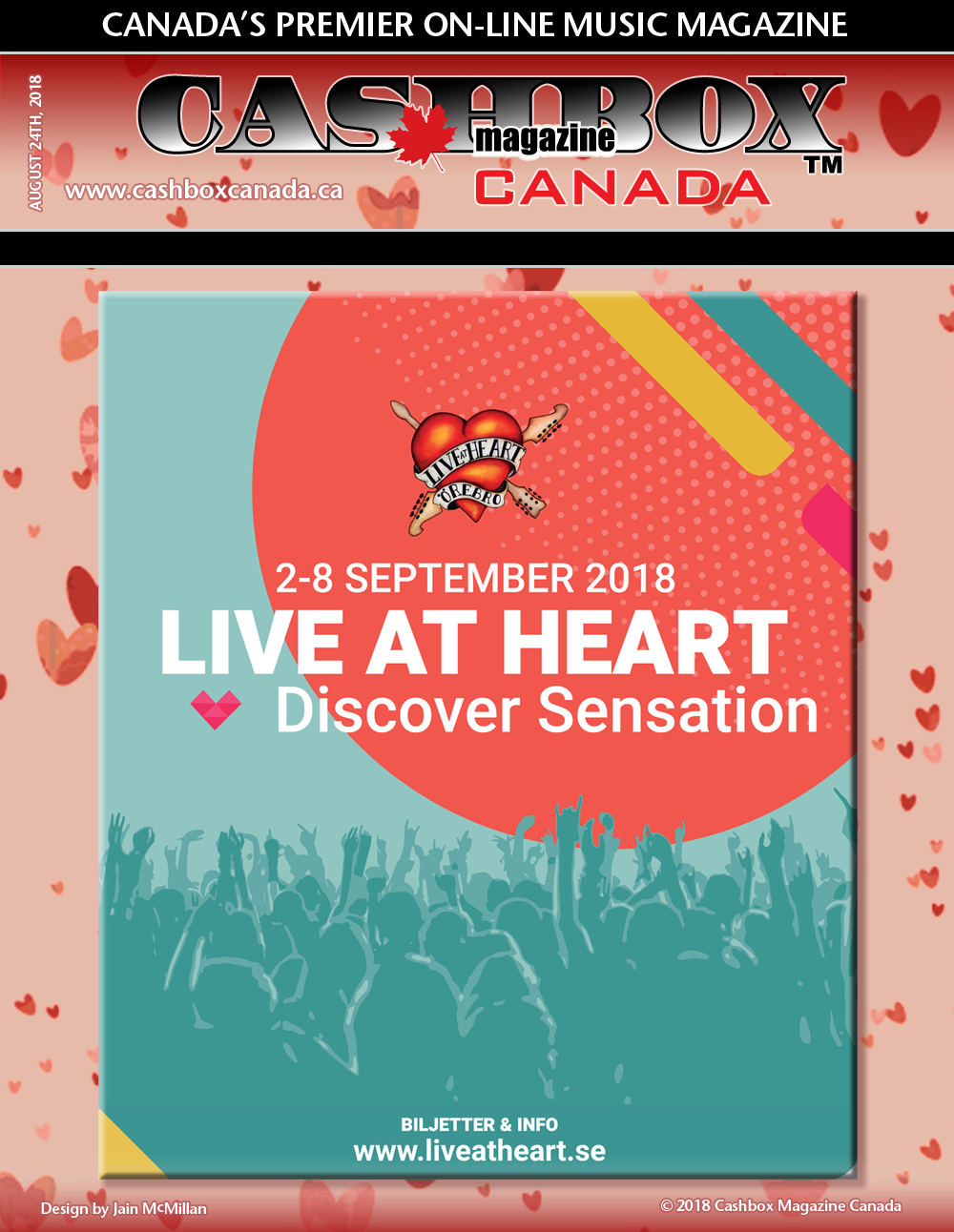 Fri Aug 24, 2018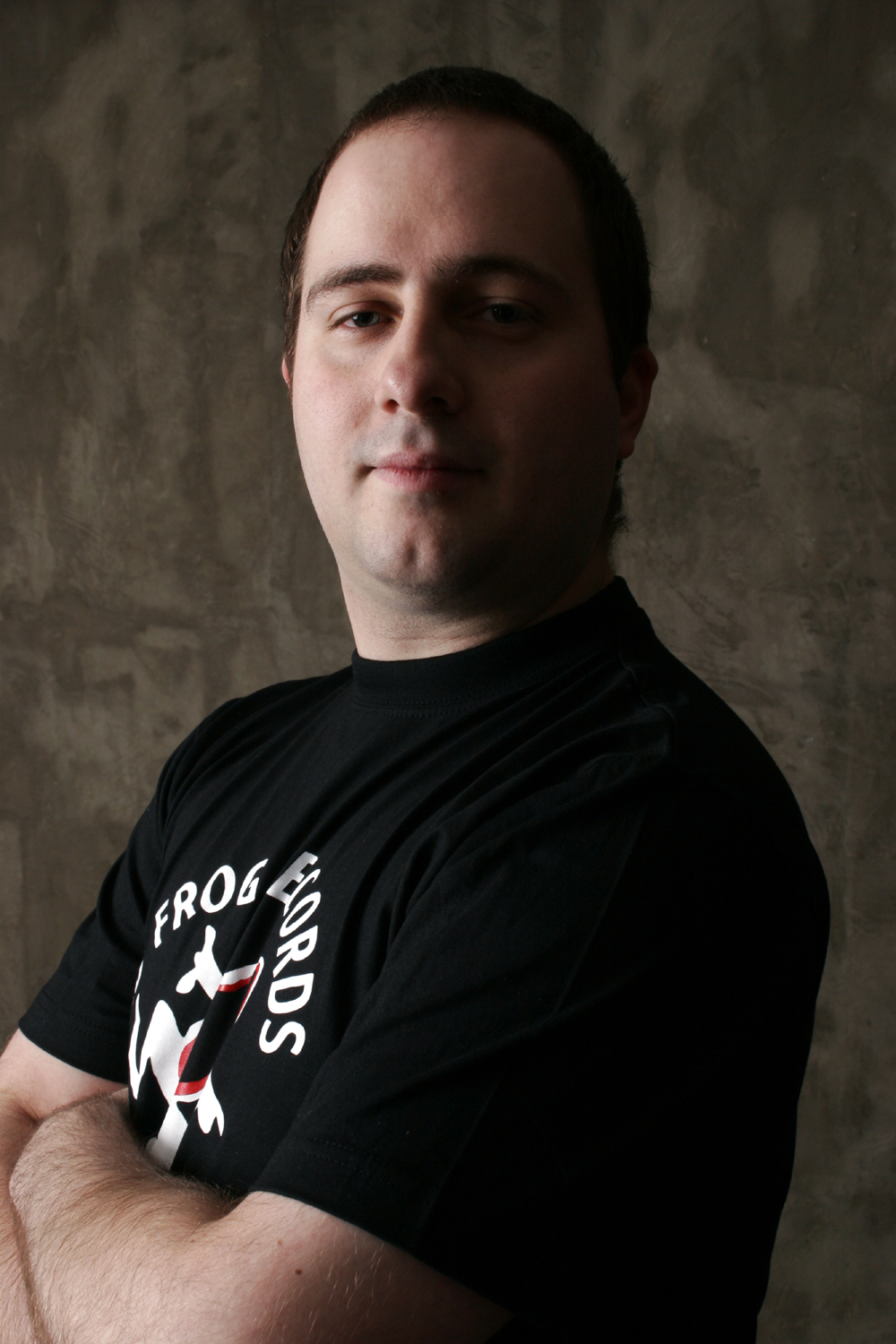 It all began in 2010 when Live at Heart's founders Anders Damberg and Johannes Nilsson wanted to create a space for local, unsigned bands to play for larger audiences. In its first year, Live at Heart featured 102 different acts and hosted gigs on 10 different venues around Örebro.
Over the years, Live at Heart has evolved into a creative industry conference and showcase festival – attended by hundreds of artists, filmmakers and creative professionals from all over the world. The event has grown into one of the biggest of its kind in all of Scandinavia and is considered one of the best festivals in the world.
Live at Heart is a showcase festival, meaning that we are showcasing the stars of tomorrow and giving promising creative talents the opportunity to get discovered and boost their careers. More than 200 music acts and independent film screenings in the heart of Örebro.
The talent is not just from Sweden, the artists are from all over the world, including Canada, a lineup that Peter Astedt has garnered from his many trips to CMW, MIDEM and SXSW over the years.
Peter Astedt Senior Advisor of Live at Heart says "Live at Heart is Scandinavia's biggest showcase festival with around 200 acts, 400 shows with acts from over 25 countries, during a week. We go after new unheard acts that we present to a platform we built with industry people to get the acts to jump forward into the international music industry."
Please visit http://liveatheart.se/ and explore the many videos such talented artists from around the globe.