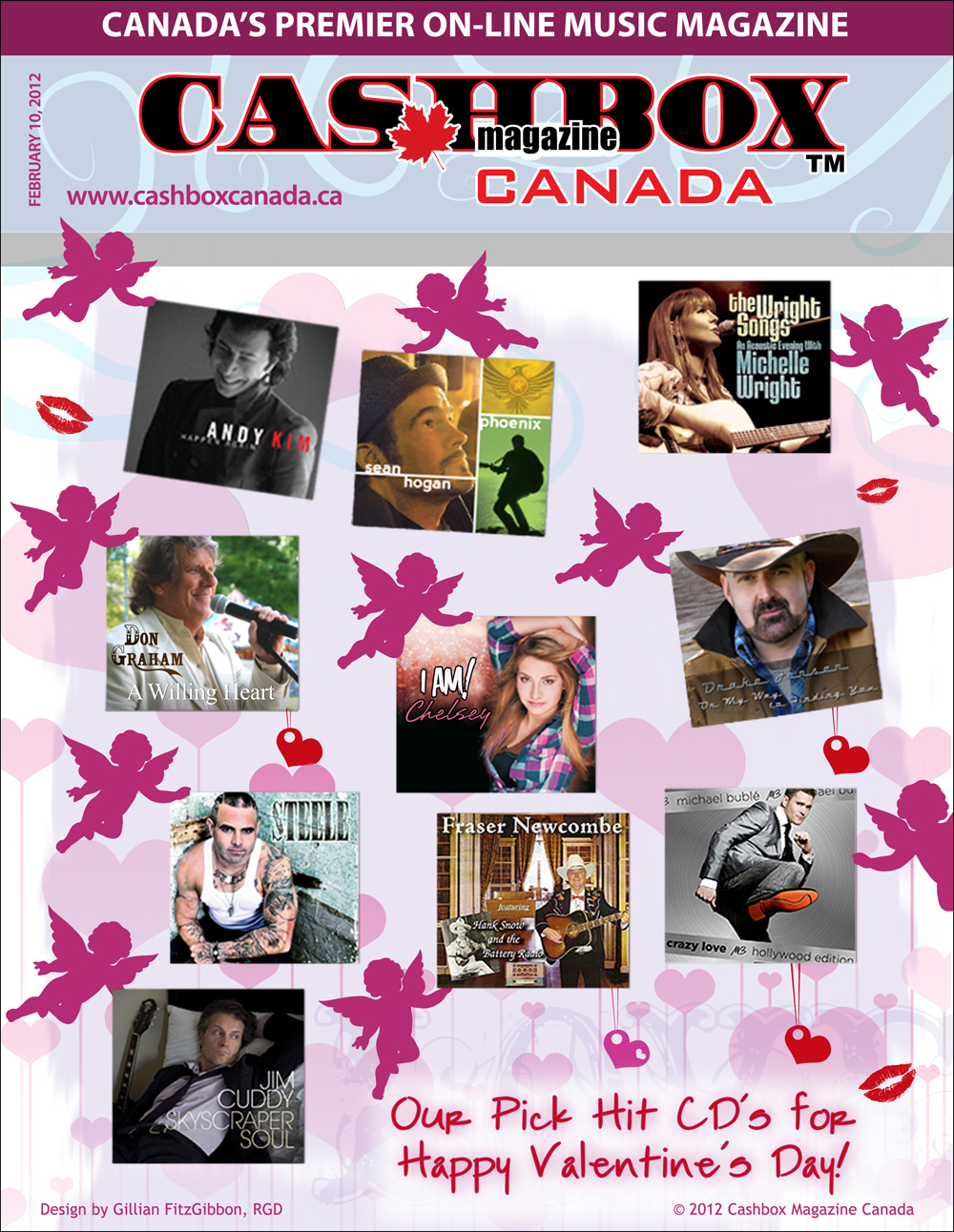 Fri Feb 10, 2012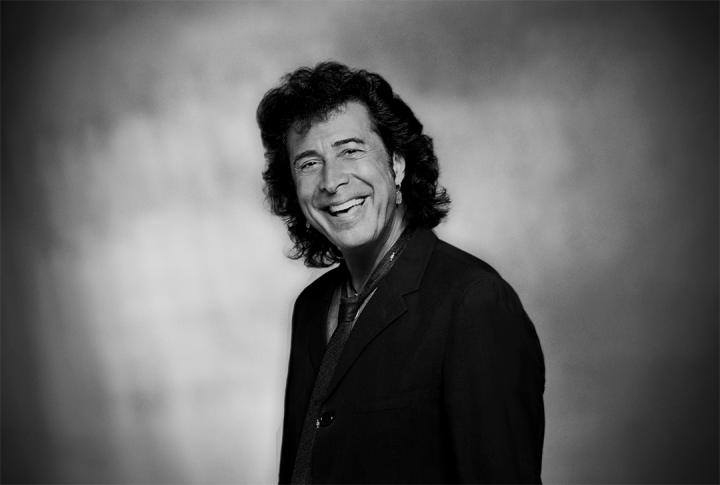 Love hurts, love stinks, love will keep us together, love will tear us apart, because I honestly love you, there are words of love, there is crazy love, the list can go on and on but the word love plays a major part in the hit songs of decades gone by. My editor, Lenny Stoute, pointed out that two of the most memorable love songs of all time, 'Misty Blue' by Etta James and of course the unforgettable Casablanca song 'As Times Goes By' (If you can play it for her you can play it for Bogey line) do not even utter the word 'love', not even once.  
So love can be dumb as well as blind and love letters are best written in the sand and as Willy de Ville observed:" Love, what's so good about it? But then again, I can't say what's bad". Iggy just wants to be your dog and Etta would rather go blind than watch you walk away, Paul and John assured us all we need is love. Elvis is forever in love with the girl of his best friend and Katy Perry kissed a girl and fell out of love with her boy.
Our cover this week is also an encouragement to buy Canadian love, artists who have great CD's for sale and who make up the great mosaic of the Canadian music scene. Collect all 10 and spin 'em at your dinner party behind a good Canadian Riesling.
Going over the classic love songs, we could have listed close to 200 but we tried to cut it down to a TOP 50 list. Although it is not in any particular order, I am sure all will agree that 'Unchained Melody' deserves to be at the top of the list.  First hitting the charts in 1965 for The blue-eyed soul boys, The Righteous Brothers, this song has withstood the test of time.  In 1990, it came back to the charts again, with the famous love scene of Demi Moore and the late, great Patrick Swayze, in the blockbuster hit, 'Ghost'. 
So we wish you a Happy Valentine's Day – and invite to read the Top 50 List and see how many of them you can sing along to and we hope it makes for a 'love'ly time!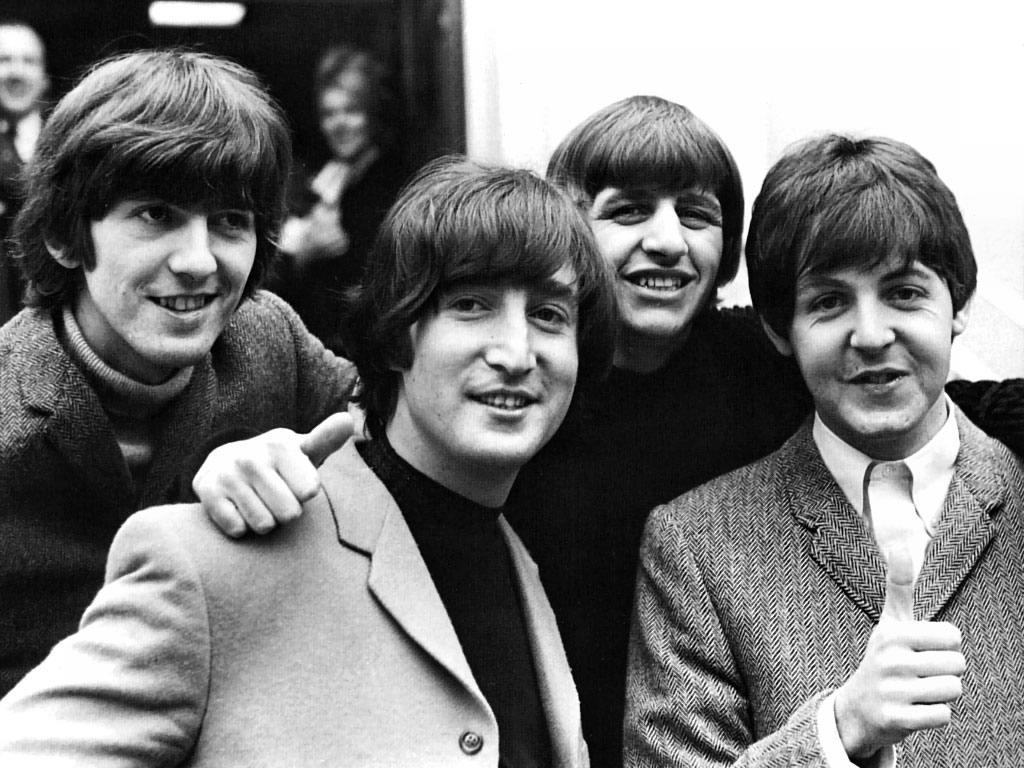 CASHBOX CANADA TOP 50 SONGS OF LOVE
Unchained Melody – Righteous Brothers
When a Man Loves a Woman – Percy Sledge
At Last – Etta James
As Time Goes By – Rudy Vallee (Casablanca Theme)
Baby I Love You – Andy Kim
Born To Give My Love To You - Martina McBride
Can't Help Falling In Love With You - Elvis Presley
Don't Stop The Love - 98 Degrees
Endless Love - Lionel Ritchie
And I Love Her - The Beatles
Words of Love – Buddy Holly
Give Me Your Heart - Backstreet Boys
Love Hurts – Roy Orbison
Hold Me, Thrill Me, Kiss Me – Mel Carter
Power Of Love – Huey Lewis and the News
Stoned Love- Diana Ross & The Supremes
Just The Way You Are - Billy Joel
Perfect Love - Trisha Yearwood
Your Song – Elton John
I Honestly Love You – Olivia Newton John
Love Stinks – J. Geils Band
Love Will Keep Us Together – Captain and Tennille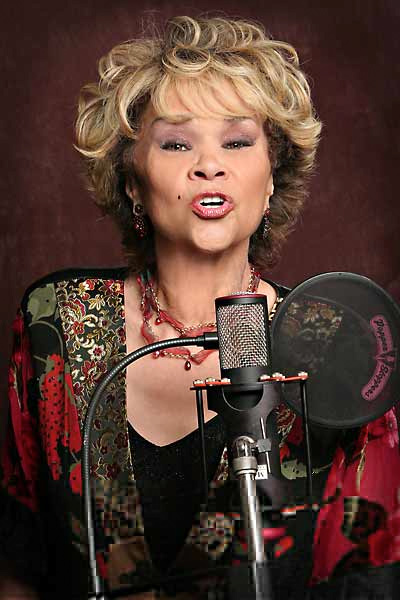 If You Had My Love - Jennifer Lopez
Have I Told You Lately – Rod Stewart
Crazy Love – Van Morrison
My Heart Will Go On – Celine Dion
First Time Ever I Saw Your Face - Roberta Flack
Maybe I'm Amazed – Paul McCartney
You're My Everything – Barry White
Wonderful Tonight – Eric Clapton
Shower Me With Your Love – Surface
I Will Always Love You - Whitney Houston
You Needed Me – Anne Murray
Crazy For You – Madonna
God Only Knows - Beach Boys
How Am I Supposed To Live Without You? Michael Bolton
Everything I Do- Bryan Adams
Safe In The Arms Of Love - Martina McBride
There Is Love - Paul Stookey