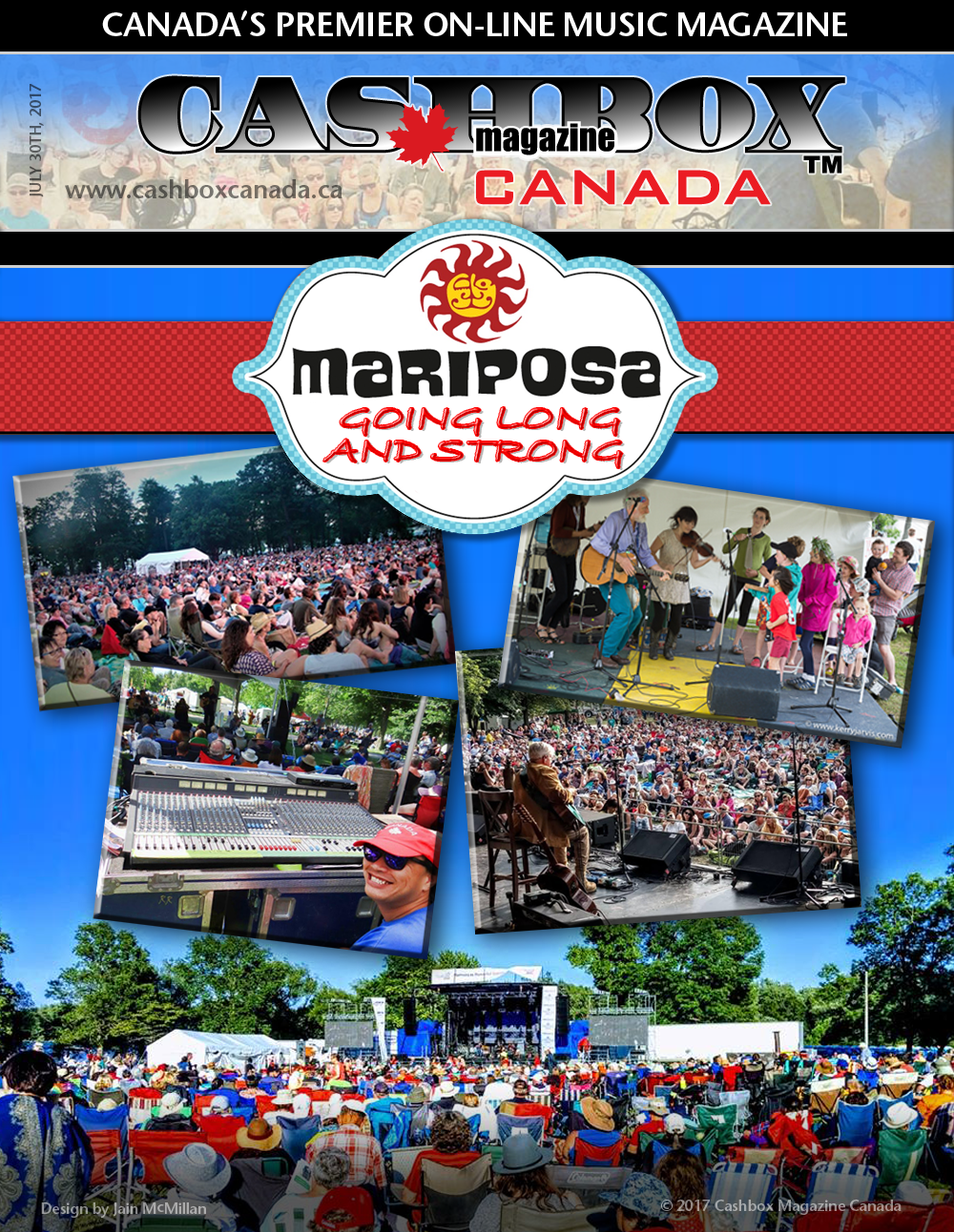 Sun Jul 30, 2017
If success is measured in longevity then the Mariposa Folk Festival is one of the most prosperous events around.
In 1961 the folk revival was at its peak with performers that included Bob Dylan, Gordon Lightfoot, and Joan Baez to name a few. In light of that popularity the Mariposa Folk Festival was created.
Bruce Cole was a photographer who witnessed the ascension of the festival from its early stages of a simple event, to becoming an internationally known incubator of folk stars everywhere. Bruce was involved starting in 1971 and took photos of some of the best musicians around.
"It was the first few years that it was on Toronto Island, before that it was in Orillia," said Bruce in an interview with Cashbox. The event has since moved back to Orillia and this year it was reported by CTV Barrie that it could top the record-setting attendance of 24,000 people that it made back in 2010. The Orillia Packet & Times later verifired that claim by revealing that the Mariposa Folk Festival had approximately 27,000 attendees this year.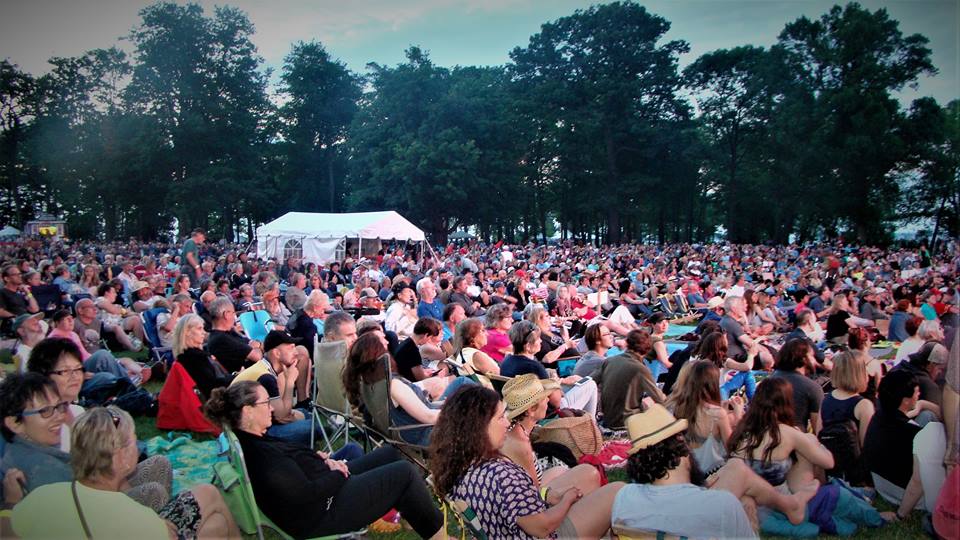 Bruce went on to describe the overall experience of the legendary event. "It was very popular and family-oriented. Lots of families brought their kids down," he said "You forgot that you were in Toronto. You became very much enveloped in the culture and tone of what Mariposa was all about."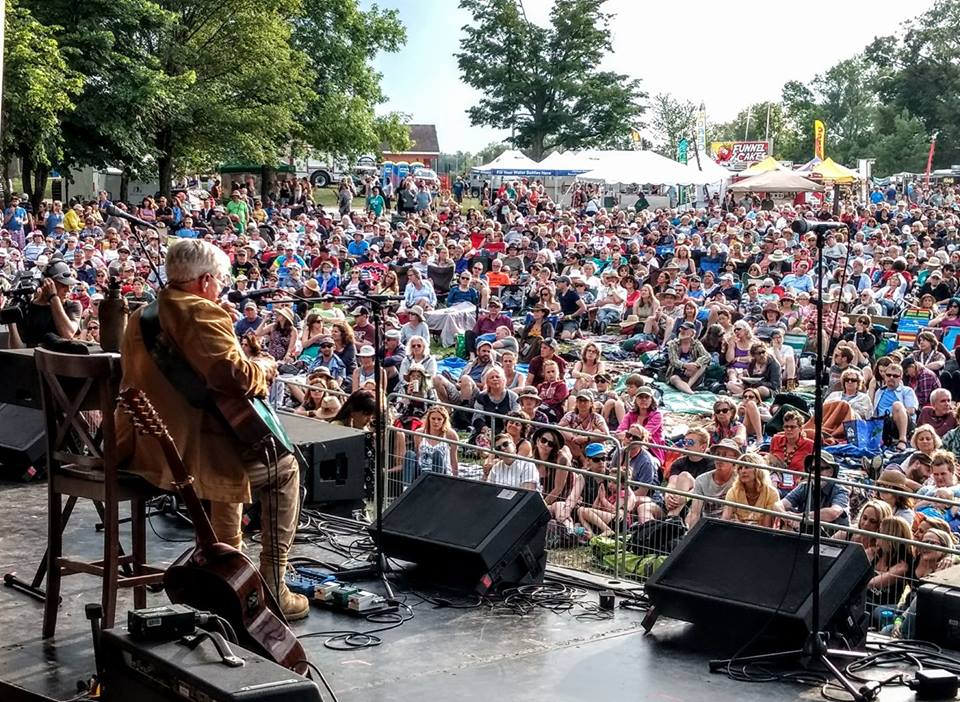 Back when Bruce was taking photographs of Mariposa, some of the performers he took pictures of included Bob Dylan and Gordon Lightfoot, but Bruce was quick to point out that the festival was not afraid to reach out to performers in other genres, like Rock, to get some headliners. "Taj Mahal came many years and he's not folk. But that was a demonstration of how the folk festival had an outreach to other subsectors of the music business."
The same was true this year with the addition of Barenaked Ladies as one of the headliners of the festival. One of the other main acts was Bruce Cockburn, a legendary folk musician.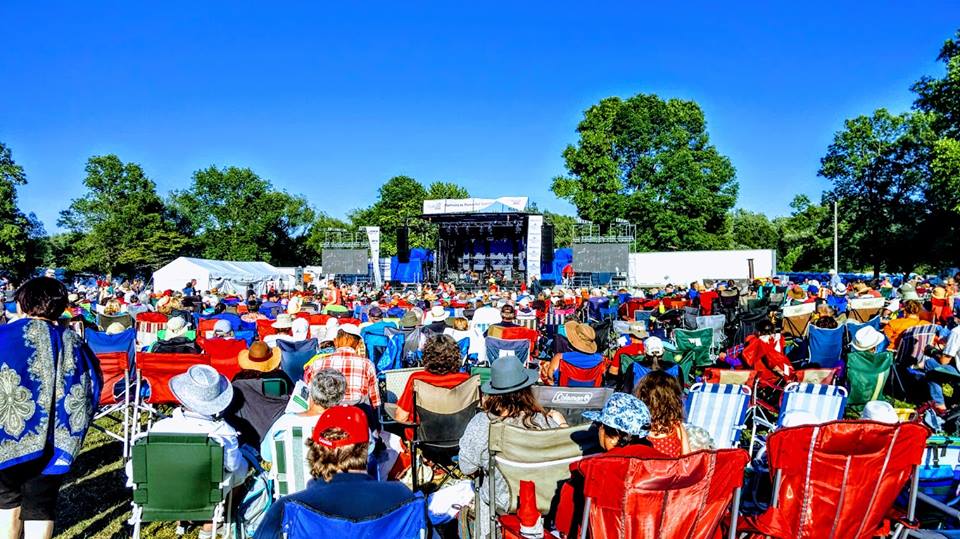 "It was an amazing weekend," said Pam Carter, president of the Mariposa Folk Foundation in an interview with the Orillia Packet & Times. "It was so successful. A hit with all the demographics, really. The children loved Ruth B., and everybody loved the Barenaked Ladies."
Along with the incredible music came a plethora of food trucks, spoken word poets and storytellers on smaller stages. There were also oddities like a tent filled with unusual musical instruments that kids and adults could play with and other unique activities.
As the years go on and the population of Orillia grows, no doubt the Mariposa festival will prosper far beyond its original intentions. The event was designed to bring the best of folk music to the masses and has now grown from its grassroots beginnings into a not-to-be-missed phenomenon for all ages.