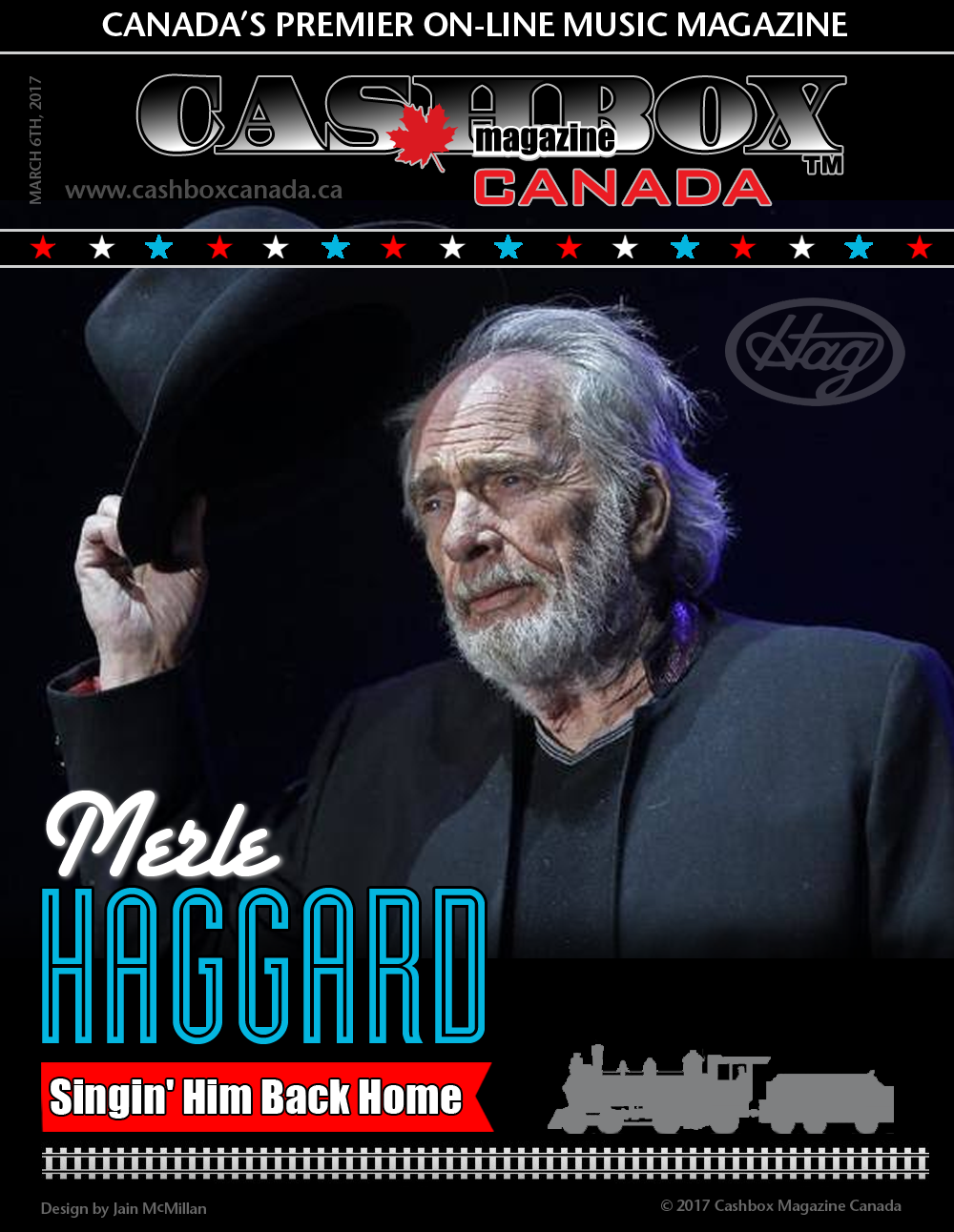 Fri Mar 03, 2017
April 6th. Merle Haggard's date of birth in 1937, date of his death in 2016 and in 2017 the date of a Nashville tribute concert honoring the country music legend.
Sing Me Back Home: The Music of Merle Haggard is set to take place on April 6 at 7 pm at Nashville's Bridgestone Arena; April 6 also would have been Haggard's 80th birthday. The star studded event is being put together by Haggard's family, Blackbird Presents and Willie Nelson, and Don Was, Ben Haggard and Buddy Cannon are serving as its musical directors. The tribute show will be taped for multi-platform distribution and some of the proceeds will benefit the TJ Martell Foundation.
"I am so very thankful for this tribute to my late husband, Merle Haggard," Theresa Haggard says in a recent press release. "Please come join me and my family at this fantastic show that Merle would be so proud of."
The concert will feature Willie Nelson, Miranda Lambert, Kenny Chesneyas well as performances from John Mellencamp, Dierks Bentley, Loretta Lynn, Hank Williams Jr., the Avett Brothers, Alison Krauss, Ronnie Dunn, Warren Haynes, Jamey Johnson, Kacey Musgraves, Lynyrd Skynyrd, Lucinda Williams, Ben Haggard, John Anderson, Connie Smith and Bobby Bare. Additional performers will be announced in the coming weeks.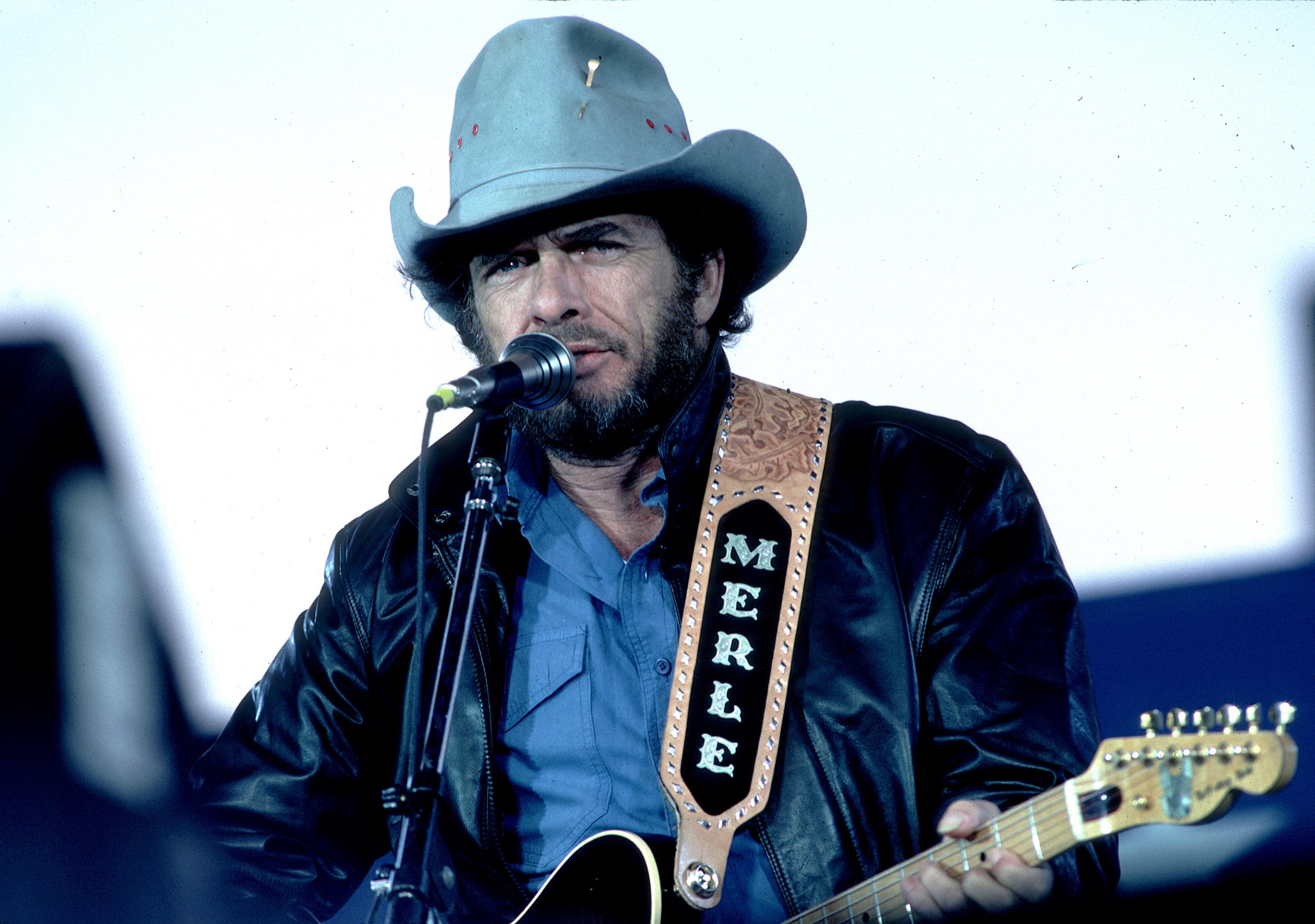 "I am honored to produce a show that celebrates the life and music of Merle Haggard," says Keith Wortman, who created and is executive producing 'Sing Me Back Home' with Mark Rothbaum and Theresa Haggard. "His music and lyrics continue to shape the lives of musicians and millions of fans. I can't think of any better way to celebrate his 80th birthday than to honor his legacy with this extraordinary event." Merle Haggard left behind a legacy of country music classics and the American dream of fame and fortune. Never one to shy away from the hard issues with songs like 'The Fighting Side of Me' and 'Are The Good Times Really Over For Good' right up to his last recording 'Kern River Blues', Merle Haggard is an American treasure. Between the 1960s and the 1980s, he had 38 #1 hits on the US country charts. Haggard continued to release successful albums into the 2000s.
In 2008, Haggard was diagnosed with lung cancer and underwent surgery to remove a tumor. Reflecting on the situation, he referred to it as "the greatest test of my fortitude." Following a speedy recovery, Haggard returned to touring and writing songs.
Merle Haggard passed away on his 79th birthday, following a bout of pneumonia. Tickets for Sing Me Back Home: The Music of Merle Haggard went on sale starting March 3 through Ticketmaster.