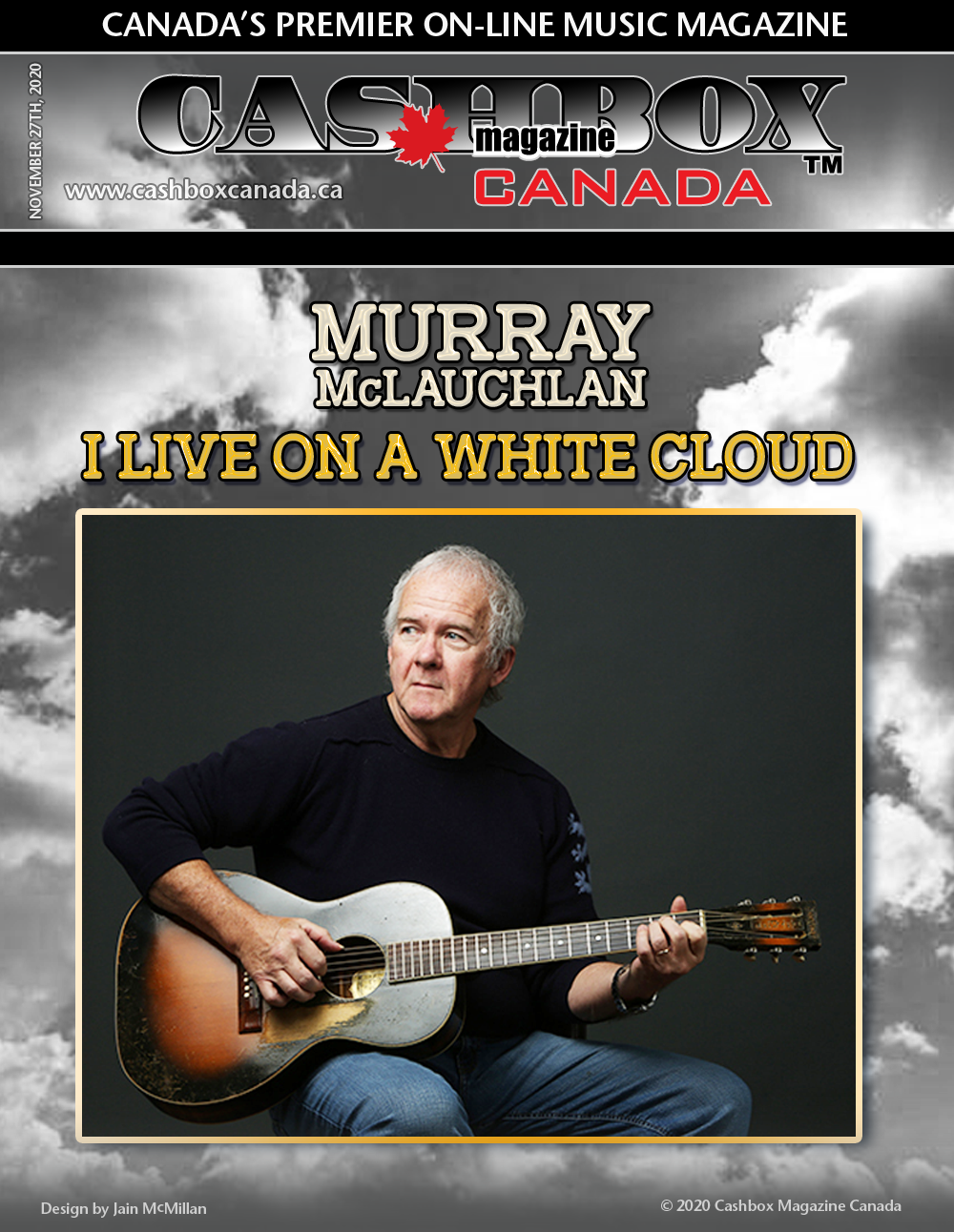 Fri Nov 27, 2020
Canadian legend and folk icon Murray McLauchan is raising his voice again, and we're glad he is.
I believe it was Woody Guthrie who said " A folksinger's job is to comfort the disturbed and disturb the comfortable and McLaughlan is rising to the occasion.
Watch the video for "I Live On a White Cloud here: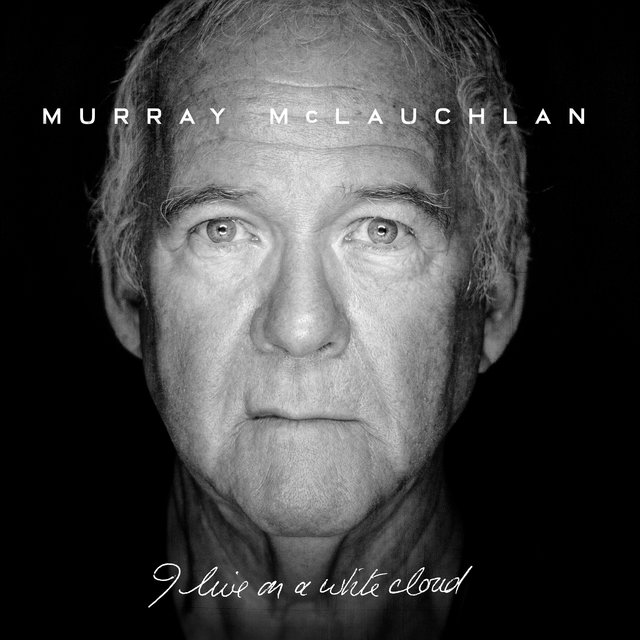 In a career spanning 48 years Murray McLauchlan has put out 19 albums and has earned 11 JUNO Awards,  the Governor General's Performing Arts Award,  was appointed to The Order of Canada and is a member of the Canadian Country Music Hall of Fame.  Not much left to accomplish now and certainly nothing to prove but the artist in McLauchlan felt a need to have his voice heard given the state of world today with systemic racism, privilege, and economic imbalance.
The result is a new double-single, "The One Percent / I Live On A White Cloud".
In McLauchlan's words "In the aftermath of the public killing of George Floyd in the U.S., a massive wave of revulsion against systemic racism swept the world, I wrote "I Live On A White Cloud." I had to look honestly into my heart and not flinch from what I might find. I remember thinking, 'well, I'm not to blame!' But then I thought about my friends who had been stopped for 'driving while black' and I thought about the experiences of the First Nations people.
And I thought, 'if I watch all this go down, and shake my head but say nothing, I'm just as guilty as anybody else.' I recognized my life has been easier — even in its difficulty from time to time — because of what I am."
The second single, "The One Percent," is McLauchlan's view of the disparity chasm between the wealthy and not so fortunate. "A while ago, when 'Occupy Wall Street' demonstrations happened, many people scorned the demonstrators for being unable to articulate what they were there for. I remember thinking, however, 'this isn't going away."
Watch and listen to "The One Per Cent" here:
As the accumulation of great wealth has increased for the very few, the vast majority of people have seen the opposite. "The track to the song has a rolling groove that is perfect match to the pointed lyrics. " When I first wrote it, it felt almost like a dirge which didn't really suit the mood. I had this guitar lick that I really liked and one day I was playing it and realized it would suit 'The One Percent' perfectly."
Talking to Murray McLauchlan was uplifting in that it reaffirmed my belief in the fact that poets and songwriters can make a difference if we heed their message.
The One Percent: "Gonna need a bigger boat, to keep the human race afloat. While some people paint the town, I think the ship is burnin' down".
Murray McLauchlan has 19 albums and countless songs, honours, and awards to his credit — including 11 JUNO Awards and the Governor General's Performing Arts Award. A singer/songwriter, painter, author, actor, and radio host — plus an Honorary Doctor of Laws and appointee to The Order of Canada — he's long-lauded as one of Canada's most regarded artists throughout his 48-year career.
"I'm just a songwriter," he lays plainly. "That's the only voice I have, other than my vote.
"But I do know this: If we can't find a way to make the world a more equitable place for everyone, our future is in question."
"The One Percent" and "I Live On A White Cloud" are available now.
For more on Murray McLauchlan visit:
murraymclauchlan.com/
open.spotify.com/artist/736k3zJkM8FwrTYkO4NqTg