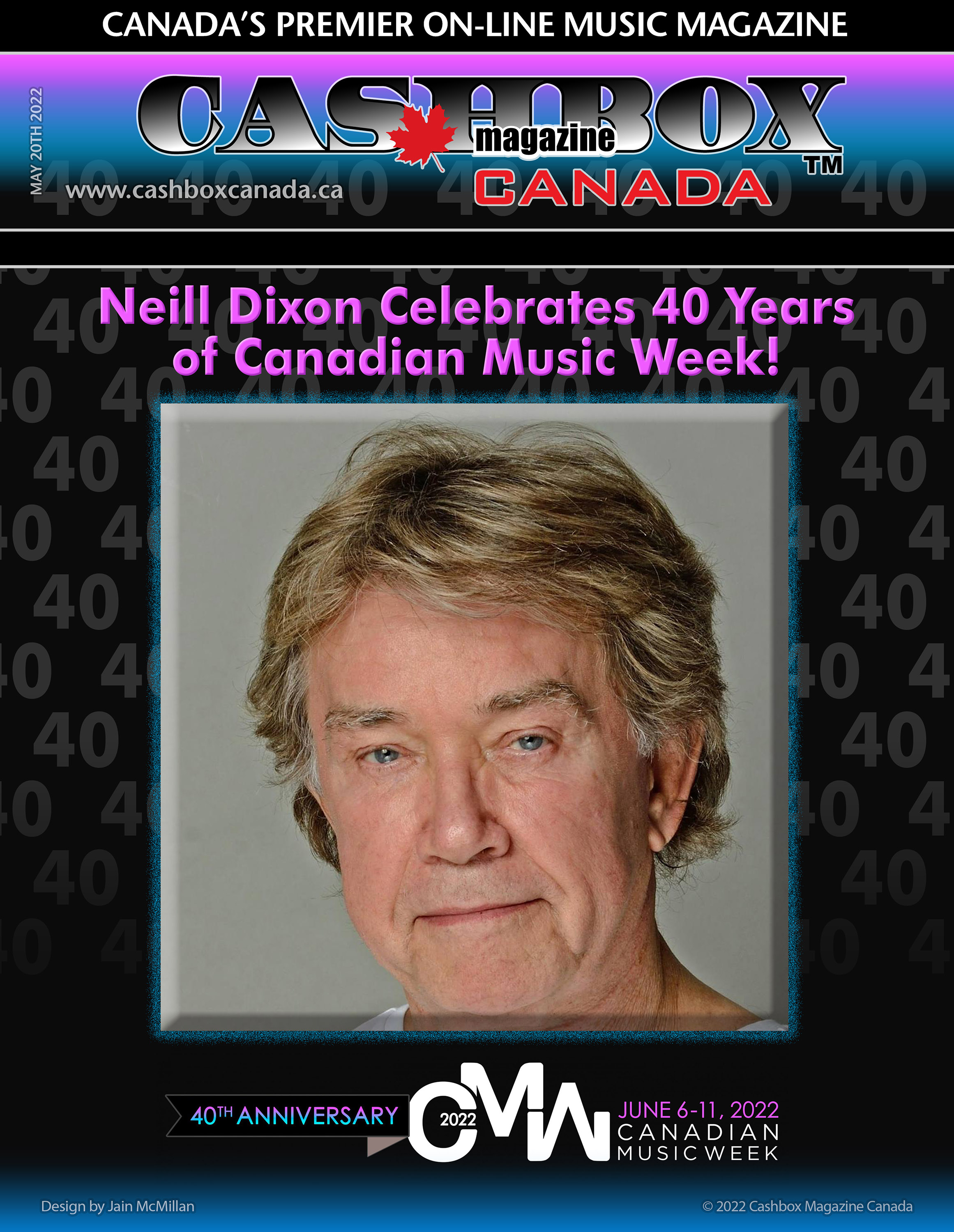 Fri May 20, 2022
Canadian Music Week began in 1982 and has grown to become one of Canada's largest and most influential media and music conferences. It draws top industry professionals to participate in a four-day program of activities.
Designed to stimulate the exchange of ideas and increase dialogue while providing networking opportunities, Canadian Music Week continues to present the ideal platform for more than 3,000 national and international delegates.
CMW is the single longest running multi-day Canadian music and media event. It manages to consistently bring together music industry professionals from around the world for the week's events – combining conferences, award shows and one of Canada's biggest "New Music" festivals.
Throughout the duration of the event, performers put on shows at venues ranging from popular bars and halls, to intimate cafes. Many emerging new bands use the festival as an opportunity to be spotted by the A&R representatives who are around in greater than average numbers during the event. CMW has now also evolved into a meeting place for festival buyers from around the globe to seek out and find new talent.
We caught up with Neill Dixon in his hometown of Toronto, Canada to talk about this milestone year, this will be CMW's 'first time live again' since the pandemic.
Did you ever imagine 40 years ago that CMW would have grown to the most important Canadian showcase in the country?
"No I could never have envisioned it growing into the legacy event it has become now. I started it with David Farrell, who had Canada's tip sheet magazine, The RECORD at the time. The concept and format was to take it and create a live trade show.  We felt we could expand on the trade section, by offering product tables along with the live music venues in the evenings", Dixon explained.  "CMW has changed and has morphed into a real music festival with the professional business side being a huge focus on the prestigious panelists we have had over the years."
Names that include legendary artists, producers, songwriters and musicians:
Slash
David Foster
Paul Williams
Dennis DeYoung
Alan Parsons
Seymour Stein
Andy Kim
Chuck D
Alan Parsons
Jennifer Warnes,
Paul Williams
Public Enemy
Sir George Martin
to name a few
How do you feel the festival has changed from those first few years?
"After many years, David Farrell was not as keen on the music side as he was to growing his magazine, so I took over CMW and we continued to grow," reflects Dixon. "We had different visions on moving forward and David was ahead of his time, ready to take The Record into the digital world, so he wanted to focus on the magazine and I wanted to work the live music side. Eventually CMW morphed into what it is today, more of a music festival in addition to the trade show aspect. Now my daughter, Dayna Dixon has stepped into the CEO's seat. She took the position like a duck to water, but not really surprising since she grew up around it. Now she makes most of the major running of the day-to-day planning operations."
How does this next transition feel, going back to live a event, after the digital presentations during the pandemic?
"This year coming back, we had to be lean and mean. Obviously, like many other festivals, it was all topsy turvy for us the last few years.  We stayed strong and present by doing the digital CMW event, but it is truly time to get back to live audiences and we are really looking forward to that this year – marking the 40th Anniversary at a time when we feel it is even more important than ever to be together to experience live music again", Dixon says passionately. "We survived it because we have tenacity and held strong while the world changed around us. Other events are no longer here or are doing a different version of their original plan."
How do you think audiences and participants will react to coming back after such a challenging time without live events and music?
"I think audiences will probably embrace it now more than ever after having been deprived of the live music experience," Dixon says. "I also see a changing of the guards so to speak. The Old vs the New. The old school ways are still taken in and being used but there is a whole new crop of young and up and coming music entrepreneurs who are excited and ready to take on the roles that need to be filled as the spots open up. This is an exciting time in the business as this next generation is learning from the mistakes we might have made in the past and creating a whole new path to success. It is truly an exhilarating time in the music business, and it feels like with all the new ways of delivery and promotion, the best is yet to come."
"I am extremely proud of the CMW Team and we are proud to celebrate the 40th Anniversary with everyone. It is only going to get better from here on and I can't wait to see what this year and the years ahead will hold for us all."
EDITOR'S NOTE: More exciting details about the 40th Anniversary Canadian Music Week will be announced in the coming weeks.

Canadian Music Week is Canada's leading annual entertainment event dedicated to the expression and growth of the country's music, media and entertainment industries. Combining multifaceted information-intensive conferences; a trade exposition; awards shows and the nation's largest new music festival. All conference functions take place at the InterContinental Toronto Centre at 225 Front Street West in Toronto.
For more information on how to attend CMW visit:
cmw.net/
Social media links
facebook.com/canadianmusicweek/
twitter.com/CMW_Week
instagram.com/canadianmusicweek/