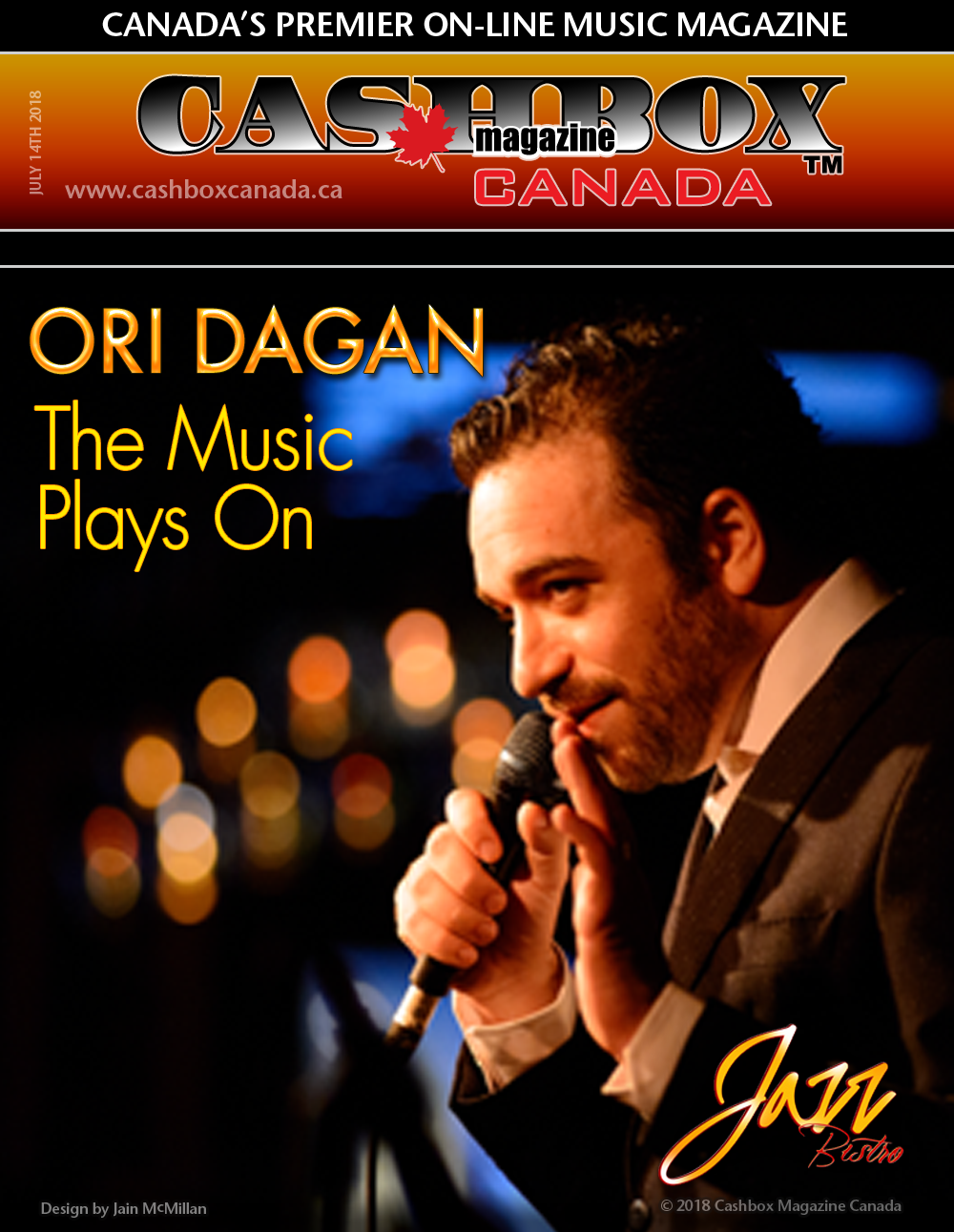 Fri Jul 13, 2018
Ori Dagan has much to be proud of in his ever-changing musical journey in this crazy business we call music."A Tribute to Nat King Cole" (Dagan's 3rd recording and the first visual album in jazz history) recently debuted at #1 on the iTunes Canada Jazz Chart, and its corresponding 12 music videos have screened at over 35 Music and Film Festivals worldwide, garnering over 300,000 views on YouTube, Winner of the Best Album, Silver Medal – Global Music Award, Nominated for Best Jazz Vocals- Toronto Independent Music Awards along with a list a mile long of reviews.
Dagan also teaches what he preaches by giving scat lessons and workshops to learn the "Shoe-bee-do's" and "Shoe-bee-don'ts," to anyone who wants to learn either professionally or just for the love of the musical era and greats who paved the way for so many in the jazz world.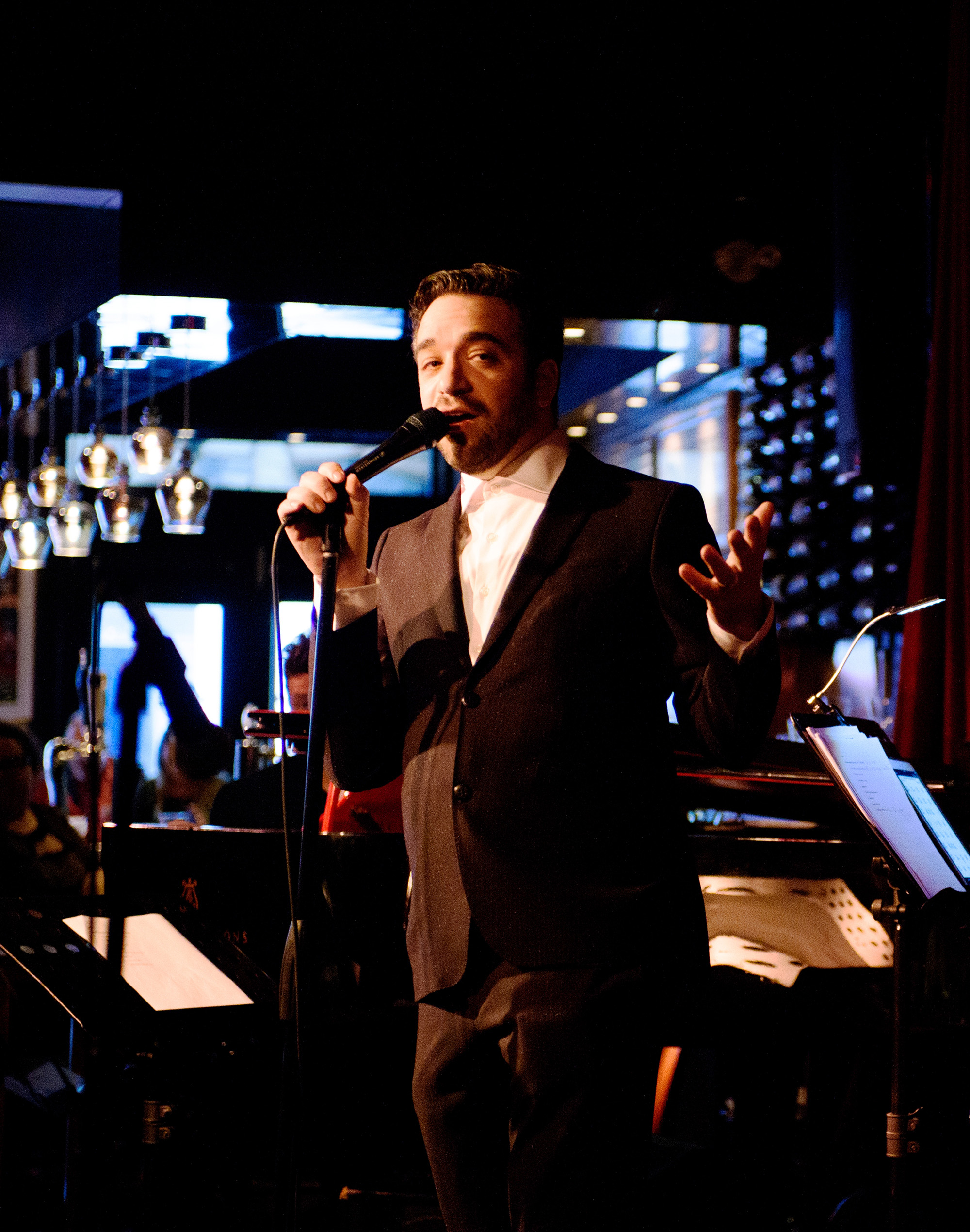 It is his love and understanding of the greats that keeps him focused on studying and learning of those icons like Louis Armstrong, Ella Fitzgerald, Duke Ellington and so many more that this talented performer has been lovingly studying to keep the music alive today. "I have to admit I am now addicted to vinyl", says the singer from his home in Toronto. "Every time I go to a record store I come home with a new treasure and can't wait to play it and hear it with that extra recording value vinyl has to offer." So back in time he goes to study and learn the magical music of those crooners like Nat King Cole, Frank Sinatra, Mel Torme as well as the ladies like Anita O'Day, Sara Vaughan and Carmen McRae. "I don't just listen to them sing. I love to go find out their history, their story, their trials and triumphs. It brings me so much closer to their music that way." 
One story that really got to Ori's core was about Nat King Cole. "On April 10, 1956, Nat King Cole's was performing in Alabama with an all white Big Band. He got up to perform and on his third song he was attacked on stage by the KKK. I can't imagine what that would be like; racism was rampant at that time."
All of this and more leads the music to his next venture. Dagan and his guests have taken up a summer residency at Toronto's ever becoming jazz legend venue, Jazz Bistro every Tuesday from July 10 to August 28, for a summer series in tribute to the jazz giants. This series will feature award-winning jazz singer-songwriter Ori Dagan and guitarist extraordinaire Nathan Hiltz, with a different guest artist each week.
Dagan credits Nathan Hiltz for being the backbone for so much of his career and aspirations."Nathan is a brilliant musician and is my co-producer as well. He also has an uncanny knack for picking great songs", Dagan explains. "Together we strive to take jazz to new and exciting places."
NATHAN HILTZ
Nova Scotia-born jazz guitarist Nathan Hiltz moved to Toronto in 1999. Since then he has established himself as one of the country's finest electric and acoustic guitarists, well-versed in a variety of styles from jazz and blues to classical and world music. Sought after as both a leader and an accompanist, Nathan performs over 200 gigs a year and has toured extensively across Canada with a variety of artists. He currently teaches at The Humber College School of Creative and Performing Arts.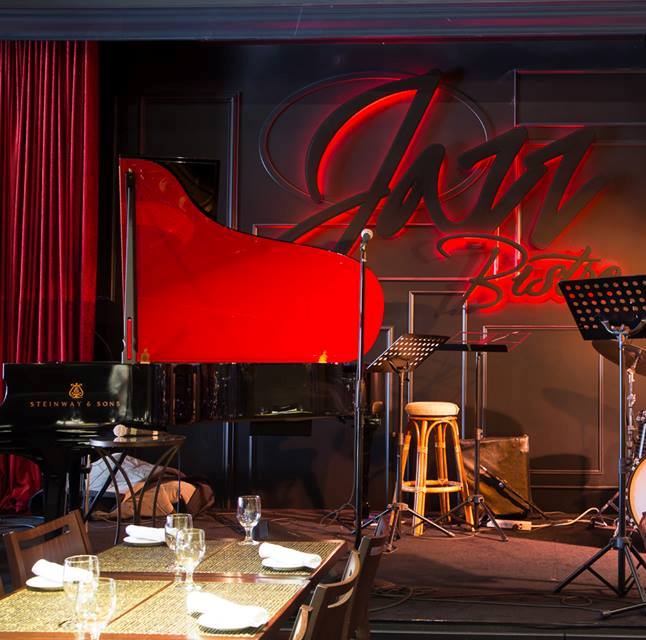 "We are inviting people of all ages to come back in time for a Vegas-style show in an intimate setting. We want to bring back the era and the romance of the classics, with a bit of a new twist to some of the arrangements. I am really excited to be in residency at Jazz Bistro for 8 weeks, every Tuesday night. I think that on sultry, summer nights people will appreciate a great venue, great food and an offering of great music. The format is really simple. 7:00 pm we have a screening with vintage footage, 8:00 -10:00 pm is our show and we end it all with an impromptu duet. "
And you don't have to be a jazz fan to appreciate a great venue with the ambience of the Jazz Bistro. "As one person told me recently, "I don't like jazz but I like you", Dagan laughs recalling that conversation with a fan. 
Hot summer nights and hot music. You can't beat that. So even though many of those greats are now gone, with artists like Ori Dagan - the music plays on.
The series will feature a special guest every week:
July 17
Blossom Dearie Tribute with guest Shannon Butcher
July 24
Antonio Carlos Jobim Tribute with guest Laura Fernandez
July 31
Dinah Washington Tribute with guest Laura Hubert
August 7
Duke Ellington Tribute with guest John Alcorn
August 14
Carmen McRae Tribute with guest June Garner
August 21
Anita O'Day Tribute with guest Whitney Ross-Barris
August 28
Ella Fitzgerald Tribute with guest Heather Bambrick
Dinner reservations are recommended.
Jazz Bistro
251 Victoria Street,
Toronto, ON.
Phone: 416.363.5299
Cover Charge: $15
For more on Ori Dagan visit: www.oridagan.com