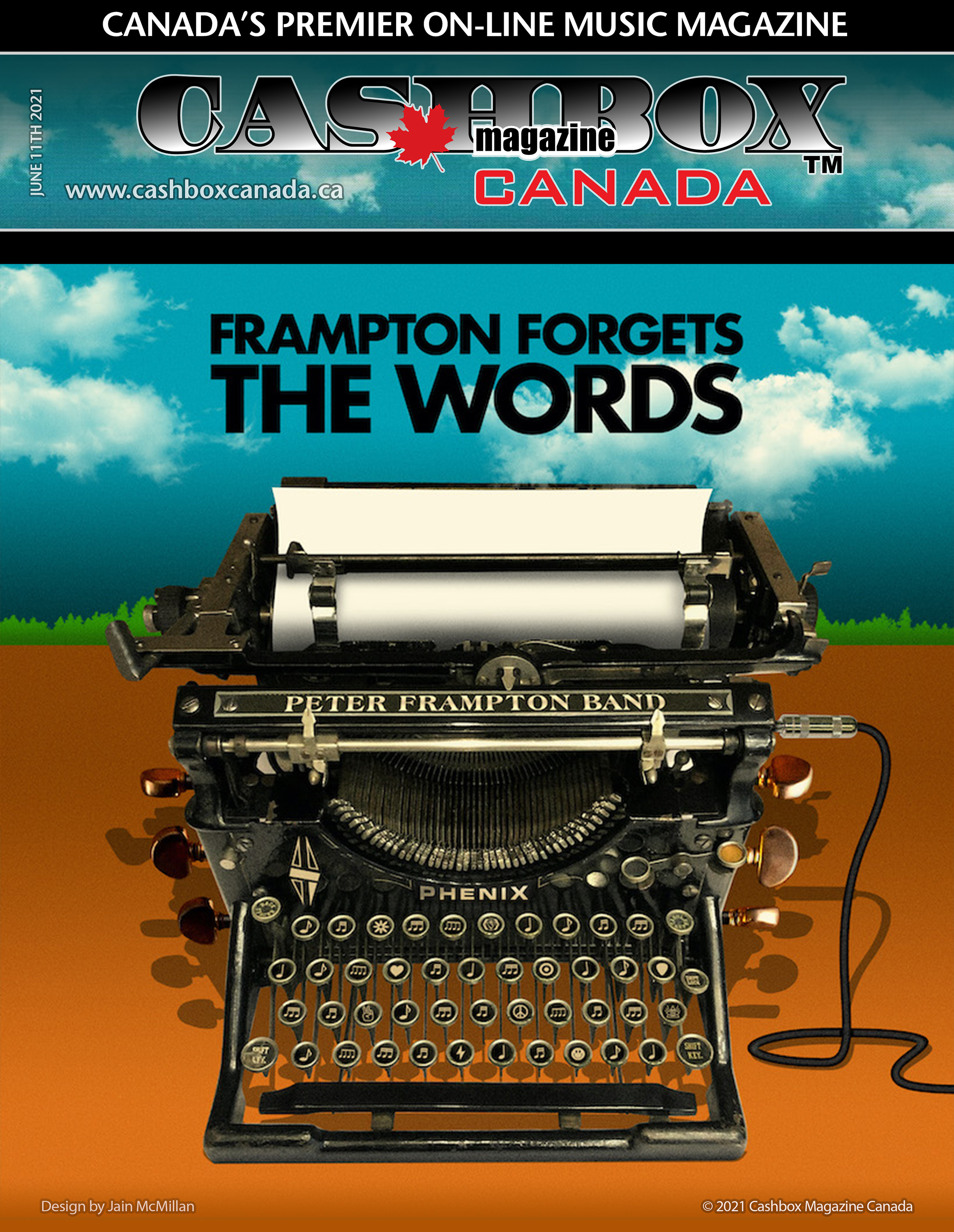 Fri Jun 11, 2021
Frampton Forgets the Words in our current age of legendary artists could very well be a disconcerting comment but the tongue in cheek title for this new studio album offering is actually a brilliant concept. Frampton Forgets the Words is the new studio album out now via Ume.
The album includes instrumental versions of some of Frampton's favorite songs and is actually the follow-up to his 2007 Grammy Award-winning instrumental album, ‌Fingerprints‌. The Peter Frampton Band's Instrumental Cover Album is being met with praise and kudos, with featured instrumentals of songs by other legendary greats such as George Harrison, David Bowie, Radiohead, Stevie Wonder, Roxy Music, Lenny Kravitz to name a few. The 10 perfectly chosen songs spotlight the guitar brilliance of Peter Frampton and also engage in his diverse influences with a plethora of mixed genres, proving he has not lost his magic in the deliverance and performance in this album.
I have to say I was not sure how instrumental versions of these classics would sound but it is absolutely brilliant and any music lover, Frampton fan or not (and you will be once you hear this album) needs this in their record collection.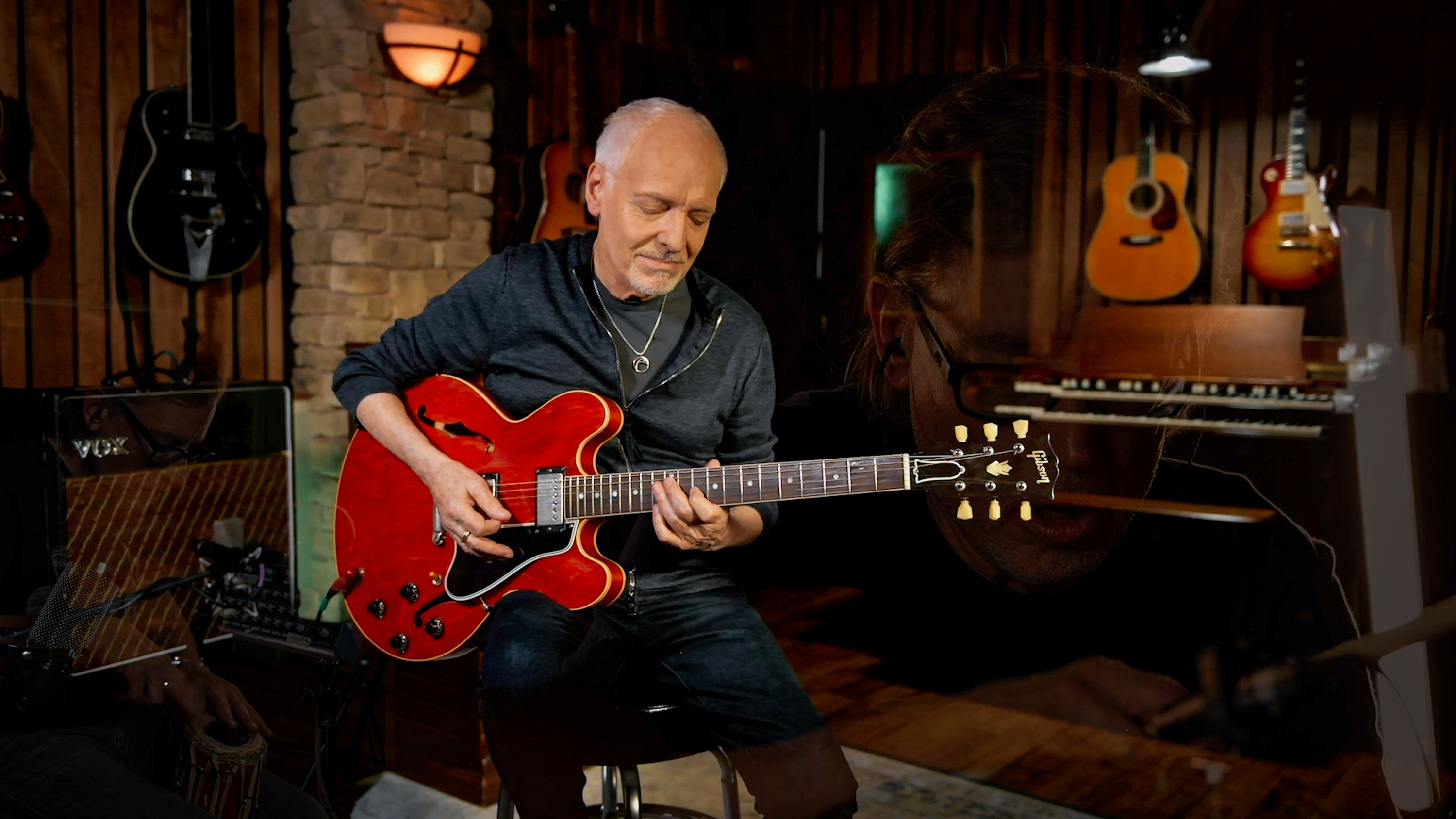 Frampton Forgets the Words‌‌ ‌is co-produced by Peter Frampton and ‌Chuck Ainlay‌ and was recorded/mixed at Frampton's own Studio Phenix in Nashville. With his storied ‌1954 Les Paul Phenix‌—which was lost in a plane crash in 1980 and recovered more than‌ 30‌ years‌ later—Frampton brings virtuosic guitar playing to songs including ‌David Bowie‌'s "‌Loving The Alien‌," ‌George Harrison‌'s "‌Isn't It A Pity‌," ‌Roxy Music‌'s "‌Avalon‌," ‌Radiohead‌'s "‌Reckoner‌," and other great tunes.
Peter Frampton is among the most celebrated guitarists in rock history. At 18, he co-founded one of the first super groups, Humble Pie. By 22, he was touring incessantly and making use of the talk box which would become his signature guitar effect. He's collaborated with such legendary artists as George Harrison, David Bowie, Jerry Lee Lewis and Ringo Starr, among many others, and has toured with the likes of Stevie Nicks, Greg Allman, Lynyrd Skynyrd, Cheap Trick, and the Steve Miller Band. In 2014 he was inducted into the Musicians Hall of Fame.
Frampton Comes Alive! is a double live album by English rock musician Peter Frampton released in 1976. It is one of the best-selling live albums in the United States. "Show Me the Way", "Baby, I Love Your Way", and "Do You Feel Like We Do" were released as singles; all three charted on the Cashbox Charts in the Top Ten. It is continuing to receive airplay on classic rock radio stations. Following four solo albums with little commercial success, Frampton Comes Alive! was a breakthrough for the artist.
Released on January 6, 1976, it debuted on the charts at 191. The album reached number one on thIt was the best-selling album of 1976, selling over 8 million copies in the USand becoming one of the best-selling live albums to date, with estimated sales of 11 million worldwide.
Frampton Comes Alive! was voted "Album Of The Year" in the 1976 Rolling Stone reader's poll. It stayed on the chart for 97 weeks and was still No. 1 on' Cashbox Magazine's 1977 year-end album chart. It was ranked No. 41 on Rolling Stone's "50 Greatest Live Albums of All Time" list. Readers of Rolling Stone ranked it No. 3 in a 2012 poll of all-time favourite live albums. The album also certified Gold both in Canada and the UK, while scoring a Platinum Certification in the USA.
Peter Frampton's ‌autobiography ‌Do You Feel Like I Do?: A Memoir‌, ‌released last October via Hachette Books, debuted on ‌The New York Times‌‌ ‌Bestsellers‌‌ ‌list. His 1976 album, ‌Frampton Comes Alive!‌ ‌remains one of the top-selling live records of all time and was inducted into the ‌Grammy Hall of Fame‌‌ ‌last year.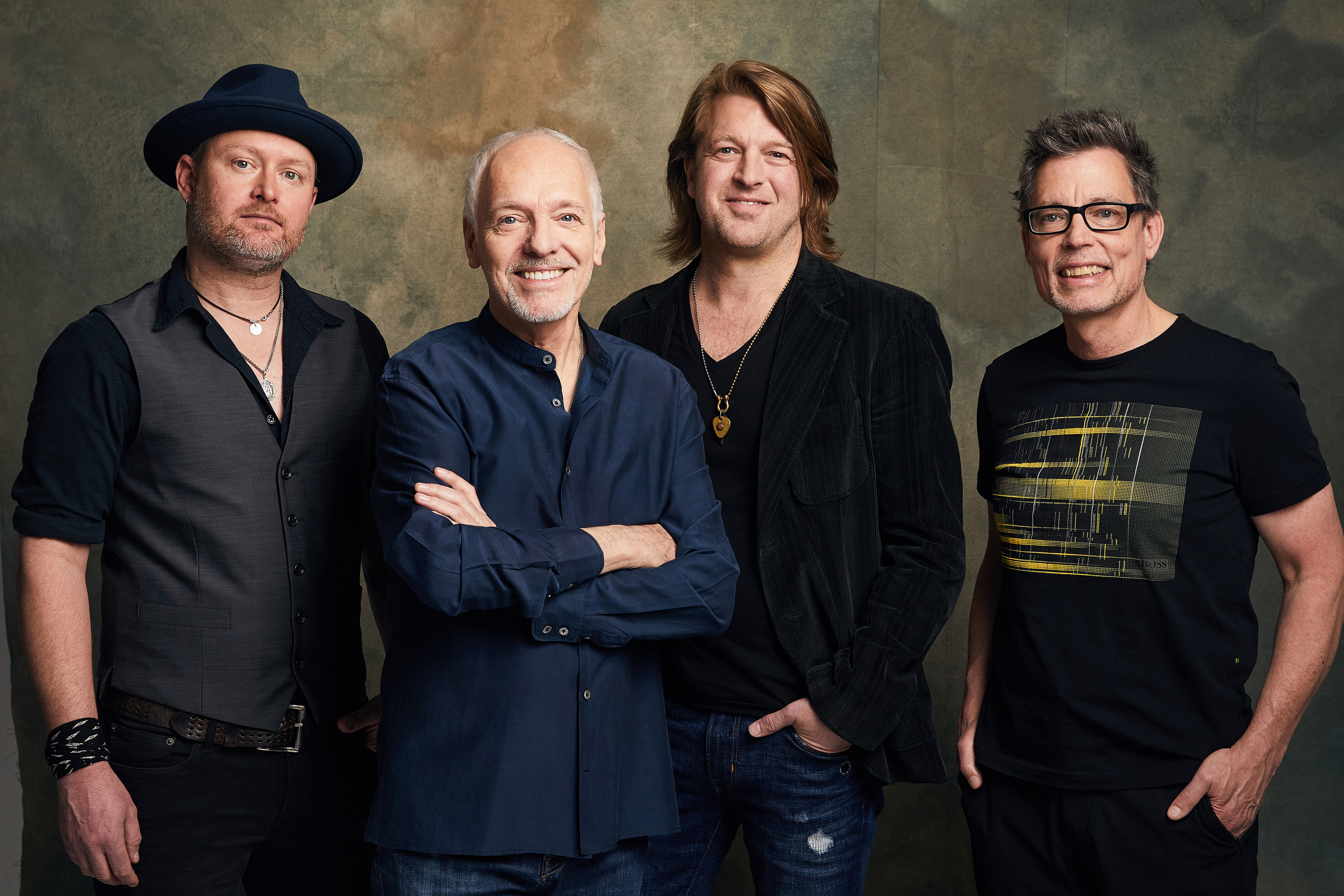 FRAMPTON FORGETS THE WORDS‌‌ ‌TRACK LIST
‌1. If You Want Me To Stay ‌
2. Reckoner ‌
3. Dreamland ‌
4. One More Heartache ‌
5. Avalon ‌
6. Isn't It A Pity ‌
7. I Don't Know Why ‌
8. Are You Gonna Go My Way
9. Loving The Alien
10. Maybe
For more on Peter Frampton visit:
frampton.com/home/
facebook.com/PeterFrampton/
twitter.com/PETERFRAMPTON