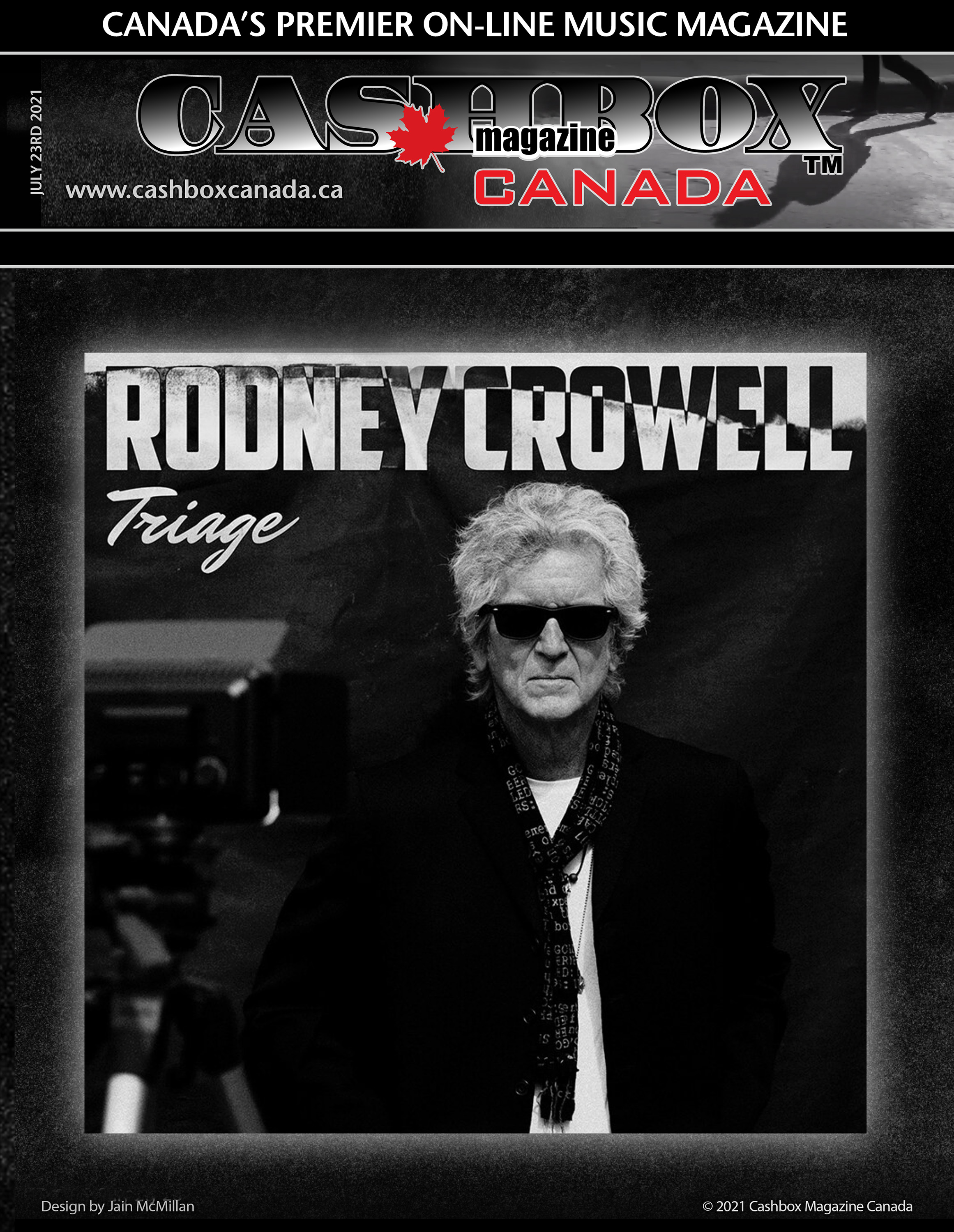 Fri Jul 23, 2021
Rodney Crowell, The Houston Kid, has released his 18th album and it's a winner.
"Triage" is an introspective look into the mind and heart of one of the finest songwriters to ever put pen to paper. We caught up with Rodney for a brief chat as he was preparing to head to out Georgia to perform before a live audience, post lockdown.
"A call from the Great White North" is how the conversation started. "You know I spent some time up there in Toronto way back. A bass player named Skip Beckwith was passing through Nashville and suggested I head up there. He said Brian Ahern was working with Emmy Lou Harris and they were putting a band together and he thought I should look into it." Rodney, of course, worked with Emmy Lou as a member of The Hot Band.
Crowell has evolved through the decades and has had a string of hits as an artist and as a songwriter. One of the first songs he had recorded was "Blueberry Wine" by the above mentioned Emmy Lou Harris. That seemed to open the door for artists looking for material and soon there were Rodney Crowell songs being recorded by many artists. To name a few, "Ain't Living Long Like This" - Waylon Jennings, "Leaving Louisiana In The Broad Daylight" - Oak Ridge Boys, " Voila, An American Dream" - The Nitty Gritty Dirt Band, "Please Remember Me" - Tim McGraw and the Bob Seger hit "Shame On The Moon". And of course, more recently Keith Urban's big hit, "Making Memories Of Us."
The album "Triage" is a little different for a Rodney Crowell record but it's not so much of a departure as it is an evolution. If you follow the trail of his albums through the decades you'll see that Rodney's work shows the listener who he was and is at that particular time in his journey.  In the 80's and early 90's, his critically acclaimed album 1988's " Diamonds and Dirt", yielded five consecutive No. 1's, "It's Such a Small World", "I Couldn't Leave You If I Tried", "She's Crazy For Leavin'", "After All This Time", which won the 1990 Grammy Award for Best Country Song. His next album, 1989's "Keys To The Highway" had two Top 5 hits in 1990, "Many A Long and Lonesome Highway" and "If Looks Could Kill". This period was Rodney discovering who he was and what he wanted.
Which takes us to today, the now. The single from the album before " Triage", was " It Ain't Over Yet" which painted a picture of a man who knows who is and is still ready to live life to its fullest. "Triage" is how Rodney sees the world now, not so much through a political or economic disparity lens but from the point of view of climate change and our role in fixing it. The frequency of tornados and floods and heatwaves in areas like the Northwest, the polar caps melting, "Mother Nature needs help and it's up to us. The song " Triage" is about love, universal love, or at least what I think of it as." "Something Has To Change" is that thing we all know has to happen, but Crowell in his poetic way says it in a way that speaks to us all on a grassroots level.  Besides the aforementioned tracks "Triage" and "Something Has To Change" are 8 great tracks, " Don't Leave Me Now", "Transient Global Amnesia Blues", "One Little Bird", "Here Goes Nothing", "I'm All About Love", "Girl On The Street", "Hymn #43" and "This Body Isn't All There is To Who I Am."
Some might think that after 18 albums that this could be Rodney Crowell's denouncement album, his tying up of loose ends. I highly doubt it. Like Rodney's recent single says "It Ain't Over Yet", Rodney Crowell still has lots to say. "Triage" and writing this story made me want to listen to all my old Rodney Crowell Records and I gotta tell you, it was fun listening to The Houston Kid evolve into The Lone Star Sage.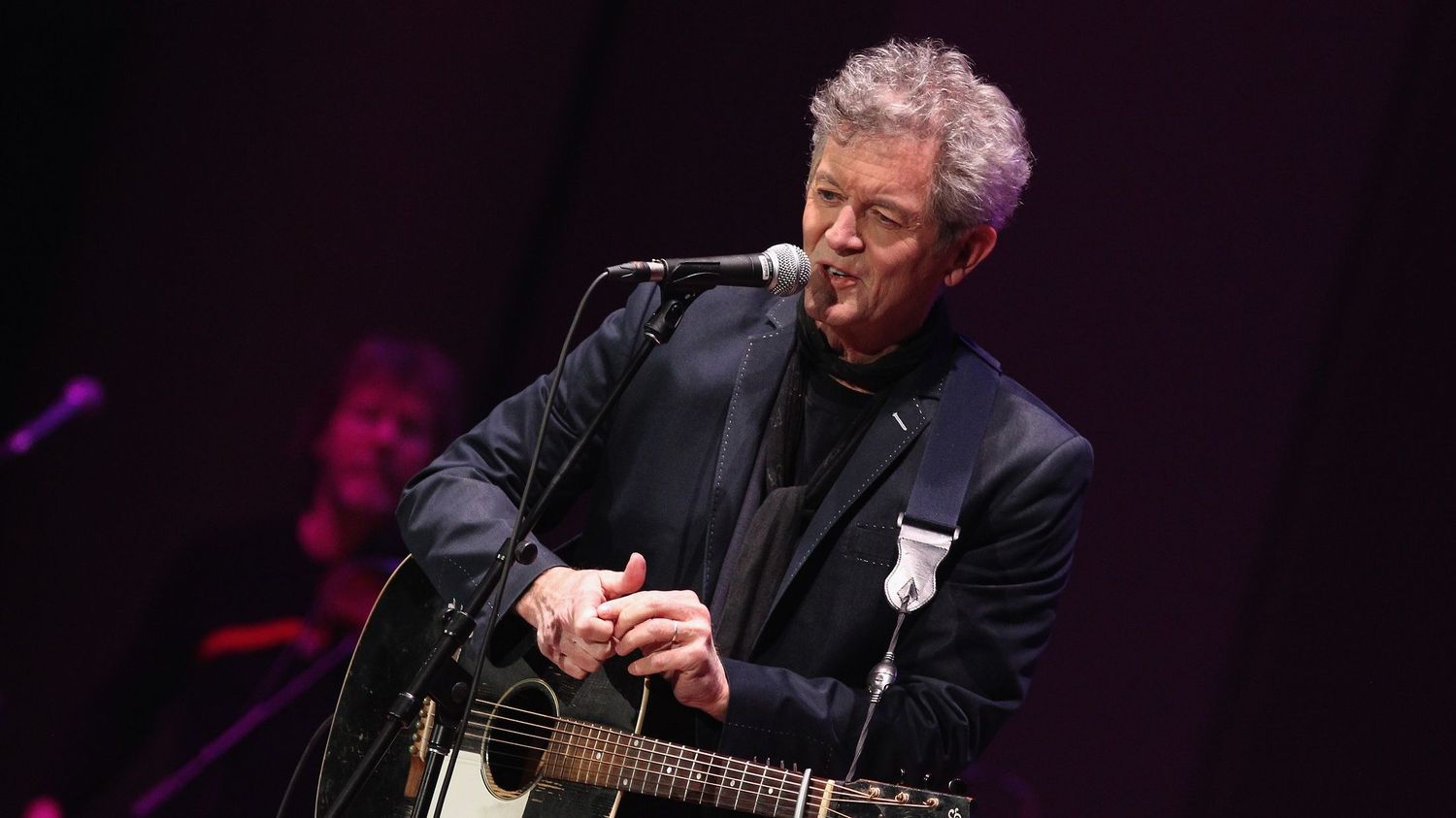 For more on this iconic artist visit
rodneycrowell.com/
facebook.com/RodneyCrowellOfficial/
instagram.com/rodneyjcrowell/
twitter.com/rodneyjcrowell