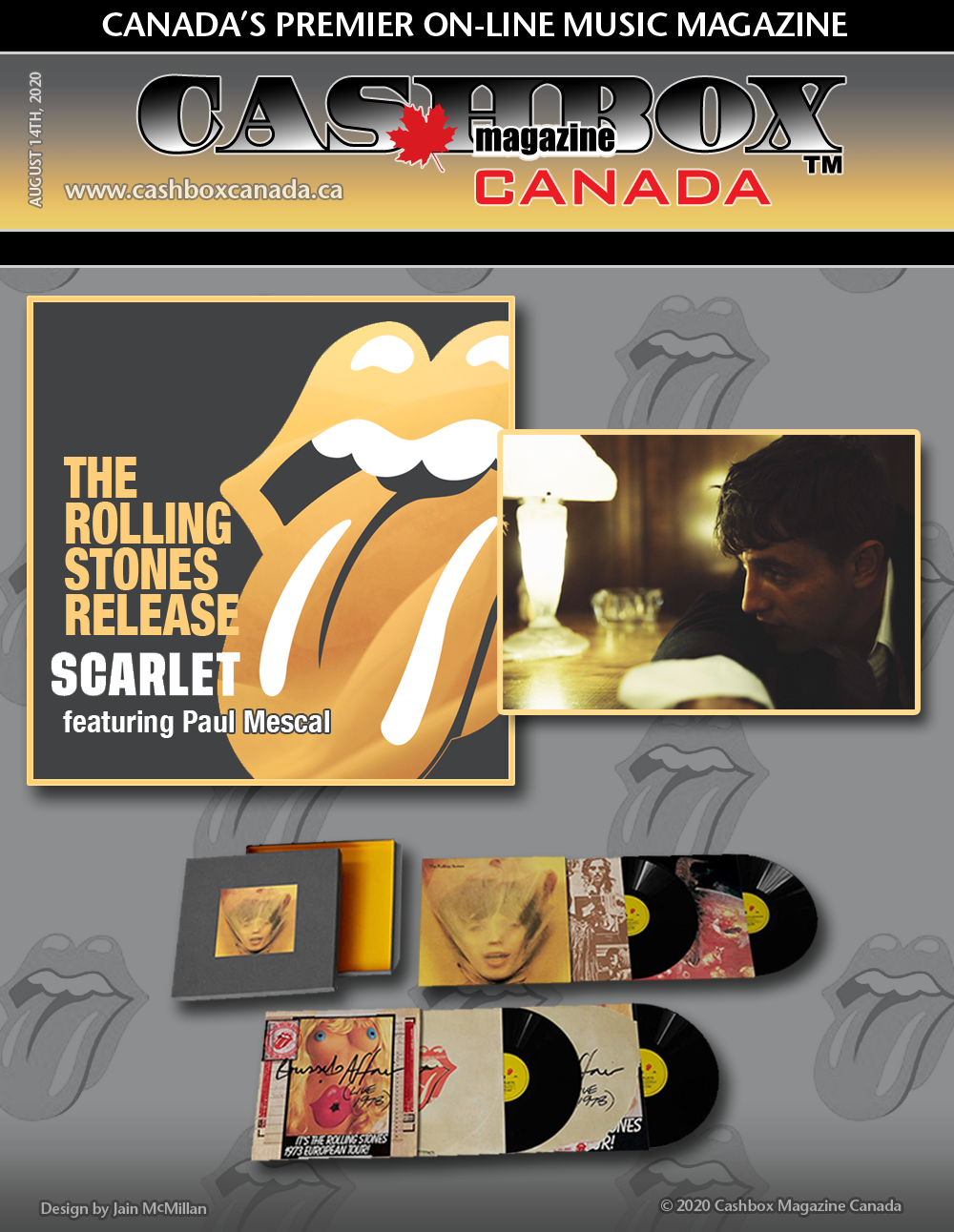 Fri Aug 14, 2020
The official video for The Rolling Stones' new track "Scarlet" was released on August 6, featuring Emmy-nominated actor Paul Mescal, who starred in critically acclaimed television series 'Normal People.'
Watch and listen to the official "Scarlet" video here:
A love letter to 'Scarlet,' the video was directed by directing duo 'Us' and filmed with a socially distanced shoot at the London iconic Claridge Hotel in London, England.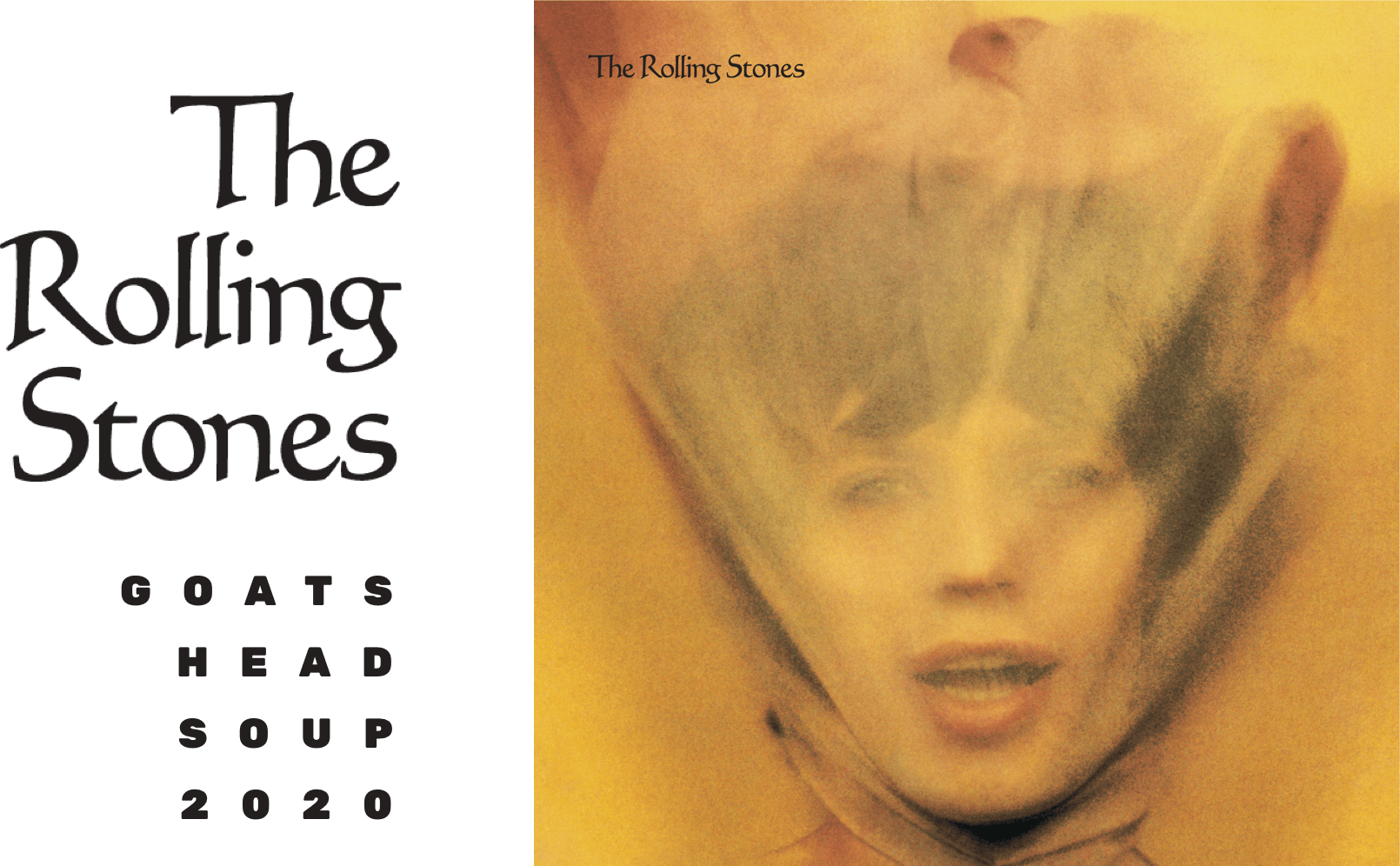 One of the most iconic groups to come out of the 1960's, The Rolling Stones show no sign of slowing down, and as always being current and creative by using a young, popular actor with Paul Mescal.
Musicologists attribute the endurance of The Rolling Stones to their being 'rooted in traditional verities in rhythm-and-blues and soul music', while 'more ephemeral pop fashions have come and gone'.
The Rolling Stones were inducted into the Rock and Roll Hall of Fame in 1989 and the UK Music Hall of Fame in 2004. Rolling Stone magazine ranked them fourth on their list of the '100 Greatest Artists of All Time', list and their estimated record sales top over 240 million.
They have released over 30 studio albums, 23 live albums and numerous compilations. Let It Bleed (1969) marked the first of five consecutive No. 1 studio and live albums in the UK. Sticky Fingers (1971) was the first of eight consecutive No. 1 studio albums in the US. One of their later albums, Blue & Lonesome (2016), became their twelfth UK #1 album. In 2008, the Stones were listed 10th on the Billboard Hot 100 All-Time Top Artists chart, and in 2019 Billboard magazine ranked them second in their list of the "Greatest Artists of All Time". In 2012, the band celebrated their 50th anniversary. The group continues to sell out venues, with their recent No Filter Tour, running for two years and concluding in August 2019.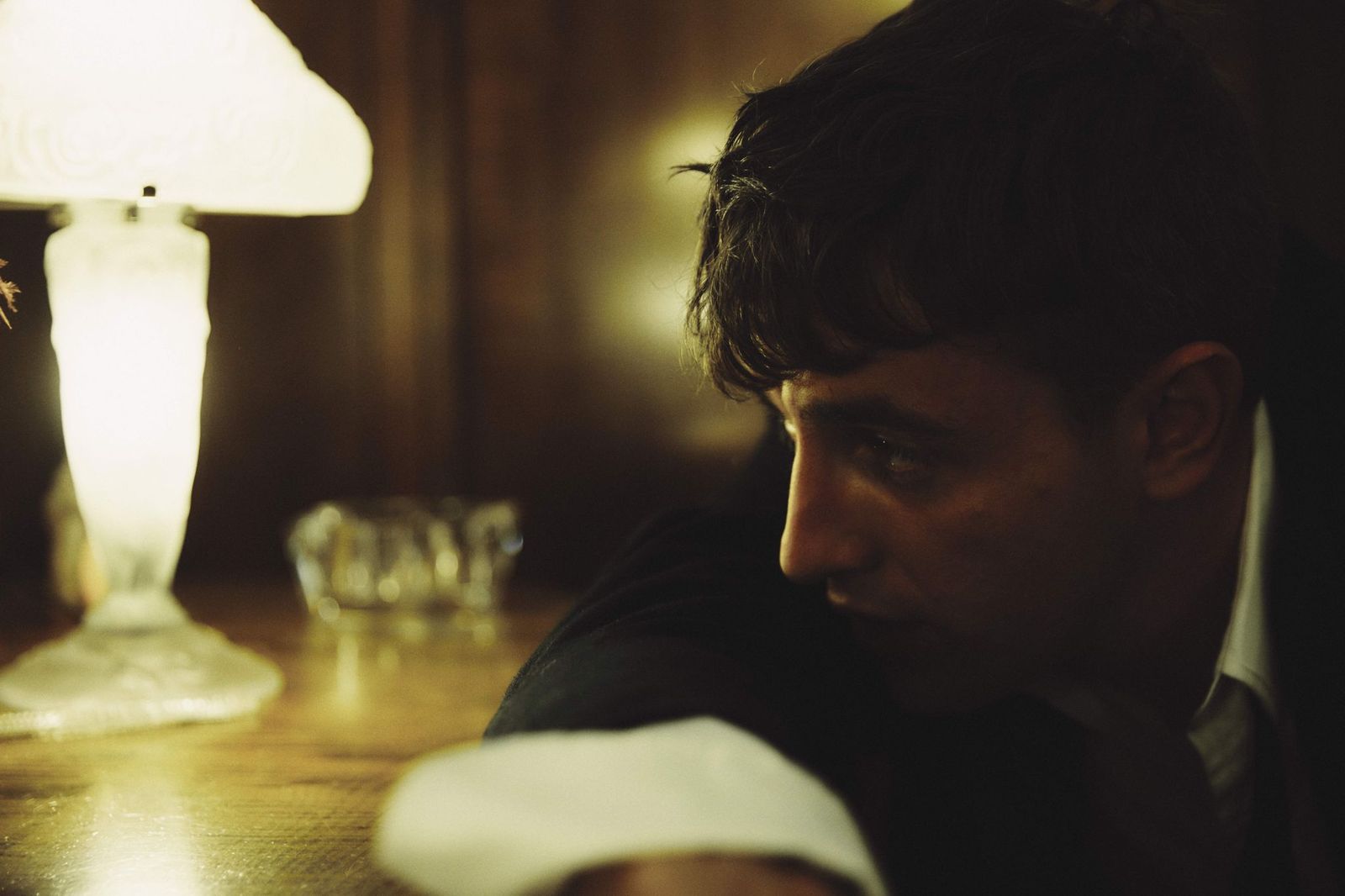 "Scarlet," the previously unheard Stones track featuring Jimmy Page and Rick Grech, was released on July 22 and will be included on the box set and deluxe CD and vinyl editions of the forthcoming multi-format release of 1973 classic Goats Head Soup, alongside two previously unreleased tracks "All The Rage" and "Criss Cross," plus many more rarities, outtakes and alternative mixes. Goats Head Soup, restored to its full glory and more, will be released by Polydor/Interscope/UMe in multi-format and deluxe editions.
THE ROLLING STONES' GOATS HEAD SOUP WILL BE RELEASED AS MULTI-FORMAT AND DELUXE EDITIONS BY POLYDOR/INTERSCOPE/UME ON SEPTEMBER 4, 2020. PRE-ORDER HERE
the-rolling-stones.lnk.to/GoatsHeadAlbumSo
For more visit:
rollingstones.com/
facebook.com/therollingstones
twitter.com/rollingstones
instagram.com/therollingstones
youtube.com/therollingstones