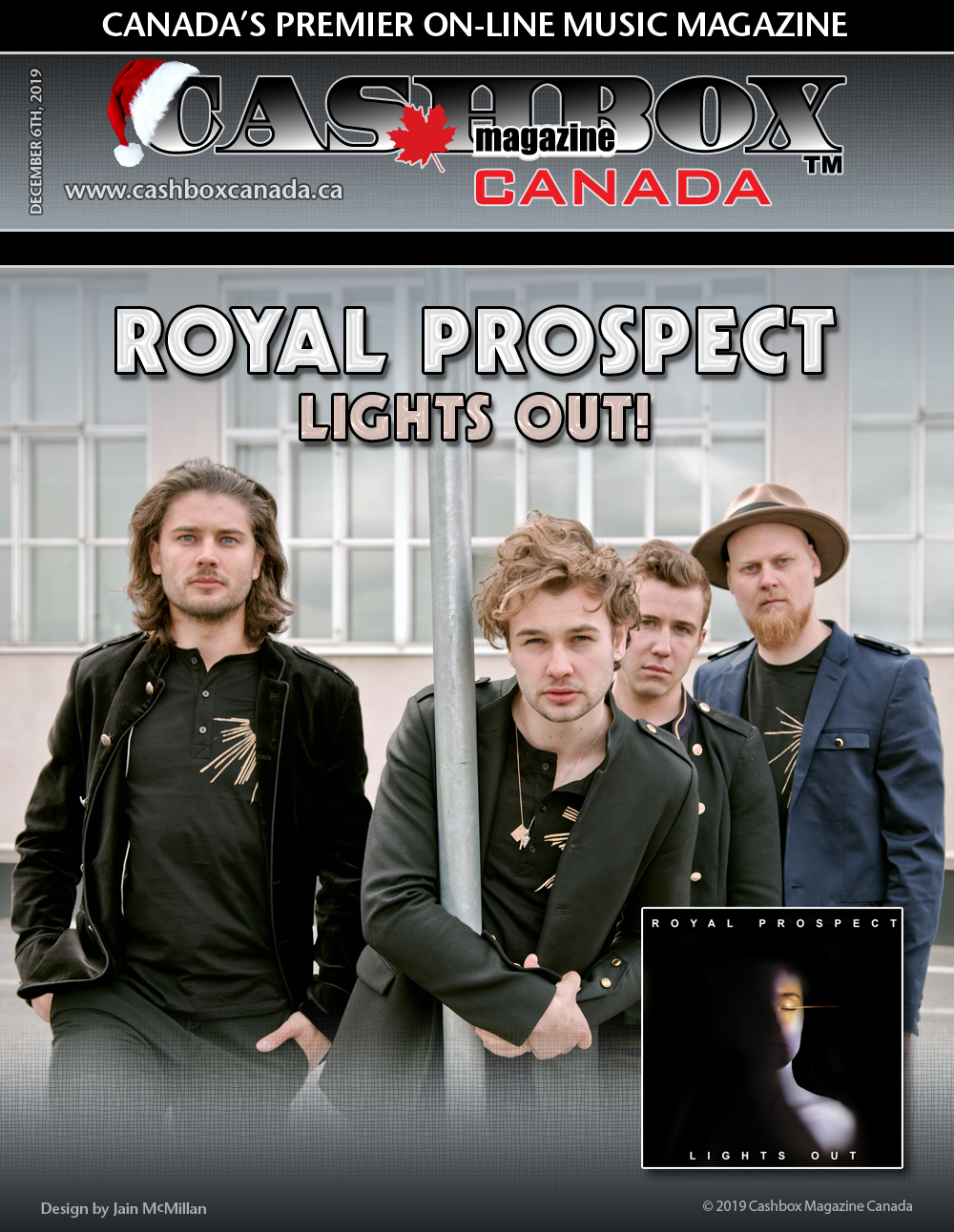 Fri Dec 06, 2019
Royal Prospect is an international rock band formed in Sweden by brothers Oscar and Gustav and their childhood friends Hannes and Hannes. As songwriters as well as performers their music and stage performance has soared them into the global spotlight by winning the Swedish competition of Emergenza, the world's leading festival for unsigned bands. The success at Emergenza led them to obtain bookings at top Swedish events and Croatia's biggest international festival INmusic where they played a set between the bands Of Monsters and Men and Placebo. 
Royal Prospect was officially discovered at Scandinavia's biggest showcase festival, Live at Heart Sweden, which has quickly been gaining a reputation for breaking indie bands on a global level. They were immediately signed and are now co-managed by Peter Åstedt (MusicHelp) and Tommy Rehn (Rehn Music Group).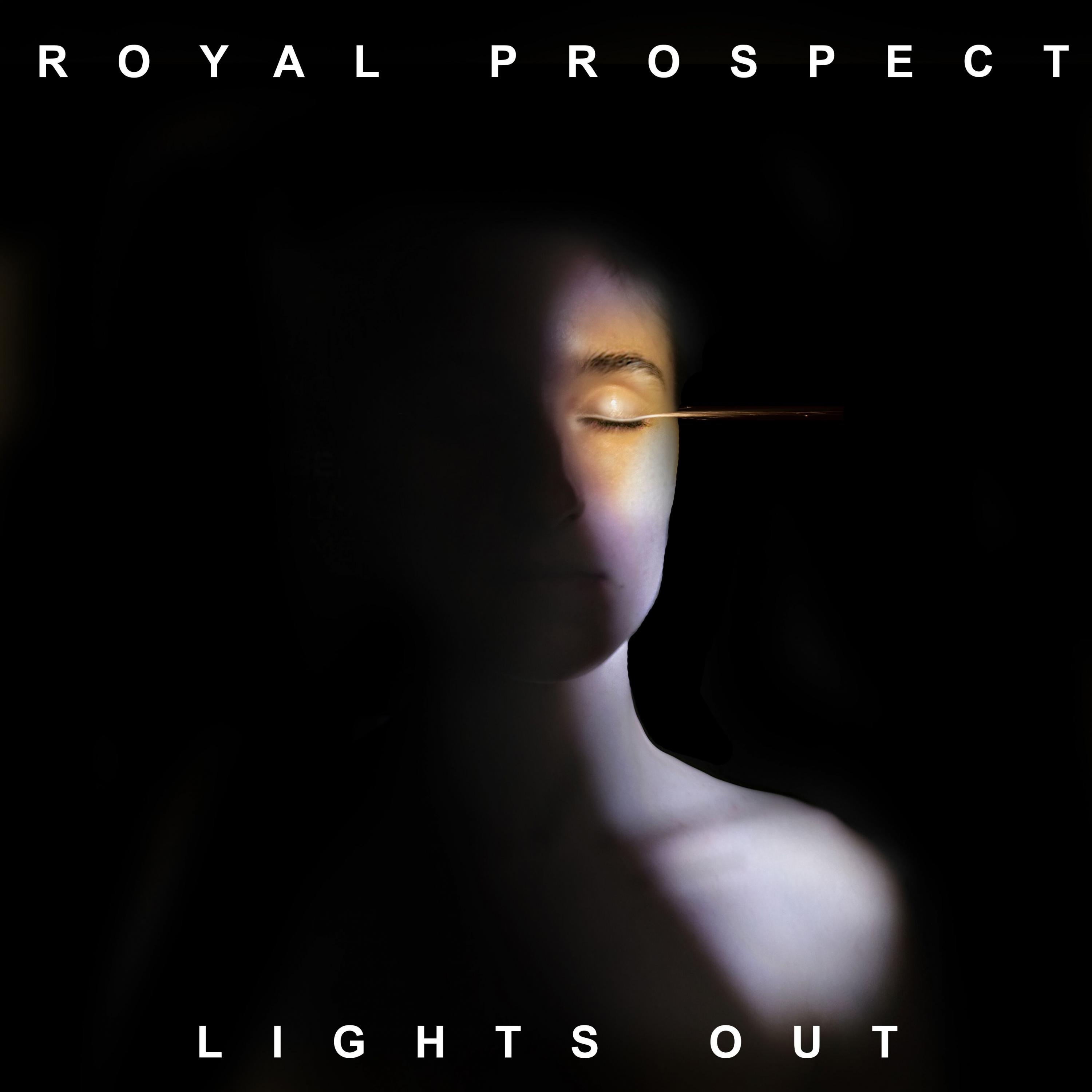 Over the last year they have garnered the music industry's attention from across the globe with bookings at Mondo Festival in NYC, Canadian Music Week in Toronto, YouBloom in Dublin, TIMM in Tokyo, LIVE AT HEART Sweden and as an opening act for Usher. This year includes playing at the world's largest festival Summerfest in Milwaukee as part of their program Emerging Acts as well as being booked on the GMA (Golden Melody Awards) in Taiwan in June.
I have personally been following this band for close two years when I had the pleasure of meeting them in Toronto at Canadian Music Week. I can tell you there are a great band both musically and in their personalities. Although they are from Sweden, their music is universal and so refreshing, with a strong emphasis on vocal harmonies and lyrics. This latest video takes them up a notch in production and sound, once again proving how deserving they are to be on main stages around the world.
"Lights Out is about feeling that you're stuck in life and no matter how hard you try and even if you do succeed with what you commit to you still have those demonized thoughts telling you you're not succeeding and that you're not living life to it's fullest."
- Royal Prospect
Have a listen here:
"Lights Out"
youtu.be/27mHswuoDes
When all you seem to hear right now is how music today is not worth listening to then you haven't heard Royal Prospect. Become a fan – I know I am.
For more visit:
royalprospect.se/
facebook.com/RoyalProspect/
instagram.com/royalprospectofficial/
open.spotify.com/track/1dyAA0ilA19QC9UzTwZlqj?si=64q998M2TLuY4l96O9LmKQ