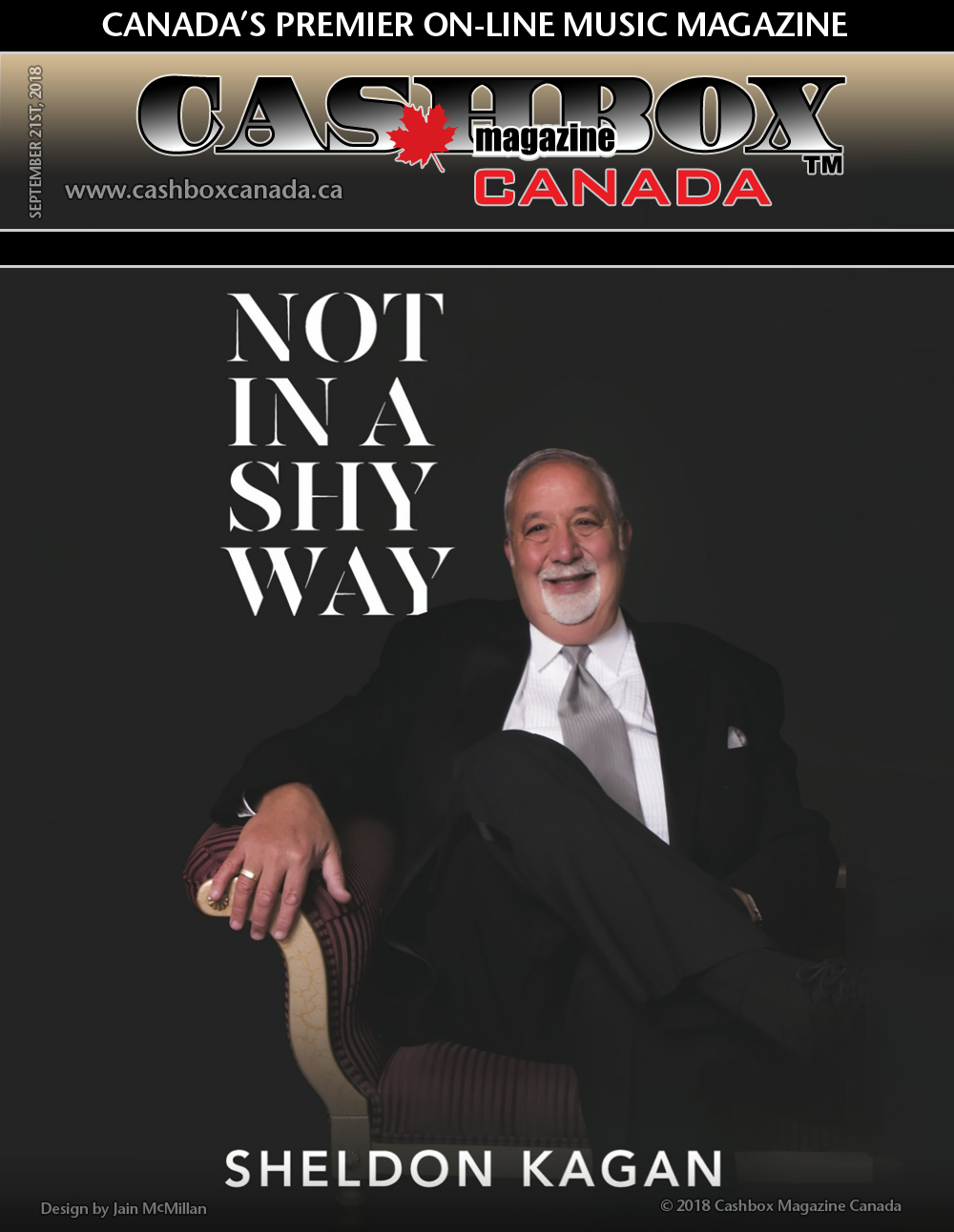 Fri Sep 21, 2018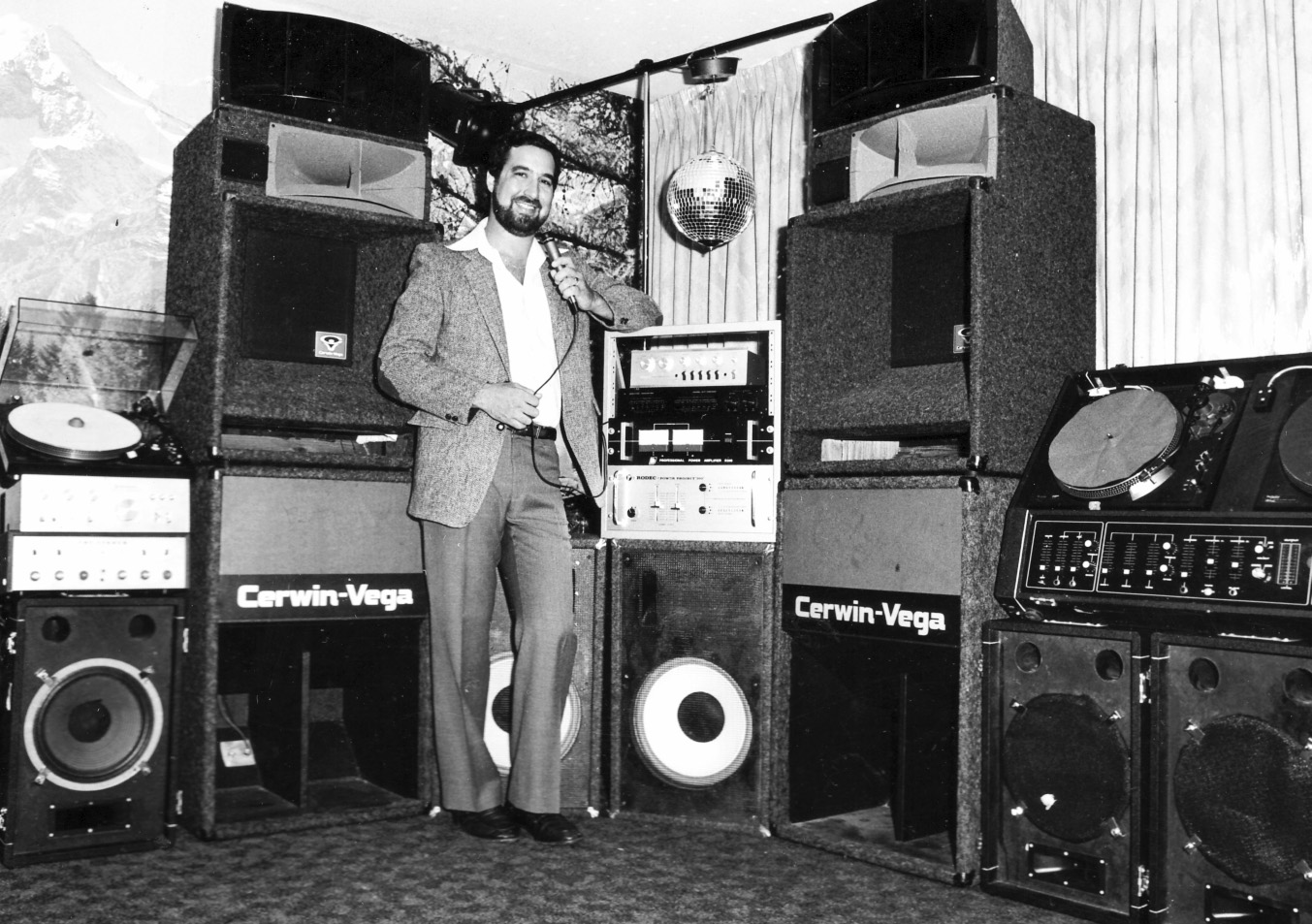 If you are a Montrealer, or even just worked in the entertainment business in that glorious city, then the name Sheldon Kagan is one you will instantly recognize.
For 50 years plus, Kagan was known as one of Montreal's leading event producers and entrepreneurs. From starting out as a 16-year-old kid doing high school DJ gigs to creating a niche for jazz shows to come through the city, to booking the likes of local bands to legendary greats, producing thousands of productions and taking the chances it takes to book live entertainment.
The company has produced over 75 major concerts bringing in artists such as Dionne Warwick, The Commodores, Loggins & Messina, Delaney & Bonnie, Billy Preston, Donovan, Artie Shaw, Miles Davis, George Benson, Ravi Shankar, Dizzy Gillespie, Gene Krupa, Woody Herman, Glenn Miller Orchestra, Duke Ellington Orchestra, Dave Brubeck, Buddy Rich and many more. At this stage in his life, Sheldon Kagan had decided that the time has come for him to retire. But he also decided to write a book about his five-decade career, which is both charming and nostalgic, with great personal stories and insights into the artists he worked with in his bookings and shows.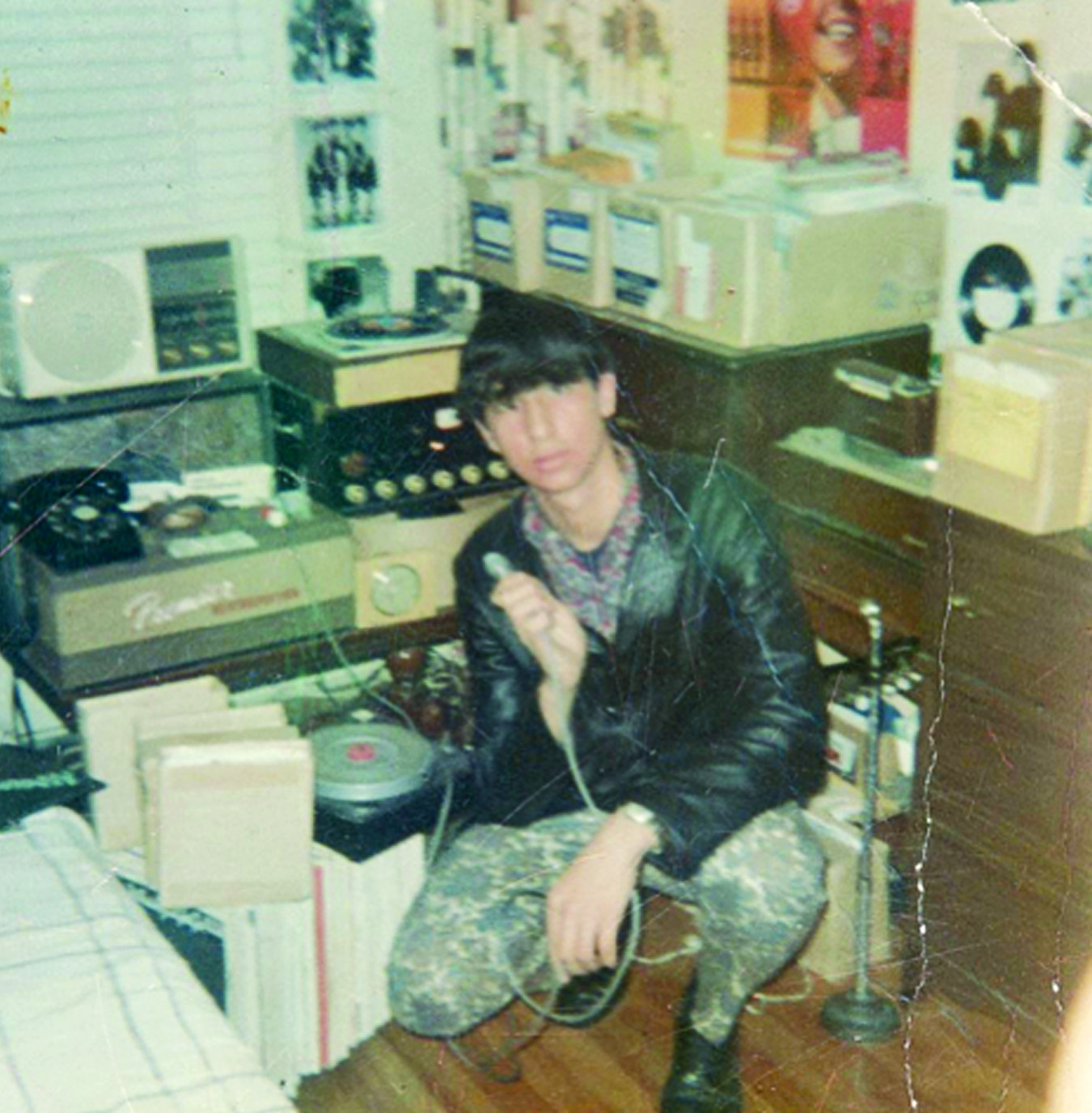 The introduction by Jamie Orchard, anchor for Global Television's evening news describes Kagan as 'a mensch, a great guy and a loyal friend. Sheldon is a self-made man, proof that is possible to do the impossible. He has become a legend in the entertainment business.'
Kagan himself talks about his love of music at a young age, being influenced as a small boy listening to big band music on his Uncle Irving Rosen's gramophone. That small boy would in later years, book some of those legendary artists into Montreal. He also talks about his rebellious nature, with a strict father wanting him to pursue a career as a dentist and a caring mother who worried about what he would amount to in life.
Because of that, he moved out of his home at a tender age and set his own stage to start a DJ service, working at high school dances and private functions. 'By the time I enrolled in the 9th grade at Northmount High, I knew I was not going back for the 10th year. I wanted to break into the music business. My ultimate goal at that time was to be a mobile DJ but I had little money when I left home, few contacts and no equipment. My Uncle Solly gave me a job in his warehouse and permission to use is office telephone number on the business cards I had printed for my DJ work."
And that was the beginning of Sheldon Kagan's remarkable career.
His career, in Sheldon's words 'started at the age of 15, in the mid-1960's. The Beatles were big and Montreal was in the throes of preparing to open its doors to the world as the host of Expo 67. In some ways, both these events played a major role in giving me a start."
Kagan convinced Ben Kaye (a manager/agent known for guiding the careers of Ginette Reno, Michel Pagliaro and Roger Doucet to name a few) to give him a press pass to cover music shows at Expo 67 and La Ronde for his trade paper, 'Music Sounds Off'.  This gave Kagan full access to Expo 67 and if anyone reading this was around at that time, it truly put Montreal on the Global map. Expo 67 attracted big-name acts like The Doors, Jefferson Airplane, and Canada's own, Bobby Curtola. Typical of Kagan he used that to his advantage. "I always tried to get my name out there. I would sometimes go to security and ask them to page me so my name would be broadcast on the public address system throughout Place Des Nations." A self-promoter from the start.
Plunging himself into the DJ business at the age of 15, he called himself 'Shelly the K and his Mobile Discotheque'. So with each new gig, the young Sheldon honed his skills as a DJ. Word of his talent spread, resulting in a growing demand for his services which resulted in his training and developing his own team of DJ's whom he could book on multiple gigs. After a few years of this successful venture, he decided to take his DJ work beyond the dance floor and venture into concert production.
Kagan was still very young to be booking major acts, but as most of his dealings were on the telephone, he pulled off major negotiations with headliner acts through their agencies without a hitch. "I was always conscious of just how young I was at the time. For this reason as well as my lack of formal education, I asked my family to swear never to tell anyone just how old I really was. For these same reasons, I always attempted to do most of my business dealings on the phone, I just wasn't sure how they would react to me in person. That is how I always dealt with the Willard Alexander Agency, where I did business with booking agent Bob Kasha. I was able to hold my own on the phone, but after three shows, Kasha insisted on meeting me in person."
"Kasha flew me first class to New York and booked me into the Waldorf Astoria hotel. I was given the executive treatment. When I was ushered into his plush office on Madison Avenue, he looked up at me from behind his desk and I could tell he wasn't quite sure what to make of me. When we went out to dinner later that evening he told me that his first impression was to say: 'Son how come your father couldn't make it?' He couldn't believe he was dealing with someone so young."
Kagan tells great stories of all the artists he worked with throughout his illustrious career "Duke Ellington was one of the most dignified musicians I have ever met, an eloquent and articulate man" doesn't pull any punches with the not so great ones as well. "Miles Davis was just not a nice person."
But the true love of his life is his wife and family. He met his future bride at a gig, and she became in his words, "my roadie, my partner, my friend, my wife". And he clearly states he could not have done it without the great sustaining force in his life, Linda.
In this memoir, he writes about the entertainers he has met, and reminisces about the career he has had, recollecting with great affection and gratitude for his family and friends who have supported him on this 50 year journey in the entertainment business.
Spanning five years decades, his book reflects on Montreal's coming of age, from Expo 67 to referendums, while he looks back in growing up in the city's iconic Jewish district and takes you on a reminiscent stroll to the downtown hotspots and clubs that made Montreal so unique and vibrant.
Music fans, Montrealers and industry folks alike will find themselves smiling as you read the stories from this truly legendary Canadian entrepreneur.
To purchase the book and learn more about Sheldon Kagan visit www.sheldonkagan.com.
Editor's Note: I grew up in Montreal during the exciting time of Expo, music and the tumultuous political climate that shaped that City. I met Sheldon Kagan for the first time not long before he decided to retire and both he and his lovely wife took me to a lovely dinner, where I got to know how kind and caring both he and Linda truly are as people. Reading this book brought back so many memories, but it also is wonderful that he had a chance to put pen to paper for the musical history books in years to come. Well done, my friend.