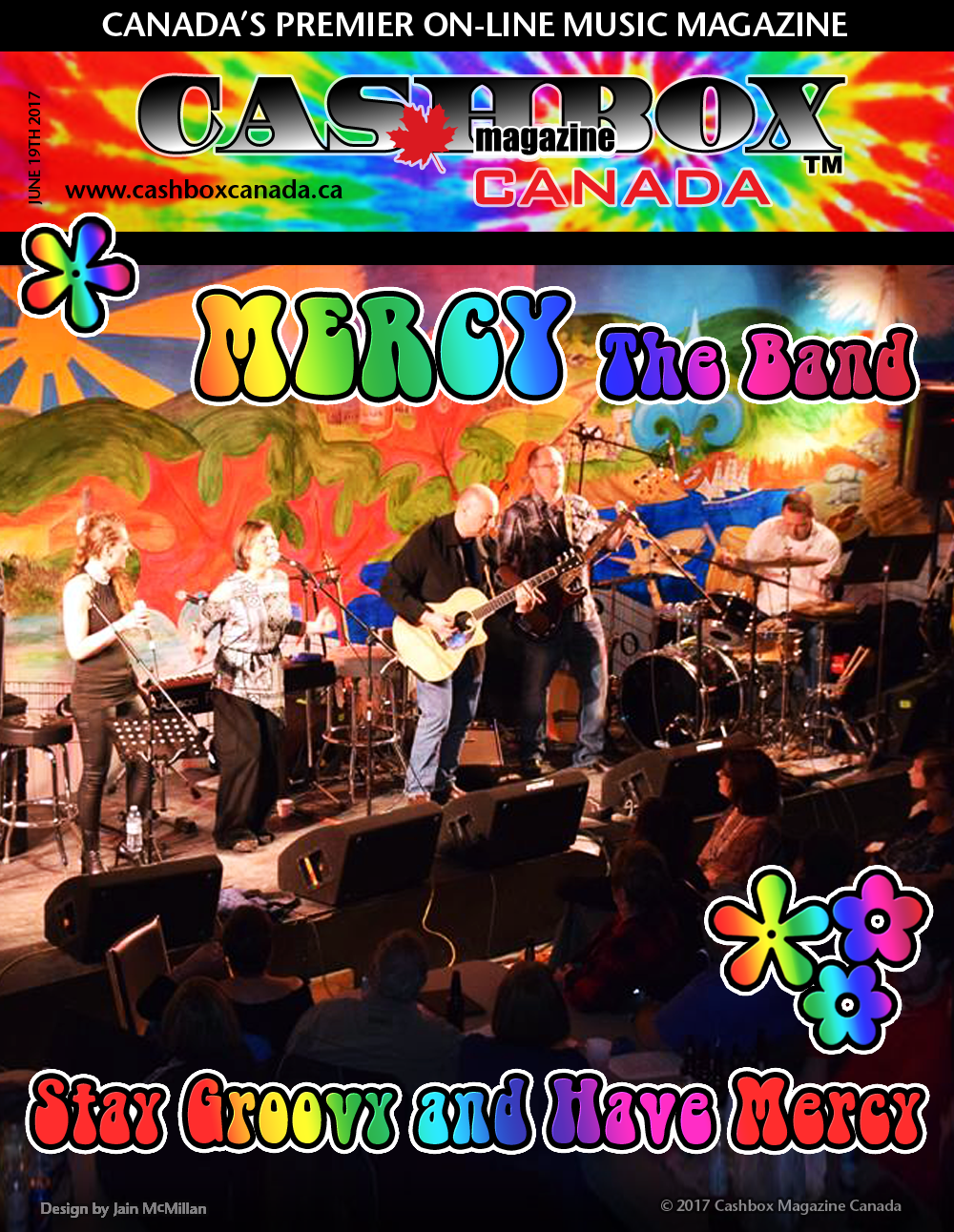 MERCY The Band (Ted Lalonde/Shelley Buffitt)
Fri Jun 16, 2017
When Steve Clark introduced Chris "Travis" Townes, Pat Lalonde and Ted Lalonde to Shelley Buffitt and her daughter Alysha Carman in May 2016 to perform at a benefit concert in Marathon, Ontario in June, little did they know that nine months later they'd be Mercy The Band.
"Shortly after the June 2016 concert in Marathon, I became quite ill. Unfortunately, we had to cancel a couple of gigs that Steve booked for us in August and September, 2016. I also had to leave the Clay Williams "Canal Pursuit" marathon run, in which I was selected Crew Chief. I took the next few months to recover and in February 2017, I received a call from Chris "Travis" asking if I was able to perform for The 6th Annual Unplugged for Cancer Concert in Marathon in March," explains Shelley. The group got together within days to start practicing and the performance went very well. On March 22nd they officially became Mercy The Band and began collaborating on original material. What followed was a recording session on April 29th at Pennock Studio in Thunder Bay, with Producer (Steve) Clark and Sound Engineer Bob Kovacs.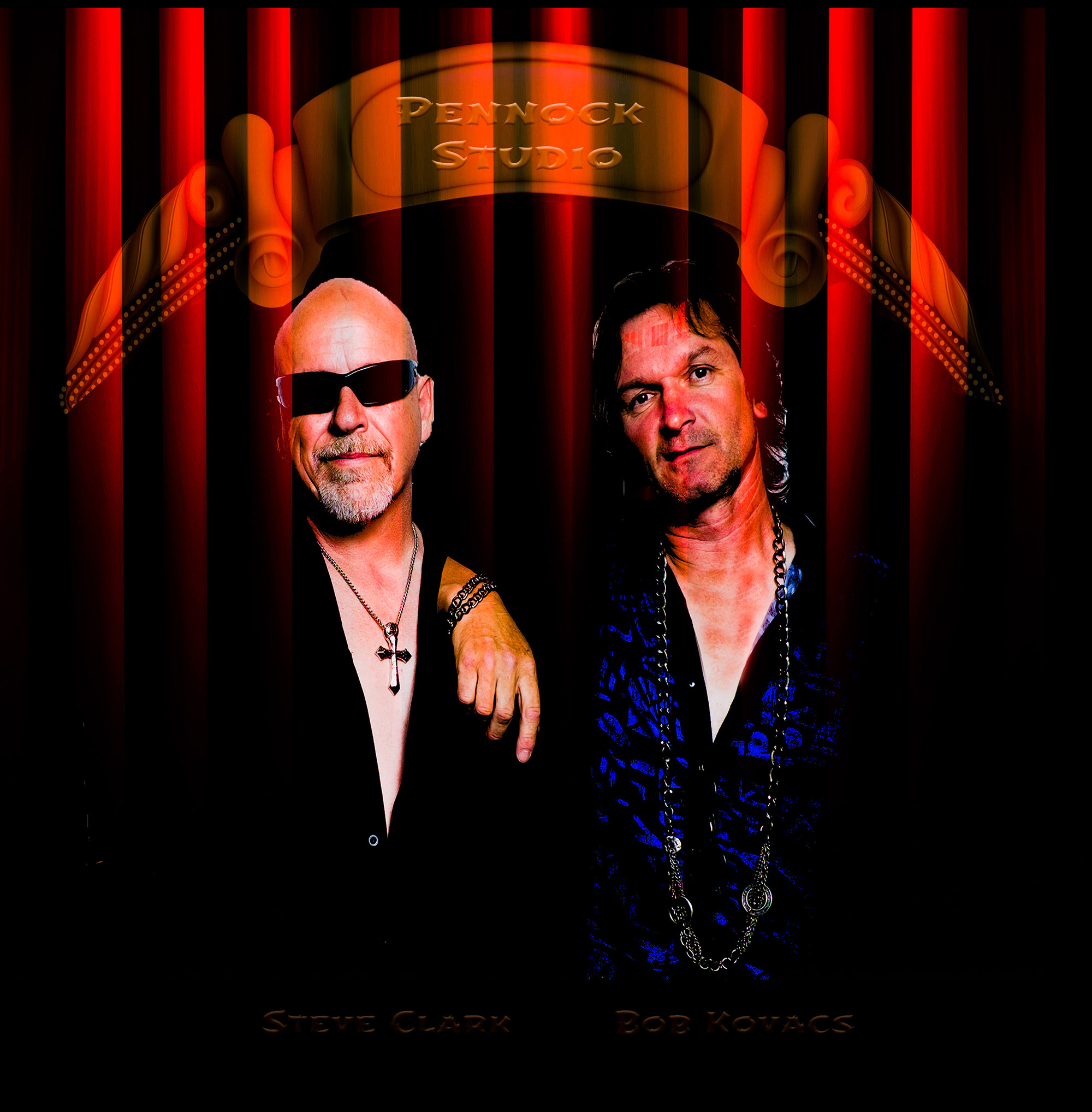 Pennock Studio is owned and operated by Kovacs and he is its primary engineer. Bob has been in the studio business for 30 years, recording and mixing many different genres of music, as well as being a road musician in the earlier part of his career. Bob, along with his friend and business partner Clark (who co-produces as well as writes songs for Pennock Studio) are working in conjunction on their own recording project called "Jack." Their album will be released on Vinyl and digital media in early September 2017.
Clark is also a full-time touring musician, performing in such acts as The Hoolies and The Sensational Hot Rods. The Sensational Hot Rods were Bobby Curtola's back-up band for 13 years.
The band's bassist, Townes remarks, "The sessions have been amazing and the sound we were seeking for the music is exactly what Steve and Bob have produced. The hospitality given to the band by Bob and his wife Michelle was incredible. As a band we really click and the originals have come together easily, combining each of our musical styles and taste. We're kind of a combination of Bonnie Raitt, The Commitments , Sheryl Crow and Bob Seger with a little bit of Etta James thrown in the mix."
The band's guitarist Pat has been living the blues in Manitouwadge, Ontario since 1998. He's also an accomplished saxophone player. As well as playing locally, he has played saxophone with several jazz and rhythm & blues bands in Orillia-Barrie and the GTA, including The Sensations, Code Blue, Becker Mason, Burgundy Rose, Dylan Bell, Joe Huron, and with bassist/vocalist brother Michael Lalonde with Sean Bray. Ted, also a high school teacher, has been a drummer for over 20 years. Like Pat, Ted's experience is varied, with recent performances including gigs in the Toronto area with his vocalist/bassist brother Michael Lalonde's jazz quartet, featuring Richard Whitehouse, Chris Robinson, Sean Bray, and Debra Felstead.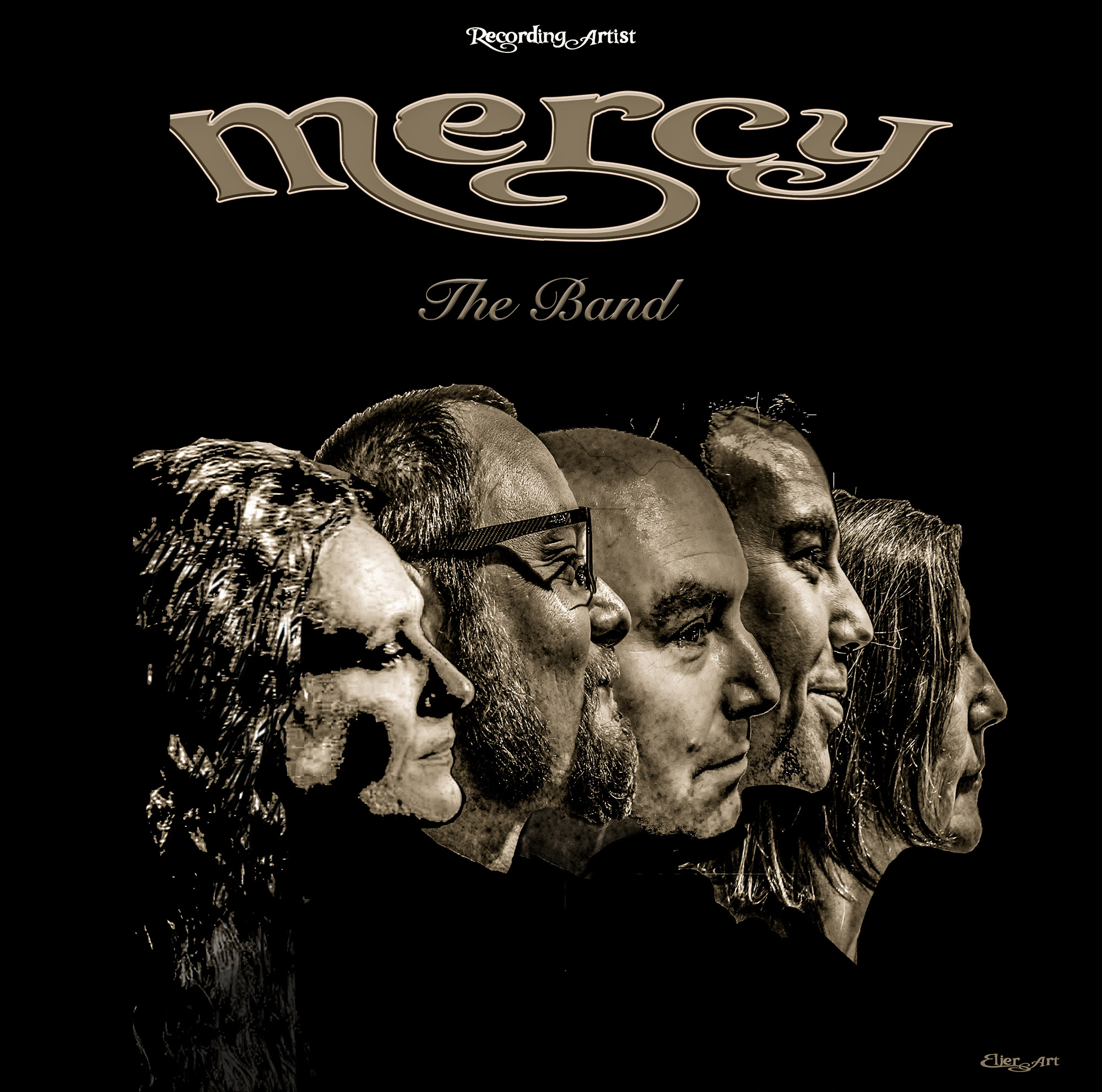 Alysha Carman, vocalist with the band, is Shelley's youngest daughter. "Her voice is distinct but everyone says they can hear my voice in hers," says Shelley. "It's awesome to have her in the band," she adds. Alysha was very involved with Judo until a concussion made her have to quit as a competitor. Her husband, Billy-Jim Carman, is a member of The Ontario Judo Team. In May 2017, he competed in Calgary at The National Judo Championships where he came home with Silver and Bronze medals.
"Having support is essential in any relationship, but it's particularly important for families and spouses of performers and competitors. Despite the time spent away from each other and their families because of practices, training, competitions or concerts, keeping things together takes teamwork," says Shelley. "I know it applies to everyone in the band," continues Shelley. Ted and his wife have two small daughters under the age of four. Pat and his wife have a daughter and son, both in their teens. Chris (nickname Travis…there's a story to tell..lol) is a single-dad with one teen son. Shelley and her partner have five adult children and six grandchildren between them. "It takes a lot of scheduling and planning to maintain balance between personal life, professional life and playing life and so far, things are great." "I think the band would agree "Travis" has really helped maintain balance for us. He has been the go-to guy from the get-go. We practice at his place and he makes sure plans are set up between us all, and our families get together for barbecues at his home in Manitouwadge, Ontario. We get along well and we're committed to our songs and performances. You can feel it in the music. It's great to be a member of the band," adds Alysha.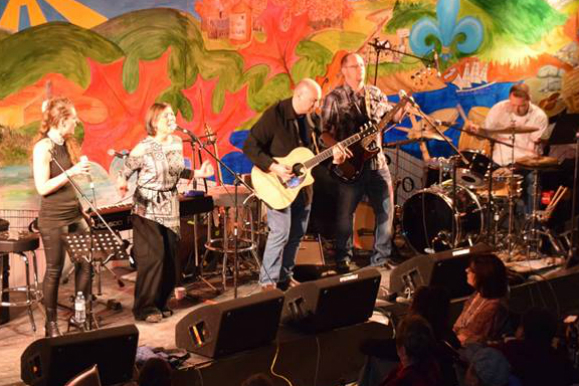 Vocalist Shelley Buffitt has been a recording artist for almost 20 years. She has worked with producers Bogdan Blazevic, Randy Moore, Randall Cousins, Scott VanTeefellen, Tommy Horricks and Jamie Remus on several albums and projects. Many songs written or co-written by her have been recorded by several artists, including Sharron Westlake, Jessie Commisso, Lorne Nelson, Judy Kanyo, and Sheryl Dawn Ryan to name a few.
"There is a strength, a power even, in understanding brokenness, because embracing our brokenness creates a need and desire for mercy, and perhaps a corresponding need to show mercy. When you experience mercy, you learn things that are hard to learn otherwise. You see things that you can't otherwise see; You hear things you can't otherwise hear. You begin to recognize the humanity that resides in each of us" – Bryan Stevenson *
*Used with Permission: From the book JUST MERCY by Bryan Stevenson Copyright 2014 Published by Spiegel & Grau
MERCY The Band will be performing at several events in Northern Ontario this summer. For info and dates please check out www.mercytheband.com and have a listen to a couple of their new tunes produced at Pennock Studio.
Stay Groovy and Have Mercy !