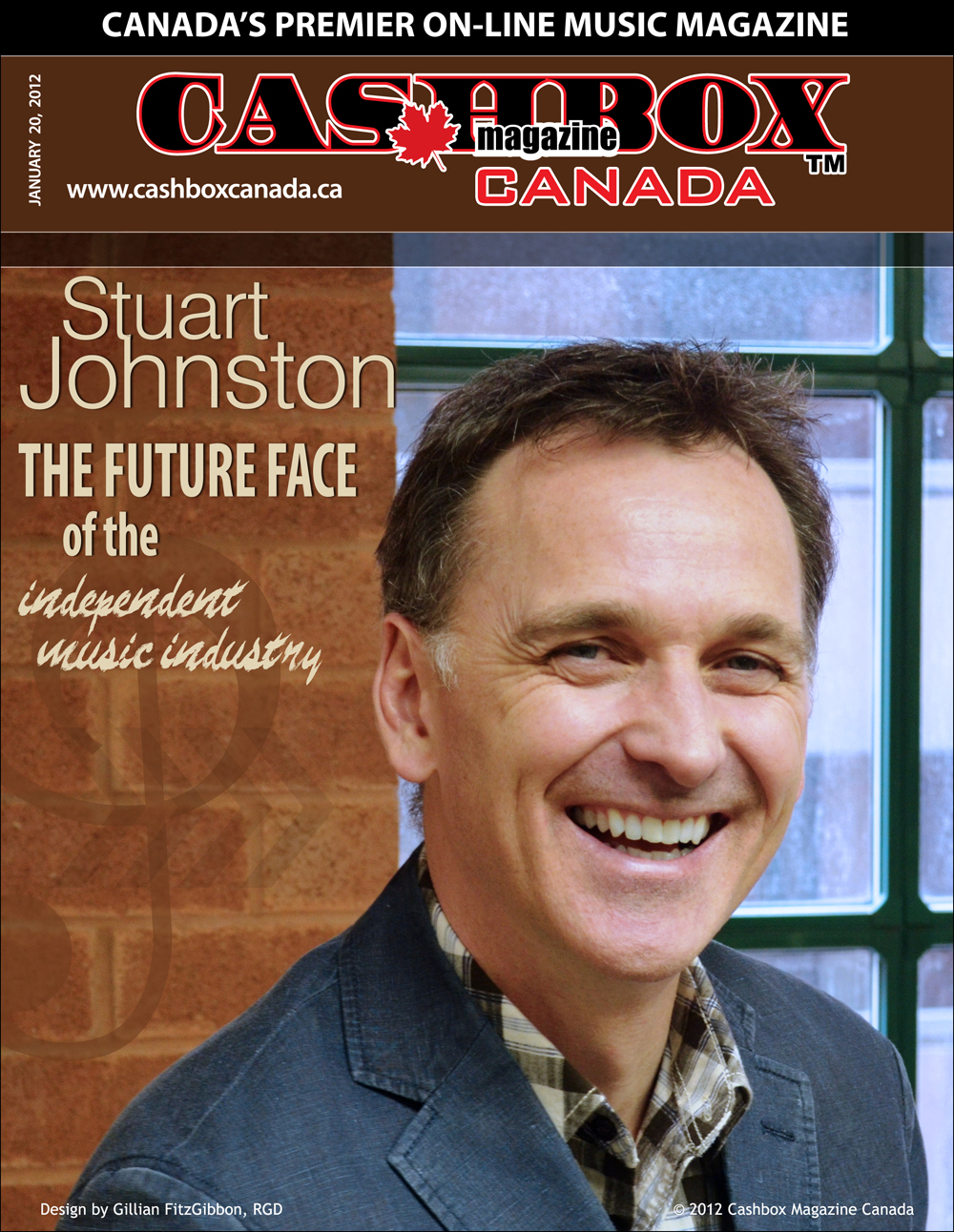 Fri Jan 20, 2012
Stuart Johnston is the President of the Canadian Independent Music Association (CIMA), which represents more than 180 company members of the English-language independent Canadian-owned music industry. Johnston leads a small team of dedicated professionals who support the businesses and creative entrepreneurs who work to make Canada's music production industry unique in the world. He is also a Board member of Re:Sound and the AVLA, two music-licensing agencies, as well as a member of the National Advisory Committee on Policy Priorities for the Canadian Conference of the Arts.
Prior to joining CIMA, Stuart was the Vice President of Policy and Government Relations with the Ontario Chamber of Commerce. In addition to liaising with members of the provincial government and Ontario business leaders, Stuart was responsible for taking an active role in responding to policy priorities in finance and taxation, transportation and infrastructure, borders and trade, education, and energy issues. He also focused on strategically positioning the OCC as Ontario's Business Advocate through the development of sound policy positions reflecting the Interests of the Ontario Chamber of Commerce and its members. (In 2008 Stuart was honoured with the James Gordon Carnegie Memorial Award for his leadership and mentorship within the Ontario chamber network.)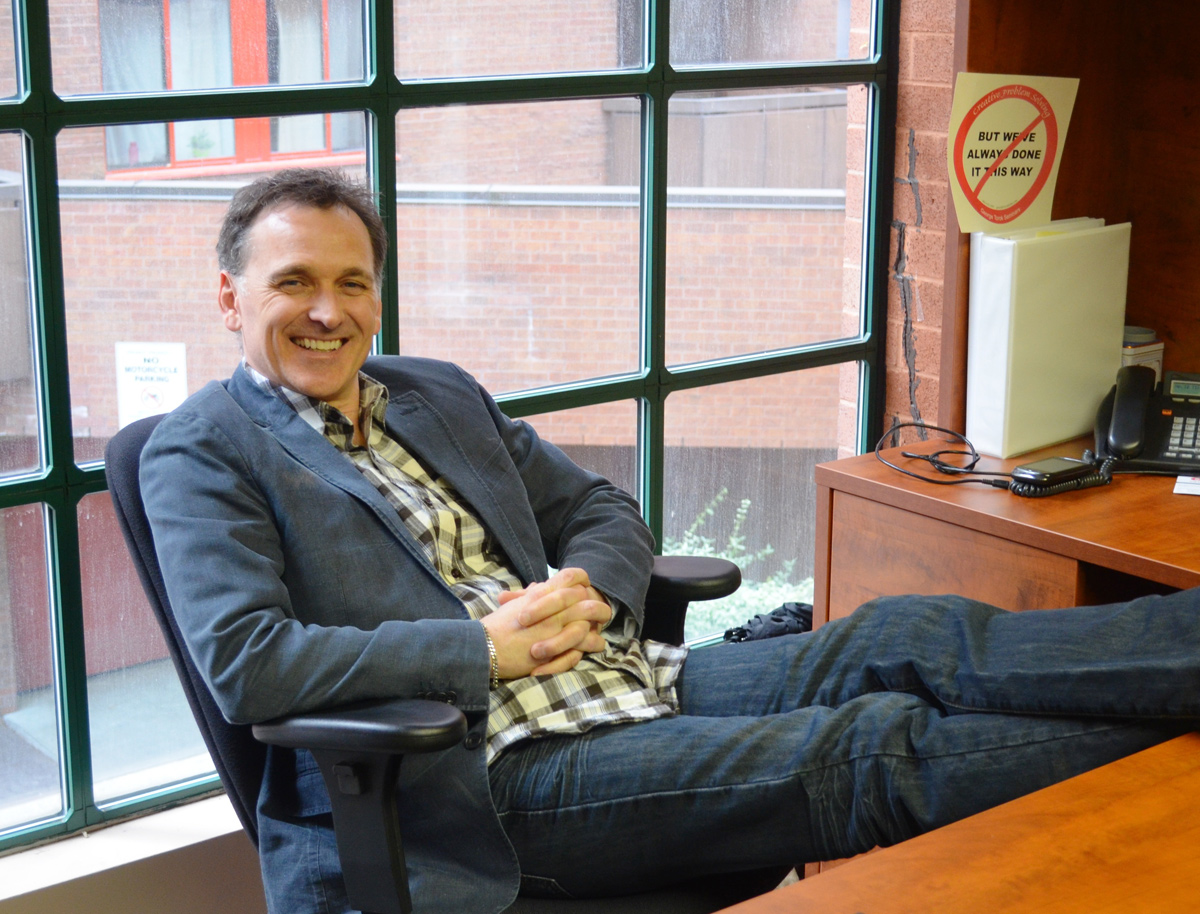 Prior to the Ontario Chamber of Commerce, Stuart was the Executive Director and General Manager of the Brampton Board of Trade where he was also responsible for policy development. At the Board, Stuart was instrumental in the significant surge in membership, and the delivery of quality programs and services. From 1997 to 1999, he served as the Policy Analyst for the Brampton Board of Trade, and was responsible for drafting and advocating the business community's position on a wide range of important issues affecting the city's corporate sector.
A journalist by trade, his experience includes serving as News Editor for Plant, a national publication focusing on the manufacturing and processing sectors in Canada, and as a political journalist at the Brampton Guardian, Georgetown Independent/Acton Free Press and the Erin Advocate. Johnston currently is a Board Member of the CPCC - Canadian Private Copying Collective, as well as the co-chair of the OMDC's Music Industry Advisory Committee.
Cashbox Canada had the opportunity to sit down with Stuart Johnson who shared his insight, emotions and passion about his current leadership as President of CIMA.
'I was actually born in Glasgow, Scotland, but came to Canada as a 'wee bairn', at the tender age of three months, returning to Scotland at a young age and then after eight months we once again we came 'across the pond' to Canada.
"That was a strange time for me, as I left my school and mates here to go to Scotland, then at around 11 years old returning to Canada to a different area of town, it was actually the week Elvis Presley died (August 1977). Once again starting over. We, unfortunately lost most of our personal belongings in a fire so it was literally starting all over. It gave me a tremendous appreciation for the value of family and setting down roots. I am grateful for my family life and for the opportunity I now have with CIMA.'
When asked how he sees himself now immersed in the music business in Canada, Johnston says, 'I am new to the actual music industry side of the business, but I was always a music fan. I like virtually everything. My parents exposed me to the crooners, but my older sister exposed me to the British Invasion, and the pop stars of her era. She had the Donny Osmond and Sean Cassidy posters plastered on her walls.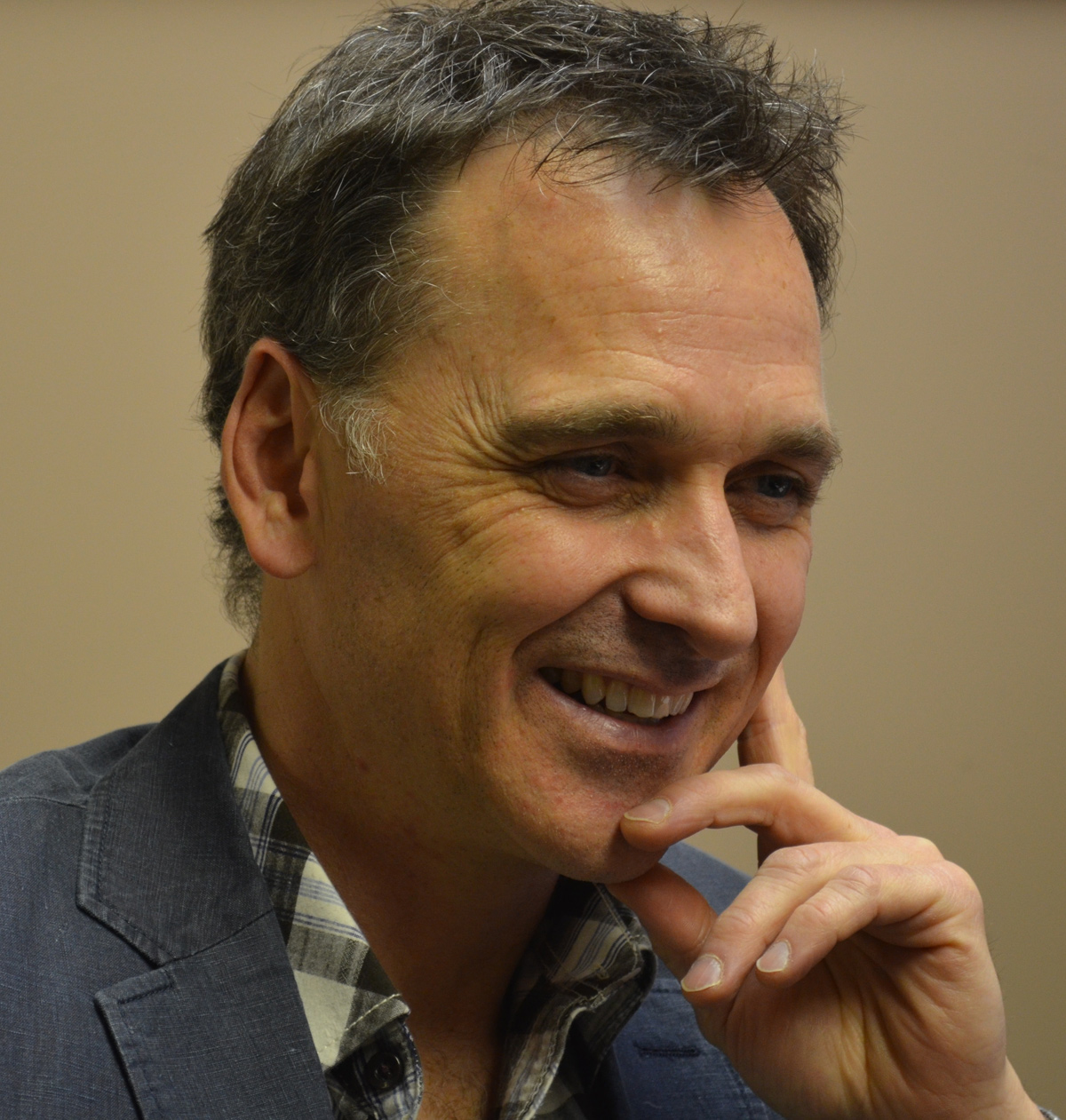 My biggest influence from then was The Beatles, I wanted to consume everything they ever recorded. The 60's music held my interest; The Doors; my first album that I actually bought was 'Breakfast in America' by Supertramp. I have an eclectic taste in music to this day, and listen to everything; all genres have an appeal to me. I am still listening to all types of music. I am a terrible guitar player; I always aspire to be a better guitar player. Both my two daughters are musically inclined, so that has been wonderful to watch them aspire and grow in the arts.'
The position of President of CIMA comes with its challenges. A major part of Johnston's job is to deal with ongoing sponsorship and support from the government funding; necessary monetary input needed to keep an organization like this afloat on the sea of current economic cutbacks. 'I spend time in Ottawa, fighting for our cause of the independent music sector. The challenge I have is explaining although our membership is under 200, the extended family of the main members can hit many more. As funding for the Arts is being cut back on a regular basis, it is an uphill battle to maintain federal funding for CIMA. The strength of having worked in the corporate structure does give me some insight into how to present our cause and to discuss our values on a political level.'
One of the next strategic steps Johnston is making is to create a new initiative for CIMA, to be called Music Ontario. 'We have found that artists would like to join CIMA, but the corporate membership is not suited for them. Music Ontario will be for them, a way for the independent artist to connect with the industry professionals. We are going to launch this new venture shortly. It is an opportunity for us to grow together, giving the small indie artists a chance to be part of the networking that CIMA offers its membership. The members of CIMA are the most integral part of this organization, and without them we cannot go forward. I am honoured to represent the members, and I am also deeply grateful for the Board we have established to represent their voices as well.'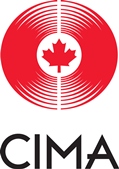 CIMA has great strength in working our Canadian talent in the international waters as well, with events such as the Canada Stand at MIDEM 2012, SXSW 2012, Reeperbahn and back home here in Toronto at Canadian Music Week. Special membership opportunities allow a member to be part of the Canadian delegation at these events, while working with CIMA's export and trade support staff to further develop international market strategies.
Any advice you would give up and coming bands today? 'It is like anything else in life you just have to go with your heart and stick to it. I tell my kids the same thing. Find your dream and stick to it. Embrace it and be guided by it. Don't get discouraged because you will be many times. Believe in yourself.'
The good thing is the music industry believes in Stuart Johnston, positioned at the helm of the CIMA boat, steering the independent sector to a new level with his unique perspective, insight and passion.