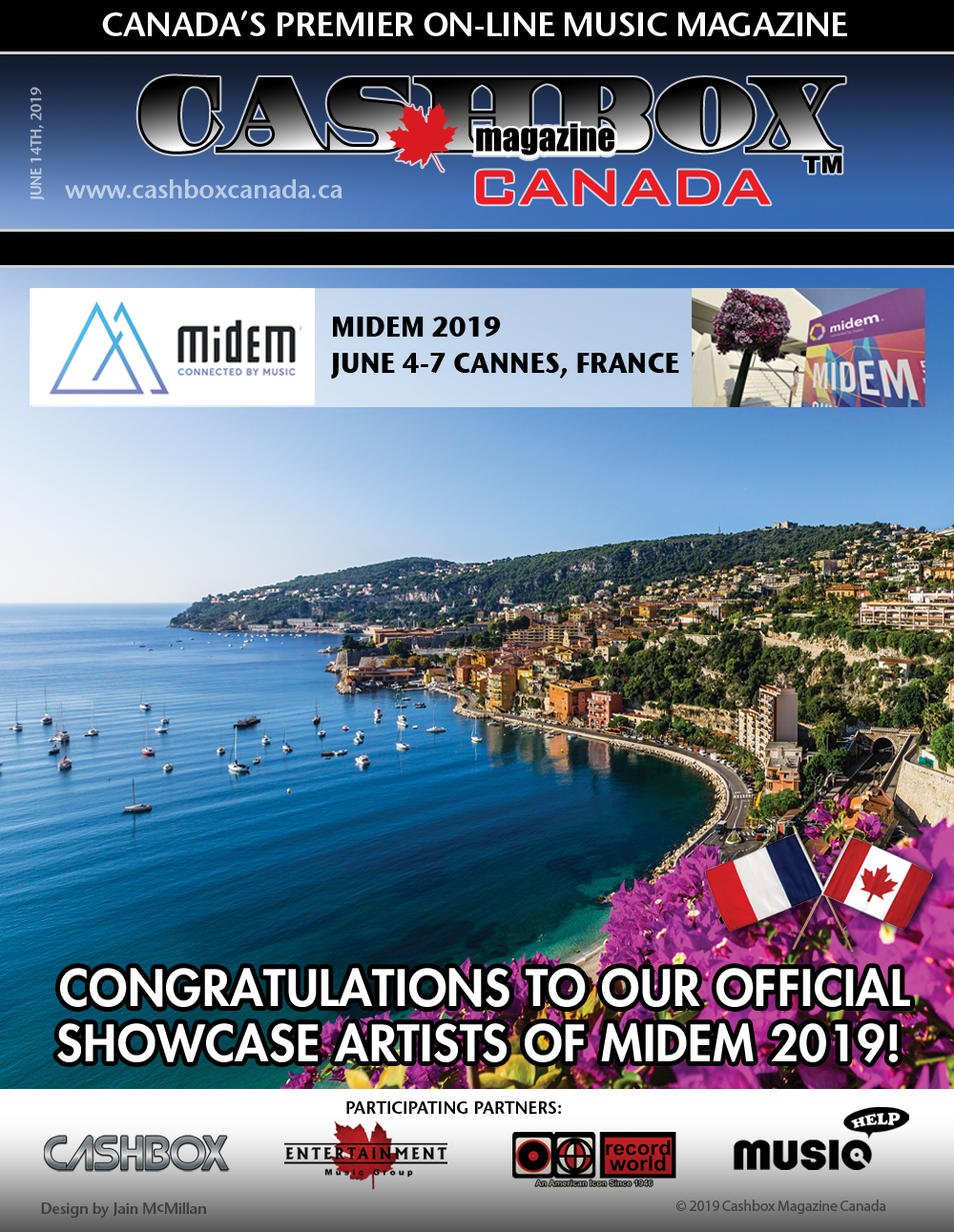 Fri Jun 14, 2019
MIDEM (Marché International du Disque et de l'Edition Musicale) was first held in 1967, making it one of the longest standing music events, was held on June 4 to 7 in Cannes, France. During the daytime hours, it is billed as the leading music industry event for the music ecosystem with producers, agents, managers, lawyers, executives, entrepreneurs and journalists from around the globe conducting business. During the evening hours until the wee hours of the morning, live music is featured.
This is the first time that Cashbox Canada and Cashbox Magazine USA presented an officially MIDEM sanctioned series of showcases at Morrison's Irish Pub in Cannes. June 5 and June 6 the music began at 5 pm and ran until 2 am, with the two evening event featuring both singer/songwriter and band showcases.
Producers Rob Ryan, Sandy Graham and Kathy Hahn headed up the helm, taking an already established event and making it a global showcase, adding international to the mix of what was an all Canadian showcase in the past.
"We at Morrison's were delighted to welcome the new and broader incarnation of our live event for MIDEM",  says Rob Ryan (owner). "Thanks to Cashbox Magazine, MIDEM sanction the official event and with the scouting of talent, we were not surprised but overwhelmed by the depth and scope. We also officially launched Cashbox Radio during the showcase, and it seems to be a perfect fit and slips in right behind Kathy Hahn, now developing into a three-day event, making Morrison's  the most popular showcase during MIDEM."
The first night of the singer/songwriter night consisted of Marshall Potts, Anouschka and Barry Stagg.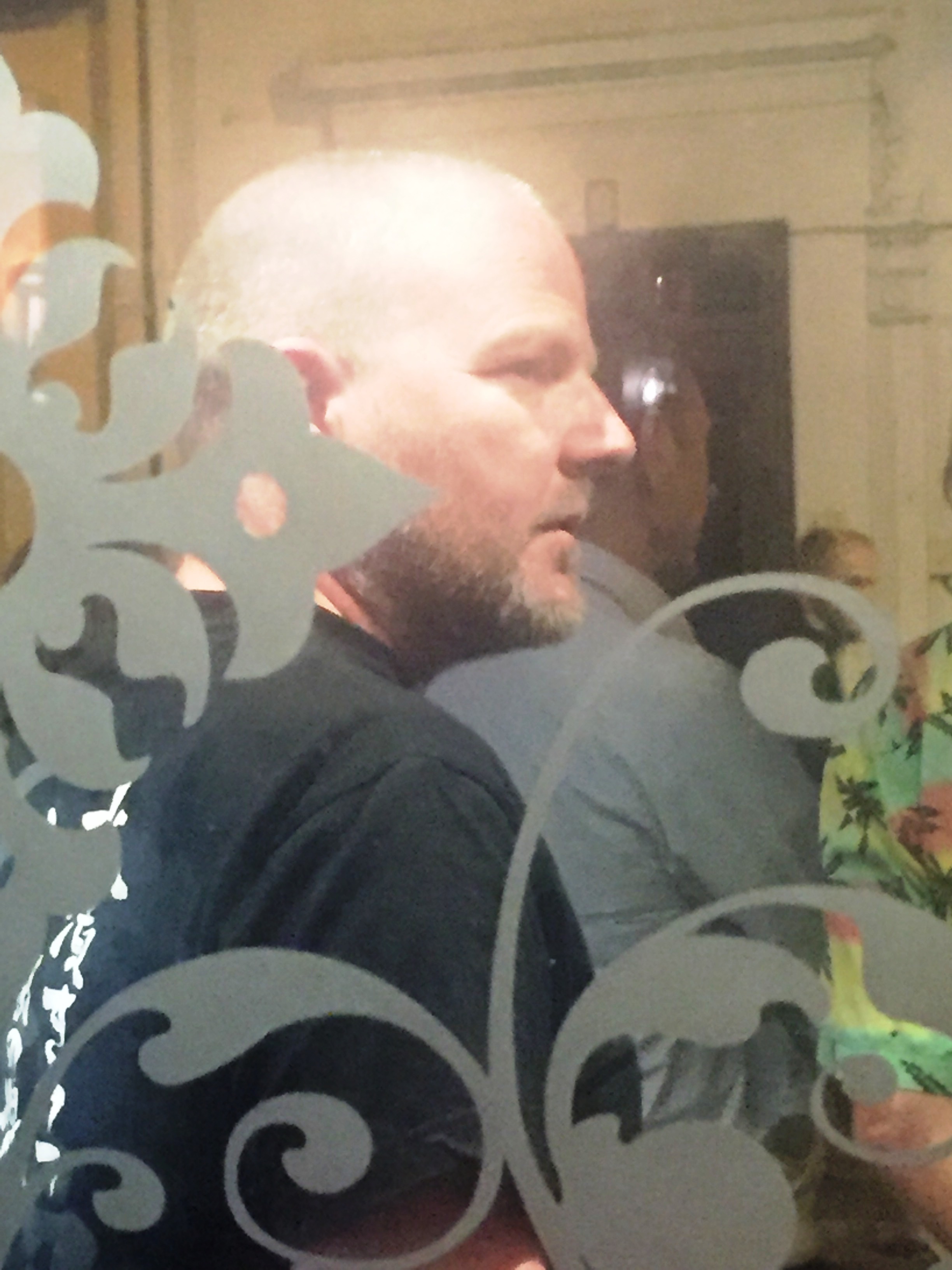 Marshall Potts is a talented musician/writer from the west coast of Canada in British Columbia and his performance was moving and heartfelt, performing his signature song  That's How It Starts. Anouschka from Sweden, who lives in Kenya and Berlin was awesome with the soul-baring songs of her life journey touching the hearts of the captive audience. The first night of the acoustic shows closed with veteran performer Barry Stagg, originally from Montreal now living in North Carolina. The husky-voiced singer wowed the audience with his well crafted lyrically driven songs.
Then the show moved next door to the mainstage with Linus Jackson from Sweden kicking it off in style and mesmerizing the audience with his take on John Lennon's classic 'Imagine'. This was followed by a hugely talented act from Montreal, Joey Langlois accompanied by Alanna Martin on keyboards. Joey's positive vibe took over the room. Emergency Tiara from NYC took over the stage and wowed the crowd with their infectious style and vintage choreography. Toronto's Audra Santa was a highlight of the first night with her eclectic style and smooth style. Franky Selector was a tower of power and electrified the room with a strong stage performance.  The first night was closed out by the amazing Dimpker Brothers, (some called them the Swedish Everly Brothers) with incredible harmonies and strong vocals.
The second night of singer/songwriters started with veteran performer Don Graham bringing his usual style of taking you from heartaches songs to humour, and performing tunes from his last album and his yet to be released, Alabama Rain. The following artist Peter Anderson came all the way from California and his smooth easy going style was both smooth and moving as he performed his hit Thank The Lord For Arthur Murray.  Closing out the section from Wyoming, now living in NYC, a young lady on the verge of stardom, Monte Mader. Her performance coincided with the release of her new EP, The Devil I Know.
Then it was back to the mainstage where Ben Pelchat and Gabriel Locane took over hosting the Cashbox Canada Showcase. Wes Mason got things started with his smooth electro-pop set followed by Swedish beauty Elin Namnieks.  Elin's show was pleasing sonically and visually, reminiscent of a young Olivia Newton-John. Next up was the highly entertaining Swedish duo Bara Johnson and Free, who performed their Canadian tribute song, Hello Newfoundland and their recent video version of Fairytale Me.  Next up was the breakout band from Ottawa - Tribe Royal. From the downbeat to the final chord this group had the crowd singing along, dancing in the aisles accompanied by loud applause. The room lit up. The night was closed by guitar whiz Jacob Cade whose wall to wall sound was a perfect way to end a perfect night of talent-rich music.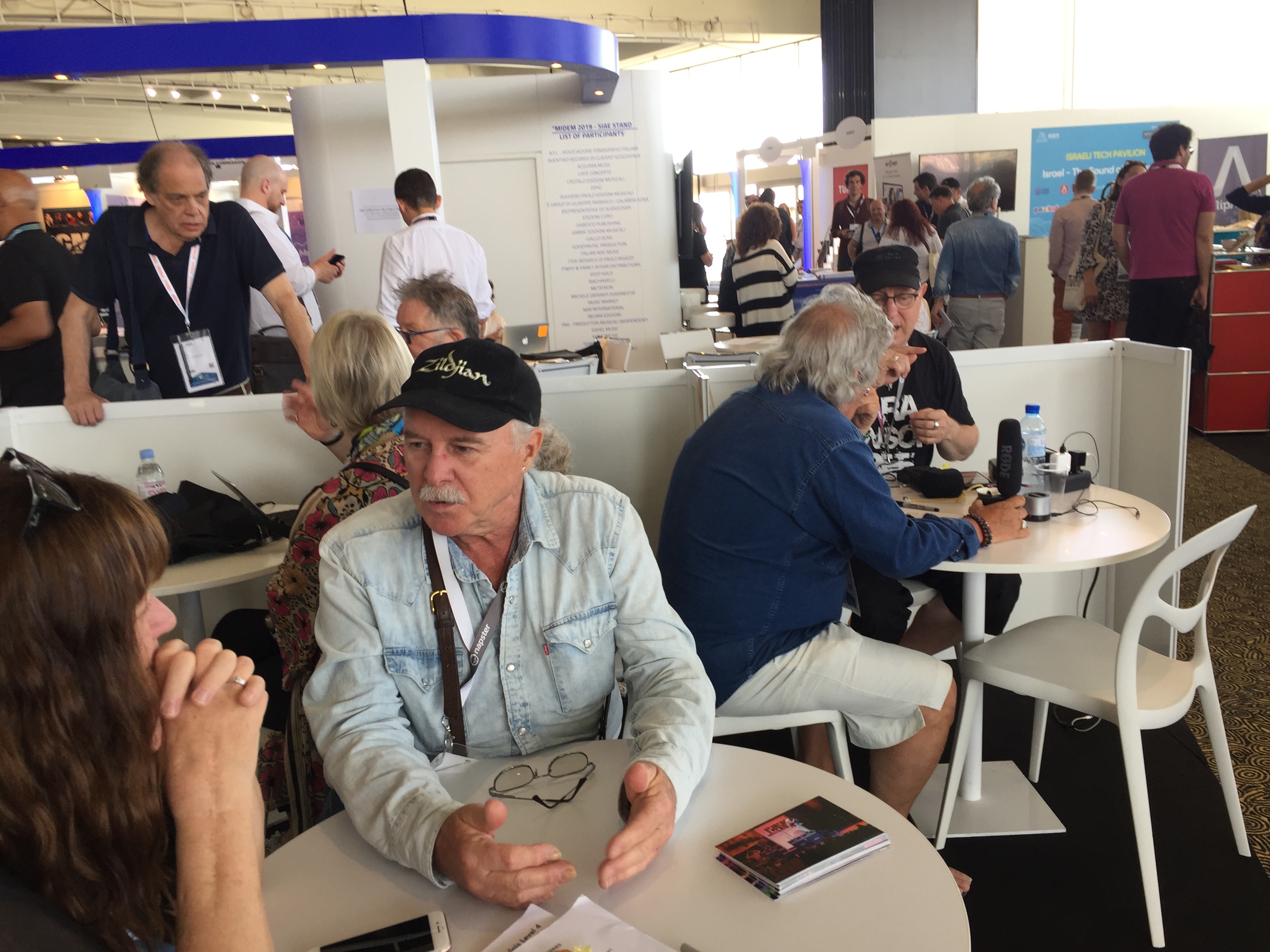 We had a great team capturing the highlights so thank you Gina Zimak our social media manager and Fiona Lawson of Studio 22 Photography. Photos and videos can be seen on Facebook  @CashboxCanada and Studio 22 Photography. Too many to post here!
A very special thank you to Morrison's Irish Pub and the tech and sound crew, our main man Logan  Hernandez (who also filled in on drums for Bara Jonson and Free!) Luca Scriva on sound, Bertrand Prévost as the assistant sound, Cedric Gauthier who took care of our acoustic performers and is a talented artist himself. And last but not least a huge thank you to Adam Hennigar - bar manager extraordinaire!
Also. we need to thank our associates David Hazan and Juliette Black or MIDEM representatives who spent countless hours making it all work for us on the Canada Stand. Here is to a bigger and better next year!
The buzz around the festival and a sentiment repeated at every corner were that this was the best MIDEM ever. Wait until next year!!
Thank you Morrison's and MIDEM 2019!
https://www.cannes-nightlife.com/morrisons
www.cashboxcanada.ca
www.midem.com