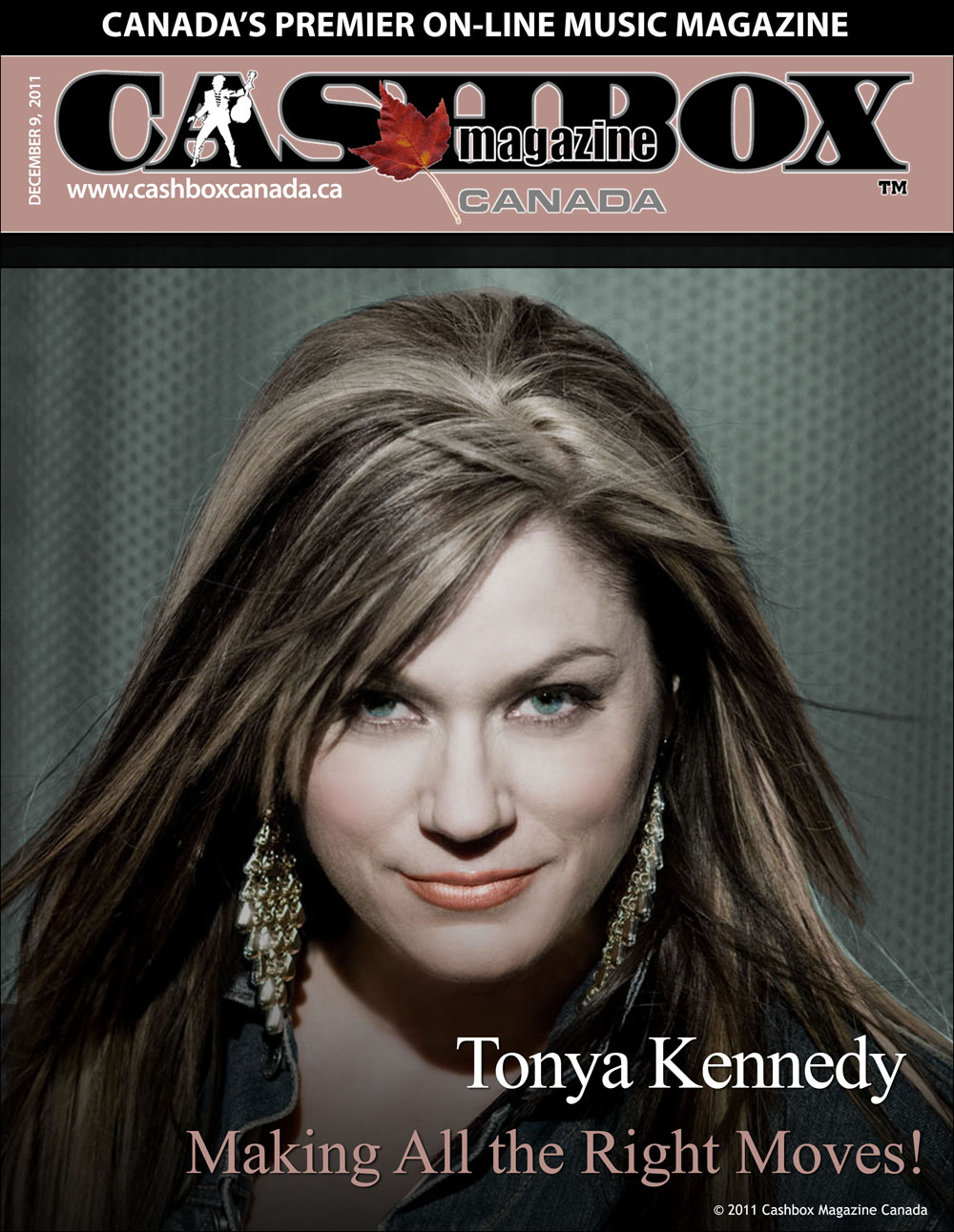 Fri Dec 09, 2011
The journey of any recording artist is filled with potholes, pitfalls, dead ends, unmarked exits and dangerous turns. The secret to any successful journey is making wise choices and looking at Tonya Kennedy's steadily rising career, you can see she's making all the right moves. A native of Newfoundland, now living just north of Toronto in Barrie, Ontario, Tonya Kennedy is poised to take her rightful place in the fabric of the Canadian Country music scene.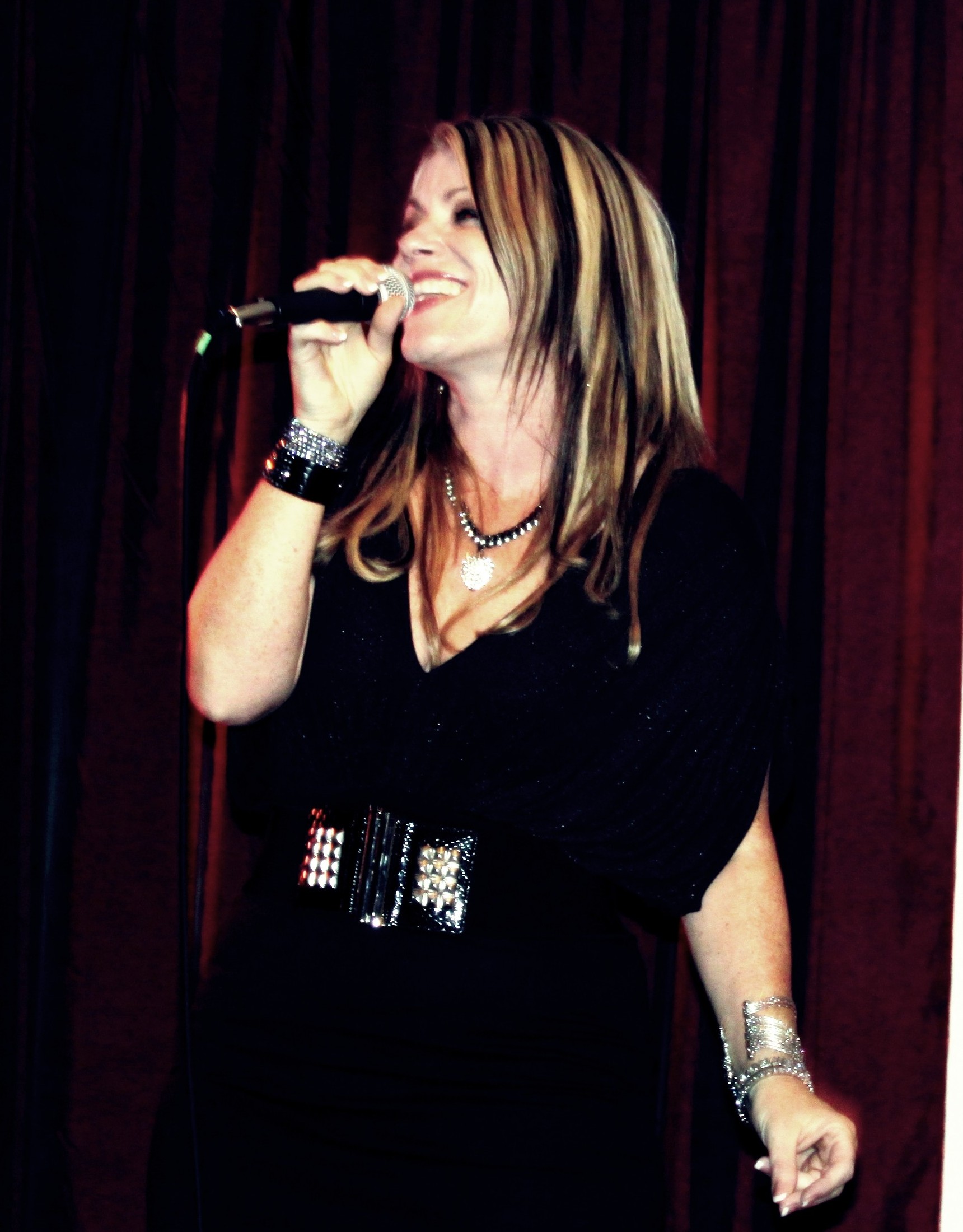 Originally making a splash in the pop music market, Kennedy found her true calling in 2005. That was the year she was entered in a competition at KX96 Country Music Radio in Durham, Ontario and was awarded the title of KX96 Super Star Search winner. The grand prize was a chance to record and release a song to Canadian radio. This was the kick-start the dedicated young performer needed and things started falling into place.
In 2010 Tonya made her first video with a country version of rocker Bryan Adams song When You're Gone.  Current single Fallin' For You is doing very well at Canadian radio and as Kennedy explained; " This song is probably the lightest of my current material."
The new CD will be a little more cutting edge, showing her versatility. Kennedy was just recently approved by FACTOR to complete her next CD, a ten song effort, which the City of Barrie is also helping fund.
Once again Tonya will be working with legendary producer J. Richard Hutt ( CCMA Producer of The Year in 2000) and his Cedartree Productions out of Kitchener, Ontario, to make this new record.  Hutt's credentials include works with Jamie Warren, Beverly Mahood, Lace and John Landry as well as Kennedy's Lucky I Lost You CD. The new project is due for release in the Spring of 2012.
A big believer in giving back, Kennedy has organized a Christmas show, Rockin' Country Around The Christmas Tree With Tonya Kennedy & Friends on December 9th in her hometown of Barrie, Ontario. This is the 5th charity event she has been involved in. "I feel so blessed to be able to follow my dream and charity is one way of giving back". The proceeds of this event will go to the Adopt a Family charity.
Blessed with a unique vocal style and great stage presence, Tonya Kennedy is the complete package and could very well be the next big thing in Canadian country music.
So keep your eyes and ears open in 2012 and wait for the words …." And the winner is….TONYA KENNEDY!"