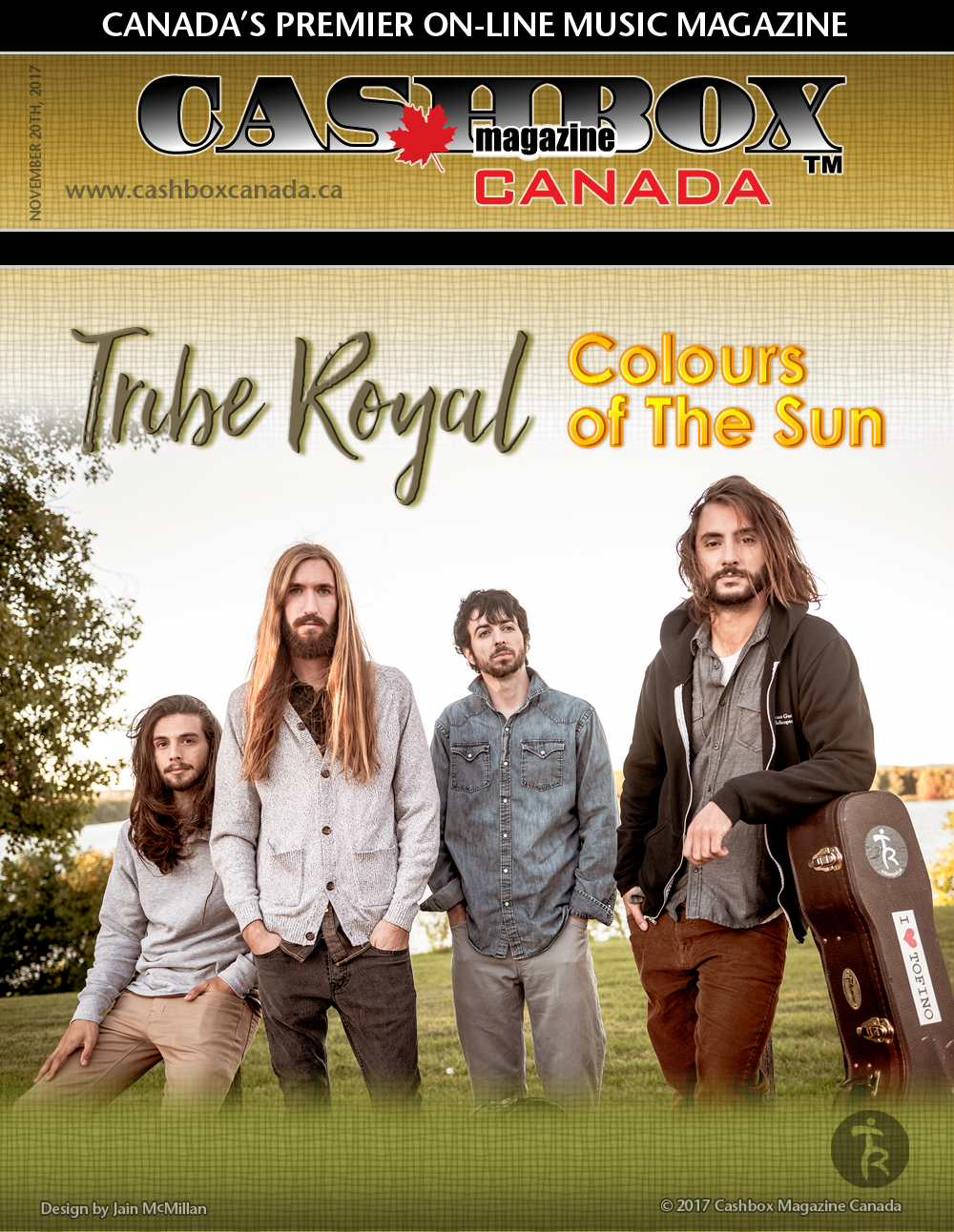 Fri Nov 17, 2017
'Wasting Time' is the title of the current single by Tribe Royal, not a description of the band. If anything it's the exact opposite.  This Ottawa based band is anything but wasting time.
It's been a long time since I've heard a new band that has a sound so unique that it's hard to label them. The sound is retro but blended with a rawness and originality that stamps them with a current sounding musical offering. You know you want to listen to more of the tracks.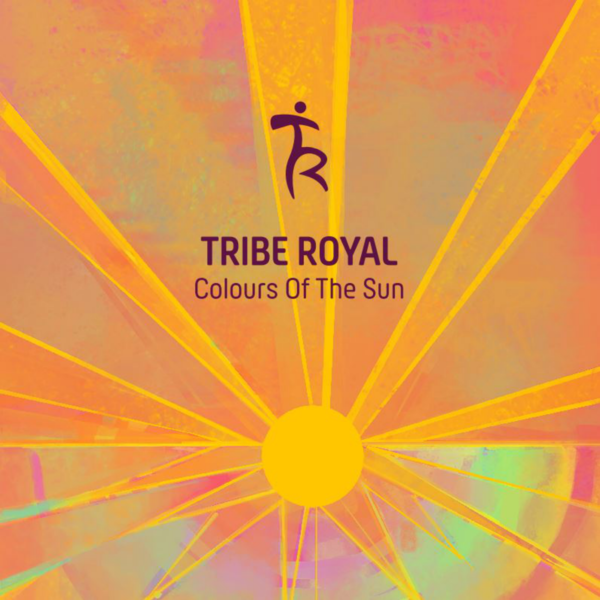 On their sophomore CD, "Colours of the Sun",  there are shades of The Beatles, a little Lovin' Spoonful and on the current single 'Wasting Time' some Green Day. Add some Everly Brothers-type harmonies spiced with some Red Hot Chili Peppers guitar sounds and you get the idea.
The band consists of Terry O'Brien, voice and guitar, Chris Kerwin, voice and guitar, bassist and vocalist Bram Al-Najjar and drummer Mike Giamberardino.  
In O'Brien's words, "I love playing 60s-style pop songs that are done in under two minutes but I also love longer, jammier deep-feel stuff. With us, it really is a balance trying to get everything in there without compromise."
The highlight for the band to date was a live performance was a billing on The Ottawa Bluesfest getting to share a stage with Canadian stalwart Sam Roberts. : That was definitely a fun gig for us!', said Kerwin recently over lunch in Toronto. 
The nucleus and writing partners of the foursome are guitarists Terry O'Brien and Chris Kerwin, who have two completely different approaches to writing, a la Lennon and McCartney. O'Brien is the Voice Memos junkie, perennially searching for hook and melody while Kerwin, alone with his guitar, chases the perfect poetic lyric. "But working with Terry has helped me to focus more on what I need to say to get the message across," Kerwin says.
One of O'Brien goals is simple, "We want to be the band people go on road trips with, we've actually had people write to us to say they listened to us all summer and we became the soundtrack to their trip. That's cool. And we love what we do. We're a family," Kerwin adds, "I've known Terry since I was a little kid. We grew up in the same neighbourhood with the same group of friends. I played soccer with Bram when I was 14. We'd do anything for each other and I feel like our music broadcasts that camaraderie to our audience. They leave our shows feeling better than when they came."
And that's how you'll feel after listening to this excellent collection of tunes on "Colours of the Sun."
"Catching Up " is very 60's Beatle British invasion fuelled, excellent opening song.  The single "Wasting Time" is very Green Day but lyrically Canadian a la Tragically Hip. "Would You Miss Me" is a country-flavored tune showing off their excellent harmonies.  There really isn't a weak song on this album, all killer no filler.
Get yourself a copy of the CD to warm up and brighten up those long dark winter days ahead. A must-have for any music fan's library.
Keep your eyes and ears open for Tribe Royal - these boys are about to break out.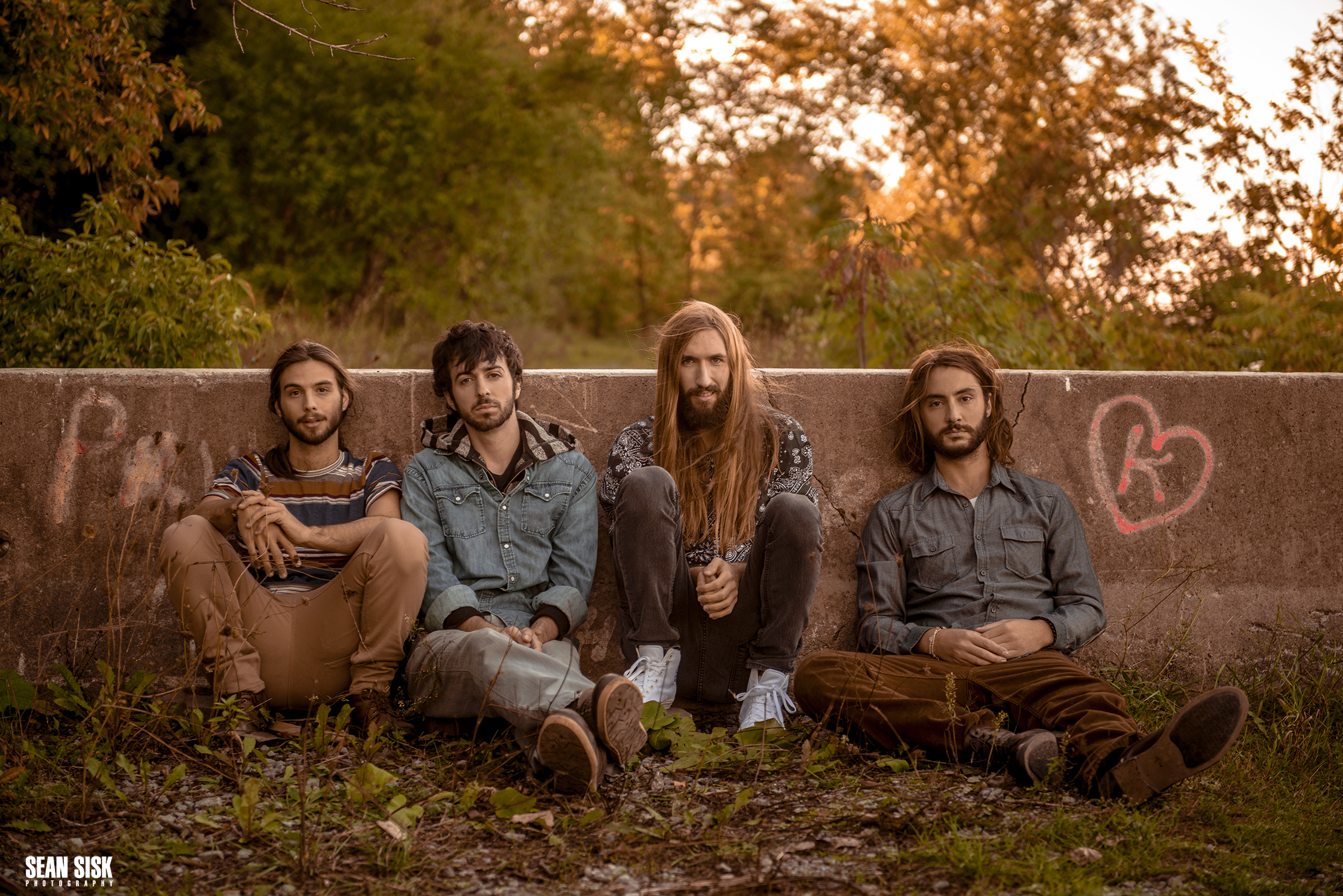 Wasting Time  Tribe Royal