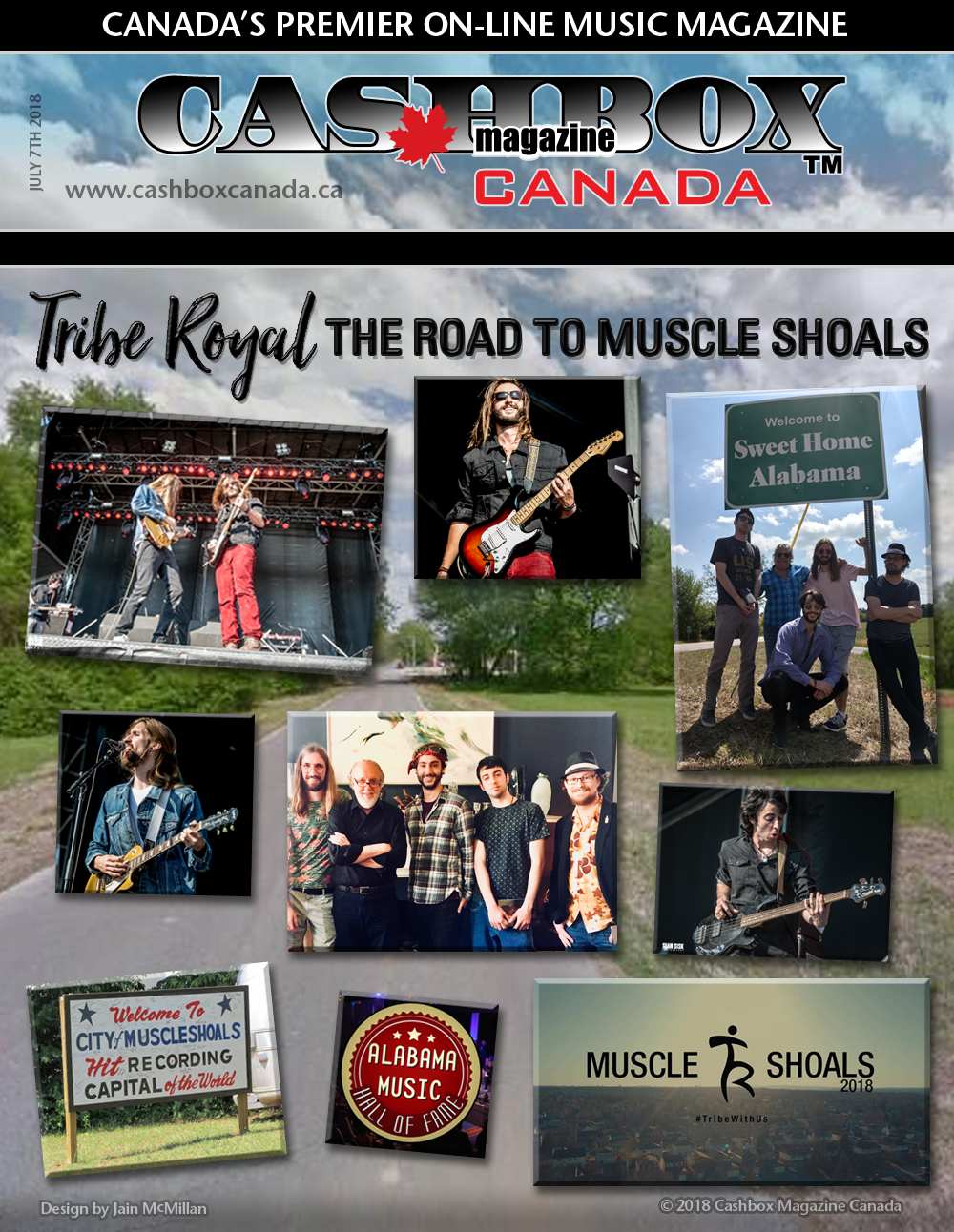 Fri Jul 06, 2018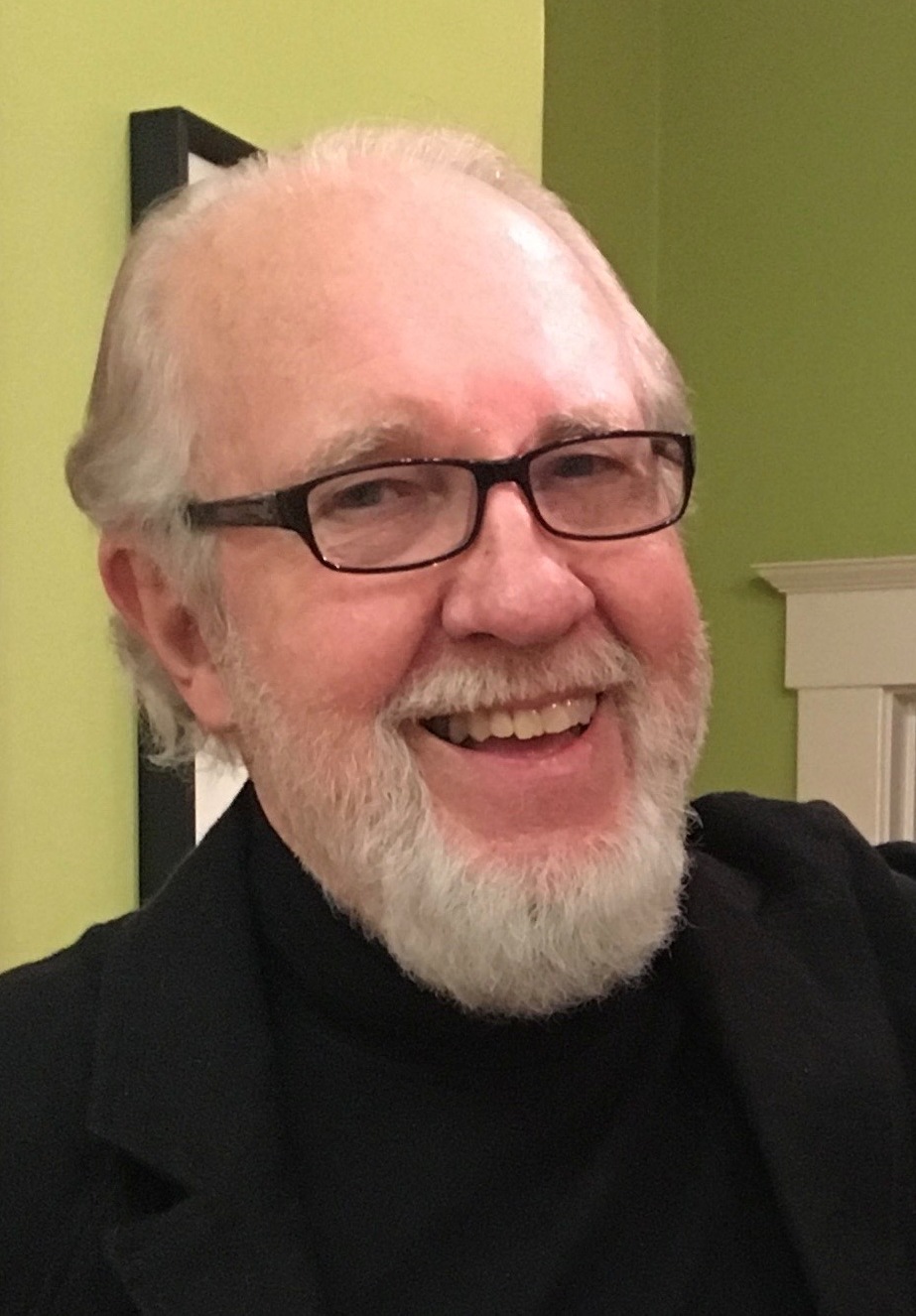 In November of 2017, I had the good fortune to record in Muscle Shoals, Alabama with the uber-talented and esteemed producer Norbert Putnam. Norbert gained his accolades for his productions, Jimmy Buffett, Dan Fogleberg and Joan Baez to name a few as well as voluminous sessions as a bass player and owning and operating one of the first independent recording studios in Nashville, Tennessee, Quadrefonic Sound Studio. We recorded at The Nutthouse Recording Studio and the experience was amazing.
When I returned to Canada, Sandy Graham of Entertainment Music Group introduced me to a new band who were about to sign on as my label and stablemates, Tribe Royal from Ottawa, Ontario. A young band with vintage sounds and a whole lot of originality. They have a great vocal, create awesome harmonies and creative parts with background vocals as well as a high energy stage show. Sandy had sent Norbert their debut CD and Norbert agreed to produce a couple of sides for this new, refreshing talent.
The session was booked for the end of April 2018 at Jimmy Nutt's Nutthouse Recording Studio which is actually in Sheffield, Alabama and is part of the Shoals triangle consisting of Florence, Sheffield and Muscle Shoals. I was invited to go along on the trip as a consultant and the 26-hour drive was a story unto itself.
Tribe Royal hit the road and the studio with the two front men, guitarists and songwriters Terry O'Brien and Chris Kerwin, Bram Al-Najjar on bass and Jasen Coulson on drums. We arrived at the studio for the 10 am start and Norbert began working his magic on the two tracks, "Good to Me" and "Holding On". The way the studio normally sets up is everyone is in isolated booths to avoid bleeding but after listening and watching the band, Putnam decided they should set up as they would for a live performance and the results speak for themselves. Once the boys got over the initial nerves of being in a Muscle Shoals recording with a legend everything settled in. Norbert called on a couple of old friends to add a little extra to the tracks; Randy McCormick of Bob Seger Old Time Rock n Roll fame added his signature keys on the B3 to the mix and guitarist Kelvin Holly of The Amazing Rhythm Aces and Little Richard fame added a funky southern guitar solo on "Good To Me."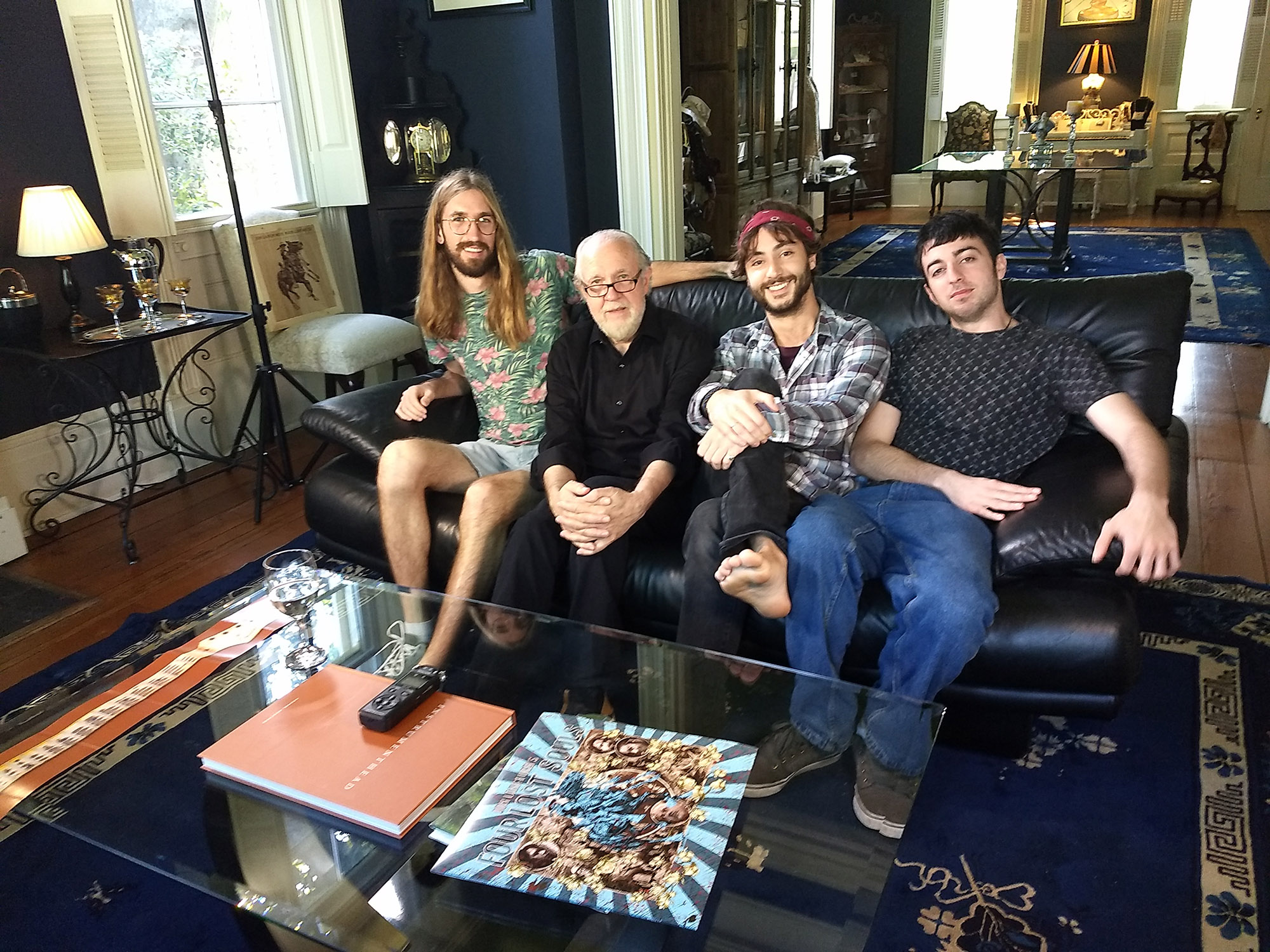 If this was a 45 RPM single like in days of yore, it would be difficult to pick an "A" or "B" side so the two songs have been released at the same time in order to let radio and the listeners choose, or perhaps they will both be hits. An envious position to be in.
And the future looks bright for Tribe Royal. They begin pre-production for a new album with Norbert Putnam scheduled in Toronto for August and are flying to Sweden in September to perform at the world-famous Live at Heart Festival in Orebro, Sweden. Plans to tour Europe are underway in conjunction with an appearance at a Cashbox Canada Showcase in Cannes, France for MIDEM 2019.
So keep your eyes and ears open for Tribe Royal coming to airwaves near you soon. Join the Tribe and be part of their journey to the top.
Log on to listen to the two tracks recorded in Muscle Shoals and produced by Norbert Putnam
Holding On Tribe Royal
https://youtu.be/2DP08NpfOfQ
Good to Me Tribe Royal
https://youtu.be/M9xW-PsJj48
Get the Tribe Vibe @ triberoyal.ca