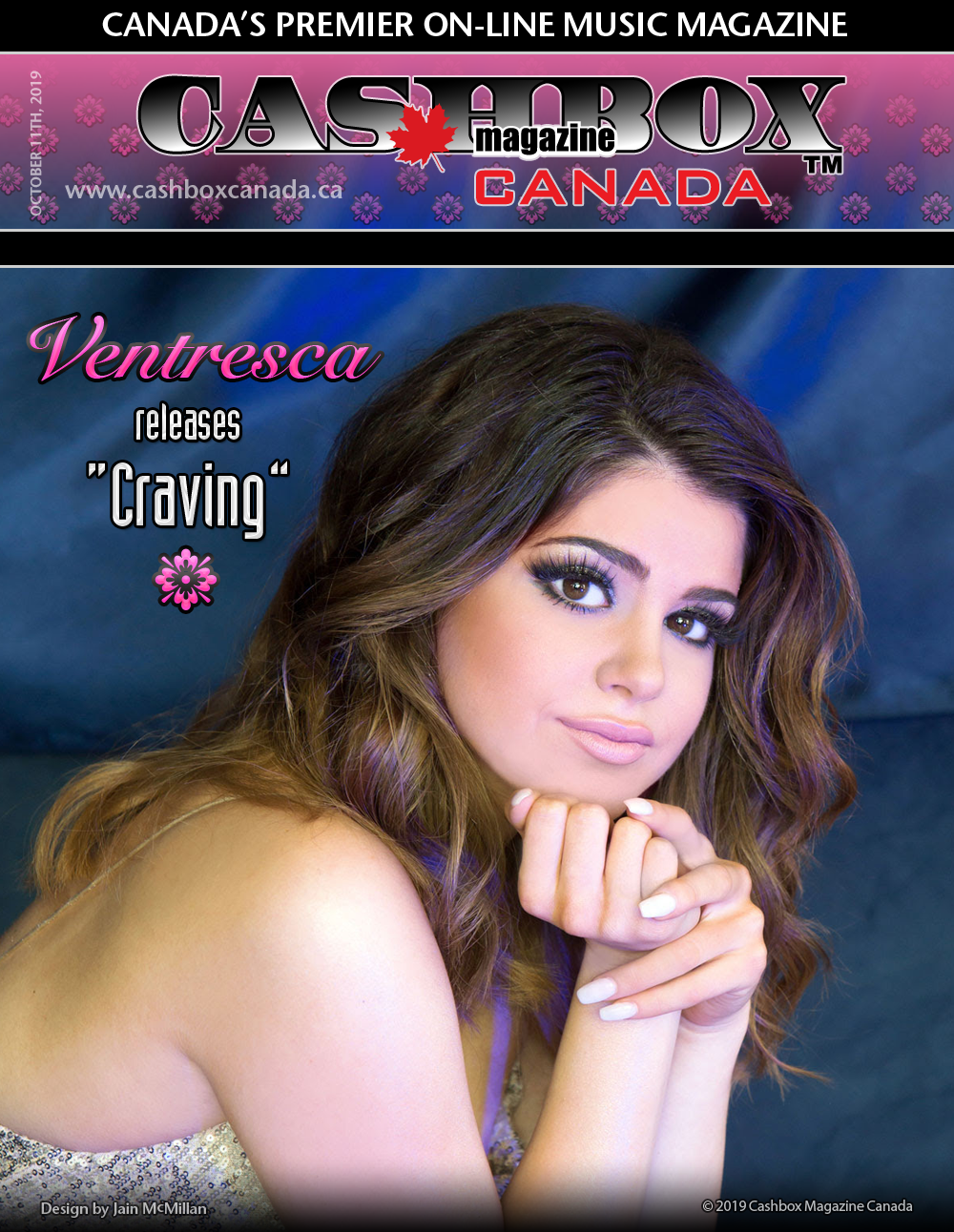 Fri Oct 11, 2019
At only 17 years old and with a future as bright as the California sun, Canadian pop singer Ventresca is poised and ready to take make her mark. The Toronto, Ontario born songstress has been involved in the arts for most of her young life. She started off as a dancer at the age of 5, performing and dancing at the prestigious school of Canadian Dance Unit, earning herself experience and an array of awards. There was always music around the house and listening to her brother and watching the talented Miley Cyrus on TV during her Hannah Montana run, was a big influence on young Ventresca.
"I guess that's when I got the music bug. I watched that and thought I would love to do be a singer and performer." This led to the enrollment in the world famous Royal Conservatory of Music in her hometown of Toronto for vocal lessons. Next came songwriting which is an integral part of the Ventresca package.
"I wanted to write my own songs because I believe I have something to say and share that is uniquely me and will speak to the audience I'm trying to reach. It's very important to me."
So now the young artist is a triple threat: singer, songwriter and dancer, and her first song, "Craving" is an excellent example of Ventresca's talent. The hypnotic rhythmic feel and great lyrics delivered in her own inimitable style brings out the best of all of her talents. This got the attention of former Sony, Arista recording artist/composer Cindy Valentine who is currently cultivating talent for The Star Groomer and A&R for Play & Oracle Records which led to the signing and collaboration with the seasoned professional, Cindy Valentine.
Ventresca is busy shooting her current music videos in her native home town of Toronto, Canada and later this year in New York City, her current release of Craving can be viewed here: https://youtu.be/j6Z2nA6ICkQ.
Ventresca has been immersed this year, recording her new album in Toronto, Rome, New York and Los Angeles with upcoming collaborations from Grammy award winning and multi-platinum producers/composers that include Cindy Valentine (Bebe Rexah, Alisha, Lori Russo), Mr. Mig (Madonna, Beyonce), Jackie Boyz (Justin Bieber, David Guetta, Rihanna) Luigie "Lugo" Gonzalez (Ricky Martin, Christina Aguilera), Giampaolo Pasquile (Juliet Carina, David Ekerot Feat: Corrado Rustici).
You can catch Ventresca at Indie Week in Toronto at the B Side Lounge on November 14th as part of The Cashbox Caravan Showcase, 5:00 pm doors, 5:30 – 7 pm show.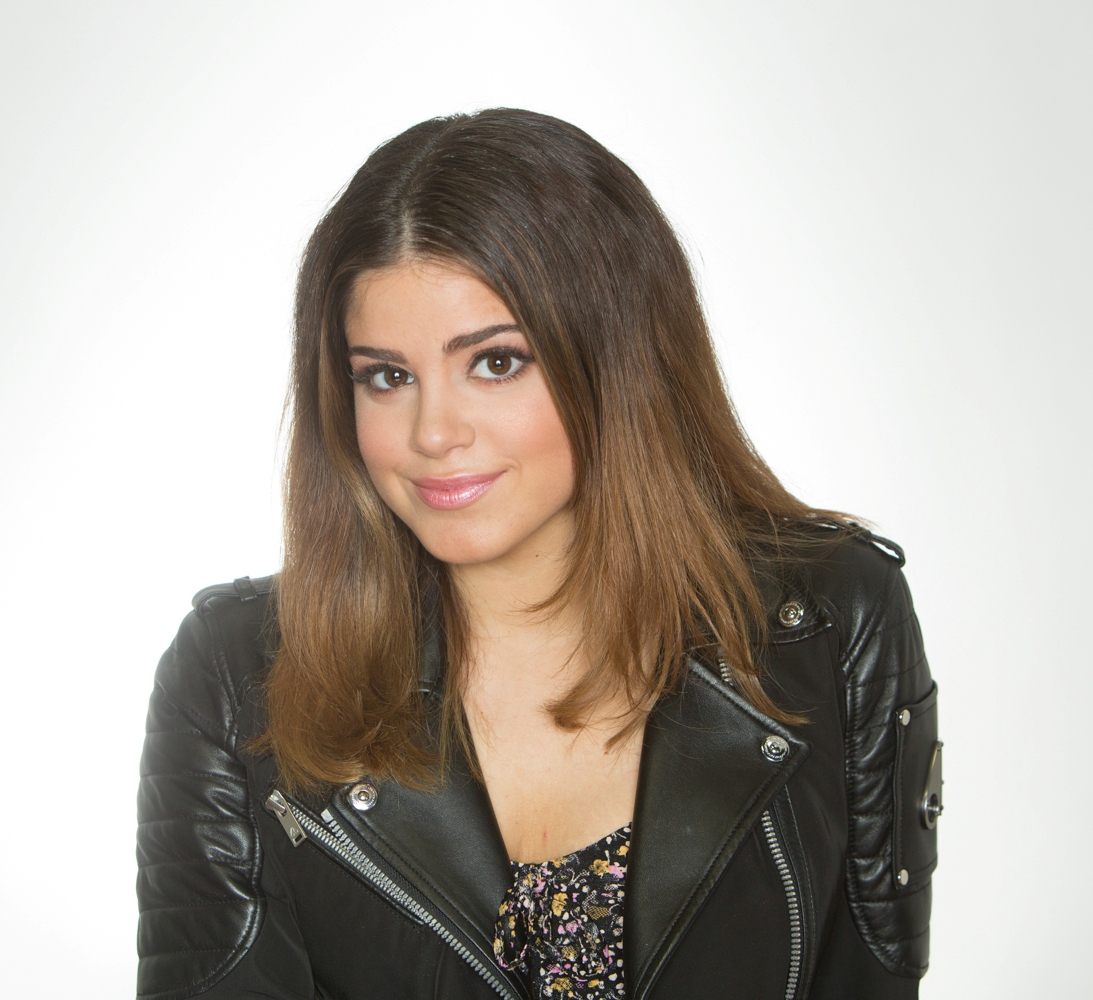 Upcoming Dates:
Oct 22, 2019: NY at The Goat 10pm
Nov 5, 2019 LA Amp on Lankershim 8pm
Nov 14, 2019 Indie Week Toronto 5:30pm
Jan 24, 2020 LA The Roosevelt Hotel "The Soiree Living Legend Awards" 9pm
Stay tuned, Ventresca is a name you will be hearing a lot more in of in the very near future.Her star is rising.
Website: http://ventrescaofficial.com/
Twitter: https://twitter.com/VentrescaArtist
Spotify: https://open.spotify.com/album/2GLK4ykb7wfFF66hPlk741
Instagram:https://www.instagram.com/ven_tresca/YouTube:
https://www.youtube.com/channel/UCDbXZu1G54vtL0NcTrbyd3g
Management and Bookings: https://thestargroomer.com/
Editor's Note: We met Cindy Valentine of The Star Groomer recently at our MIDEM Showcase in Cannes, France. Discussions were started and the final result was the decision to have her new artist Ventresca be a Cashbox Caravan artist at Indie Week 2019. We are looking forward to seeing this performance of this Star Groomer performer.