Fri Oct 13, 2017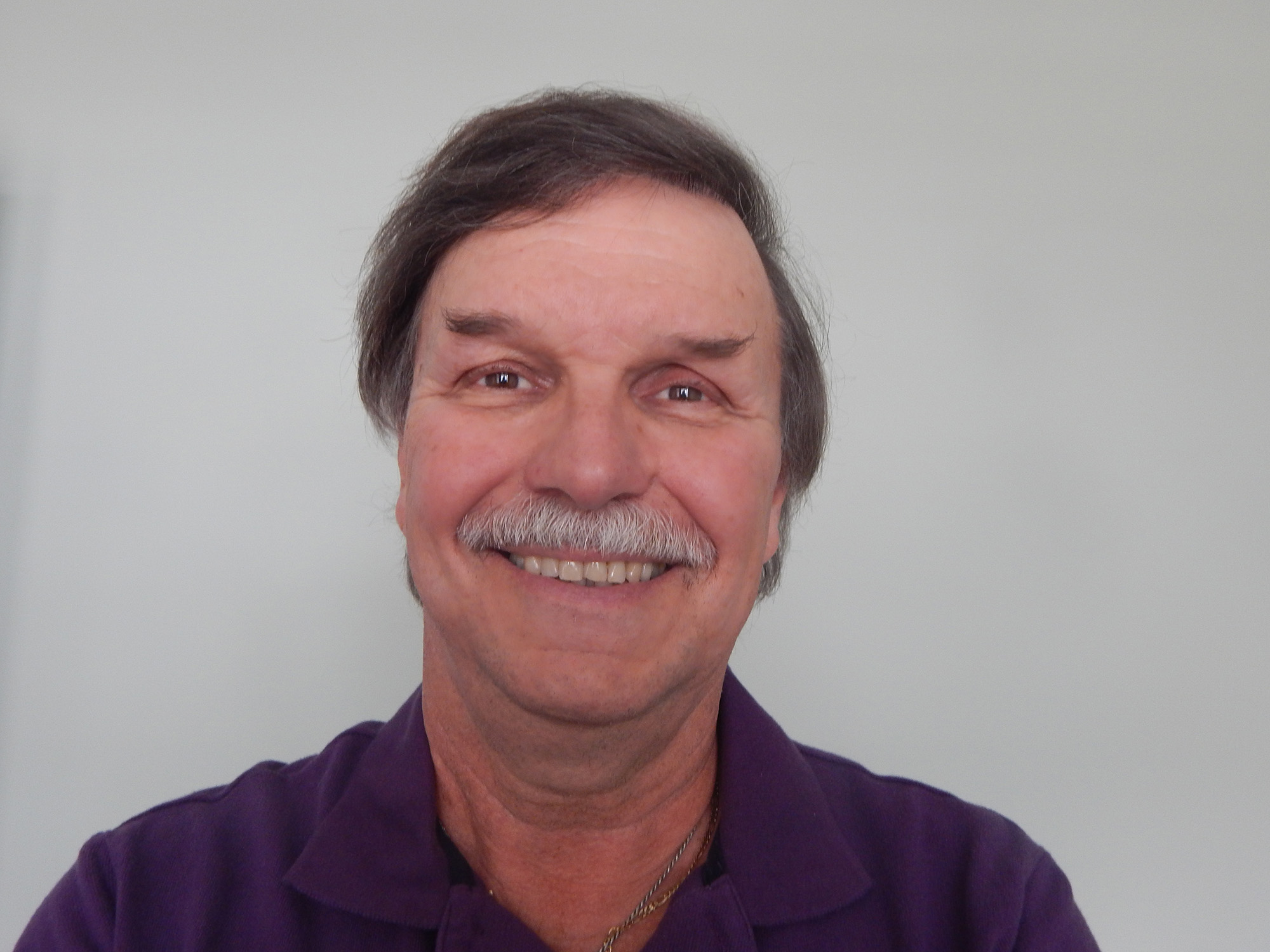 The first thing that strikes you when talking to co-author Randy Ray is his enthusiasm about Canadian artists and how important doing this book was to his mission. Amazing he could stay that enthusiastic about the hard world of publishing, considering this is Book # 10 in his archives.
Ray first encountered Mark Kearney in 1977 when they were rookie reporters at the London Free Press in London, Ont. It was to be a kinship that would last decades and lead to their latest book, As The Years Go By, Conversations with Canada's folk, pop and rock pioneers.
It all started for Randy Ray in 1967-68, when he went to High School in Scarborough, Ontario and eventually met the love of his life, Janis, who would be his future wife. They danced at the High School dances amidst the basketball nets and his destiny would be with this girl who stole his heart while he fell in love with the live music playing in the gym.
"I was a basement drummer when I was young. That and being a 'CHUM Bug' – 1050 Chum influenced me back in the day. So many great memories for me and the Chum charts influenced what 45's we bought at the local store. That was the beginning of my lifelong romance with music."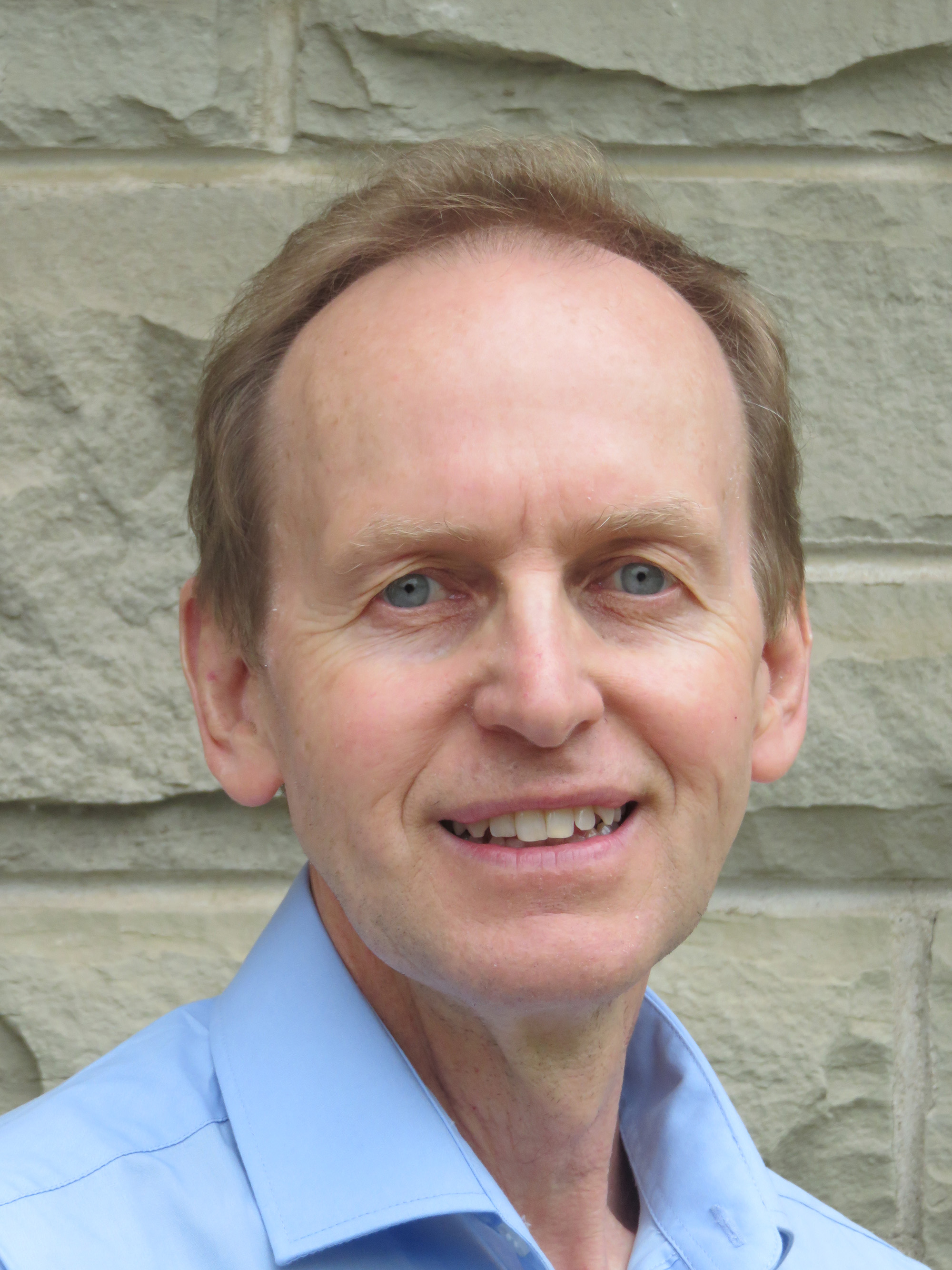 Anyone who grew up in Canada in the 1950s, '60s and '70s, knows how amazing this country's music scene was in those magical decades.
Etched in the musical memories of millions of Canadians are great tunes, television appearances and live shows featuring The Diamonds, Lighthouse, Steppenwolf, Mashmakhan, Patsy Gallant, Skylark, Bobby Curtola, Edward Bear, Susan Jacks, The Paupers, Moxy and Michel Pagliaro, among many others. 
In their 10th book, best-selling authors Mark Kearney and Randy Ray compile in one place, newspaper articles they wrote in the mid1980s to the early 1990s about hundreds of Canadian music personalities who years earlier had chased musical stardom. Many of the stories have been updated or offer web links that provide current information about the performers.
Based on interviews with musicians, managers, producers and promoters - and just in time for Canada's 150th birthday party - As The Years Go By offers readers an inside look at the trials and triumphs, good times and bad encountered by performers, managers and producers, including many who hit the big time on the international stage.
Why the need for another book chronicling the history of Canadian artists? "We wanted to touch people's hearts with this book," Ray explains.
" We started with a very extensive list and did our best to interview many of the artists. Mark and I spent extensive time making sure the book is easy to navigate and would be easy to read as a book as well as a reference tool. We felt it should have diversity in the eras and genres. As with any other project, once you finish, you realize there is still more you could have done, more content you could have added but we tried really hard to cover artists who really shaped the mosaic of the Canadian music scene.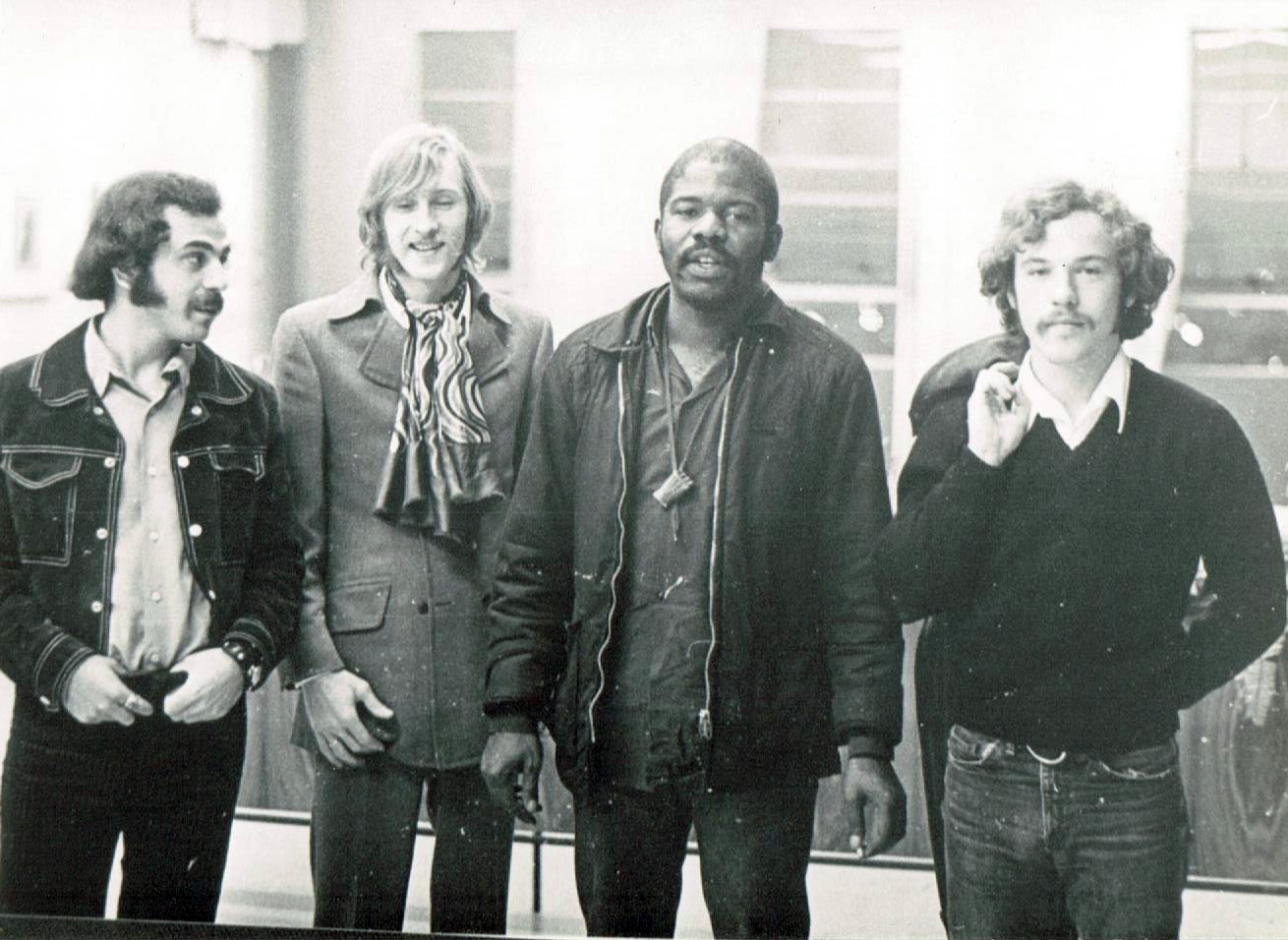 That they did. Being a bit of a musicologist myself I was happy to see names like Ken Tobias, The DeFranco Family, The Raes, Bobby Curtola to name a few. The 'usual suspects' are in the book but it was refreshing to see names that more often than not get forgotten over time.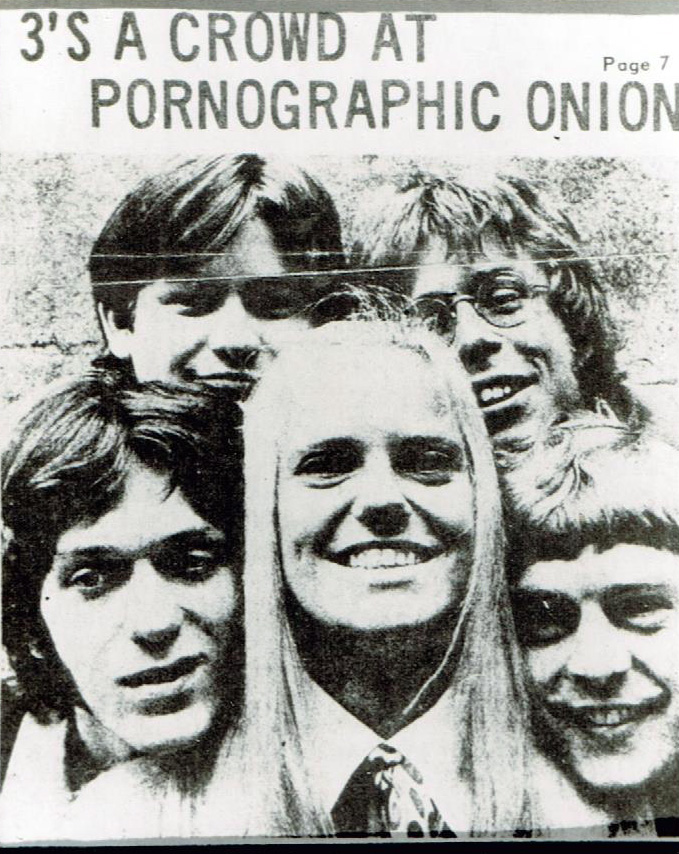 'We wanted to make sure we got to chat with as many of those artists while they are still around. We are losing so many as we age that we were truly grateful for the time, stories and history they willingly provided to Mark and me. Cheryl Rae, Denny Doherty, Bobby Curtola to name a few. A very special thank you to now the late Richard Patterson from 3's a Crowd who helped us track down many artists. That was an honour."
The difference Cashbox found with this book is it doesn't read like an Encyclopedia. It is full of great information and references that are both interesting and full of facts that some fans will love to read. 
We asked Ray if another book is in the future, and although he says there are no plans to date, it is hard to believe that he and his journalist partner can stop what has been a successful and fulfilling partnership. "We will have to wait and see," Randy comments. "At this point, it is not on our immediate agenda, but who knows." We discussed some ideas and I could hear his thoughts over the phone. I don't think these lads are done yet.
When asked the question of who he would like to thank for making this book a reality Ray said, "Newspaper editors that supported our columns over the years, my late wife Janis for always believing in me, my partner Mark Kearney. But most of all we have to thank every artist that gave us their time and giving us their leads. Their outpouring of information made our job so much easier."
As Randy Ray and Mark Kearney say – The years may have gone by but the memories linger.
As The Years Go By is a must for anyone's music library. You can purchase it on Amazon as an E-book and paperback, or log on to www.triviaguys.com where you have the opportunity to win free shipping throughout the month of October.