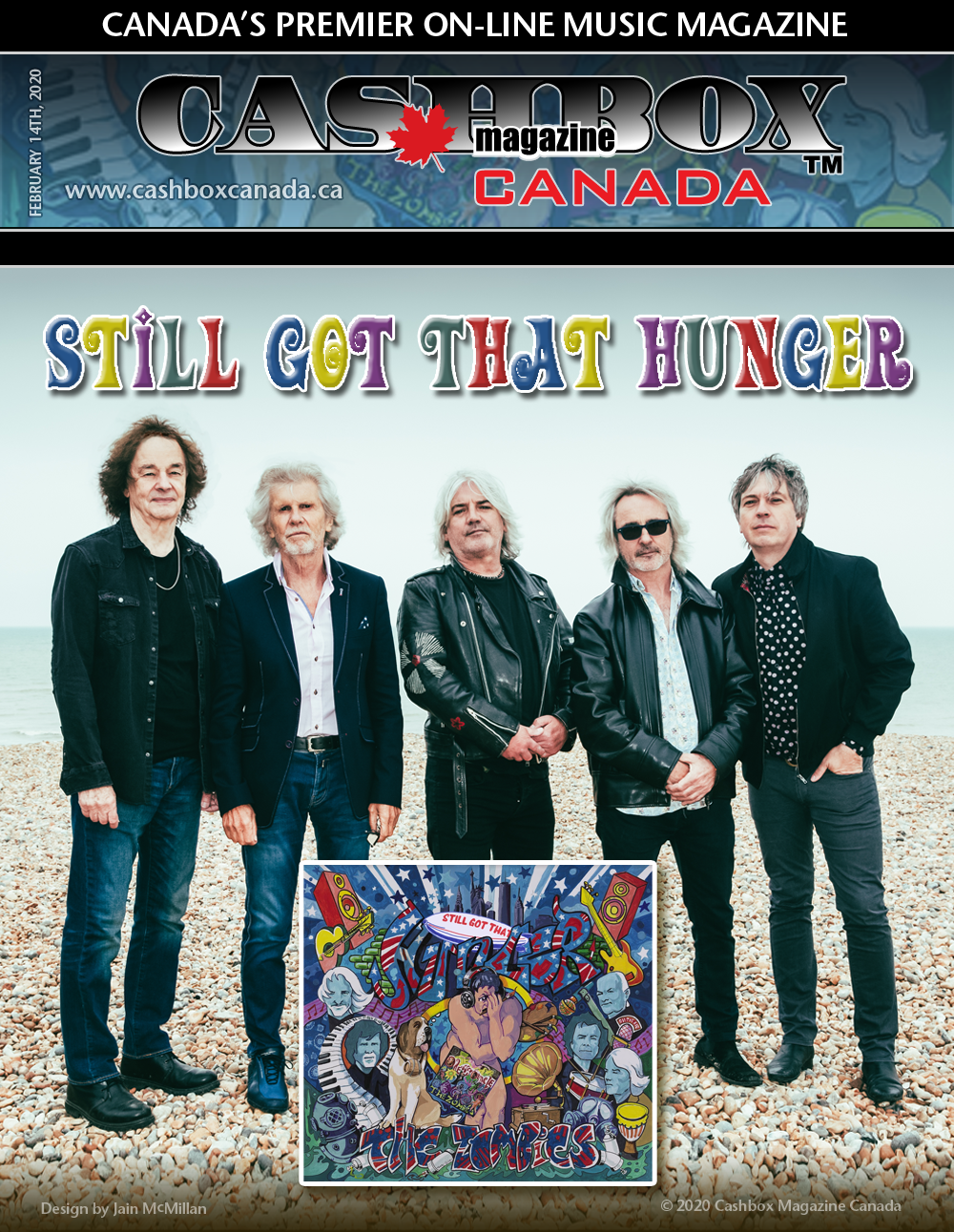 Fri Feb 14, 2020
Iconic British pop pioneers The Zombies announced a North American tour which includes three Southern U.S. dates in Baton Rouge, Birmingham and Biloxi, before heading North for eight shows in Canada.  These dates will follow the group's performances at sea aboard two popular music cruises - The Flower Power's 5th Anniversary Cruise and the On The Blue Cruise - both sailing the Caribbean Sea out of Miami.
The Zombies will perform selections from their 50+ year career, which began with the 1964 smash "She's Not There", and show no signs of slowing down.  In fact, the band will be debuting new material on this tour, as founding keyboardist Rod Argent shares: "We're so excited because we've started to record tracks now for our next album, and we'll definitely be including two or three of those new tracks in our live show!"
Watch The Zombies "She's Not There"
Live on Hullabaloo 1965
https://youtu.be/_2hXBf1DakE
Led by original members, Rod Argent and vocalist Colin Blunstone, alongside Steve Rodford on drums, guitarist Tom Toomey and newest member Søren Koch, the band's live show has been described by Rolling Stone as "absolutely triumphant".
The Zombies are still riding high from their long-awaited induction into The Rock & Roll Hall of Fame last year. After receiving their 4th nomination in 5 years, the support for The Zombies' induction among the public and their peers was undeniable. On March 29, 2019 at Brooklyn's Barclays Center, The Zombies joined Stevie Nicks, Radiohead, The Cure, Def Leppard, Janet Jackson, and Roxy Music as the 2019 Class of The Rock & Roll Hall of Fame. Fittingly, the Induction Ceremony took place exactly 50 years to-the-day after The Zombies' classic "Time of the Season" first hit #1 on the charts in America.
Never content to only look back, the new studio effort from the band will follow up their critically-acclaimed Billboard-charting 2015 release Still Got That Hunger.  The explosive release of that album proved that Zombies fever is stronger than ever, with premieres in Rolling Stone, Mojo, The Wall Street Journal, The Guardian  Speakeasy, and Spin, alongside special broadcast performances, including Later…With Jools Holland, The Tonight Show with Jimmy Fallon, Conan, The Late Show With Stephen Colbert, CBS Saturday Morning and AOL Sessions.
Check out The Zombies music here:
https://www.youtube.com/c/thezombies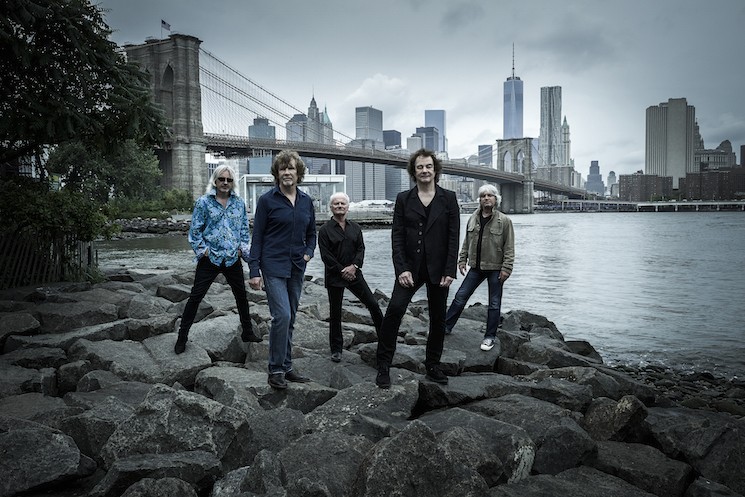 THE ZOMBIES TOUR DATES
March 28-31 - Flower Power Cruise - Caribbean Sea
Apri 1-8 - On The Blue Cruise - Caribbean Sea
April 9 - Baton Rouge, LA - Manship Theatre
April 10 - Birmingham, AL - Iron City
April 11 - Biloxi, MS - Hard Rock
April 15 - Winnipeg, MB - Club Regent Event Centre
April 17 - St. Albert, AB - Arden Theatre
April 18 - Calgary, AB - Deerfoot Inn & Casino
April 20 - Camrose, AB - Lougheed Centre
April 21 - Medicine Hat, AB - Esplanade Arts & Heritage Centre
April 22 - Cranbrook, BC - Key City Theatre
April 24 - Vancouver, BC - Commodore Ballroom
April 25 - Victoria, BC - Alix Goolden Performance Hall
For more visit:
thezombiesmusic.com
Twitter: @thezombiesmusic
Instagram: @thezombiesofficial
Spotify: open.spotify.com/artist/2jgPkn6LuUazBoBk6vvjh5