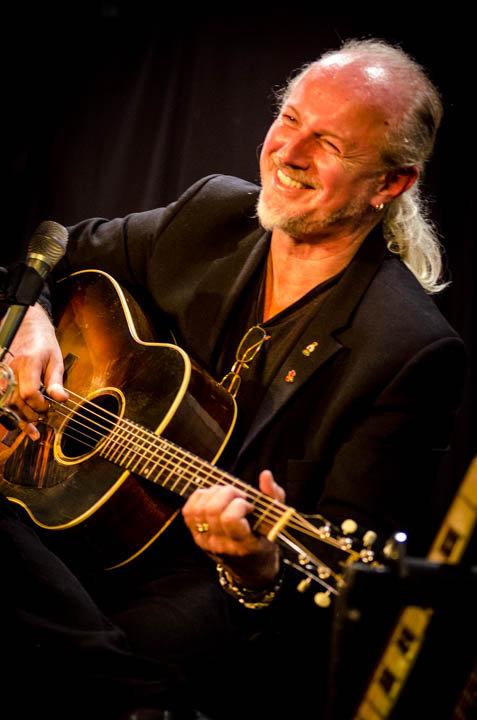 Fri Jan 18, 2019
Here's a rare Toronto appearance from boldface Canadian Legacy artist Garnet Rogers. Within ten years, and barely out of high school, Garnet Rogers was on the road as a full-time working musician with his older brother Stan. Together they formed what has come to be accepted as one of the most influential acts in North American folk music.
Since then, Rogers has established himself as 'One of the major talents of our time". Hailed by the Boston Globe as a "charismatic performer and singer", Garnet is a man with a powerful physical presence – close to six and a half feet tall – with a voice to match. With a smooth, rich baritone that can sound like it's coming up from his toes, and thoughtful, dramatic phrasing, Garnet is widely considered by fans and critics alike to be one of the finest singers anywhere.
His music is literate, passionate, highly sensitive, and deeply purposeful. Cinematic in detail, his songs "give expression to the unspoken vocabulary of the heart" (Kitchener Waterloo Record). An optimist at heart, Garnet sings extraordinary songs about people who are not obvious heroes and of the small victories of the everyday. Rogers debuted as a solo with 1977's Fogarty's Cove. From then on, Stan's best writing focused on the Canadian experience, his songs giving a new voice to ordinary folks who worked the fisheries, mines, and farms of this vast country.
Resolutely independent, Garnet Rogers has turned down offers from major labels, staying free to do his music his own way. Garnet Rogers plays Hugh's Room Live Sat. Jan.19. Doors 6 pm Showtime 8.30 pm.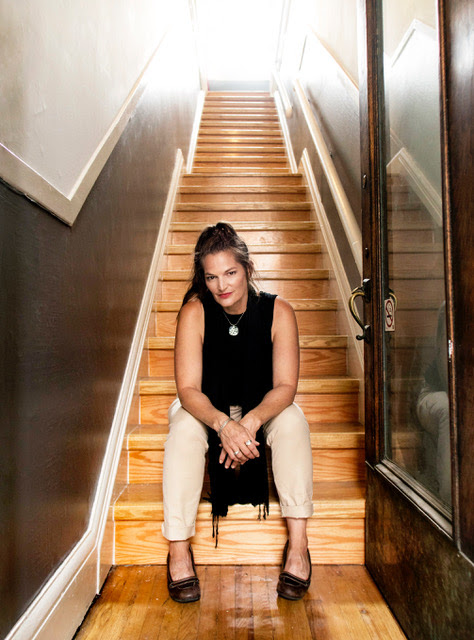 Altrock singer Michelle Rumball takes her time. After two albums and cross Canada tours with the legendary roots/rock/folk band Grievous Angels, she earned her master's "degree" in music after more than a year in New Orleans, returning home to make two solo albums. Seven years later, she brings us the fittingly called Years Behind, produced by legendary local artist Kevin Quain.
She'll release the new record — with five original songs, and covers by Quain, Chris Staig, BobDylan, Sting and John Hiatt, with two concerts at the Monarch Tavern in Toronto's Little Italy. Friday, January 18. Doors @ 7 pm, show @ 7.30 pm, second performance: doors @ 9.30 pm, show at 10.00 pm
A frequent performer on the Toronto club scene, and sometimes even busking on the subway — Michelle has built a solid fan base in the city, and just completed a western tour in Alberta.
"I'll be doing more touring across the country later this year."
The new album, just released, is available on all major streaming channels and through the artist's website.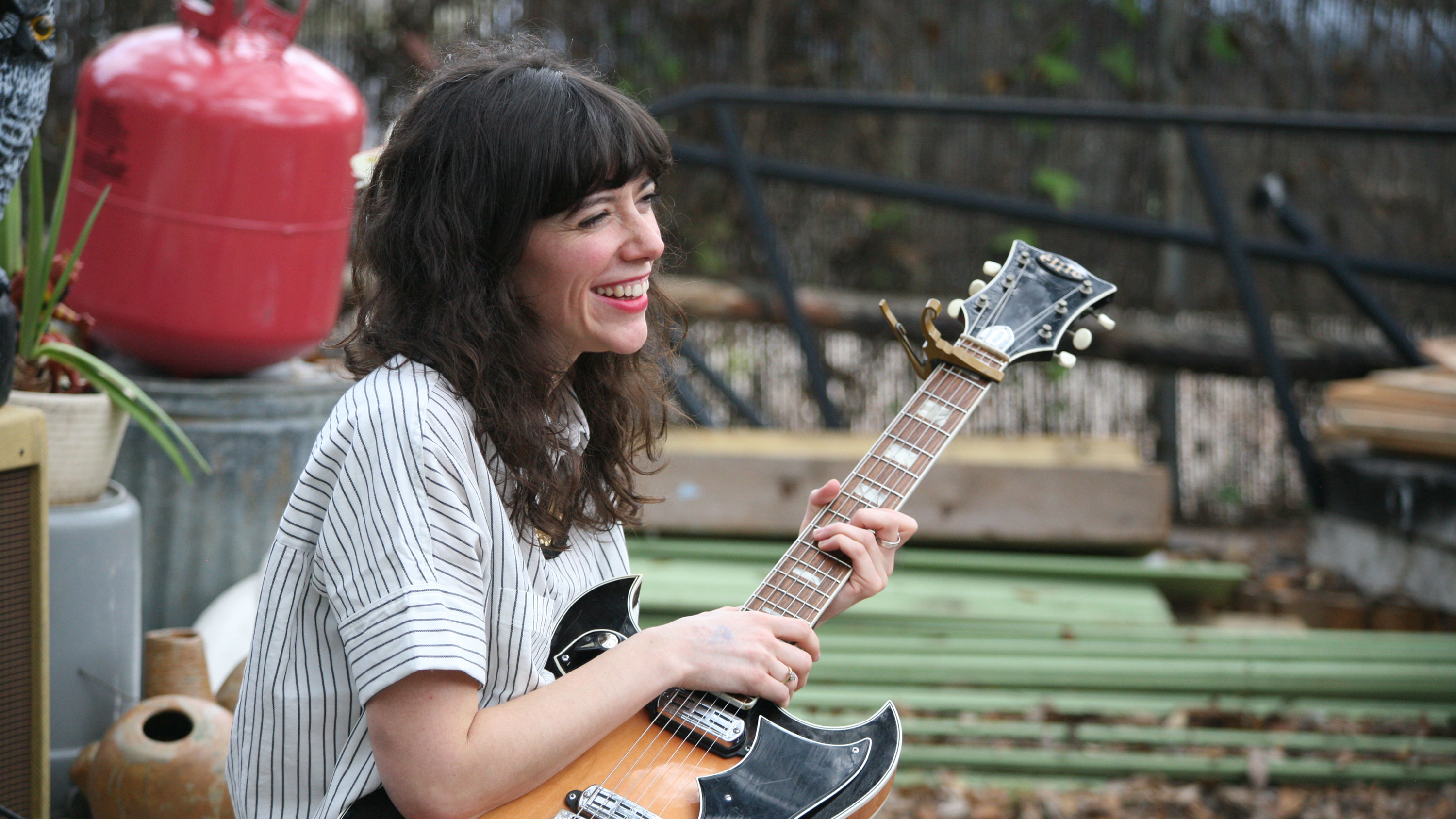 Virginia Beach alt-rocker Natalie Prass released an Amazon Original cover of Prefab Sprout's "Wild Horses."
Last year, Prass released her critically-acclaimed sophomore album The Future and the Past on ATO Records. NPR Music said, "With interplay between old sounds and new technologies, a blurring of the personal and the political, and, of course, a stylistic evolution from Prass herself, this new album neither absolves us of the past it decries or lays a blueprint for the future it hopes for. But it does make the here and now sound a whole lot groovier,"
Prass has evolved away from the self-reflective to the outward looking in her songwriting and in the; process, come up with a beautiful, gritty and intriguing album
Amazon Music listeners can simply ask, "Alexa play the latest song by Natalie Prass" in the Amazon Music app for iOS and Android and on Alexa-enabled devices. In addition to the new track, Amazon Music listeners can access hundreds of Amazon Originals featuring both emerging and established artists across numerous genres, available to stream and purchase only on Amazon Music
Listen to "Wild Horses" only on Amazon Music:
https://amzn.to/2CZSNuK
Watch a live performance of "Wild Horses": youtu.be/f1jcxlnEK9Y
Natalie Prass On Tour
1/17: Port Chester, NY - Capitol Theatre#
1/18: Philadelphia, PA - The Fillmore#
1/19: Boston, MA - Wang Center#
1/23: Charlottesville, VA - The Southern
1/24: Washington, DC - The Anthem#
1/25: New York, NY - Beacon Theatre#
1/26: New York, NY - Beacon Theatre#
5/3-5: Atlanta, GA - Shaky Knees Festival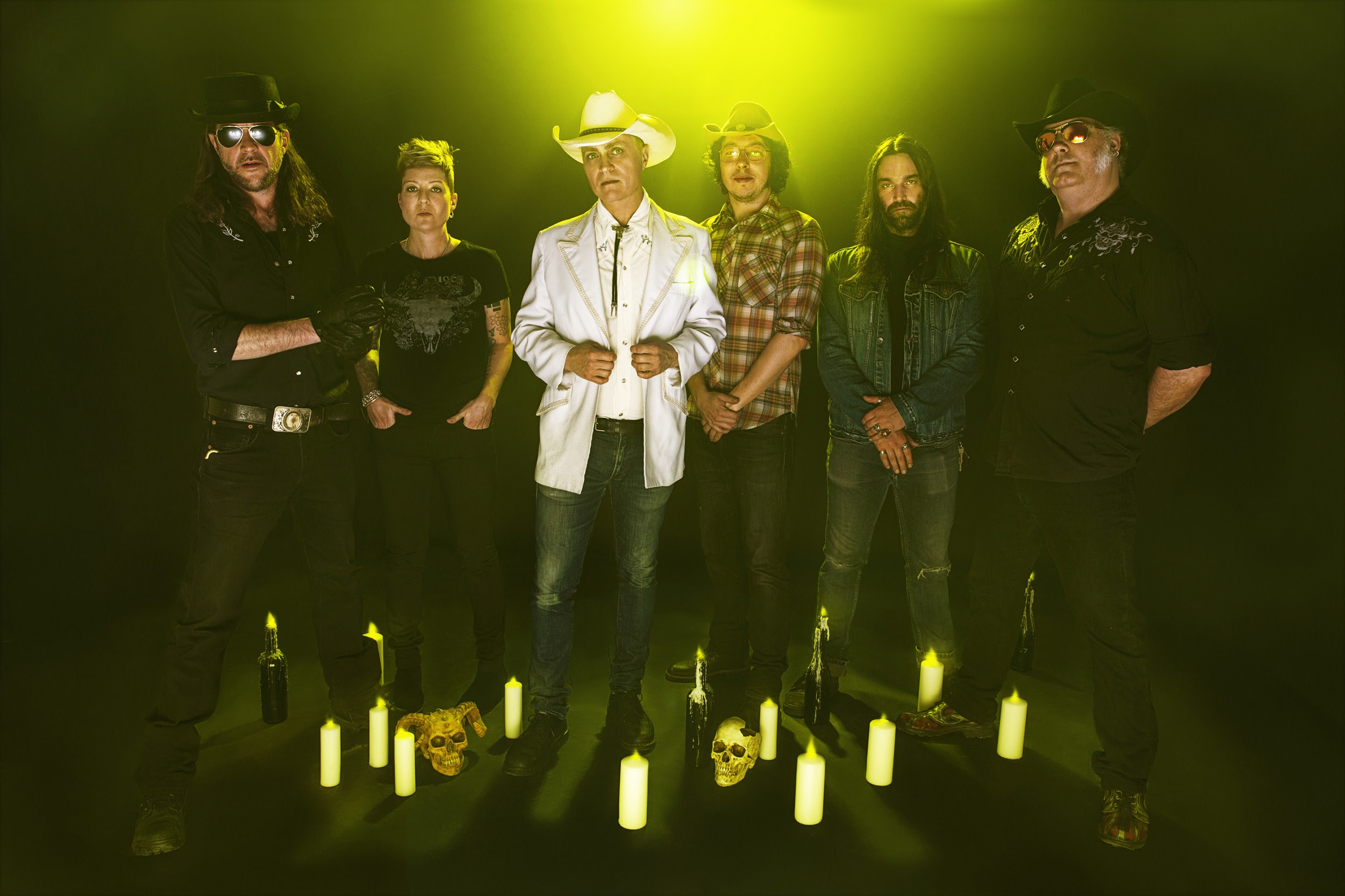 Booze-fueled and lovable southern rockers White Cowbell Oklahoma are loading up for a tour of Ontario and Quebec in support of their latest album 'Seven Seas of Sleaze' released through their own label Slick Monkey.
Recommended for fans of Deep Purple, ZZ Top, Georgia Satellites and Frank Zappa, White Cowbell Oklahoma has made their mark appearing at festivals like SXSW, and NXNE plus tours like Rockstar Uproar. The band also performs regularly throughout the European festival circuit and brings the fun to stages across Canada.
The dudes just released a new video for their track 'Into The Sun', a rootin' tootin' grungy, melodic medley of southern rock covered in a layer of grease. It boasts foot tappin' heavy psych riffage that will get you moving and the visuals in the video may just trip you out, you've been warned!
Watch 'Into The Sun' at the following links:
Youtube: https://youtu.be/ZL8fyLmrXUU
Facebook: https://www.facebook.com/WhiteCowbellOklahoma/videos/211692159725778/
The lineup's Chainsaw Charlie (power tools, percussion), Betty Bullwhip (drums), Clem C.Clemsen (vocals, guitar), Blind BBQ Wilson (guitar), Curtis E. Flush (guitar, vocals), SouthPawl Jones (bass, vocals)
White Cowbell Oklahoma On Tour
Jan 18 - Hamilton, ON - The Casbah
Jan 19 - Waterloo, ON - Starlight Lounge
Jan 25 - Sudbury, ON - The Townehouse
Feb 8 - Ottawa, ON - Mavericks
Feb 9 - Montreal, QC - Turbo Haüs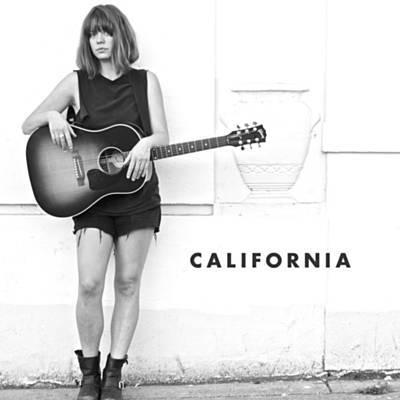 Saskatoon comer Steph Cameron has dropped a powerful rendition of Fleetwood Mac's classic hit "Gold Dust Woman," written by Stevie Nicks.
On why she chose to re-create this song, Steph reflects, "'Gold Dust Woman' is a powerful example of Stevie Nicks' ability to write elegant, spellbinding lyrics and melodies to use them to paint a song in unusual and mystical terms. I have always sung this song, and when the guitar came together for me I knew I had to cover it."
This is the first track Steph has released since her brilliant 2017 full-length Daybreak Over Jackson Street (Pheromone Recordings). Her evocative voice and perceptive lyrics continue to captivate, as does her evolving yet still fluent acoustic guitar work. Currently in the studio, fans can expect new and original music from Steph in 2019. After two acoustic albums "Gold Dust Woman" is Steph's first fully accompanied outing and it's just a taste of what's to come. Can't wait.
In the meantime, European fans will have the opportunity to catch her live at the beginning of 2019 on tour with Twin Bandit.
Steph Cameron On Tour
18-01-2019: Dublin (IRL) @ The Grand Social
19-01-2019: Belfast (N-IRE) @ Out To Lunch Art Festival
20-01-2019: Glasgow (UK) @ Broadcast
22-01-2019: Sheffield (UK) @ Greystones
23-01-2019: Hull (UK) @ Kardomah 94
24-01-2019: Newport (UK) @ Le Pub
25-01-2019: St Davids (UK) @ The RAFA Club
26-01-2019: London (UK) @ O2 Academy 2 Islington
28-01-2019: Krefeld (DE) @ Kulturrampe
29-01-2019: Munich (DE) @ The Vintage Pub
31-01-2019: Fürth (DE) @ Kunstkeller o27
That's all folks. Support Live Music wherever you are.