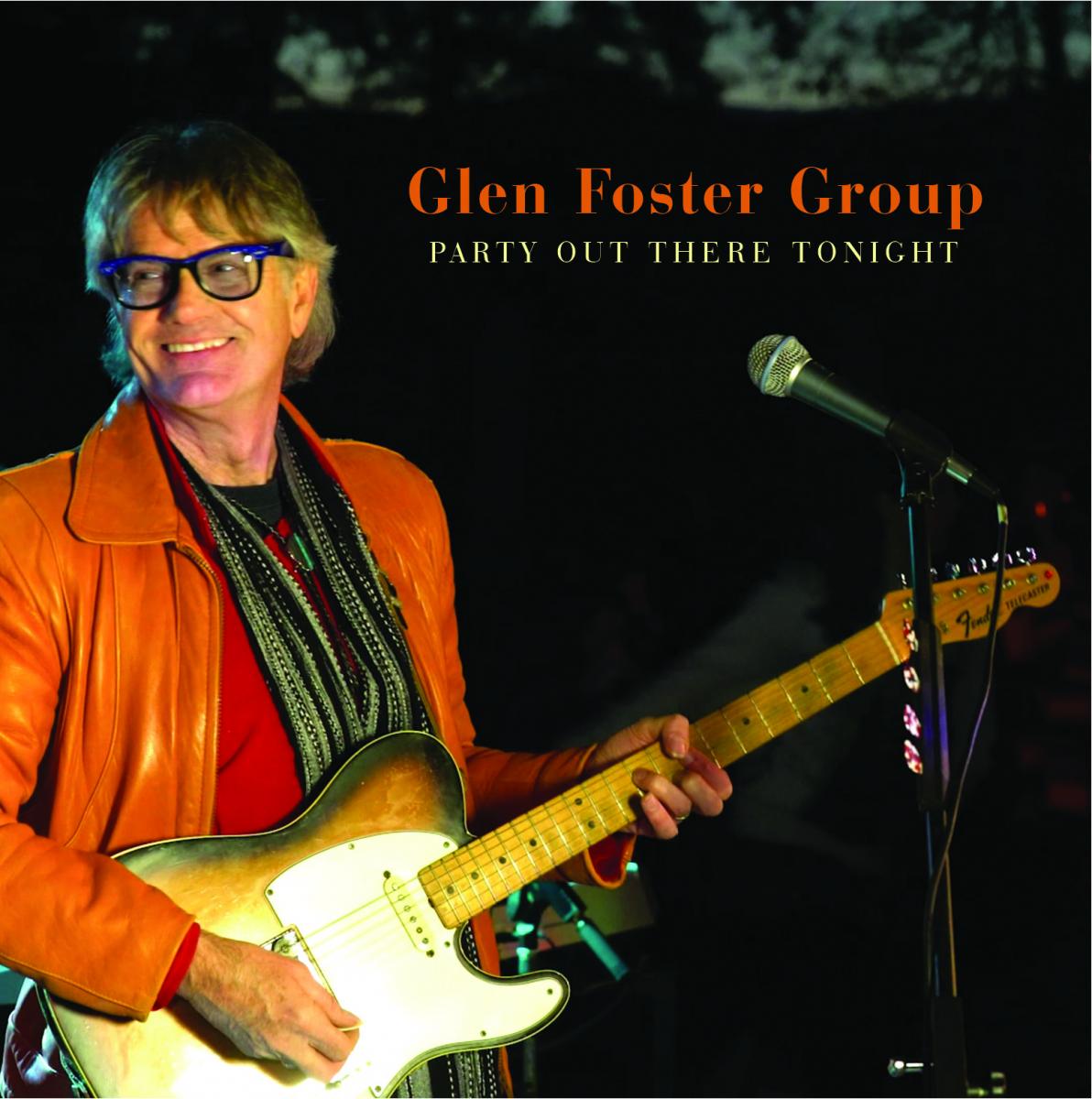 Fri Aug 23, 2019
Submitted to Cashbox Canada
Glen Foster takes his fun seriously. Especially these days.
"Right now I'm into creating a positive message," explains the veteran singer-songwriter and accomplished guitar slinger. "I want to be encouraging and not just concentrate on all the negative things in the world. As a musician, an entertainer, I want to be uplifting, put a smile on somebody's face and maybe make them laugh a little bit. I don't want to be on a platform or be a preacher. I just want to make great music that people like."
The new EP contains four songs, the title track 'Party Out There Tonight', 'Feel Alright', 'Somewhere Over the River' and the really great offering 'Rockabilly Fever'.
Watch the cool video here:
Rockabilly Fever
https://youtu.be/aP-Aol6mbog
Whether talking or rocking, Foster makes it all sound and look easy. Of course, easy is easier said than done. It only comes with decades of blood, sweat, toil and tears. Foster knows that first-hand. For him, music is a lifelong labour of love. He grew up on a balanced diet of guitar bands like The Ventures and Santo and Johnny, pop icons like The Beatles and Beach Boys, and singer-songwriters like Bob Dylan, Neil Young and Paul Simon. He's crisscrossed the country with countless bands, backing Ray Materick (Linda, Put the Coffee On) and fronting his own group The Falcon. He's gigged with everyone from Lighthouse and Dr. Hook to Stan Rogers and Valdy to Sammy Hagar. He's played Massey Hall, the El Mocambo, The Ian Tyson Show and the 2010 Winter Olympics in Vancouver. He worked with Daniel Lanois when the famed producer's studio was still in the basement of his mother's house. Bottom line: He's been there, done that.
For more on Glen Foster his website:
https://glenfoster.ca/