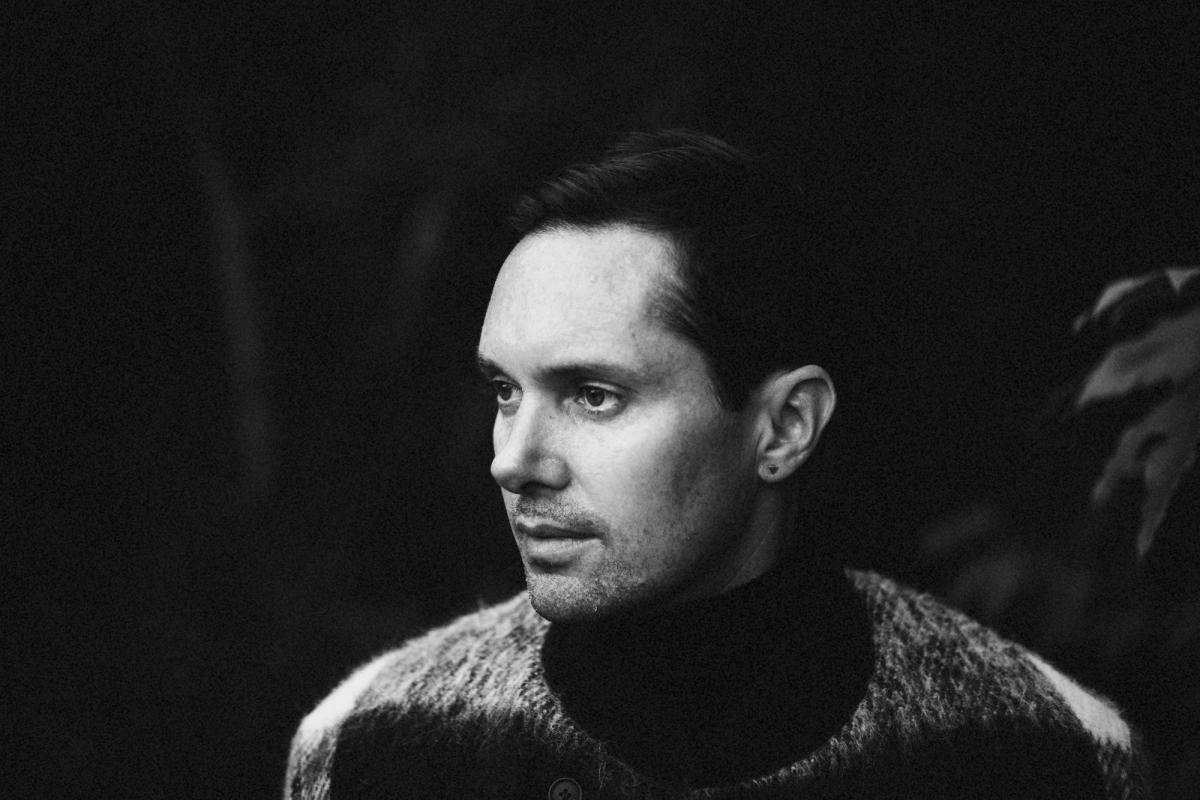 Fri Jan 19, 2018
Today, RHYE releases Song for You, the latest track off their highly-anticipated sophomore album, BLOOD, due out February 2, 2018, via Last Gang Records. The song is available to stream and download here. BLOOD follows RHYE's debut album, Woman, which was released in 2013 to wide critical acclaim. Fans who pre-order the album will receive instant downloads of Song for You, as well as previously released tracks, Count To Five, Taste, and Please.
"'Song for You' was written for her. Listen to it in a way where it becomes your own," shared RHYE frontman, Milosh. "It holds a lot of emotion and occupies a special place both in my heart and as the heart of this new album."
Next month, RHYE will embark on a tour that will kick off on February 1st in Mexico City, and visit cities across North America, with stops in Montreal and Toronto in March, and Europe going into the spring.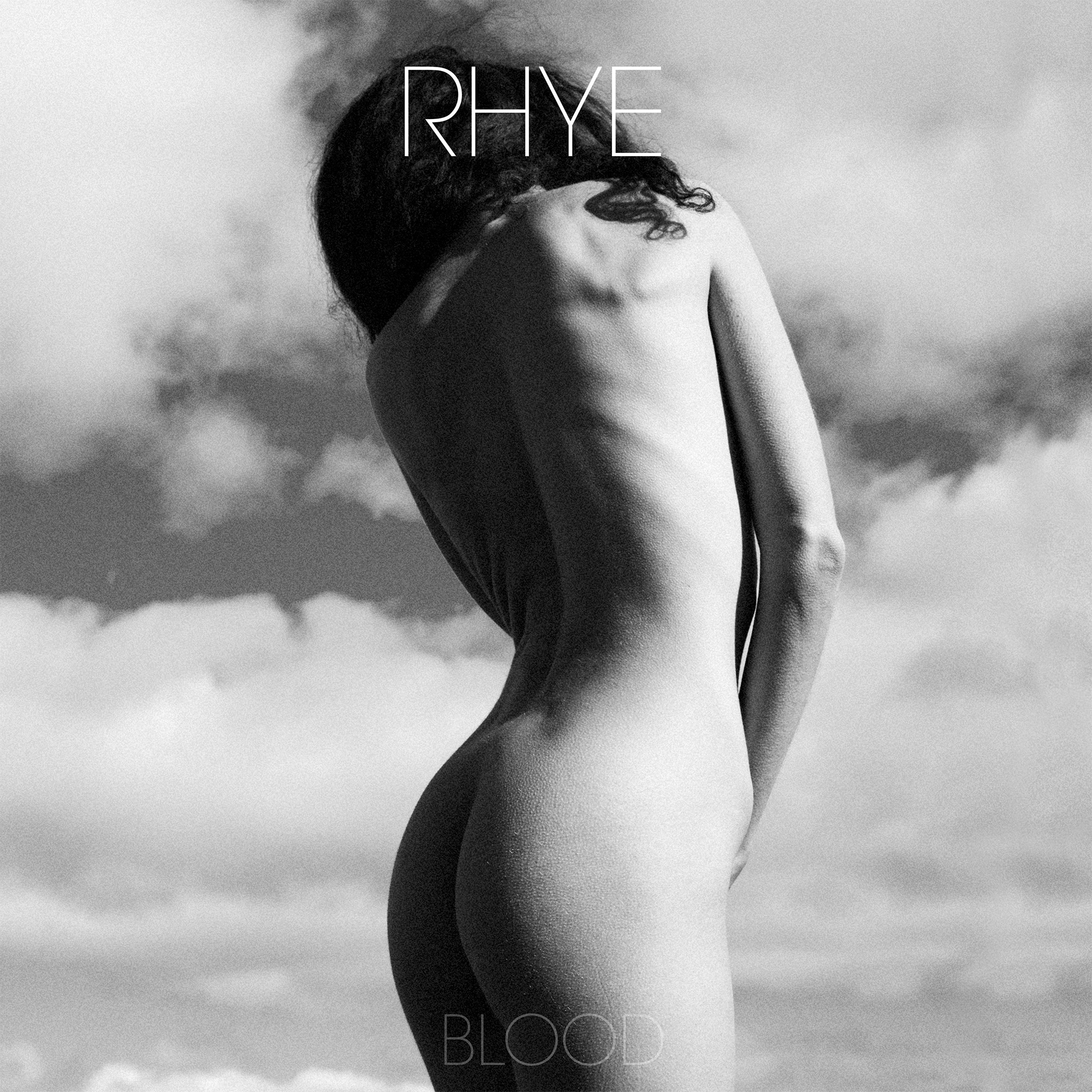 About Rhye:
A mosaic of emotive piano keys, physical percussion, buzzing analog synths, and expansive vocals, Rhye find the humanity in musicality. Driven by this approach, the group quietly transformed into a phenomenon with the arrival of their 2013 debut, Woman. The record garnered acclaim from Rolling Stone, Spin, and Pitchfork who dubbed it Best New Album. Open would concurrently accumulate over 44.5 million Spotify streams, while The Fall surpassed 24.7 million. Along the way, they sold out theatres around the globe between standout festival sets at Coachella, Pitchfork, and a highlight concert in Denmark accompanied by a 49-piece all-girls choir. As the band began writing in 2016, this expansive live show indelibly impacted their second full-length album in 2017. The first single, Please, siphons a gorgeous vocal plea through a kaleidoscope of sparse percussion and piano that's simultaneously stirring, stark, and sensual. It's a new musical experience. It's Rhye.
For more visit www.rhyemusic.com