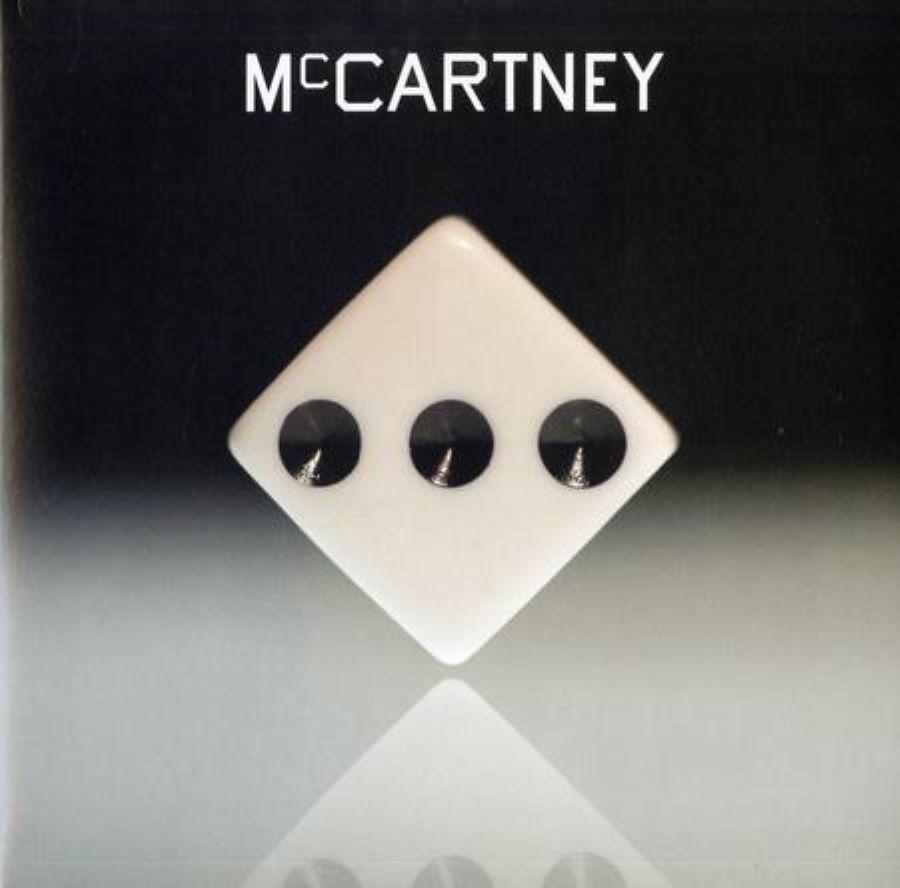 Fri Jan 08, 2021
What did you do with your time during the pandemic lockdown? Some people got to some long put off chores. Some read books, some folks binged on NetFlix.
Paul McCartney wrote, produced and played on a new record.
When the lockdown started Paul was with his daughter Mary and her family, 20 minutes away from his studio. "I was working on a tune for an animated film and I went to the studio to finish it up. It only took a half hour but it was so much fun so I kept going. I started finishing up some bits I had and started writing some new ones. The grandkids would ask me what I did in the studio so I'd play them what I'd done. Before I knew it I had 11 songs and thought I have enough for an album. And it was fun."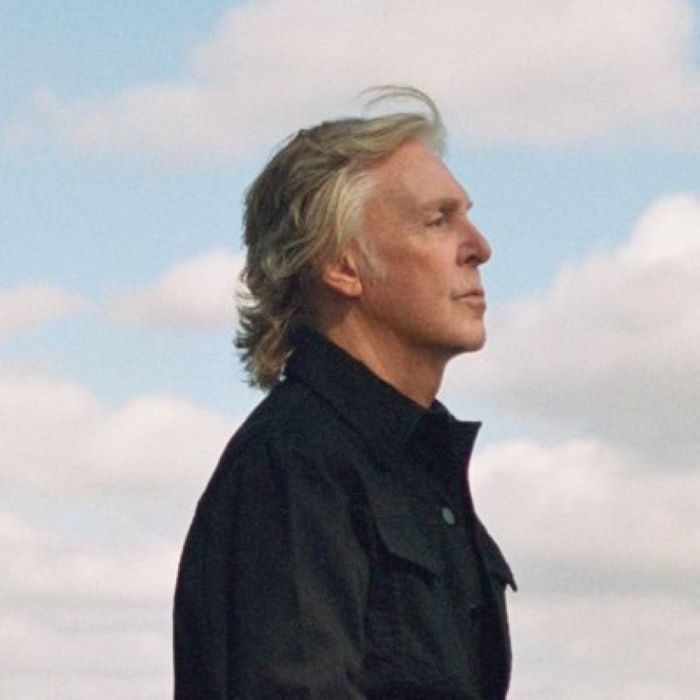 And the final product shows that Paul was having fun. McCartney III is his 18th solo album and was released on 18 December 2020 by Capitol Records.  It's a continuation of his solo albums where he played all the instruments, McCartney I in 1970 and McCartney II in 1980.
Like those albums, McCartney III features McCartney on all instruments.  The album became McCartney's first UK number-one solo album since Flowers in the Dirt in 1989.
Much like the first two albums, McCartney III is  Paul stretching himself and not writing formula radio friendly songs. For example "Deep Deep Feeling," an album standout, is an eight-and-a-half-minute meditation on the "deep, deep pain" of falling helplessly in love. It's complete with  tempo changes  layered  piano parts and heavy drums with  unique electric guitar and the signature McCartney falsetto. One of the better tracks on this album.
The album opener "Long Tailed Winter Bird" is a great melodic start to this collection and shows McCartney style of pop music. "Lavatory Lil" is a lively boogie tune while "Slidin'" is an old style McCartney rocker.
"Pretty Boys" is Paul acknowledging his own Beatle experience, 'Here come the pretty boys, they're gonna set the world on fire/objects of  desire'. McCartney's pop style is never more evident than on the "Find My Way", and the light  "Seize The Day" where Paul is at his Silly Love Songs best , singing proudly 'It's still alright to be nice.'
If you're a McCartney fan you'll love this album, if you're not a McCartney fan you will be after hearing this collection.
Visit https://www.paulmccartney.com/ for more.