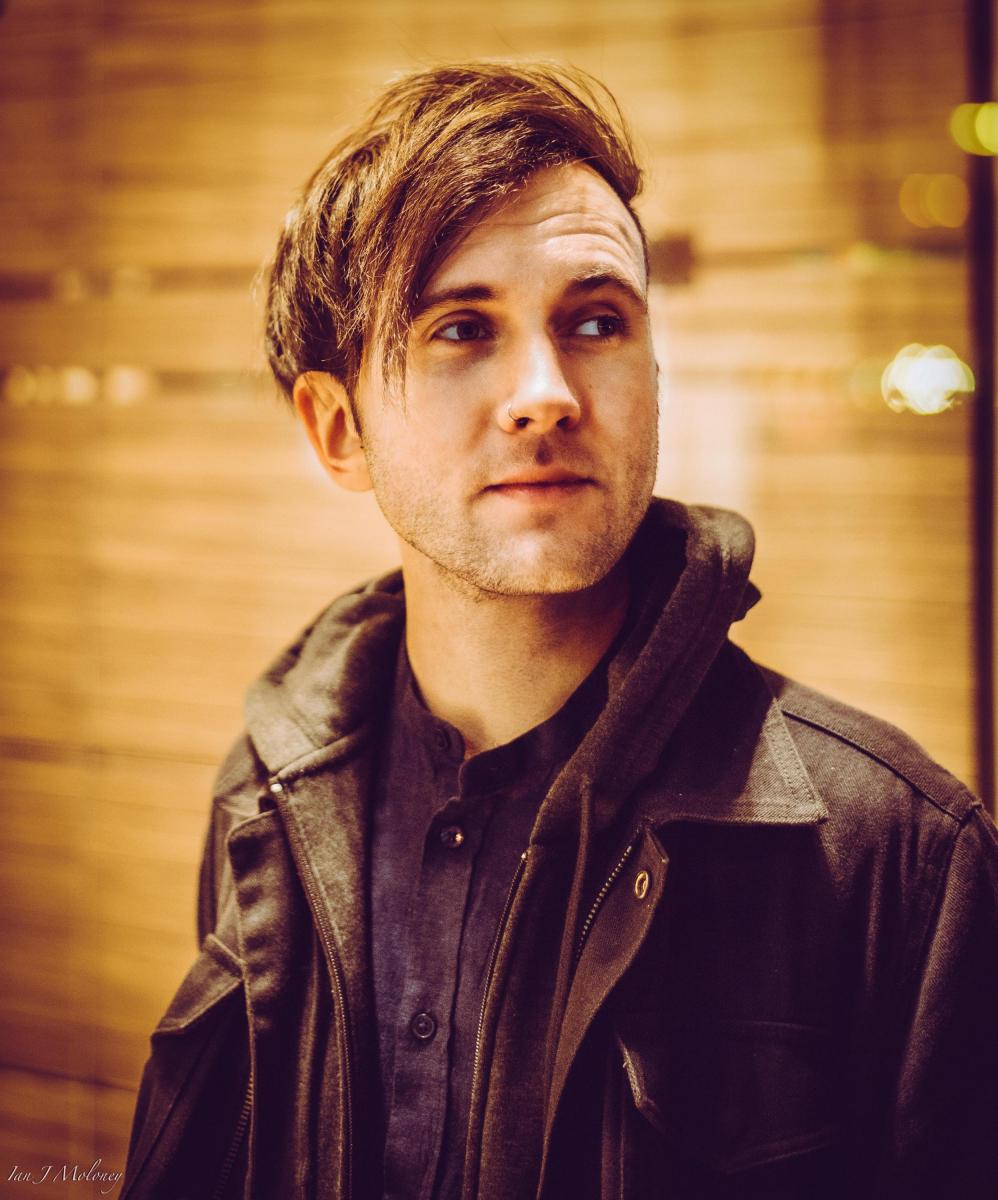 Fri Aug 24, 2018
Submitted to Cashbox Canada
LABEL: REHN MUSIC GROUP
Last single "Slide" was added to Spotify New Music Friday lists in Germany, Switzerland,Norway, Denmark & Iceland as well as native Spotify-playlisting on lists as "Hangover Friendly" and "New Talent" Slide was also featured in various blogs as museek.de - altitude - dansendeberen - popmuzik.se and more.
Simon Alexander is announced for Sweden's biggest Showcase Festival LIVE AT HEART in September 2018. http://liveatheart.se. Then in October, it is on to the Oxjam Camden Festival - London UK - German Tour spring 2019.
With a sound influenced by greats like Jeff Buckley and Neil Young to more modern songwriters like Hozier and Matt Corby, Simon Alexander is taking on the Singer/Songwriter - Folk/Indie scene bringing his profound lyrics and heartfelt melodies.
Simon Alexander was born and raised on the west coast of Sweden. From early years the interest for music was immense, and Simon spends the majority of his time as a drummer in various constellations while writing on his own material behind closed doors.
"Being young can be tough. You go through a lot of changes, you fall in love, and you make a lot of mistakes along the way. At least I did" says Simon Alexander. "With this song I wanted to step out of my comfort zone and make a fun and danceable anthem for all of those who wish that they had taken the chance when they had it. Whether it be telling someone how you really felt, or ask someone for one last dance"
It was first in 2015 with the release the single 'Cold Shiver', in a project called Distant City Light, that Simon first outed his songwriting. Following that, he moved south to Malmö where he continued his music studies and started working on his own solo project. In the summer '16 he met with Tobias Ekqvist (Hurricane Love) and began working on the debut EP together at Studio Sunnanå. After months of collaboration, the songs were mixed in the studio and mastered by Brian Lucey (Magic Gaden Mastering)
February 15th, 2017, the debut EP titled - Won't Be Found - was self-released worldwide which led to interest from various labels. Finally, REHN MUSIC GROUP had him signed. The debut single as a signed artist was "Slide".
Now Simon Alexander is releasing a new single on August 21, called 'Let's Dance'. For an advance listen go to https://soundcloud.com/rehn-music-group/simon-alexander-last-dance/s-yD…;
FACEBOOK: https://www.facebook.com/simonalexanderofficial/
INSTAGRAM: https://www.instagram.com/simonalexanderofficial/
SPOTIFY: hhttps://open.spotify.com/artist/4i4s4cwfzGvsURbt6rzKTA?si=veZrQh6nSUqIP…