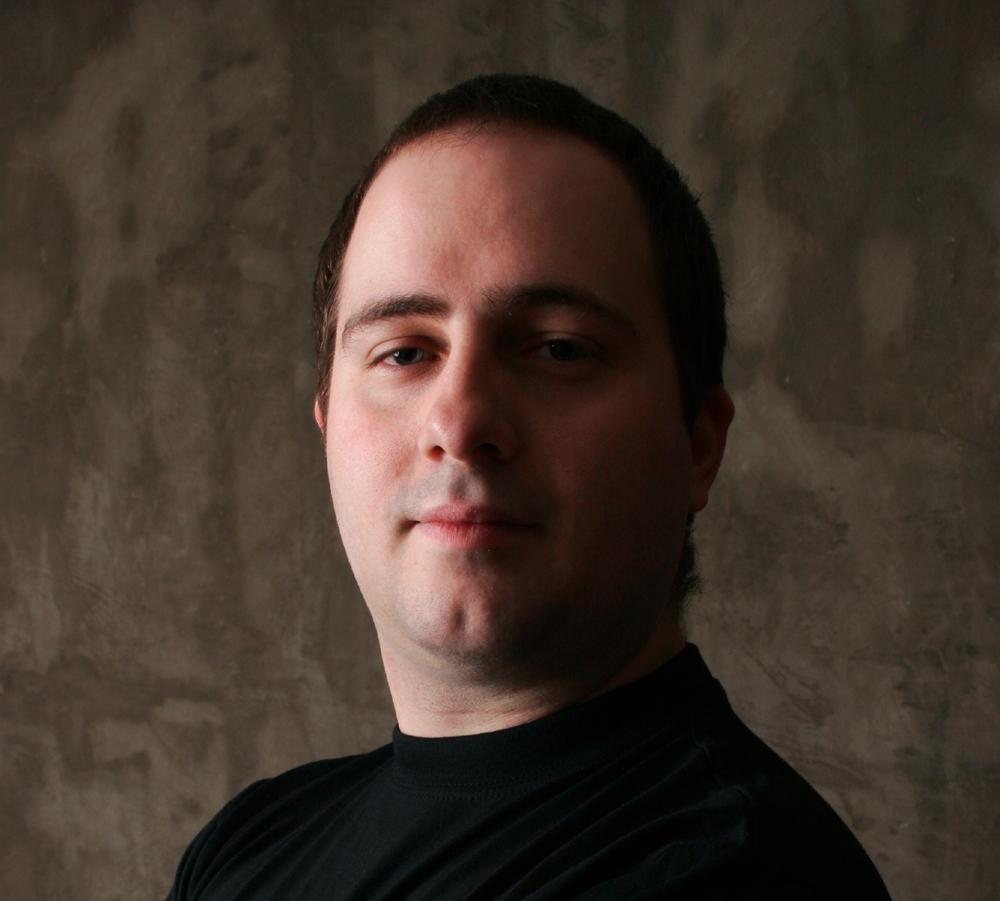 Fri May 17, 2019
We received a message last week from an artist that we have with our distribution. "We are going to release some new songs and we want to clean up a bit on our Spotify list, can you take down some songs down before Wednesday?" (we received this request on Tuesday)
Please note that this is not a professional artist and doesn't have many streams.
With this behaviour they will never get anywhere, at least I hope they don't. One of the critics in the early days of digitalization was just that song you might like will disappear from your collection. And by doing this you fulfill that fear. Before this was much more of a problem since you were giving it out in physical form and harder to erase. Today people seem to think that releasing a song is like making a Facebook post.
Another cliché you get from artists all the time is "this is the best song I have ever written". The new stuff is always the best. If it was up to the artist, they would in many cases just take everything down so you could only listen to their newest creation "that is the best".
The fact is that most of the fans would rather listen to that old hit instead of this new song. If the best always was the best, an artist's career would just go straight forward and every new release will be bigger then the last one. Never seen that happen.
Is it unusual that artists hate their old songs? No not really, most of them do. Mainly because they genuinely think the last, they have written is the best. Also they are tired of them (performing as well as hearing), but in some cases the artist is thankful that the song became a hit. I was touring with Motorhead and Lemmy explained in a very sober way his hate/love relationship to "Ace of Spades". "It's not the best Motorhead song, but I know that many of the fans are there to hear "Ace of Spades". I would be stupid to exclude that song off the set list". Depeche Mode has the same relationship with their breakthrough hit "Just Can't Get Enough". It has been on the set list for years, though the band has grown now with totally other styles of music.
The most usual comment on takedowns is "This song is not our style anymore". If Depeche Mode did that only their last album would be up online. By saying that it's not your style is also kind of stupid. You can hear if it is Depeche Mode but the style has change with it and people love to follow how an artist develops. There is always a difference between the artist's first product to the last, it would be very strange otherwise.
Then if people like the song it will come back online, if it's missing it's always someone that will provide it and it won't benefit the artist on any monetary level. We have seen stupid attempts to take things off. Remember when Beyoncé found not so that flattering picture of her from Superbowl and tried to ban it from the internet? Suddenly everyone wanted to see the picture and for awhile you could only find that picture of Beyoncé. Even today, if you Google Beyoncé Superbowl you get that picture in the top searches.
Then it can be things that you might don't want people to see. As a huge Ramones fan my favorite clip is a very early show, it might even have been the first one on CBGB's. It's far from the well-oiled machinery that The Ramones became. Still for me as a fan it is still really cool. Look just how Dee Dee are trying to do some cool moves and get lost in the song and smash the mic on the floor. Joey is more of a poser then a singer. How un-tight the playing is. How in the second song, they start arguing what song they are supposed to play. No, you can't imagine this act doing over 2000 shows and would become one of the most influential bands in the world. I guess the band wouldn't have been that keen on this coming out. It's a documentary and you can find small parts that later became this cool things like Dee Dee's shouting 1,2,3,4 which he actually screws up in this clip.
For me this is the start of the journey, if they don't want me to see this because they want to be cool all the time, they won't go that far. Still what is cool today will be out of style tomorrow. Just look at pictures from 15 years ago and you are wondering what you were doing. Why that haircut, why that style of clothes? Because its was cool then not now, but there is no reason to go in and destroy all those pictures.
Luckily the reason why songs stay up is usually that the record label or partners around the artist has a say in what is going up and down. Taking down songs is a kind of amateurish move.
In my case, if any of my artists just suddenly want a song off it's a very clear sign of that their career is over and it's time to drop that artist. By taking down songs you know that you might have several difficult things ahead of you. This artist does not have what it takes to be a career building artist so just drop them. They are just releasing songs not thinking if they can up to their standard in five years.
No, keep the songs online, the audience knows you are developing. And don't your best fans deserve to hear your old stuff? Or are you afraid not to look cool?
Editor's Note:  Peter Åstedt has been working in the music industry for over 30 years. He has started record labels, distribution systems and publishing companies. Peter also runs several major showcase festivals.He has worked with the Top Ten most streamed songs and had music on both the Olympics and SuperBowl.
htttp://www.musichelpblog.com