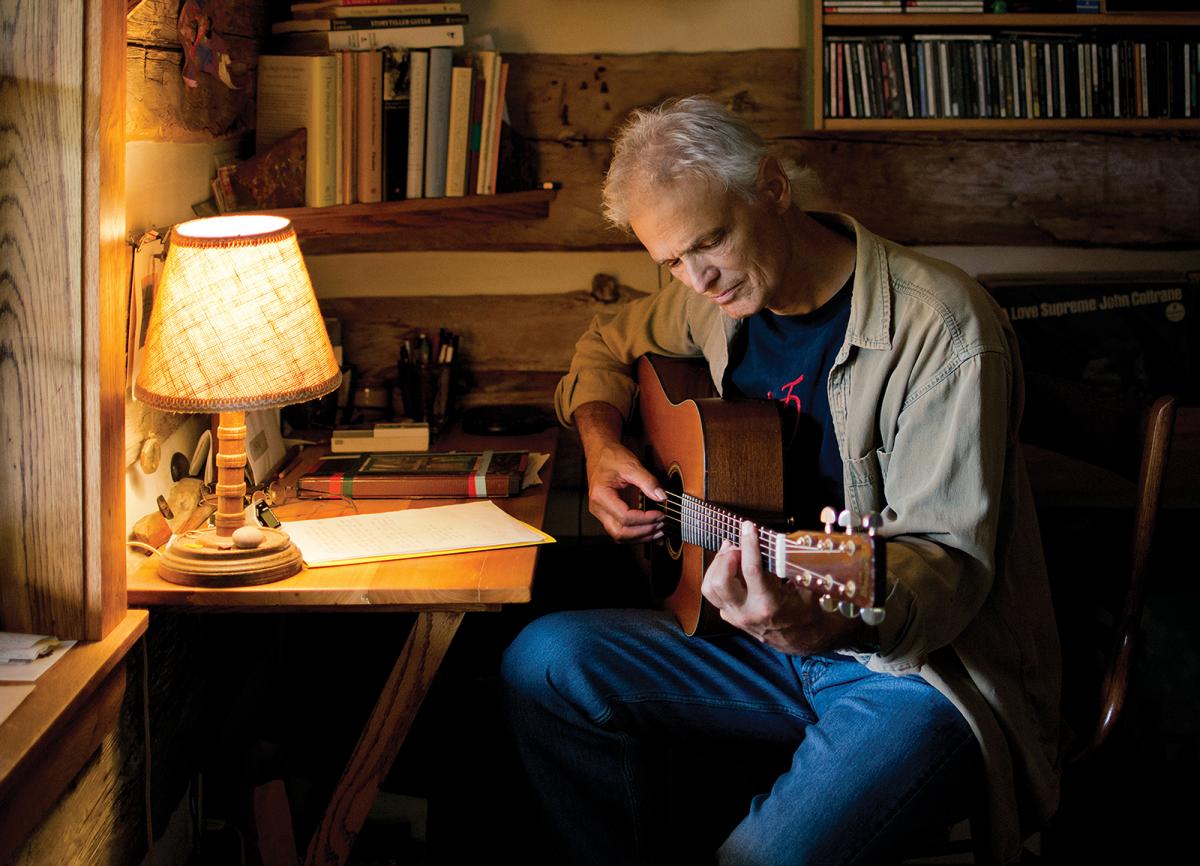 Fri Apr 22, 2016
Ron Nigrini started playing as a teenager in 1965 with a duo called The Coachmen from Toronto. Two years later, Ron was a member of Dan's Heard. In 1970, Nigrini went solo, touring the coffee house circuit through the American Midwest,Texas, Mexico, Connecticut, New Hampshire and Massachusetts.
In 1972, back in Canada, he wrote commercials for TV and radio with Michael Hasek, a singer on A&M Records.  In 1974, Nigrini signed a contract with Attic Records and recorded his first single,  Letters.
Two years later, he recorded his own version of the Oscar-winning song,  I'm Easy, from the movie Nashville.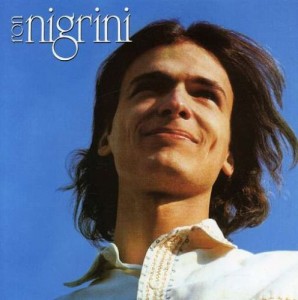 Catching up with Alexander Mair he had this to say, "Ron was the first artist signed to Attic. He's so laid back that his nickname is "Flash". We were fortunate to find the right song for him with I'm Easy, and had a Canadian hit with it. RCA released it in the US, but the songwriter's version had already charted. Ron is a wonderful guy, and a joy to spend time with..."
Alexander Mair was President and Tom Williams was Vice President and the person who discovered Ron Nigrini.  Al and Tom and I  partners and cofounded Attic.
After a long absence, he returned to the recording studio in 1983 and formed his own label, Oasis Records. His first single, Baby I'm a Lot Like You, was not a national hit.
Rambling through his fifth decade on the music scene, Ron Nigrini still plays for the love of the music, and it shows. A singer, songwriter, guitarist, craftsman, poet and performer, he's on a lifelong musical odyssey. He opened for The Mamas & The Papas in 1967, had a hit with I'm Easy in 1976, had the most played Canadian single with Baby I'm A Lot Like You in 1983 on his own Oasis Records, acted in movies and on TV and entertained in countless coffee houses, bars, auditoriums and music festivals across Canada, the United States and Europe.
The sweet style of this "worker in song" is reminiscent of Jim Croce and Harry Chapin but, in the end, it's his own beautiful melodies and poetic lyrics that create a unique artistic voice.
His latest CD, "Directions Home" explores where we are and how we are in this increasingly fractured and troubled world."
I'm Easy Ron Nigrini