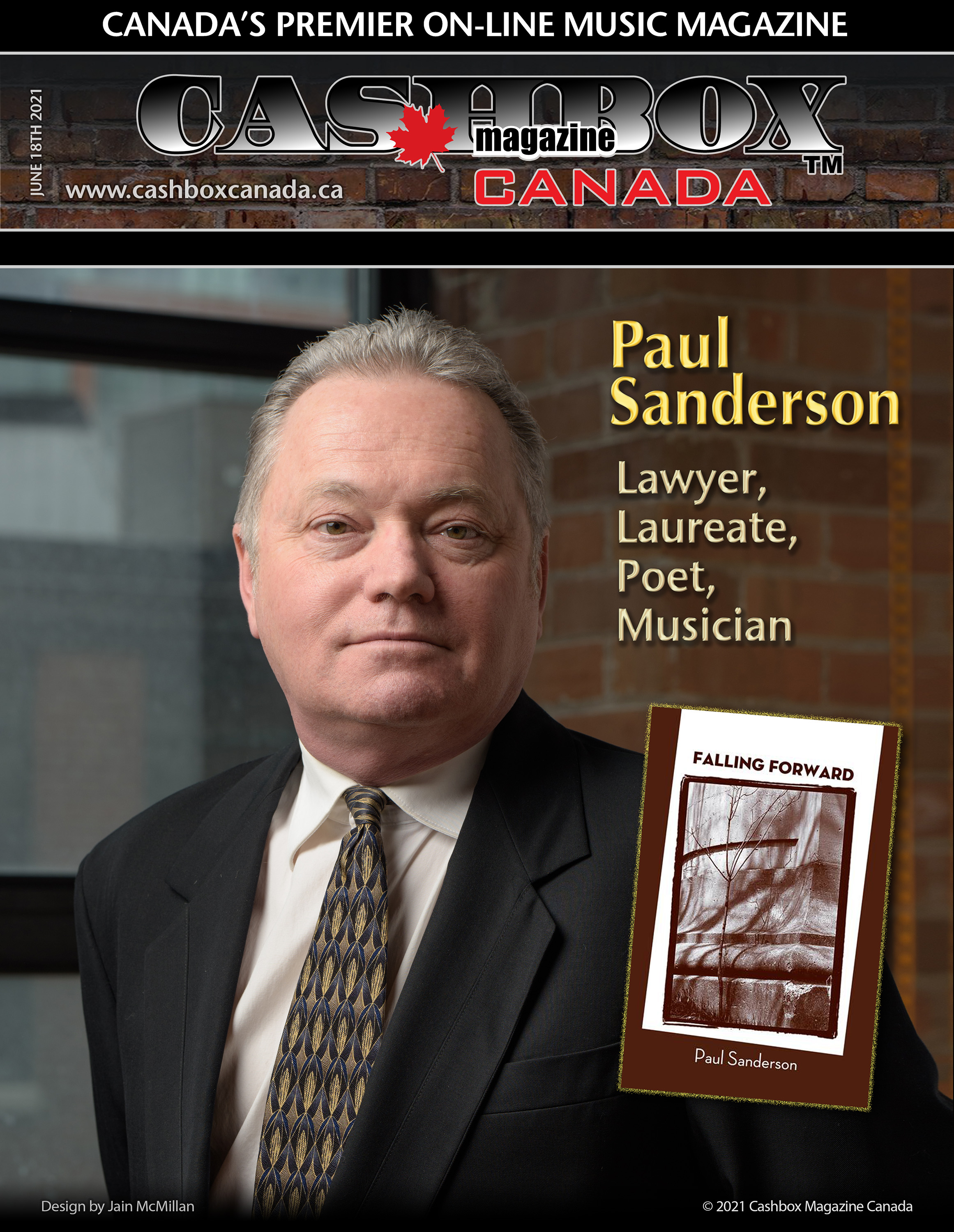 Fri Jun 18, 2021
In the music industry, when the discussion of lawyers comes up, 9 times out of 10 the name Paul Sanderson is mentioned, more often than not the comment is "Paul is my lawyer". (Even I get to say that). But what so many don't know is what a diversified career this deep and thoughtful man has and his latest poetry book embraces that sensitive and soulful side of a diversified talent.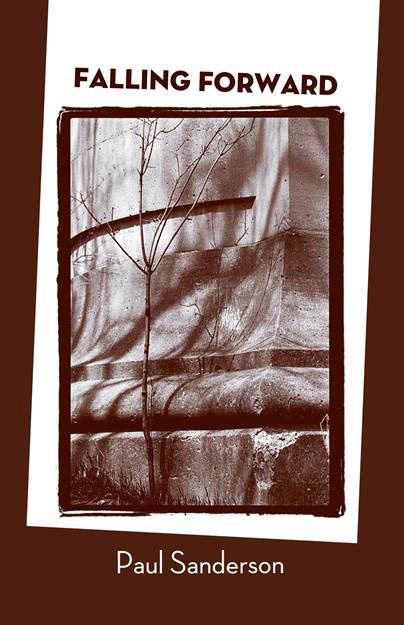 Paul Sanderson is a lawyer in private practice with his own firm, Sanderson Entertainment Law, which specializes in arts and entertainment law and is located in Toronto, Canada. He is also a founding member, guitarist and songwriter for Blue Room, an original blues based band in which he plays guitar, writes the songs and founded in 1996, now being able to claim the fact they have released 5 albums and currently working on their 5th. He is an award winning photographer and is a member of The Scarborough Arts Council and Rail's End Gallery.
His latest poetry book, "Falling Forward" is yet another milestone for Paul, showing an intimate side with poignant sections that go from losing his father to watching his son grow up. An unlikely collection of beautiful offerings from a man who works in a business that requires so much of him to stay sharp as a tack in a ruthless industry.
The book is an easy read with the opening poem, an introspection called Naked Writing:
Naked Writing
That's how my poetry
has been described
……
What does naked writing mean?
Stripped away, pared away?
No clothes on?
......
I don't know
but here I go again
writing naked writing naked
again
* excerpt only
Having written 3 chapbooks (a short 10–30 poems in a collection ) and 1 full book of poetry edition  prior to "Falling Forward" we caught up with Paul at his East-end Toronto offices and asked him what made him want to write another one.
"Poetry gives me relief. I get to embrace so many emotions. Poetry was something new to me years ago. Having been through the usual ups and downs of the music business, I had taken a few years off and found the world of "putting words to paper" based on my inner thoughts that were not a musical offering. This led me to become my own patron of the art. 'Falling Forward' is a collection of close to 10 years of living, and describing those feelings. It is a true baring of the soul, showing the vulnerable parts of my life and journey."
Sanderson also hits a raw nerve for those of us who have witness a slow death of a father:
My Father is Dying
He's not the man he was
He is losing his mental and physical faculties
……
I tried to talk
but it's not the same
we can't carry on a conversation
……
He hears what we don't hear
Sees what we don't see
Knows what we don't know
* excerpt only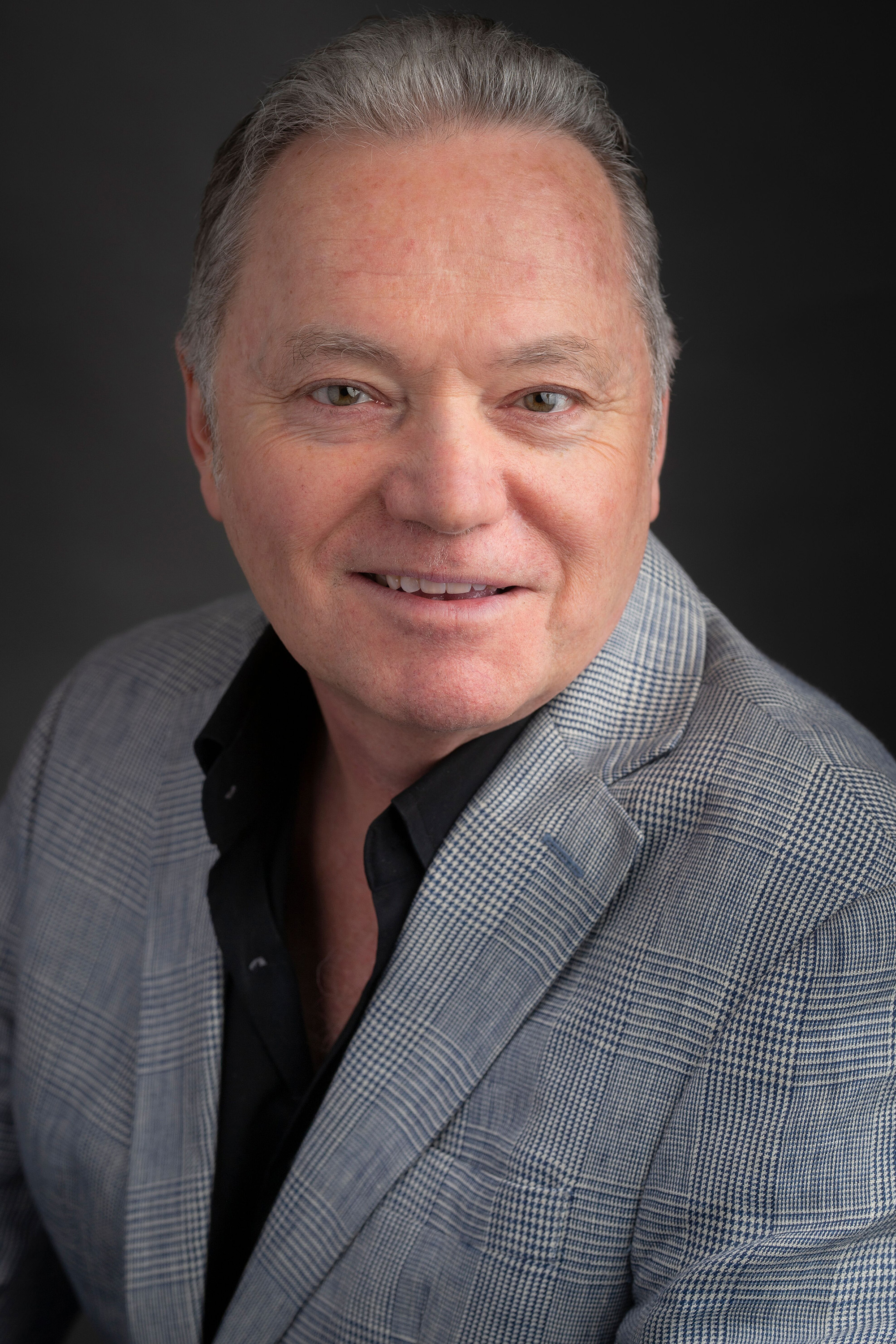 So in addition to be being an honest lawyer, acclaimed photographer, talented guitarist, songwriter musician, Paul Sanderson is a published poet and a full member of the League of Canadian Poets.
Where did all the creative influences come from?
"It's a hard one to say. There was no family interest in my creative side. I did get piano lessons as a kid, but we didn't have a piano. I had one of those fold-out cardboard keyboards that some of you might remember from way back then. But then I got my eye on a Harmony 300 guitar and I was relentless until my Dad bought it for me. Although my parents didn't quite understand my burning desire to be creative, they were always supportive."
"Over the years I realized it was not a secure lifestyle to be a musician, but it awakened me to the idea of helping other musicians so I went into law." On his long-term success in the entertainment business, in private practice, Sanderson states:  "Not unlike the ratio of those musicians that would like to make their living full-time as musicians, but very few actually do, I find that the same degree of commitment – yes even obsession that your clients have, is what it takes to succeed, survive and thrive, particularly if you're looking to be an entertainment lawyer in private practice. Poetry is a wonderful outlet for me."
The poem that is actually the title of the book Falling Forward is a bittersweet feeling ever parent has as their children get older:
Falling Forward
My toddler son and I had a ritual
Every morning he ran down the hill
On our front yard to the end of the driveway
……
He jumped down from the cement ledge
His arms and legs spread eagled
Blissfully falling forward
To the rallying cry of 'Geromino'
----
The ritual went on for years
Until he became older, bigger
No longer a toddler
more self-conscious, more self-protective
less trusting, more fearful
……
* excerpt only
All poems are excerpts only from the full poems in 'Falling Forward"
To learn more about Paul Sanderson, his creative side and to purchase his works visit
paulsanderson.ca/
Editor's Note: In 2013 Cashbox Canada featured a story on Paul Sanderson's 30 year anniversary in the music industry. Read that article here: https://cashboxcanada.ca/features-cover-story/paul-sanderson-guitar-case-brief-case-law-case-celebrating-30-years/4891 He is a member of the Toronto Blues Society, CARAS and SOCAN, and continues to write and hopefully perform again soon with Blue Room.