Sat Apr 03, 2021
The relationship between gaming and music has been underway more than a decade now. It's only going to increase in scope and numbers so here's some input from the gaming community as to how and why that is.
We love to celebrate our favourite musical acts in weird and wonderful ways. Here are some of the legends we have chosen to immortalise in video game form.
We don't often think about the overlap between music and games. However, since music is a major inspiration for many people in a variety of industries, it is unsurprising to find that some have chosen to immortalise their musical heroes in video game form. Let's take a closer look at three legends of the music industry who are the subject of their own video games.
Why Make These Games?
If you can think of it, a game for it exists online. From live casino games to amusing indie titles, many people like to celebrate their favourites in weird and wonderful ways. Since many companies create games with their artists in the centre for fans, why can't fans create their own titles too? These games are often a labour of love, and really help to celebrate the musical stars in all their glory, with soundtracks built around some of their greatest hits.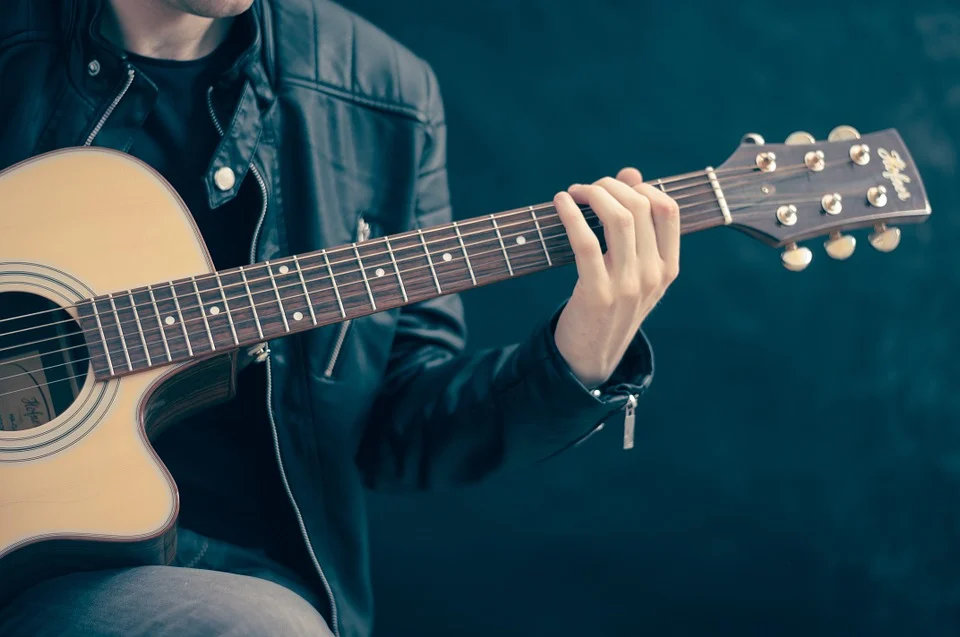 Alice Cooper
Though things originally started off as a band, Alice Cooper soon became the stage name of Vincent Furnier. Cooper is known for his impressive stage shows that can contain wild and crazy props like pyrotechnics, fake blood, and more. He is one of the many musical legends who has gained his own nickname, in this case "The Godfather of Shock Rock", and his career has spanned over fifty years thus far.
He still shows no sign of slowing down at all, with a new album on the scene and plenty of projects still ongoing. Highly inspired by some of the great bands of the 1960s, his music is always evocative and fresh. He has had a career that has gone on for so long for a reason, and his music has no doubt inspired thousands over the years.
Ozzy Osbourne
As the lead singer of Black Sabbath, the Prince of Darkness himself is one of the most legendary figures in the heavy metal world. He has also had an incredibly popular solo career, with multiple platinum albums to his name.
In addition to his music career, he appeared with his family in the reality television series The Osbournes, for MTV. When it first aired, it was one of the most viewed shows in the channel's history, and helped to popularise the fly-on-the-wall style of reality TV that we have seen replicated across many different celebrities nowadays.
Jimi Hendrix
Though his career was only four years long, Hendrix is still considered to be one of the best musicians of all time. He is also still considered to be one of the best electric guitarists who has ever lived.
He headlined the legendary Woodstock Festival of 1969, and the 1970 Isle of Wight Festival – thought to have been one of the biggest festivals of that era. His band, the Jimi Hendrix Experience, is considered to be one of the major musical icons of the 1960s. Unusual for an American musician, he achieved fame in the UK long before he did in his native country, but he is still fondly remembered as one of the music's industry's best.
These are just three of the legends that you will find immortalised in various video games. There are so many different types of game out there and inspiration can truly strike from anywhere. It is little wonder that many choose to use some of their favourite musical artists to create such amazing games. If you are on the hunt for a way to celebrate your favourite artist, you might be surprised to learn about some of the games out there that will celebrate their works, whether they are official or fan-made!