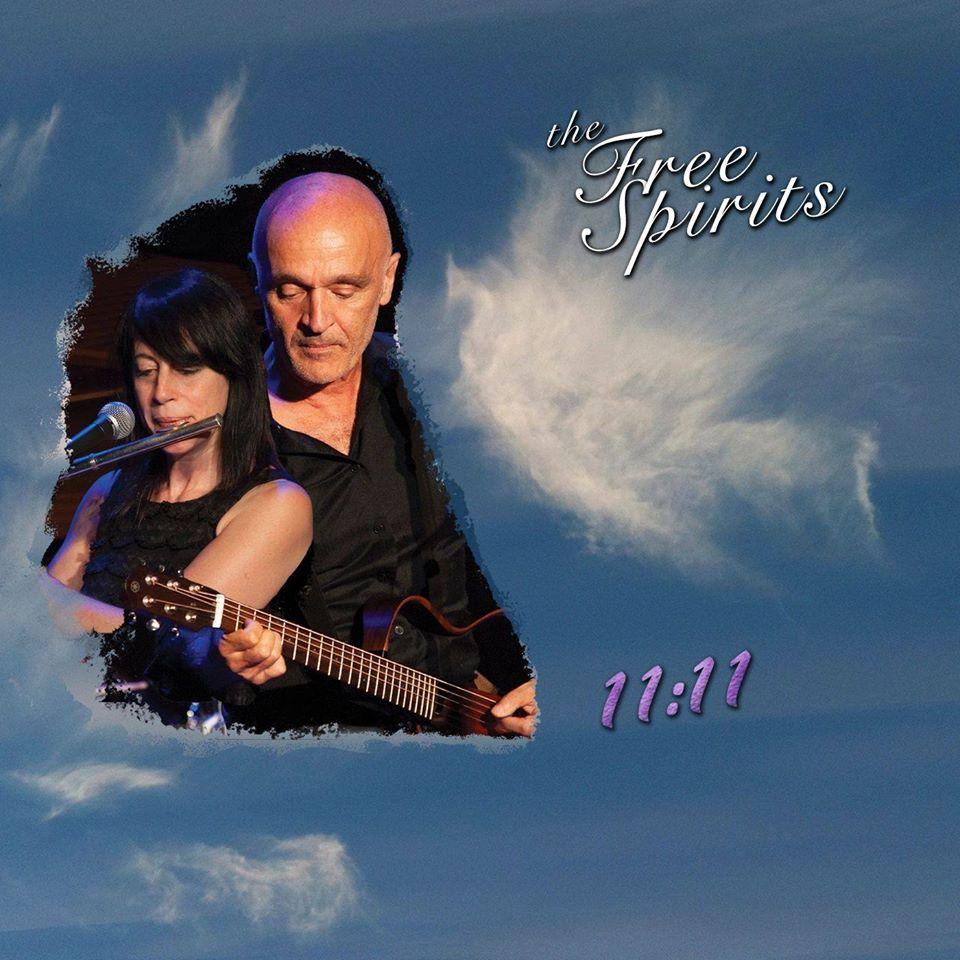 Fri Nov 15, 2019
Multi-award winning record producer and songwriter Chris Birkett has announced the release of the debut album with The Free Spirits 1:11.
11:11 signifies a time of serious reflection in the world, heralding a new beginning, announcing an Age of Awakening for the planet.  The 11 songs on the album have titles and lyrics that ask us to explore ourselves and our world.  Listening to this music, you'll notice a pattern that flows through the album.
Every Day People - "We got to live together" - a new take on the Sly Stone classic
The Power of Our Love - "We are climbers, and we're climbing to the stars.."
Seeds of Peace - "Find the peace within, and give it to the one you love."
The music on this album is masterfully arranged and produced by Chris Birkett, It's full of musical surprises and creative originality. Listen closely and you'll find an album full of multiple music genres, blending orchestral rock with world music rhythms, all woven together with a mystical quality that comes with amazing guitarmanship, keyboard magic, and the fabulous flute of pied piper, Shari Tallon.
Chris Birkett has his name on over 100 million records sold worldwide, working with people like Buffy Sainte-Marie, Sinead O'Connor, and Quincy Jones. His award-winning record productions include a Grammy, 4 Junos, Ampex Golden Reels and Polaris Prize. His masterful exploration of music is now focussed on 11:11 with The Free Spirits band.
Watch 'EVERYDAY PEOPLE by The Free Spirits from the album 11:11 here:
youtu.be/f9riaqHcxnc
Free Spirits 11:11 can be previewed and purchased at CDBaby
https://store.cdbaby.com/cd/thefreespirits
For more visit:
www.thefreespirits.ca
www.chrisbirkett.ca
reverbnation.com/chrisbirkett2011