Fri Aug 27, 2021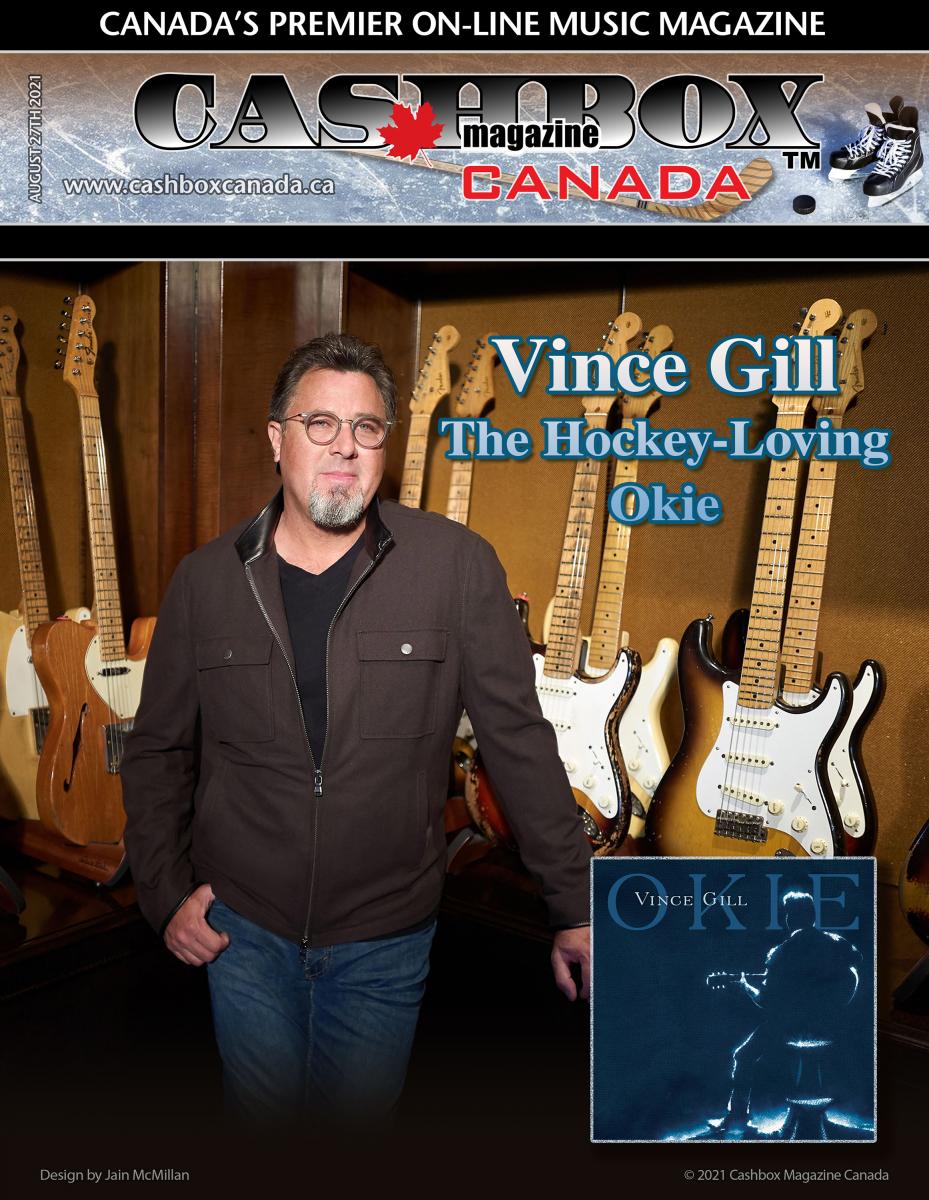 It is hard to fathom that a boy who grew up in Oklahoma City would have much knowledge of hockey, let alone be a passionate fan of the game, but that is the story of Vince Gill, country music superstar now residing in Nashville with his wife, Amy Grant.
Vince has a special affinity for Canada. "Canada accepted me long before the States did as an artist, no matter what I was doing," he said. "I have always had a fondness for Canada."
The personable star sat down during the pandemic that put a hiatus on his touring and talked about a myriad of things, including two of his passions: music and hockey.
Kevin: How does a little boy growing up in Oklahoma ever dream about the incredible musical success that you have enjoyed – 22 Grammy Awards, the Country Music Hall of Fame, the Nashville Songwriters Hall of Fame?