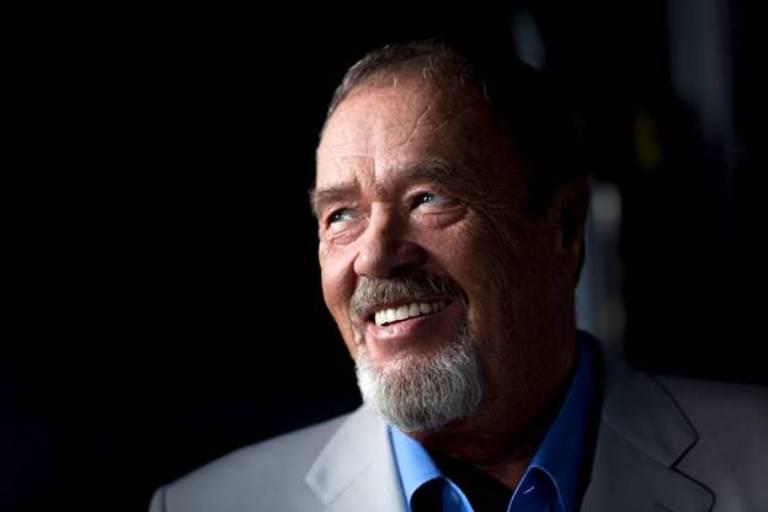 Fri May 22, 2020
GRAMMY Award winning and Canadian Music Hall of Fame artist David Clayton-Thomas is heralding the hard work essential workers face, especially now in the time of COVID-19, with the release of a new video for "Long Night" — available now.
"This is a song for the unsung heroes," the Blood, Sweat & Tears frontman shares. "I wanted to say thank you to the paramedics, firefighters, police officers, doctors, nurses, essential workers…
"I wanted to say thank you to all of the folks that put their lives on the line every day in dangerous and uncertain times."
"Long Night" originally appeared on Clayton-Thomas' widely acclaimed 2018 release, MOBIUS — what was then the master songwriter's first studio album featuring original songs in nearly a decade — and showcases the artist's long-held respect and appreciation for those working tirelessly on the front lines.
Watch and listen to "Long Night" here:
Clayton-Thomas has received induction honours into the Canadian Music Hall of Fame, Canadian Songwriter's Hall of Fame, Canada's Walk of Fame. His storied talents have sold more than 40+ million records.
"Long Night" and MOBIUS are available now on Linus Entertainment.
For more on David Clayton Thomas visit:
davidclaytonthomas.com/
instagram.com/davidclaytonthomas/
facebook.com/davidclaytonthomasofficial
twitter.com/dclaytonthomas
open.spotify.com/artist/0iC9XXKywTVieFeRoYSZoa