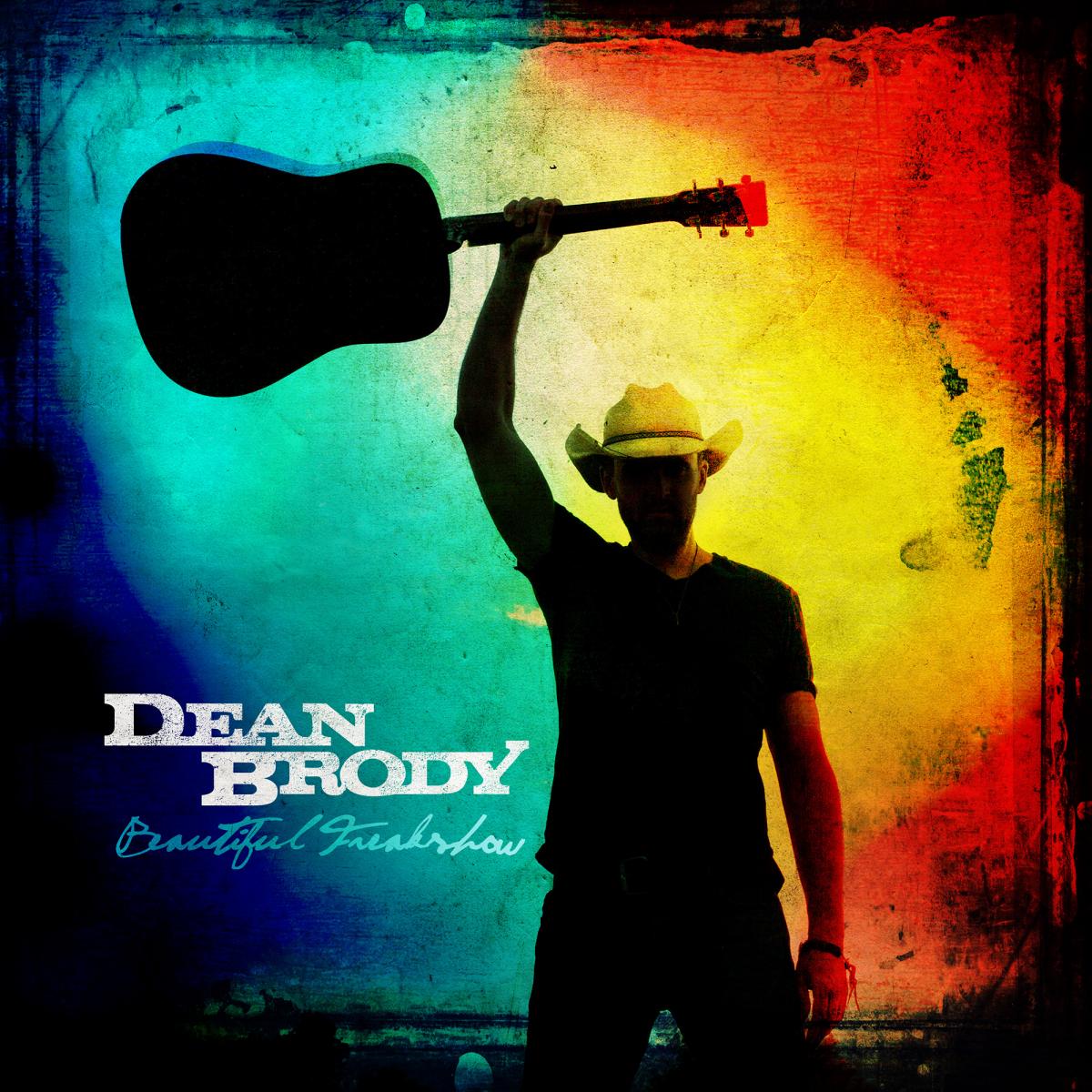 Fri Apr 14, 2017
Submitted to Cashbox Canada
Just before the kick-off of the Beautiful Freakshow cross-country arena tour, Dean Brody's latest single, "Beautiful Freakshow", a progressive track featuring a rap vocal contribution from Halifax native Shevy Price, was released to country radio on April 12. Co-written by Price and Brody, lyrically the track takes a look at an exquisite, imperfect, relationship between two people coming together from different walks of life, which are mirrored by the synergistic fusion of country and rap.
Just one week after its official release, Beautiful Freakshow was the #1 Country Album, with the second single, "Time", remaining the top-selling single for 13 weeks straight.
The Beautiful Freakshow Tour 2017 kicks-off April 25 in Hamilton at Hamilton Place Arena. On the west coast dates, 2015 CCMA Rising Star and reigning BCCMA Female Artist of the Year, Madeline Merlo will perform in advance of Brody taking to the stage, and on the Ontario dates, newly Warner Nashville signed act High Valley will bring fans straight into the headliner. Fun loving, Top 5 Canadian country radio act, James Barker Band will be opening the action-packed show across Canada.
The past year saw Brody take home a JUNO Award for Country Album of the Year, along with 4 CCMA Awards for the top selling digital Canadian country single of all-time, "Bring Down the House". Beautiful Freakshow is Brody's sixth album, and it's one that takes risks and delves outside of the comfort zone of traditional country, with songs such as the mellow reggae vibe invoked from "Beautiful Girl", while simultaneously staying true to what many fans have come to love and expect from Brody, with traditional tracks destined to be classics, such as, "Time", "8th Day" and "Blueberry Sky", which features iconic country legend, Vince Gill on the guitar.
For a full list of tour dates please visit : http://www.deanbrody.com/tour/