Fri Apr 17, 2020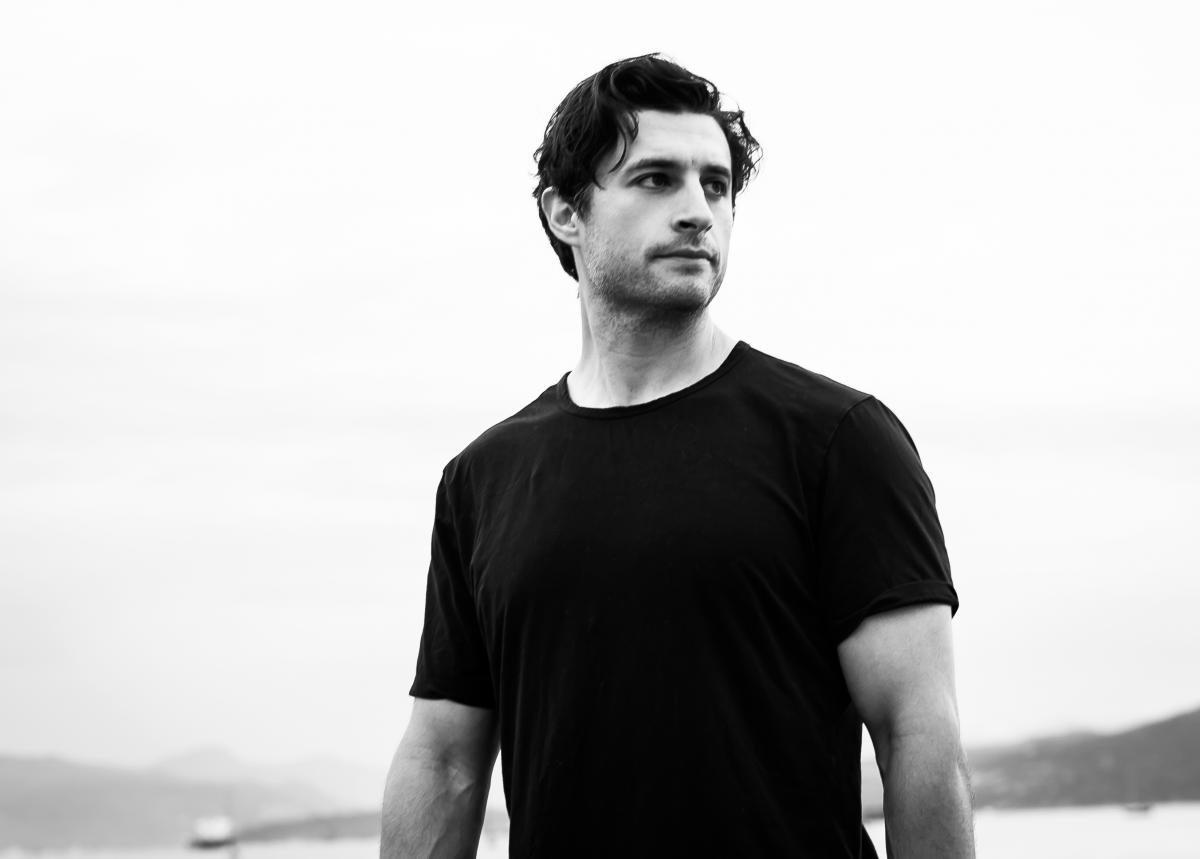 The nom de plume for Vancouver-based multi-faceted artist Jacob Richter, My Oldest Friend first landed in 2017; it features back-up vocals and keys from Melinda Richter, Jacob's sister, and drums from Kurt Dahle. 
"The name comes from the title of one of my previous songs that dealt with nostalgia, sadness, and existentialism," Richter explains of My Oldest Friend as a whole. "This project started when I moved from Toronto to Vancouver, and in wanting to combine my love for music and acting into one creative expression.
"For 'Ghost' specifically, it's an exploration of coping with abandonment," he continues. 
Watch and listen to 'Ghost' here on Vimeo: https://vimeo.com/394580964
Ghost: My Oldest Friend from J Peter Jones on Vimeo.