Fri Apr 24, 2020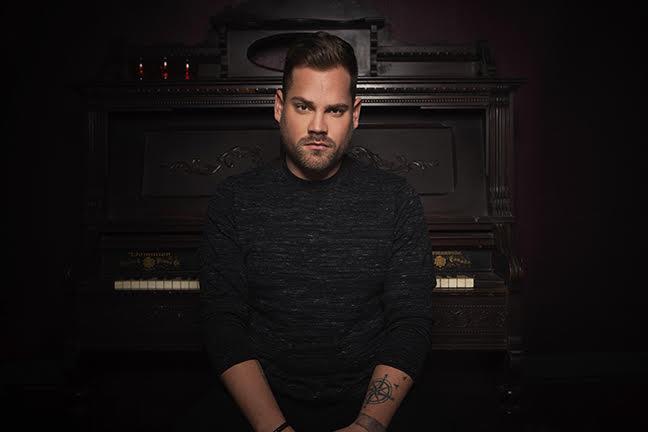 Canadian singer/songwriter and pianist Theo Tams' new video "The Last Song" shows the Canadian Idol winner as a character chameleon of sorts, all in the name of self-love and care.
"The song represents the moment you realize your own self worth," Tams says. "It's about recognizing you are enough, and letting go of the past.
"Finally."
"The Last Song" is also the 'last song' on Tams' third and most recent album release, 2018's Call The Doctor. Reflective in both the single and album at large is Tams' musical evolution — a genuine and mature identity mindfully created from a place of honesty, courage, and vulnerability.
Watch and listen to "The Last Song" here: