Fri May 15, 2020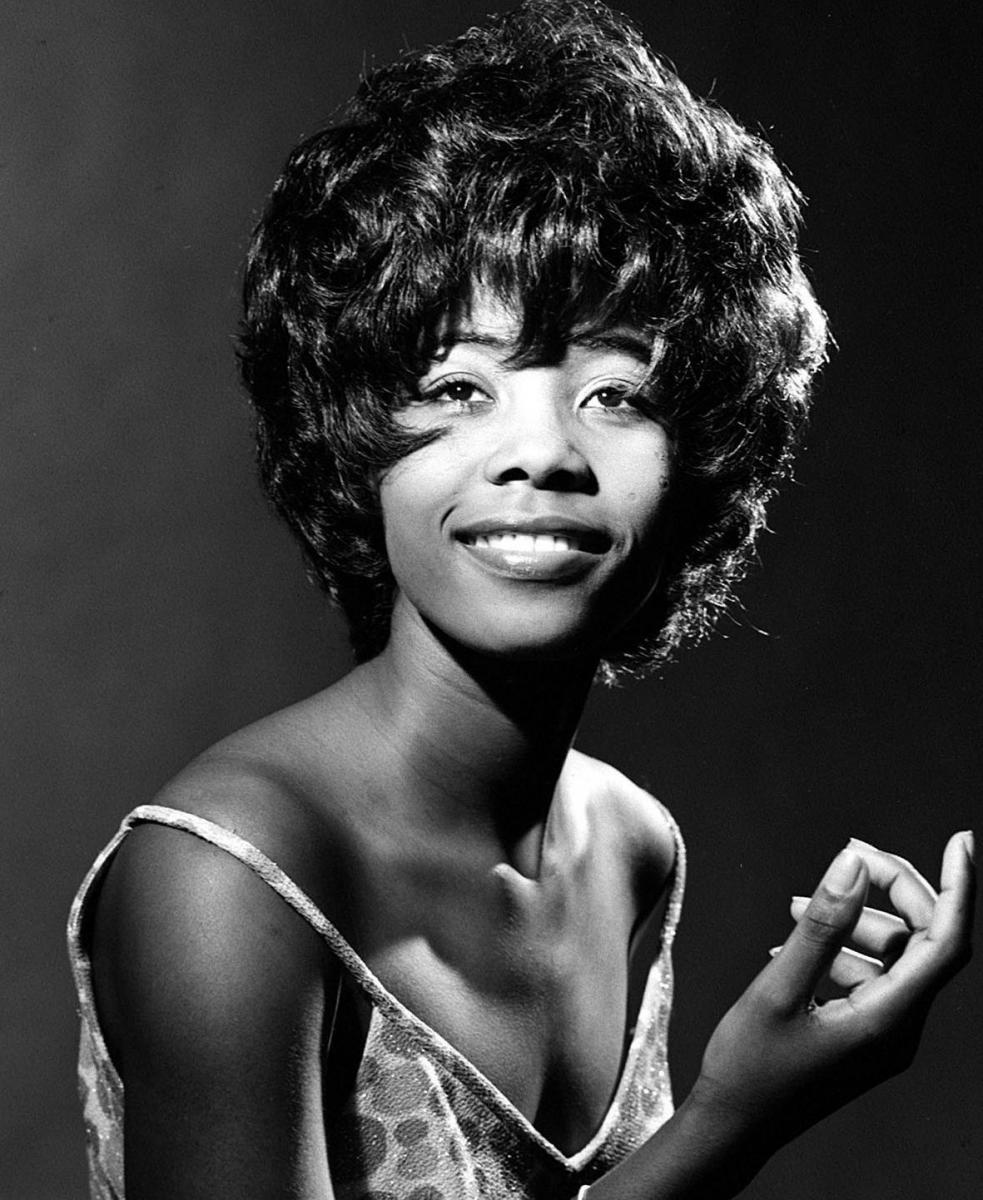 Credited as the first Jamaican Artist to Break with a Top Ten Chart Hit (Little Millie Small) died Monday, May 5, 2020 in England, she was 73 years old.
Some musical history buffs like to say she had a reggae hit, but in actuality the sound of "My Boy Lollipop" reflected more of Ska and Rock Steady sounds.
The song was a huge hit on the charts in 1964 and peaked at #2 on the Cashbox Charts on July 4, 1964, with the #1 position being held by the Beach Boys with "I Get Around." The song reputedly sold over six million copies. It also reached #2 in England, Australia, Canada and New Zealand. Plus, it was #1 in Australia.
Listen in to My Boy Lollipop here:
The song was used a 1985 episode of "Miami Vice"; was heard in a British TV series "Heartbeat"; made the soundtrack of the 1997 Spice Girls' movie "Spice World"; and was featured in the London 2012 Olympics' opening ceremony.